Professional Digital Agency
in the United Kingdom
Creatix9 is a comprehensive digital marketing company in the UK. Providing all-inclusive range of marketing services to help customers grab their potential reach globally.
Full Service Digital Agency at Your Doorstep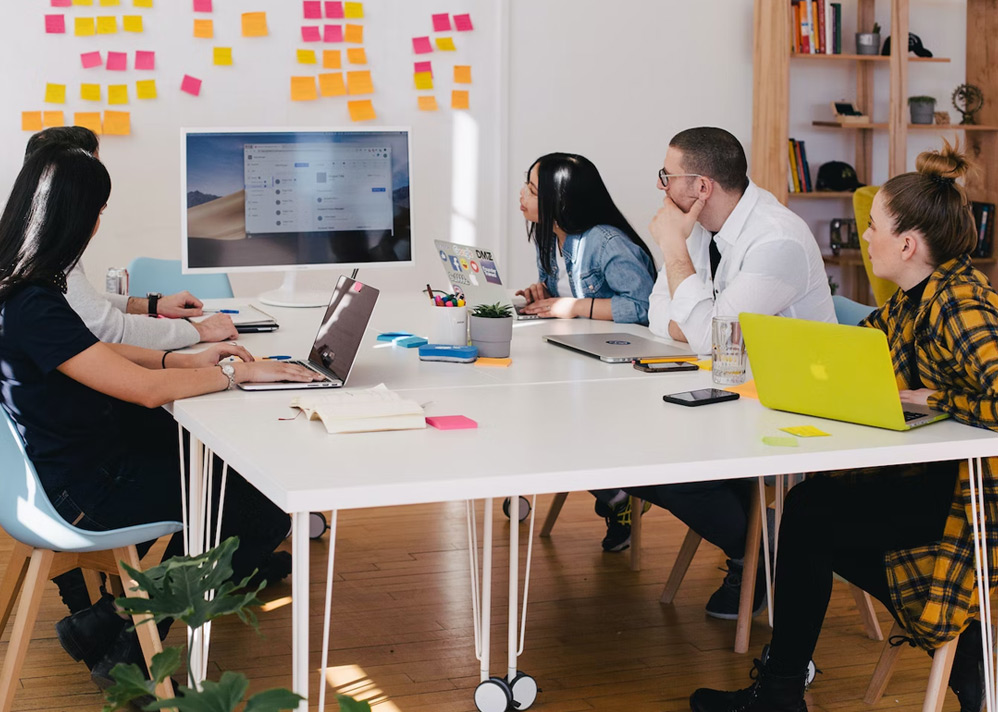 A Place to Grow Your E-Commerce Business
Creatix9 is not just an agency. We work as loyal partners. Our diverse team is dedicated to achieve long-term goals by providing complete marketing solutions to your business.
Our professional team help customers to avoid stagnating sales. Our creative and effective digital marketing services bring more leads, traffic, and increase conversion rates which ultimately takes your business to your potential customers.
Your Enthusiastic Business Partner for Innovation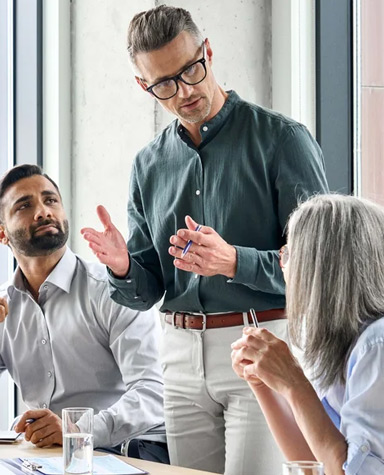 Creatix9 is a full service digital agency which brings your business into market as an emerging leader.  "You just do your business and the rest is upon us" that's what we promise.
Our highly skilled team takes responsibility to create an environment where your success is our first priority and your victory is ours. Our ultimate goal is to offer extensive branding solutions.
We Put Our Customer First

Creatix9 put customers demand as priority. Our team  is 24/7 available for customer support and services. When it's about exceptional branding services; we are highly professional digital agency in the UK.
We Deliver 100% Satisfaction

Creatix9 believes, "Customer service is a vital thing". Our digital marketing agency convert your great ideas into reality, with their innovative and advanced skills to bring your business into real competition.
Our creative digital agency has a highly professional and competent team. Their main target is to achieve uncommon results for your business. Our team use innovative ideas to generate maximum leads.

We deliver mobile app development solutions to all type and size of businesses. Our team bring your app into market on all devices and platforms. Contact our mobile app experts today!

Our extraordinary teamwork develop a powerful customized software. Our full service digital agency enables your business efficiency and agility to enhance ROI. Our software development services always exceeds our customer's expectations.

Creatix9 is the advanced animated video creation company. Our professional and creative team knows how to convert a business idea into visualization. We provide high tech video animation services to brands.

We use comprehensive branding solutions to create unique identity. Our digital marketing agency provides, services of all type of logos and customised web development. Our advanced branding strategy elevate brands identity.

We have creative and empowering web developers and flexible platform to help businesses create CMS. Our web development services enable them to manage and control their content within their website actively.

Creatix9 has highly experienced team who can convert your imagination into reality with their advanced digital marketing tools, which help digital brands to enhance their ROI by reaching maximum target market.

Alexander Grayson
Marketing Executive
They make you believe in real success. Their expertise and dedicated work helps us to become a tough competitor in market. They are expert in generating leads with maximum reach.


George Harper
CEO
Absolutely professional, they believe in real time improvement. Their strategies work as the fuel to generate leads. Creatix9 is the best choice for marketing services I have made so far.


James Rory
Director
After we teamed with Creatix9, they have been a huge help with running the Facebook and Instagram marketing, as I was unable to transfer my focus to strategy and outcome.
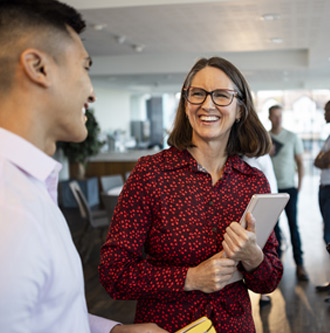 Customers in 25+ Countries
Aristocratic and leading digital agency in the UK
Our powerhouse digital services remold businesses, to reaching their potential and generate leads to convert them  into high conversion rates. Creatix9 is the whole thing you need for your brand.
A Glimpse of Our Latest Successful Projects
We Boost Business Productivity
to Beat Our ROI Records