Building Industry-Vetted
Enterprise Portals
We create fully customize and
secure enterprise portals.
Most Advanced Enterprise Portal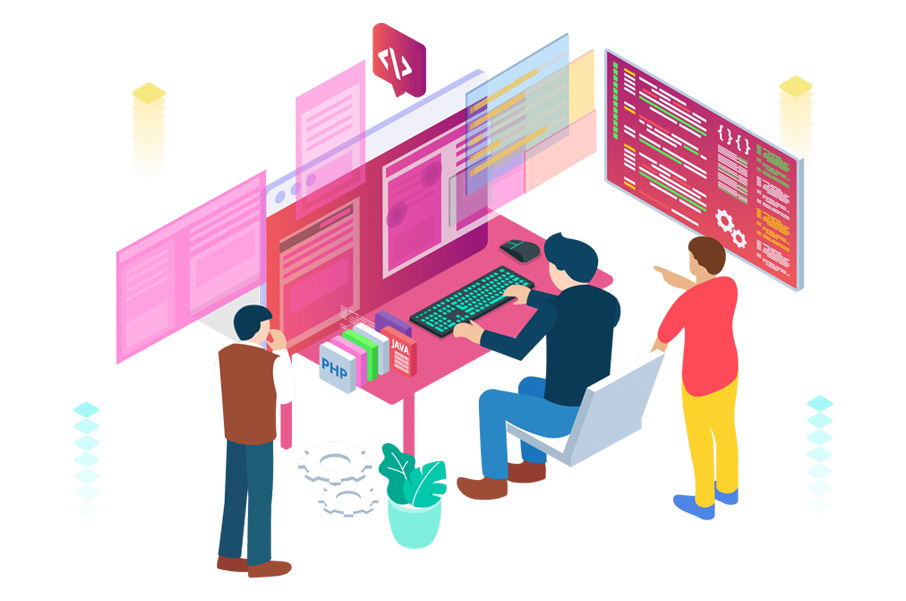 Creatix9 is the leading enterprise portal provider in the UK for small to medium-sized businesses and corporations. Our company's prime objective is to provide custom enterprise portal solutions that improve the main business process. We help clients to address the gaps and improve the overall efficiency with the most advanced CMS enterprise portal. Connect with us to create, store and manage data by utilizing the latest technologies.
Dynamic Interface
Payment Gateway
Content Management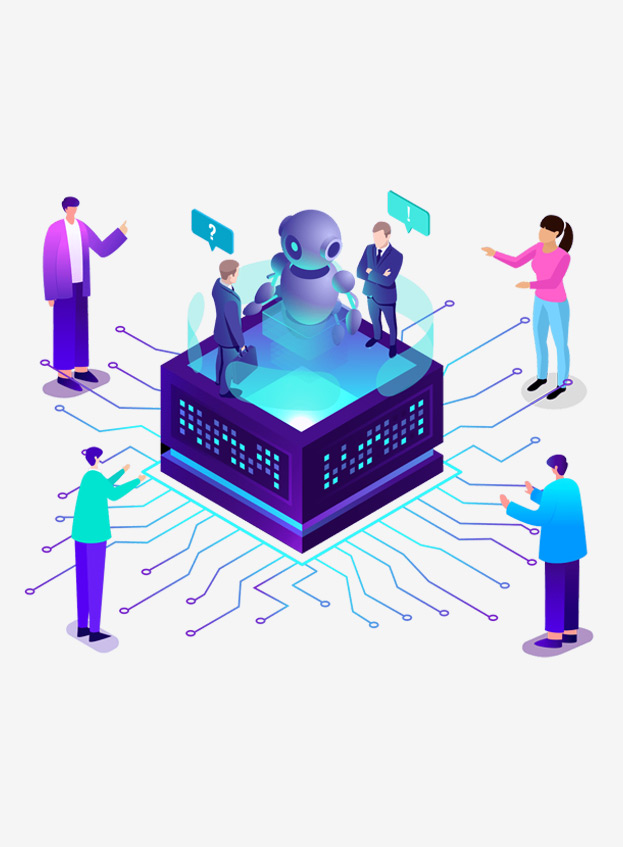 Leverage AI & Machine Learning
Our highly experienced team design enterprise content management portals based on cutting edge technologies to support various business functions. Whether you want to manage the connection with clients or you want to monitor every employee, ensure to leverage our AI and ML backed enterprise portals to move your operations to the new height. Let us design an industry vetted enterprise portal that will track your business resources efficiently and effortlessly.
AI Live Chat
Real-Time Insights
Products Inventory
Hire Enterprise Portal Specialist
We empower businesses to experience rapid growth by integrating new-age enterprise portals. No matter what sector of business you have belonged to, hire our enterprise portal specialist to proactively perform operations beyond the limits. Our team designs enterprise portals that allow collaborative initiatives through mobile devices to improve efficiency.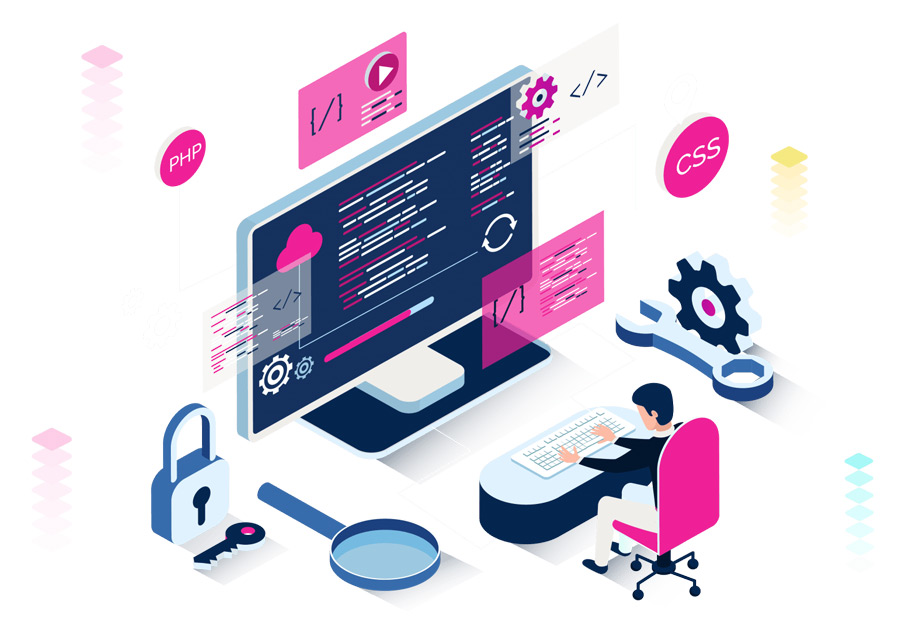 Feel free to discuss your enterprise portal idea with our specialist for next-level business growth.
Implement
Upgrade
Testing