Run Your Processes Proactively
Via Workflow Management
We're ready to increases your
company's overall efficiency.
Monitor, Measure & Report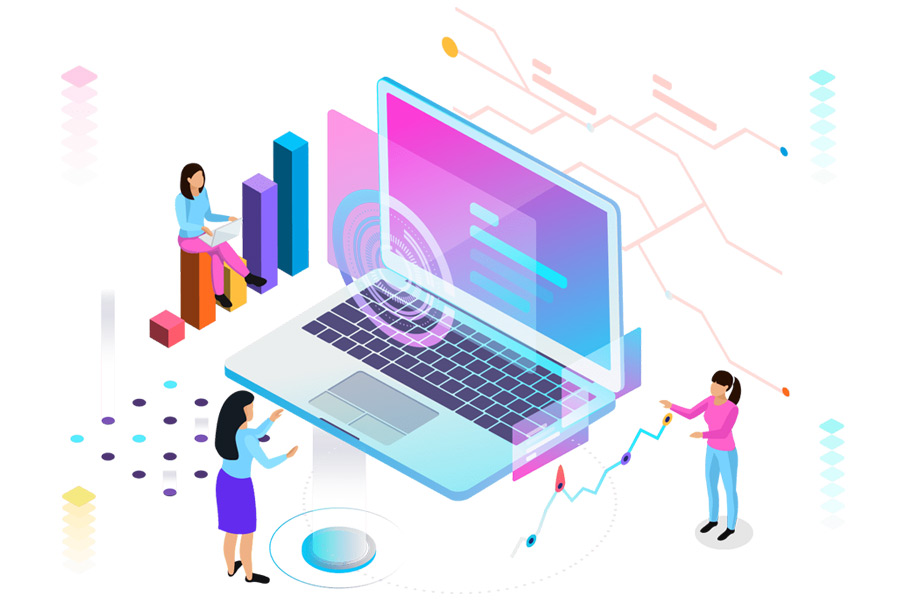 Here at Creatix9, we offer full-stack workflow designers and developers to clients and prospects across the globe. With deep experience in workflow management, our experts offer consultancy, development, testing to ensure increased efficiency. By utilizing the latest technologies and techniques, we develop customize workflow solutions for different industries. If you want to turn your workflow automation ideas into reality, then our expert deserves to work closely with you.
High-Quality Workflow
Intelligent Content
Deep Analysis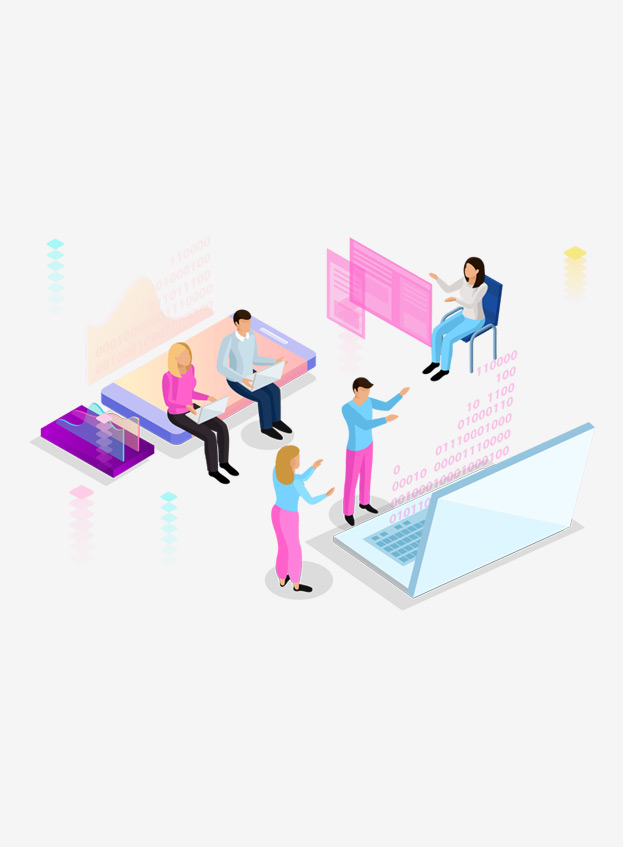 Web/Mobile Based Solutions
With a talented team, we design a website based workflow automation system that monitors operations in real-time to proactively improve the overall efficiency. Our prime goal is to exceed the expectations of clients and prospects with proactive workflow tools. We use cutting-edge technology tools for designing and developing a workflow app. Choose us to build a value-centric web/mobile-based workflow system.
One-Touch Functions
Boost Productivity
Eliminate Bugs
We strongly believe that workflow creators play a critical role to elevate the company's performance. With a constructive approach, we build workflow automation software that enables clients to meet their specific goals. Once we understand your businesses and organisations objectives we will provide you with workflow automation tools that will meet your goals and deliver better ROI.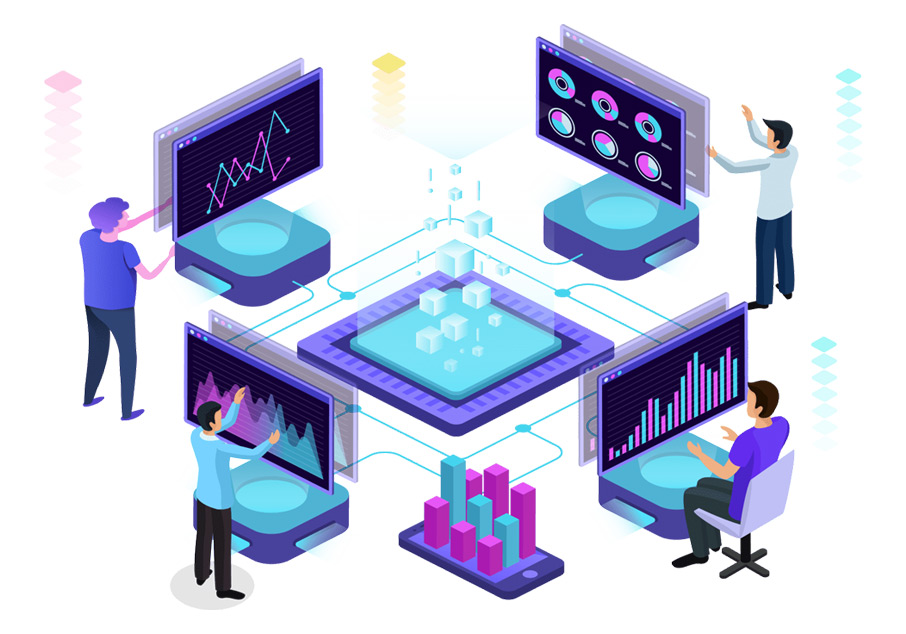 We look to improve the efficiency of your resources with an effective and user-friendly workflow automation system.
Data Visualization
Agile Management
Cloud-Based