Show Your Product In A Noticeable Way
With Whiteboard Animation Videos
Gain 3X sales and engagement with
a whiteboard explainer video.
Grab Attention With Whiteboard Video Production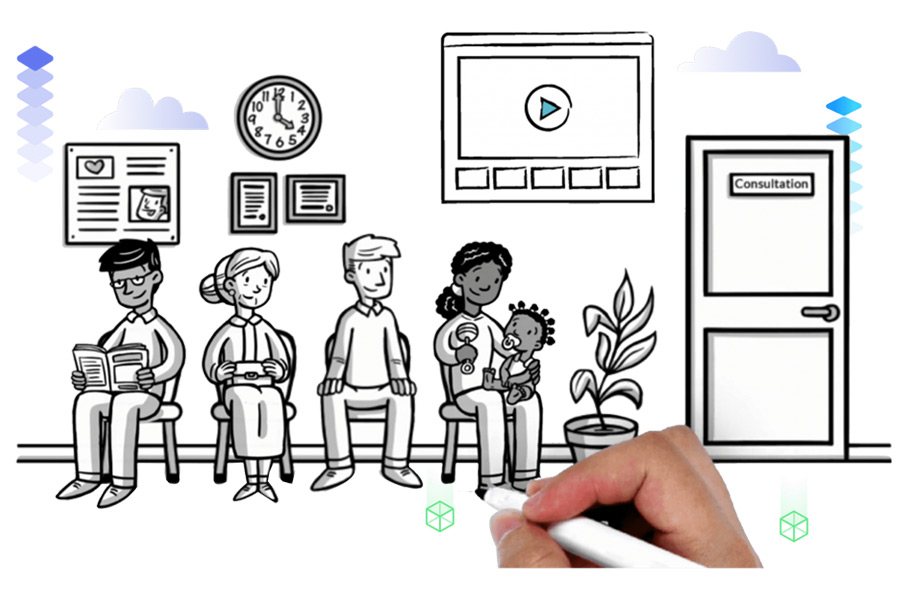 Creatix9 offers the best whiteboard animation services in the UK by experts to clients worldwide. We have a team of the best whiteboard video developers that can create exceptional concepts for businesses no matter you run an institute or an e-commerce site. From customer's engagement to retention, we help businesses to generate more leads through our captivating and fully customized whiteboard animation studio. In a nutshell, we believe in creating a persuasive whiteboard video that can create an everlasting impression on the mind of business followers
Increases Visibility in Search
Improves Customer Engagement
Amplify Your Brand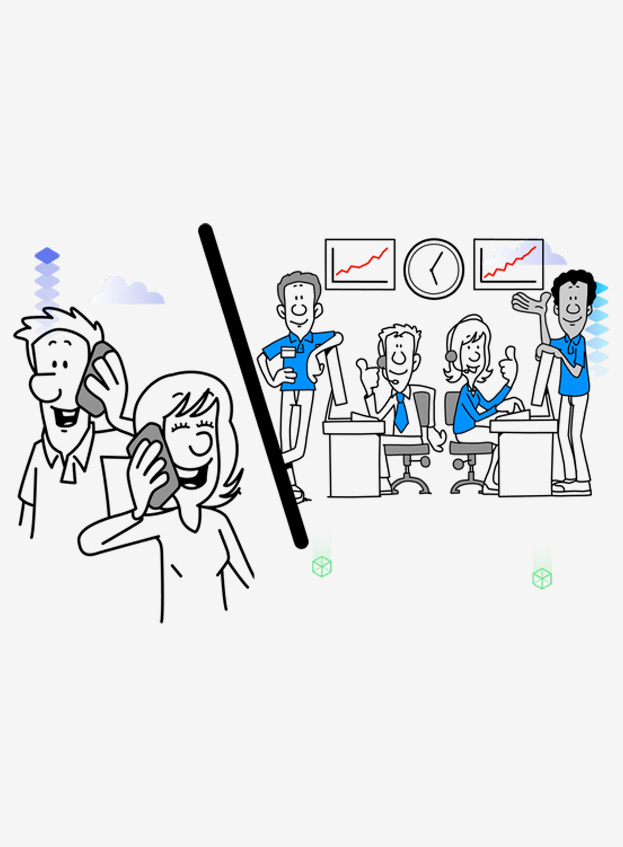 Boosts Conversion & Sales
Creatix9 is one of the leading whiteboard animation company in London, the UK that is providing hassle-free services to clients across the world. Be it a concept building or designing, we assure to provide complete solutions under one roof that are hard to get by our competitors. In today's tough competitive world, it is crucial to create custom whiteboard videos to sell products or services effectively. Our exceptional team ensures to develop engaging videos through in-depth research to stand out from the crowd.
Appeals to Mobile Users
Increases Social Sharing
Converts Viewers into Customers
We Help Conceptualize Your Ideas
Creatix9 is a professional custom whiteboard videos maker in the UK that creates every design from scratch as per the requirement of the customer. Our team engages innovative technologies to satisfy clients with their innovative and unique ideas. With our years of experience, we create whiteboard animation that fit the requirements of customers without any hassle.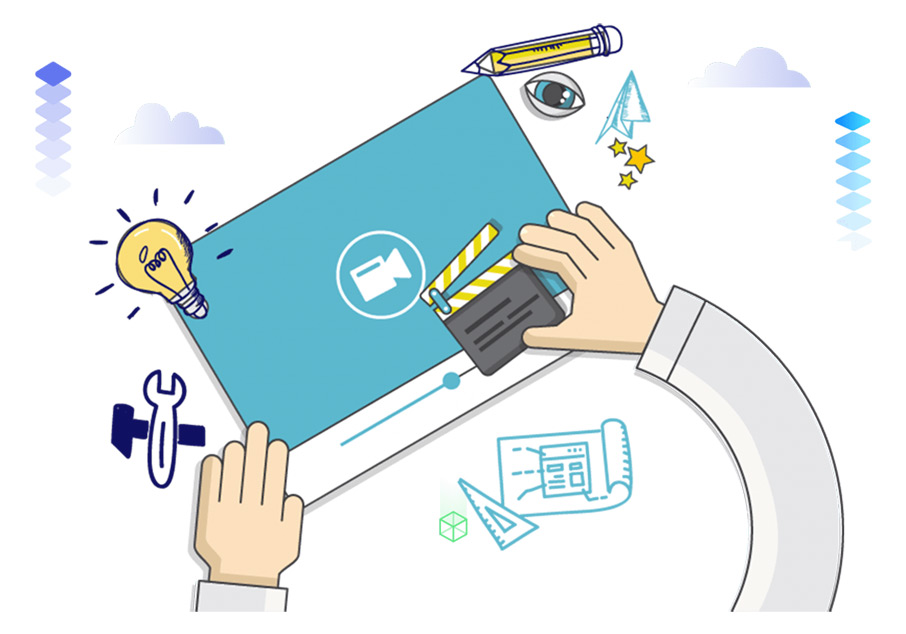 We always offer the appropriate options to businesses and organizations for creating unique whiteboard videos according to the niche of our worldwide clients.
Educate customers
Builds Mutual Understanding
Ability to Go Viral