Winning the Hearts &
Minds of the Customers
With strategic post-launch, we build an ever-lasting
impression on the mind of customers.
Proactive
Post-Launch
Services to Retain Customers
The key to the success of any business lies in customer satisfaction that doesn't fail to support the company even after the launch. We offer proactive post-launch services that not only update with the changing environment but motivate customers to prefer you over the competition. Through our high-end services, we create impressions about the business that last forever.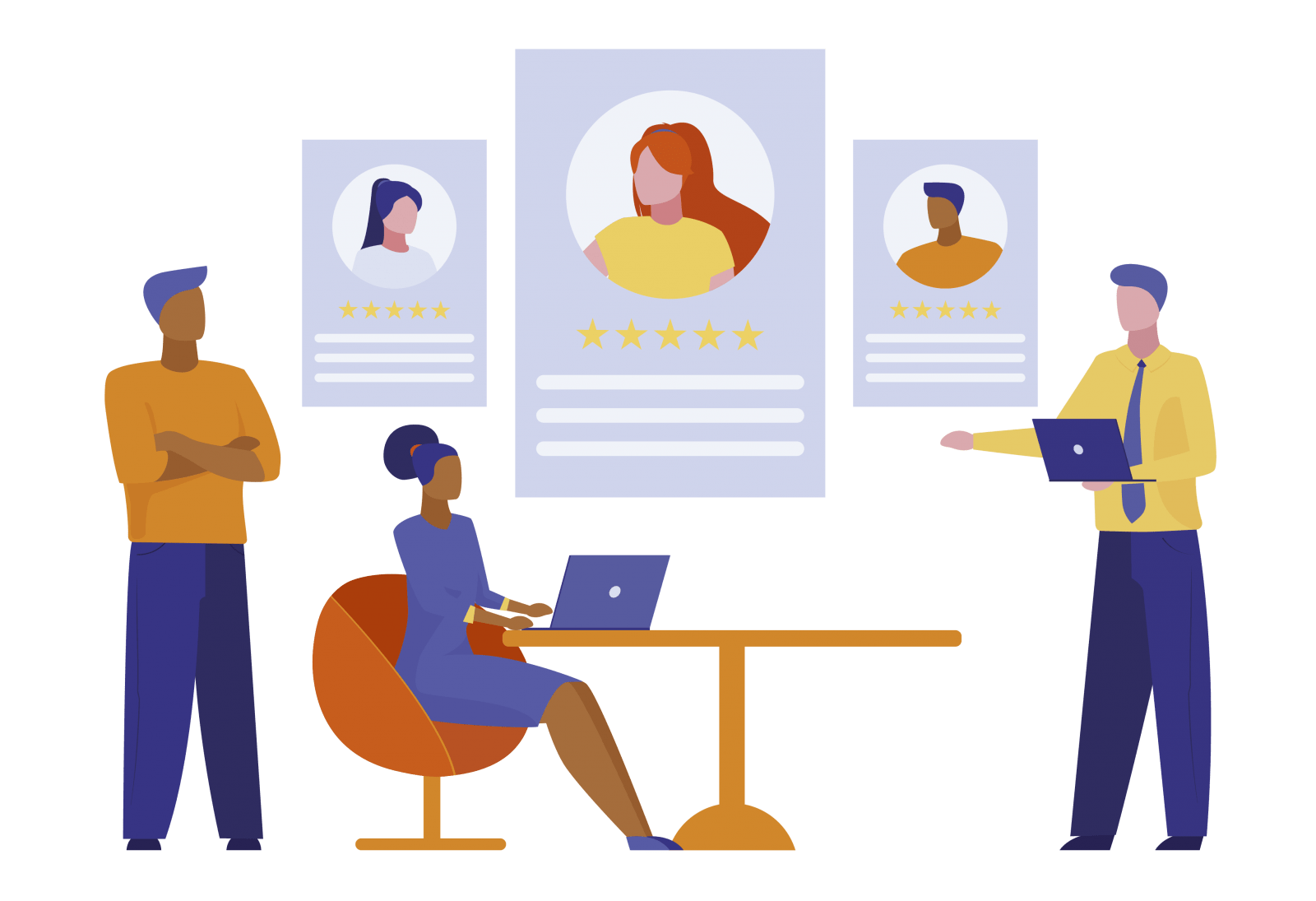 Generate High Sets of ROI by Post Launch Services
The competition among the businesses has become tough and the digital projects give the opportunity to the businesses to get noticed by everyone. Business projects should use the latest technologies following the modern trends which help in building a relationship with customers that last forever.
Earn the Long-Term Loyalty of Clients
The stiffening competition has made it tough for the business to get recognized by the target audience. Our top-notch techniques integrated into the development process help your business get to a prominent position in the market. We focus on providing digital solutions that create a never-ending impression of your business and elevate your ROI.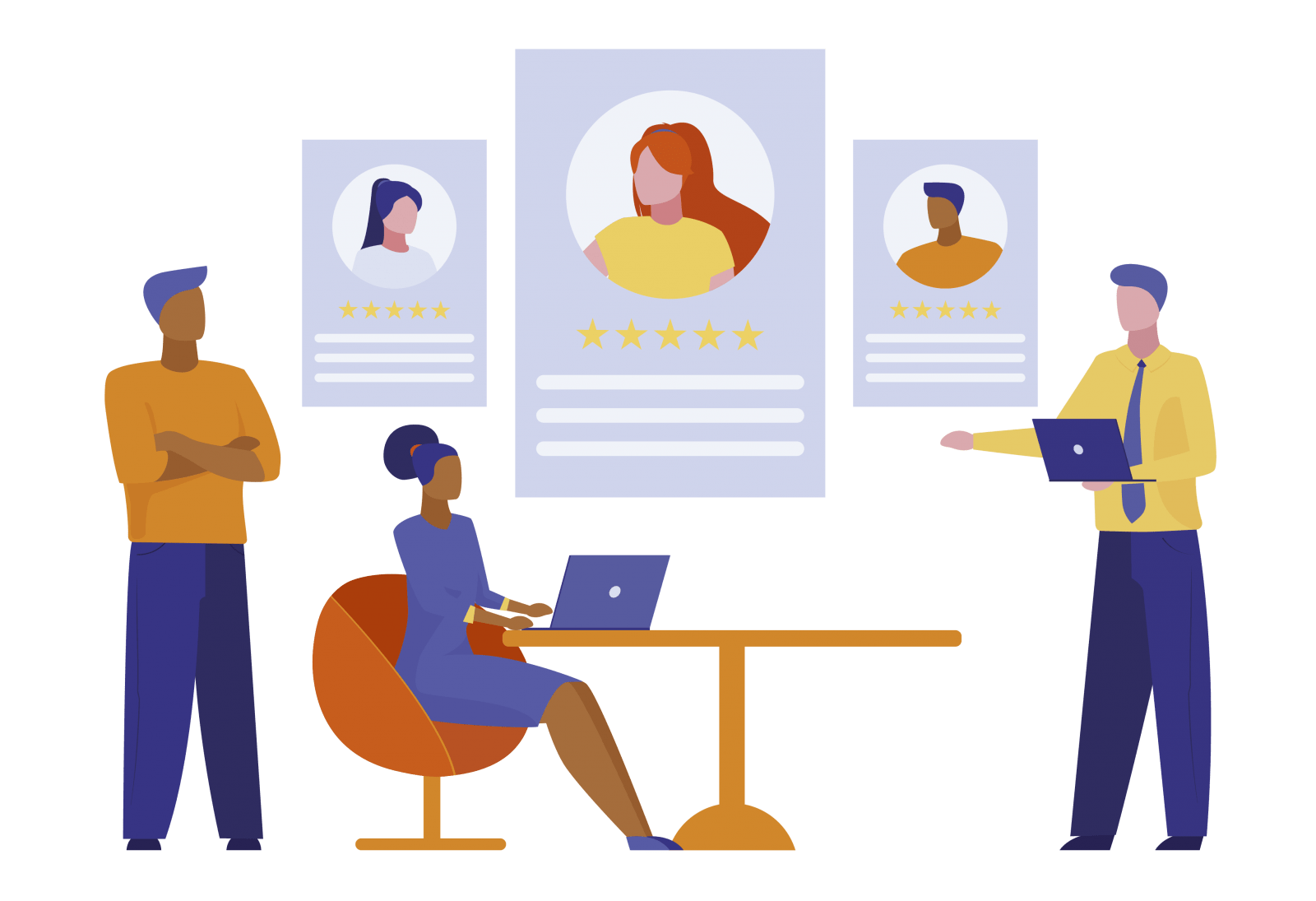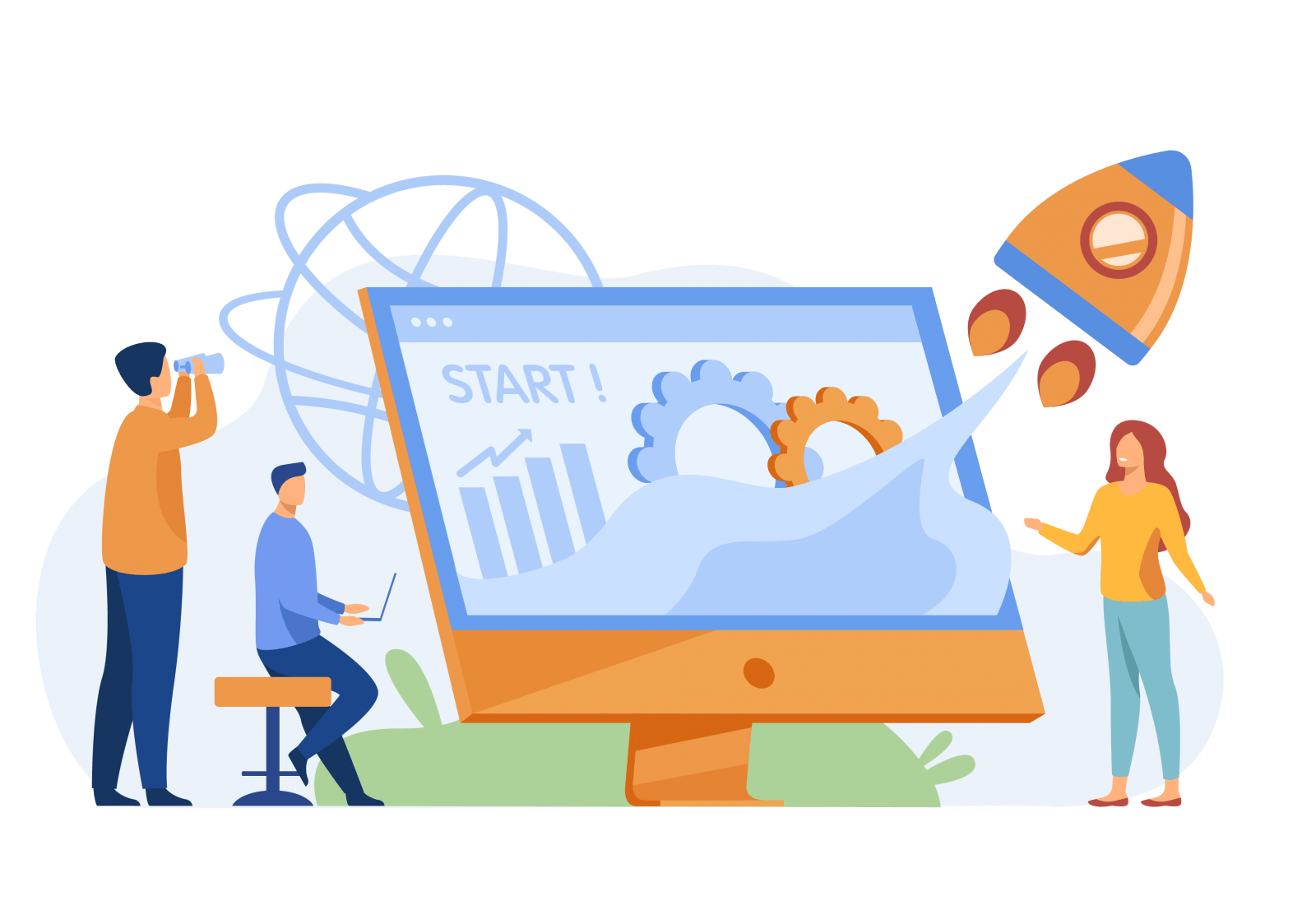 Speed Up Product Launch & Management
We follow an advanced set of post-launch strategies defined based on your business needs and specifications. We not only deliver the product but build long-lasting relationships with customers as customer retention is our centre of attention. Our professionals create a sense of trustworthiness for your business to increase revenues to the optimum level. We manage every project efficiently, monitoring the performance and providing constant support to our clients.
Non-Stop Updates & Support System
We make sure your business project is updated with the latest technologies by constantly maintaining it even after the launch. We ensure your business stay ahead of your competitors by updating is most often and testing its every feature from time to time. Our mobile and web solutions are highly captivating to which users become an addict.