Build up Your Career
by Joining Creatix9
What
sets us
apart from the
rest?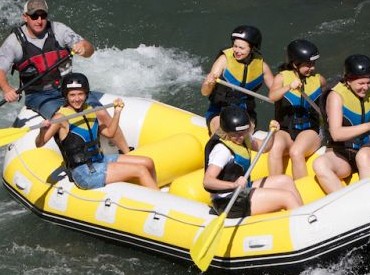 Inventive Activities
We take every measure to enhance the creative skills of our team members by ingenious workshops.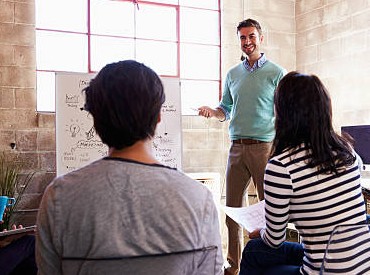 Smart Approach
Our every team member follows smart approaches to ensure nonstop collaboration and inspiration.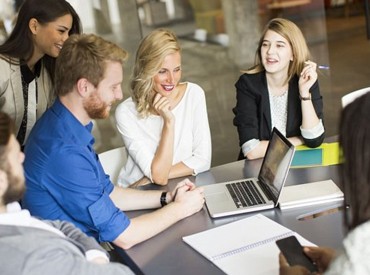 Boost Knowledge
By setting up a professional IT infrastructure, we allow team members to increase knowledge and skills.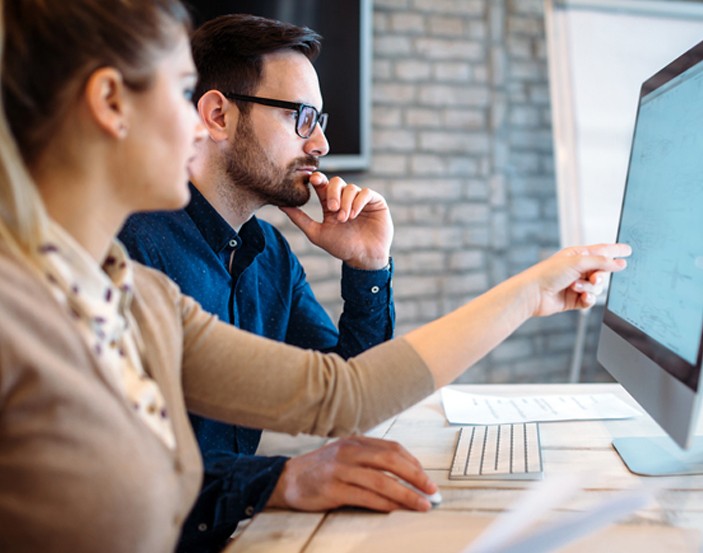 Give
Boost
to Your
Career
We firmly believe that teamwork is the key to success. We enable our team members to work in a professional environment under the supervision of industry leaders for nonstop career growth. Be a part of the Creatix9 growing team and operations to boost your career in a rocket rapid manner.
Be it a Designer, Developer, Project Manager, Coordinator, Digital Marketer, Content Producer or Trainee, Here at Creatix9 every team member is equally recognised and valued by the company.
Positions
Available
At Other
Locations
Different opportunities are at just in your way which can help you make your future even brighter.