Building Revolutionary
Augmented Reality Apps
We Help Clients to Visualize & Integrate
3D Models in AR App development
Digitally Transform Your Business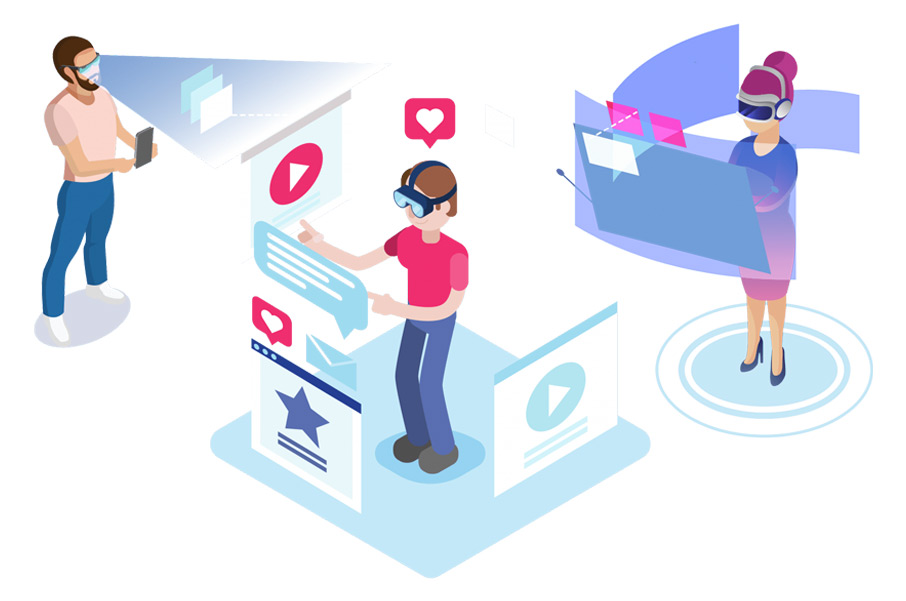 Creatix9 is one of the most popular augmented reality app development companies for iOS and Android platforms. By using the latest Augmented Reality SDK and framework, we enable clients to blend digital objects into the real world. From 3D model visualization to image recognition and custom AR experience integration, our AR developers utilize ARKit, ARCore, Vuforia Engine, HP Reveal, and a lot more new-age SDK and framework for AR application development. We are one of the augmented reality companies that provide dedicated AR user interface designers.
Create Custom AR Experiences
Edit Existing AR Experiences
Integrate Digital Objects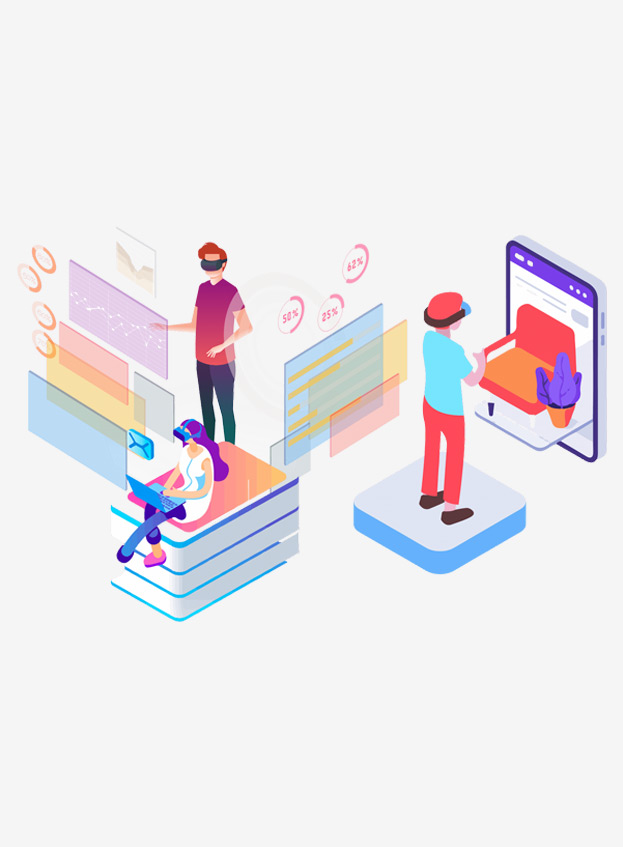 Creating Immersive AR Applications
We are a one-stop augmented reality development solution provider for brands and enterprises that wants to build a fully customizable AR experience. Be it augmented reality app consultancy, UI design, development, testing, launch, support or update, we do it all. Here at Creatix9, we're armed with the latest augmented reality applications development tools and technologies. No matter if you are looking for an experienced augmented reality app developer or you want to add new features to your existing app, interact with us ASAP.
Unparalleled AR Experience
Blending Digital Objects
Dynamic Features
Enter The Market Ahead of Competitors
At Creatix9 we let you create an awesome app based on augmented reality quickly without any hassle. Our augmented reality developers are experts in augmented reality programming and 3d graphics helping clients to push the boundaries of creativity with excellence. If you want to add value to advertisement content or products via visual interactivity, then you deserve to create AR apps with us.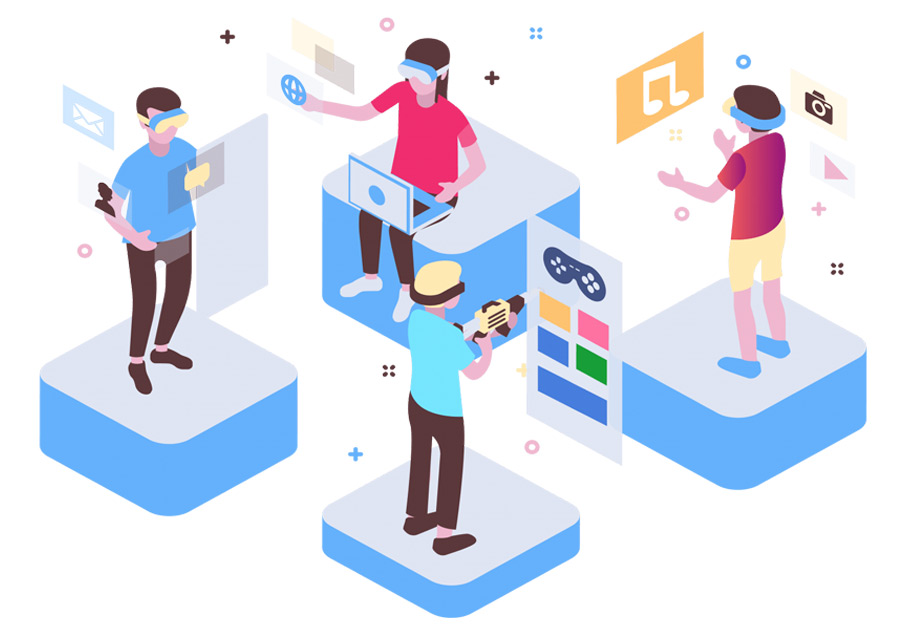 We will make sure your augmented reality app will reach the widest audience possible.
Easy-To-Use
Sophisticated
Visual Interactivity