Leverage Fast & Flexible
Website & CMS
We provide Web and CMS Management
Services to streamline processes.
Maximize Security & Transparency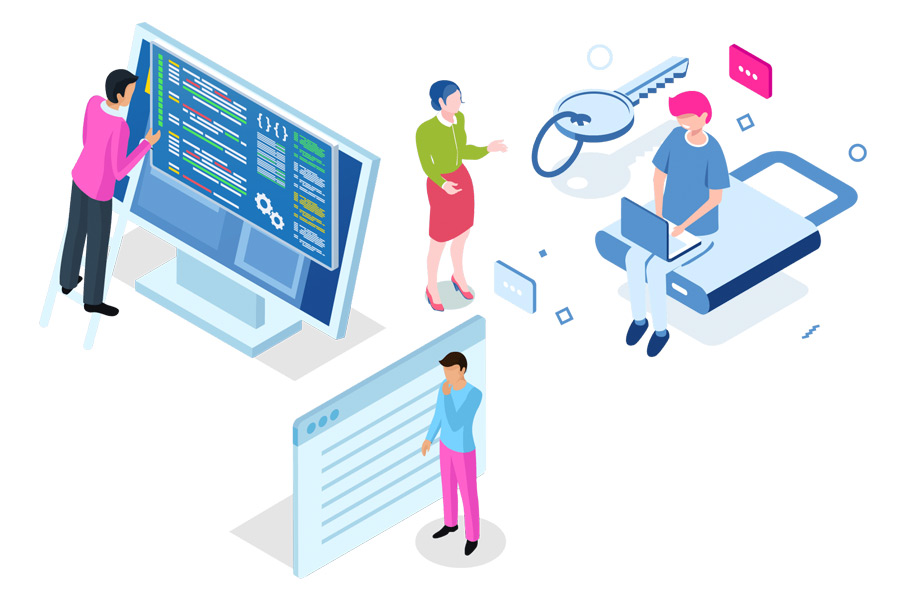 Creatix9 provides the website and content management services required to support the seamless flow of content under one roof and beyond. Our web and CMS development company assist business operators to reduce operational costs and improve efficiency for better ROI. We are focused on building highly functional CMS and WEB based on a range of latest technologies. From planning to development, testing and maintenance, we help to build a simple to learn and use web and CMS with multiple systems.
Strict Management
AI Functionalities
Widgets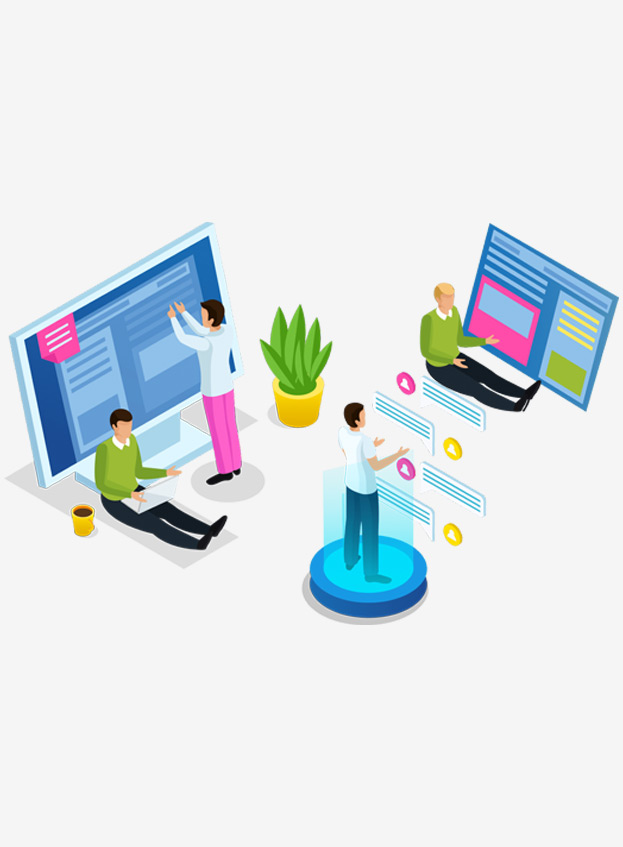 Easy & Personalized Dashboard
Our web and CMS specialist build easy and personalized dashboards that quickly integrated with enterprise systems. No matter if you want to access and manage information from one place or you want to speed up content sharing, Creatix9 is the hub of talented mindsets for web and CMS development services. We assist clients to automate the manual content sharing process for seamless flow of information across the enterprise.
Preview Panel
Comprehensive Audit
Smart UI
Track all Activity Effortlessly
We help clients to easily migrate from spreadsheet to powerful web and content management systems. By setting up a best-in-class content automation system we empower business stakeholders to access and manage all information from a single platform. If you don't want to spend more time manually searching for information, then you must consider us for CMS web design.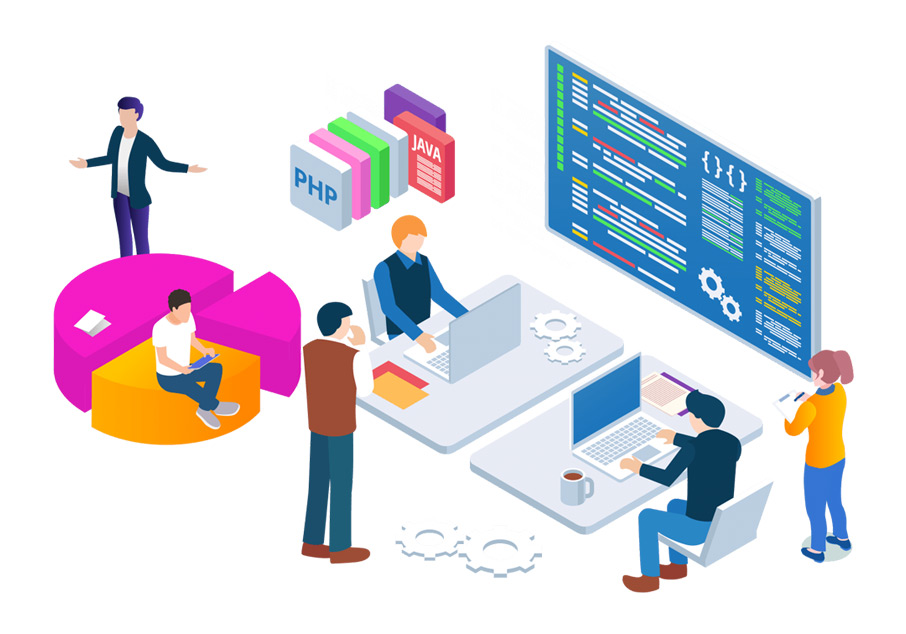 Our WordPress development company experts would completely customise your web and CMS or build it from scratch as per your needs.
Automated
Easy Navigate
Cloud Storage