Get More Traffic via Best PPC
Marketing Services in London
The Most Trusted PPC Management Company In London UK
To Elevate Brand And Business Performance
PPC Strategy for Customer-Centric Value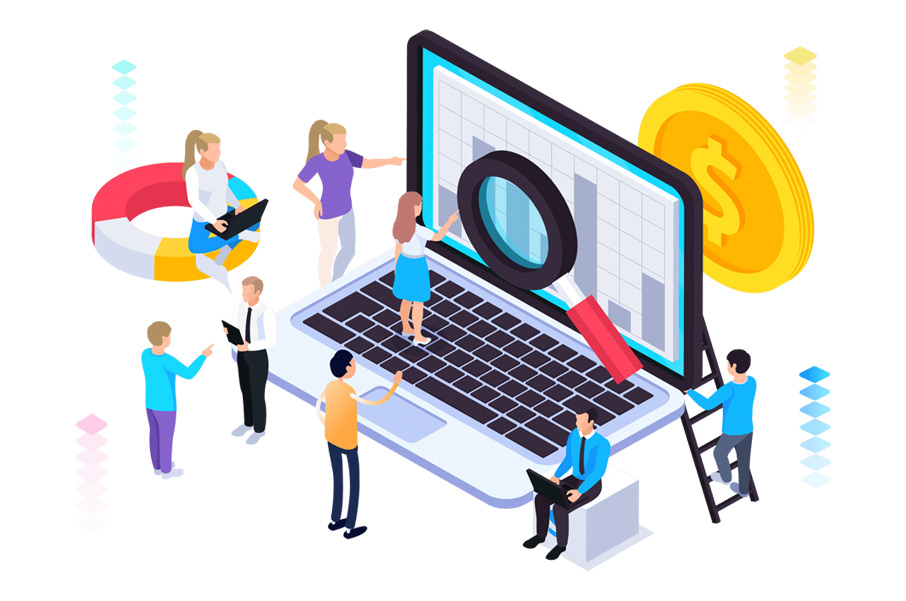 Being the number one reliable PPC management agency in London UK, we are providing result-driven PPC marketing services to our clients all over the world. With a team of specialist PPC marketers, we offer the best PPC marketing services which are sure to attract the attention of your target customers which provide perfection to every detail. We are among the best PPC advertising companies.
Keyword Selection
Custom Campaign
Result Analysis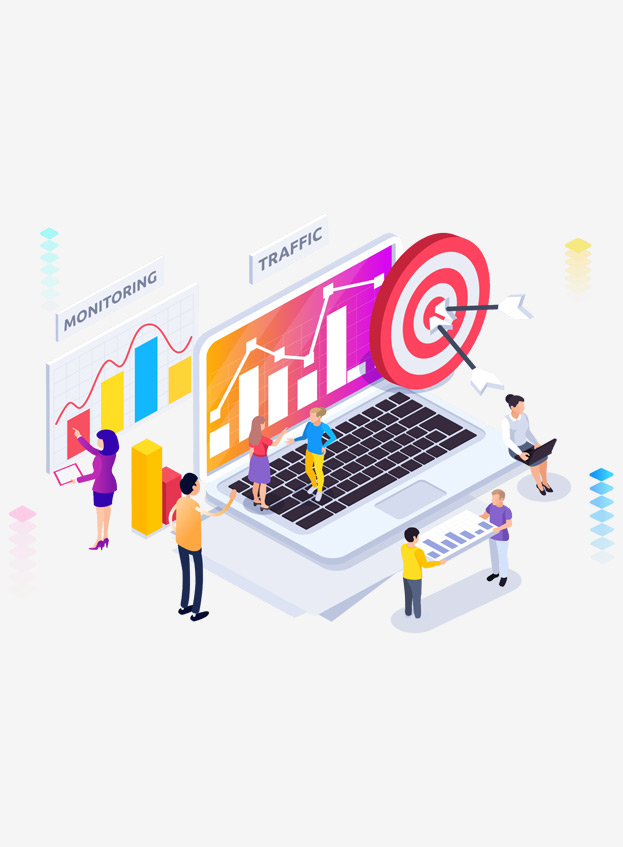 Full-Stack PPC Management
Creatix9 is one of the leading AdWords management services in the United Kingdom providing cost-effective PPC campaign management services to clients worldwide. Be it a design firm or e-commerce store, we assure the best results with full-stack PPC marketing services. Our PPC marketers develop clear and manageable PPC campaigns for dynamic results. Even the backend data is analysed, well planned and executed after the client's permission. If you are wondering to connect with the best PPC advertising agency, then hire us for exceptional results.
Demographic & Location Research
Well Planned PPC Ads
Timely Evaluate Ads
PPC Based On Budgets & Targets
Creatix9 is a professional PPC advertising firm in the UK that manages the creation and modification of PPC campaigns as per the requirements of clients and businesses. Our PPC agency works with full passion and dedication to clients with cost-effective PPC strategies for maximum impact. With the support of multiple PPC specialists in a collaborative environment, we help our clients to stay ahead of the competition.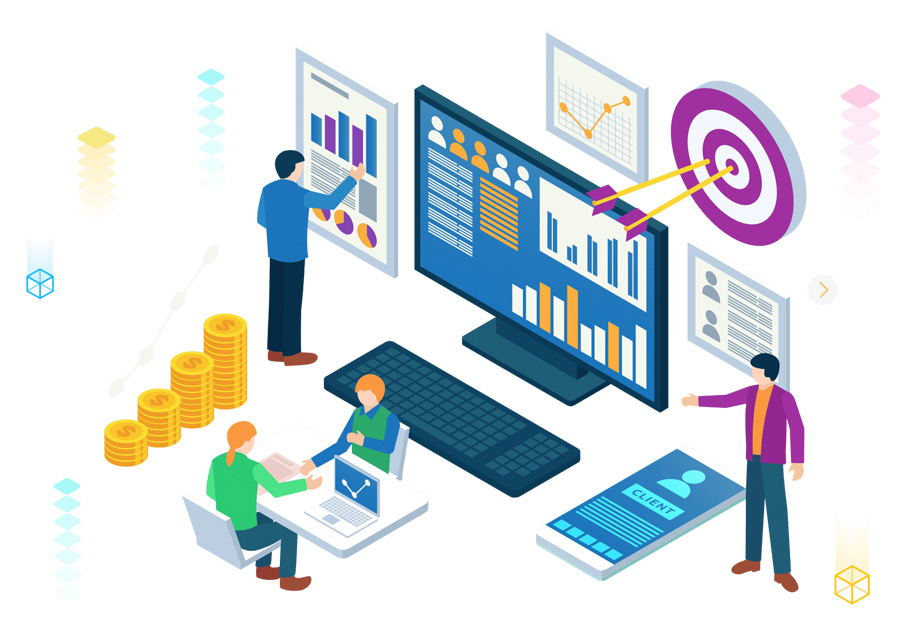 With our Top PPC campaign services UK we offer:
Inverted Unicorn Tactic
All-in-one Marketing
Relevant Traffic