Ignite The Passion of Innovation
with B2B Business.
We provide B2B services to streamline
organizations workflow through our portals.
Get The Insight Statistics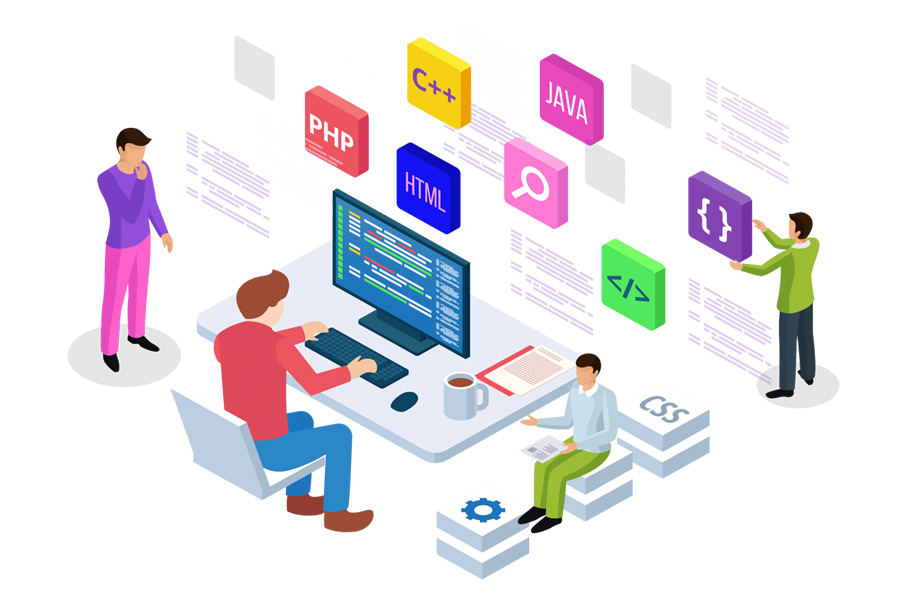 At Creatix9 we provide scalable B2B Portals based on the latest technologies HTML, CSS, Java, Angular, React, NET, Python, PHP, Node.js, etc. With vast experience in designing and development, we provide B2B web design and b2c web design to clients of multiple niches. No matter if you want to track the performance of your team closely or want to speed up operations, we will provide you with personalized global B2B marketplace platforms in the stipulated time.
Powerful Analysis Options.
Order Management.
Feedback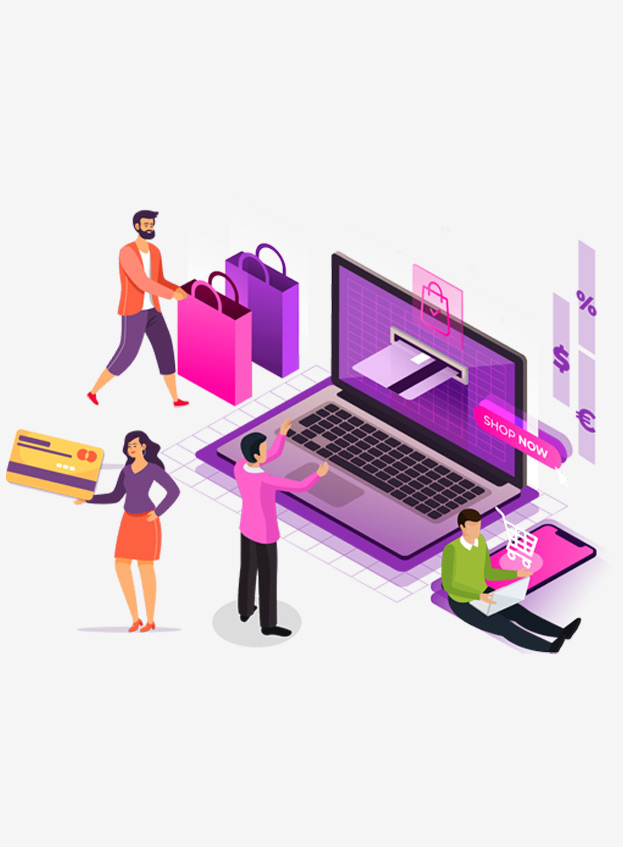 B2B Ecommerce/Vendor Portals
We implement B2B online solutions and b2c online solutions for e-commerce platforms and multiple industry vendors. Our b2b website design and b2c website design will create a productive portal for businesses. Let it a customer or vendor portal, we let b2b online marketplace platform and b2c online marketplace platform to streamline smooth procedures. Connect with us to create operations management and client interaction by using interactive technologies.
Supply Chain Management.
Research & Analysis
Enhanced R&D Process
Utilize A Hub of Resources
Our expert will guide you through the entire B2B wholesale and b2c wholesale portal development and integration. Through a focus on your requirements, we will utilize a hub of resources to build B2B and b2c business that can successfully address your specific goals. We will specifically develop the B2C portal for seamless operations.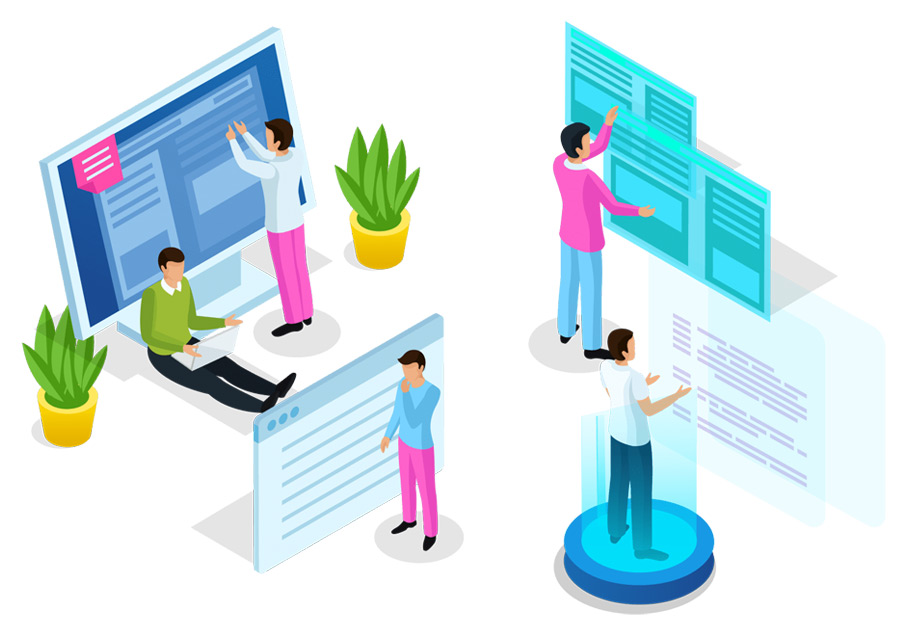 If you want to fix your existing B2C web design or you want to create a portal from scratch, consider us for a high ROI.
Quick-Data Migration.
Robust Solutions.
24/7 Support.