We Build Result-Driven Solutions
At Creatix9 we excel in delivering high-end
solutions without a high-end price tag
Holistic
Development Process
Creatix9 offers scalable solutions that adapt the continuous changes in the business environment providing you win-win situation among your market competitors.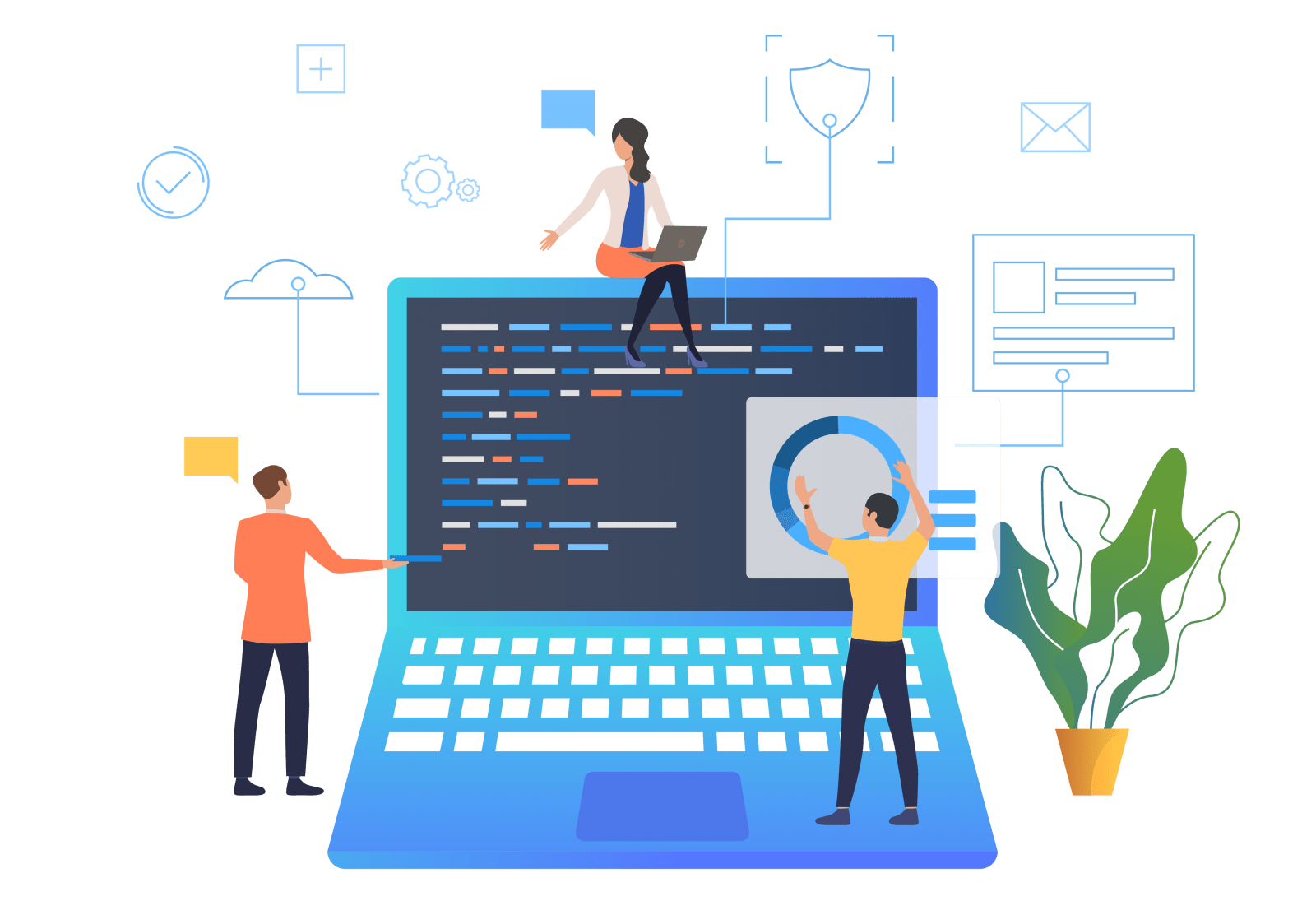 New-Age Development
We provide exceptional solutions that empower global businesses to stand out from the competition. We follow step by step process of planning, design, development, testing and deployment via newest technologies that yield amazing results.
Ingenious Development
We put your ideas to life with our ingenious process to enhance them according to your business specifications. We develop your project by giving attention to even the minor details considering every aspect of the project, helping us to present your business in a manner that inspires everyone. We focus on providing dynamic experience to users that engage with the company for a long time.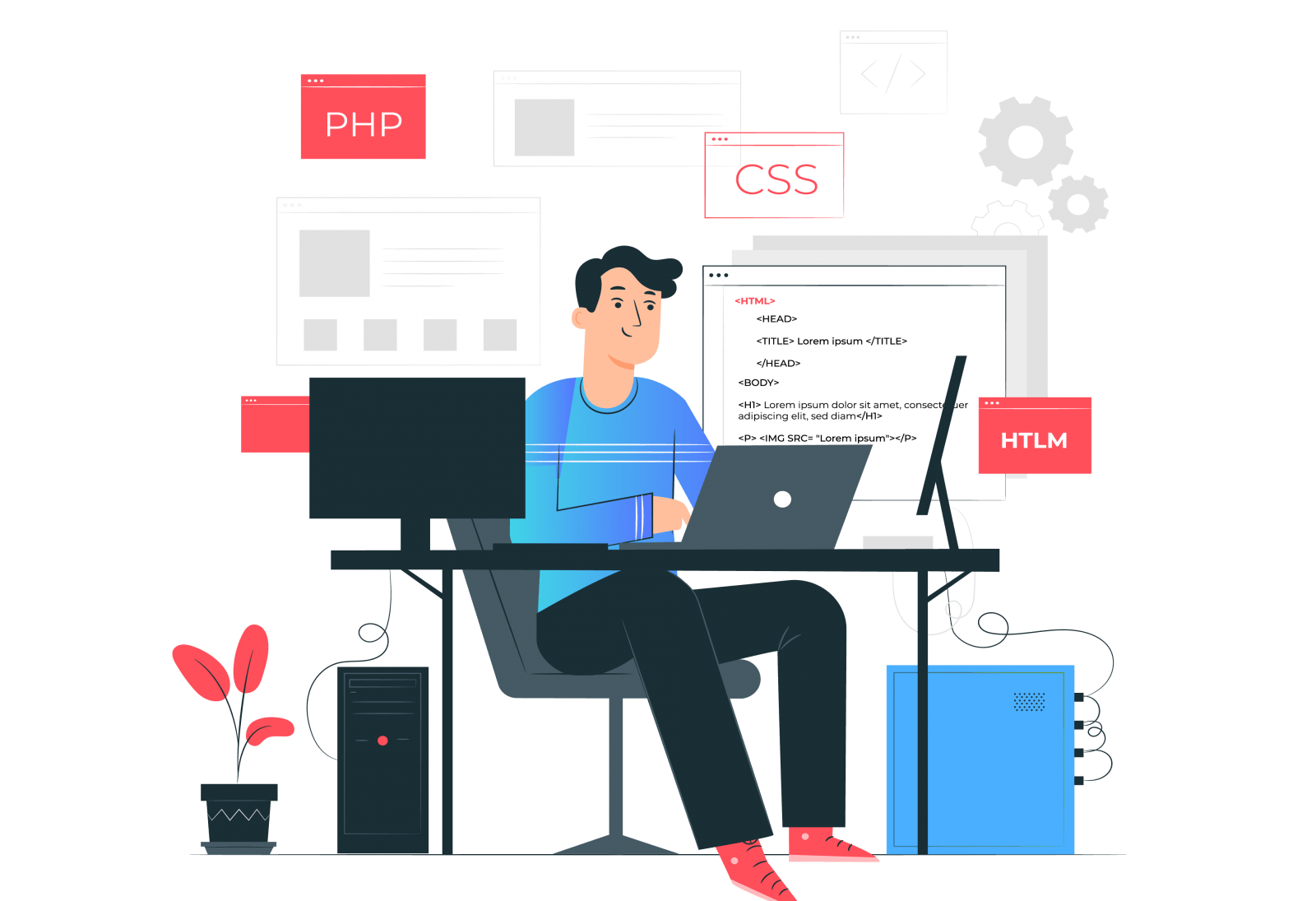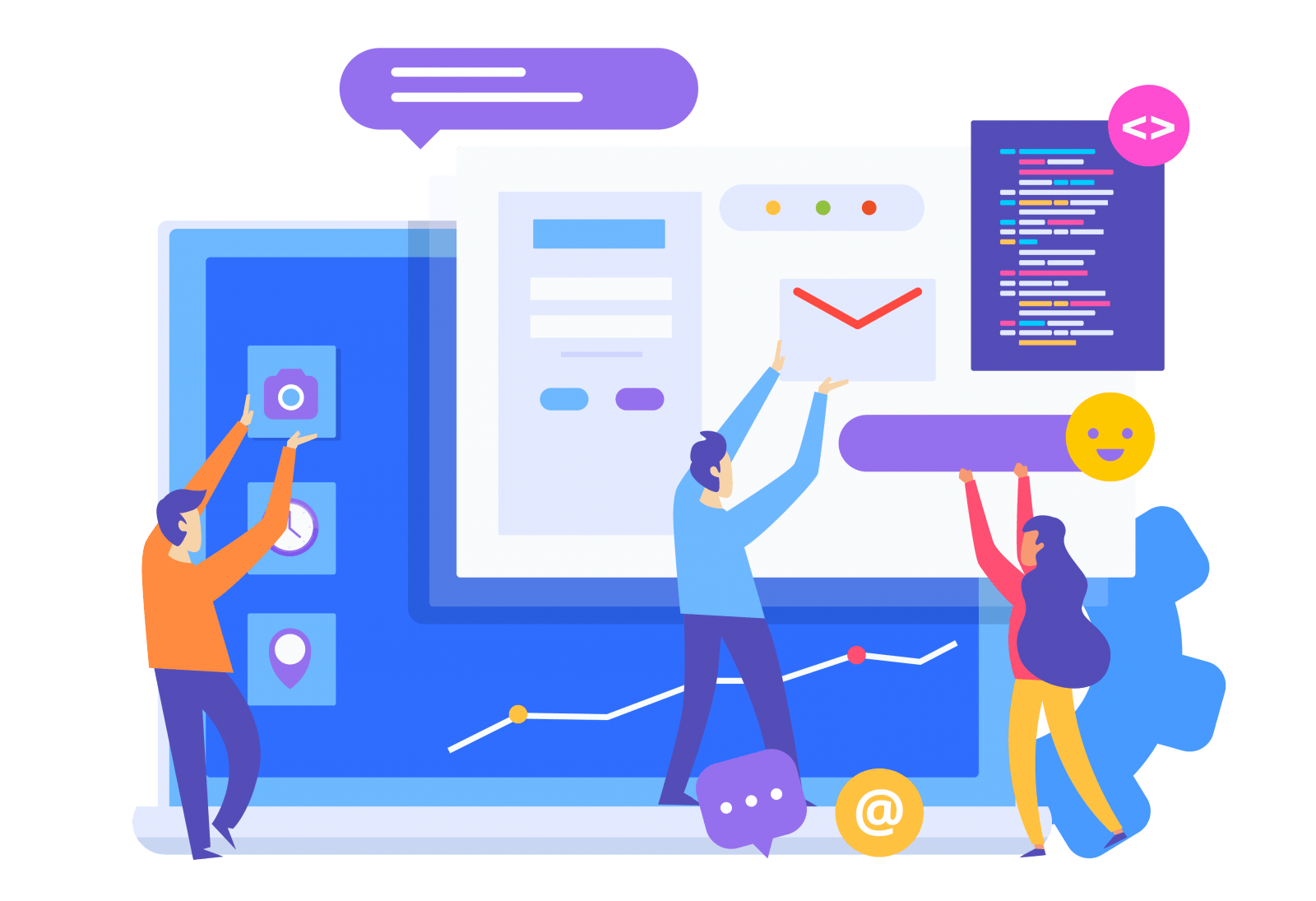 Smart Features
We integrate advanced and smart features to make your project more functional enhancing features with latest techniques. Our result-driven approaches make it possible to attain the user's attention and keep them engaged with an extensive range of magnificent functionalities.
Elevate Your ROI with Creatix9
We are highly dedicated professionals investing our efforts to make your business recognized among the competition. Our advanced-level solutions help your business grow and expand speedily across every corner of the world. Our skilful experts perform detailed researches to pick up the perfect strategy for your business.