Reach Impressive Level of Engagement
with High-End IoT App
We empower you to create IoT
applications in just a few clicks
Experience Real-Time Creativity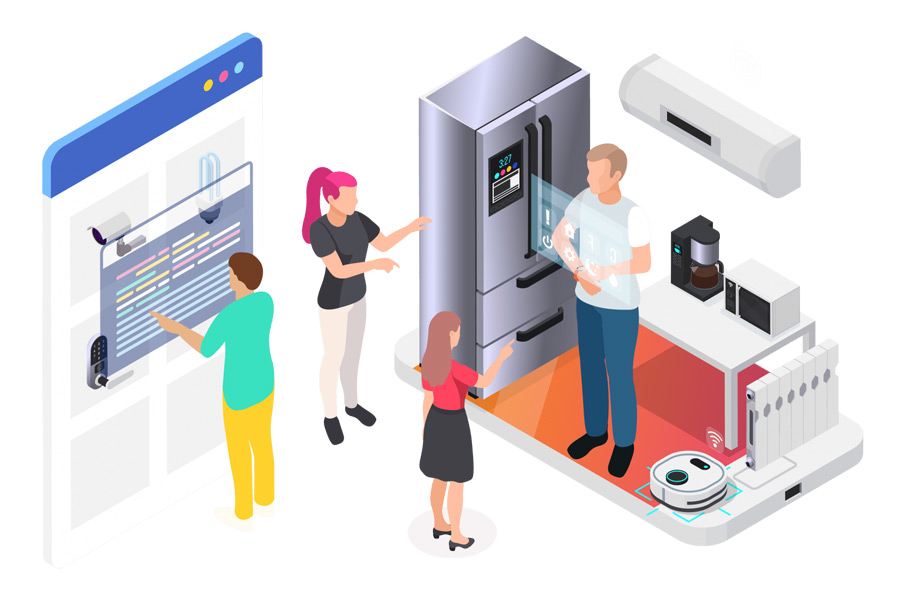 Creatix9 start-up and enterprises level IoT app development solutions empower business operators and marketers to win their goals effortlessly. We believe in providing extra-ordinary IoT application development services. Get both interactive user interface and real-time market insight. Through a diverse range of skills, our IoT app developers help clients to accomplish their targets with a click. If you are willing to connect with a curious and inventive IoT app developer, then you deserve to work with us.
One-Touch Operations
Scalable Applications
User Authentication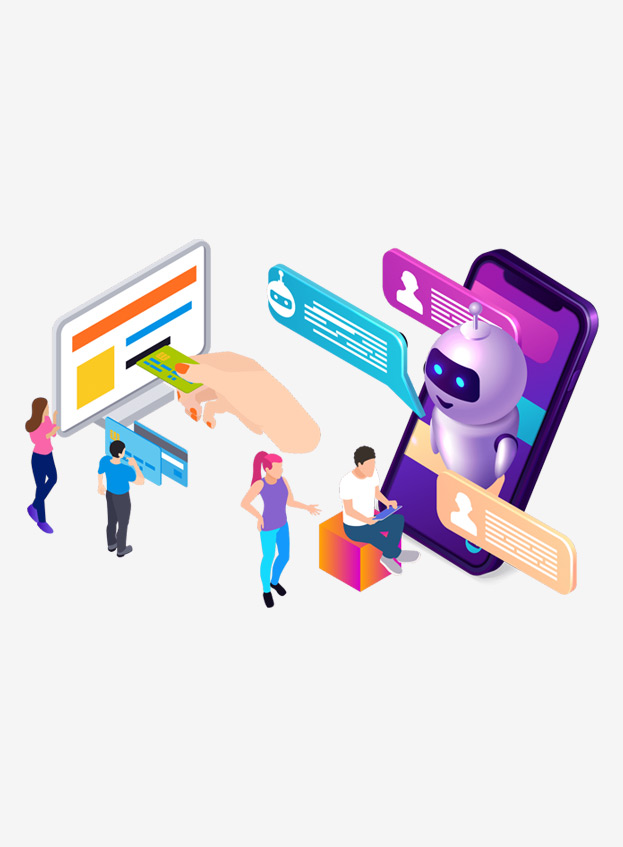 Create & Monetize with Creatix9
Creatix9 is so much more than an interactive IoT application development company. With a robust team, we assist businesses to upgrade their ROI. Whether you want to achieve your vision or you want to stay ahead of the curve, join hands with our passionate team of IoT app developers to perform at an optimum level. We help clients to enhance their knowledge and revenue through a dynamic internet of things applications development team.
Integrate CTA
Payment Gateway
Live Chat Bot
Think Big to Achieve Big Success
Creatix9 is a hub of professional IoT developers revitalizing client's experience with saleable applications. If you want to utilize the right resources at the right time, then you must prefer us. With the assistance of a highly experienced IoT development team, we enable you to kick off your project and get to the finish line quickly.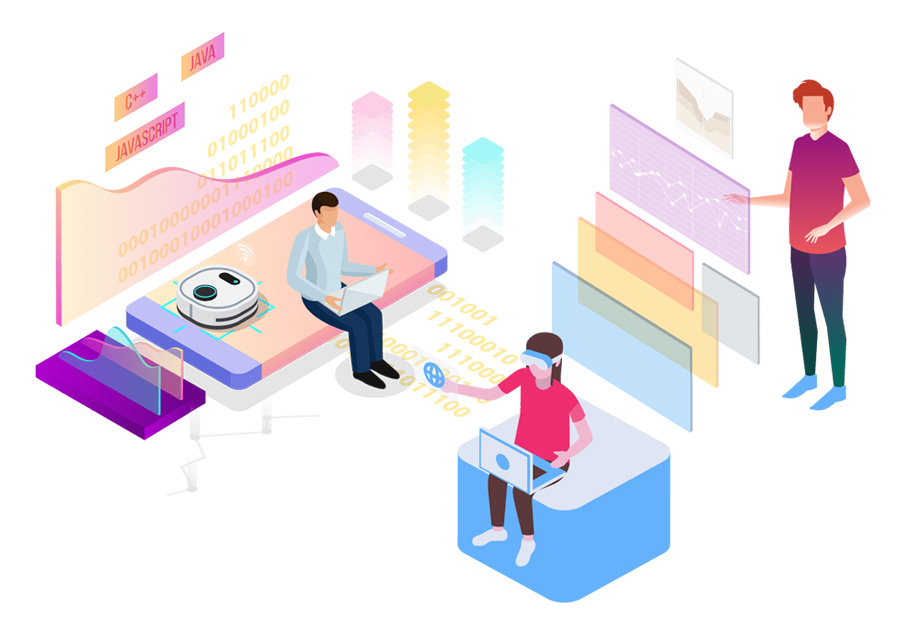 We combine our deep industry experience with cutting edge technologies to help you succeed.
Conceptualization
Endless Coloration
Scalable