Specialized in Seamless
Single-Page App.
We develop single page application
that suits your businesses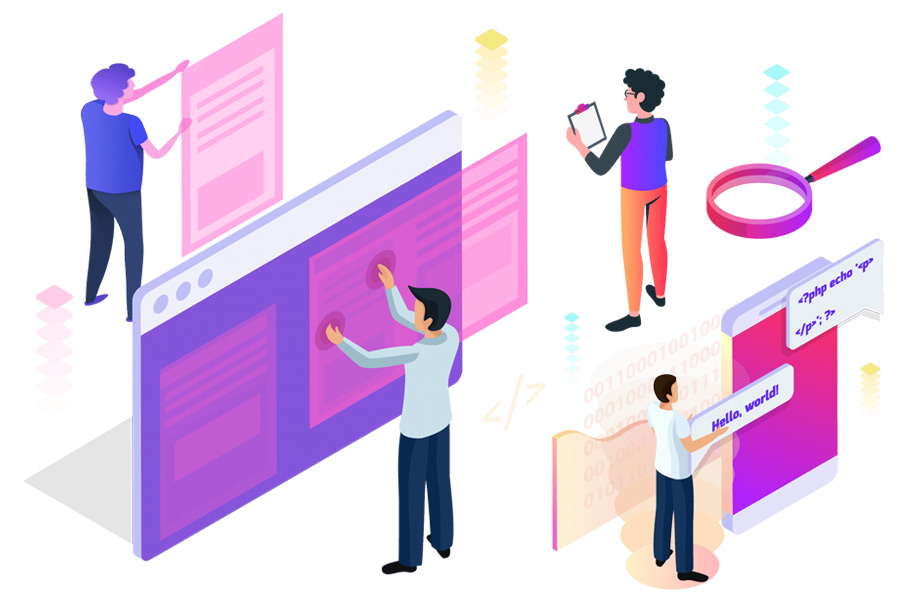 At Creatix9 we enable clients to offer a real-time and more controlled user experience through single-page applications. Our SPA experts set up a desktop-like interface according to the requirement of the businesses. By utilizing cutting-edge technologies, we create a SPA that loads HTML code in sections for a smoother user experience. If you want to control your large scale app proactively, then you must consider SPA to revitalize the experience of end-users.
Dedicated Developer
Real-Time Support
Content Optimization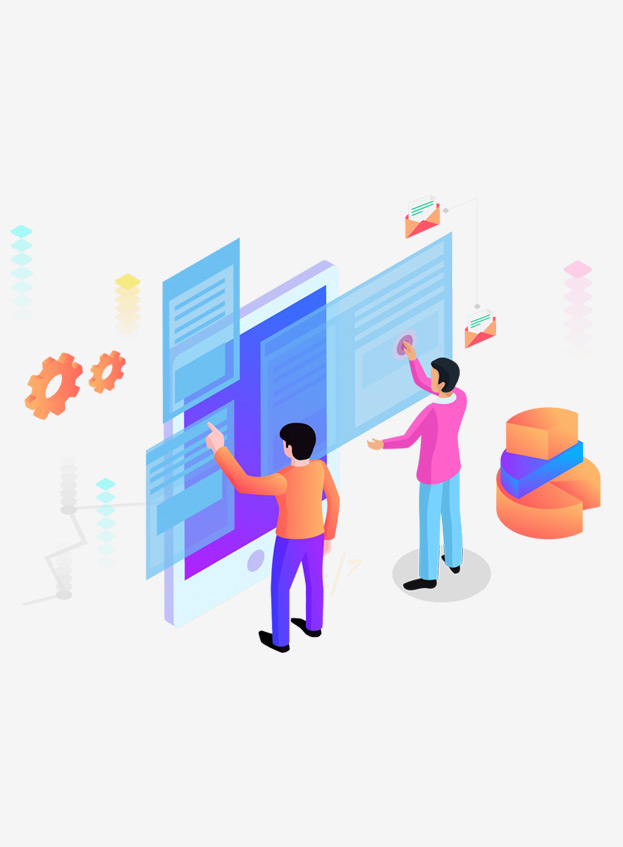 Leverage Controlled Interface
Our robust team is specialized in single-page app development of large scale server-based web apps. No matter if you want to develop one page WordPress theme from scratch or you want to migrate an existing multipage site, we will meet your objectives impeccably. Choose us to build a rocket-rapid site with a seamless user experience that fits your business need. We believe in developing simpler interaction for end-users by a single-page website.
Compress Content
Custom Features
Reliable Security
Dynamic Page/Data Loading
We help clients to minimize page load time and ensure a dynamic user experience through powerful single-page applications like HTML 5, CSS3, JS, AJAX, jQuery, AngularJS, etc. Be it a data storage system, project management app, resource management web, we build one-page website designs that work smoothly over mobile and desktop devices.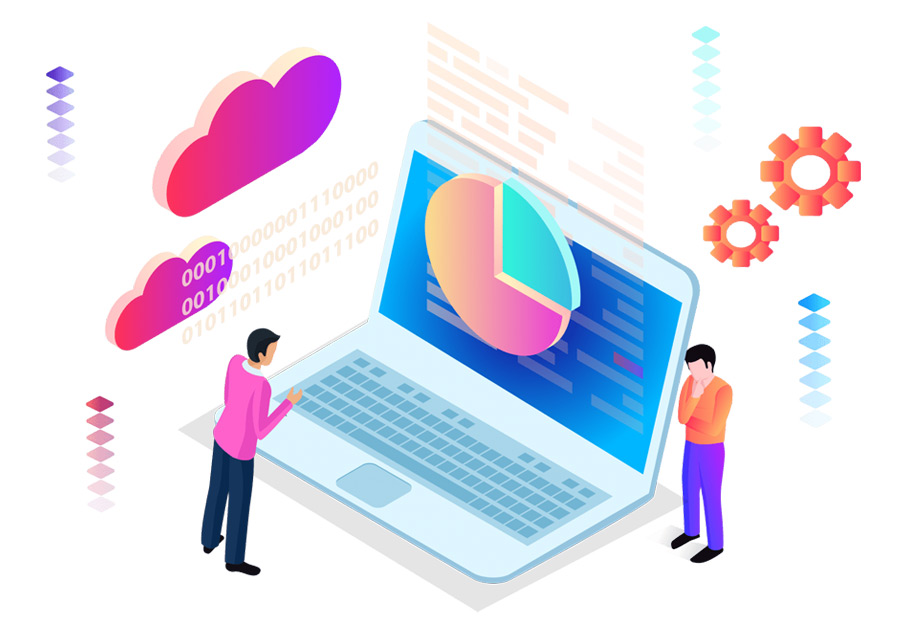 Connect with us to utilize the most powerful 1-page website framework and move your business to the next level.
Up-To-Date Tech
Minimize Reflows
Lazy Data Fetching