Expert Social Media Marketing
Services Provider in the UK
Leverage The Power Of Social Media Platform For Ultimate
Marketing And Growth Of Your Business With Creatix9
Specialized in Social Media Services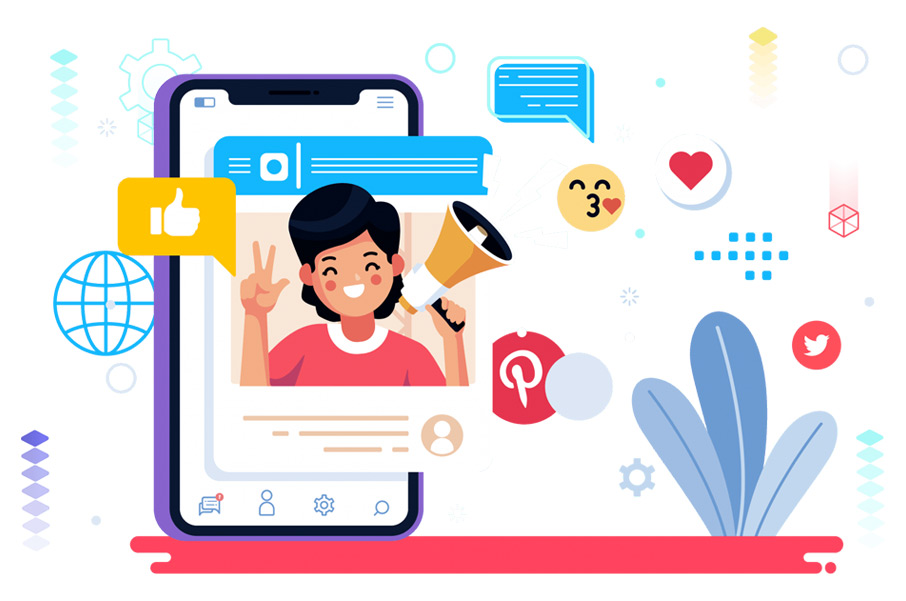 Social media management services play a significant role in the survival and growth phase of every firm earning as social media companies. Even with a flawless website, exceptional mobile application and expertly designed services, your company can lack behind in social media marketing services. It is finally time to upgrade the marketing process of your latest campaign with the fast pacing technology platforms. Through a passionate team of SMM, we help small businesses in the UK to ace their goals. If you are looking for the best social media agency in London, then Creatix9 is the right platform. We help businesses and organizations to increase their visibility and generate a greater number of leads and profits by:
Facebook Marketing
LinkedIn Marketing
Twitter Marketing
Instagram Marketing
YouTube Marketing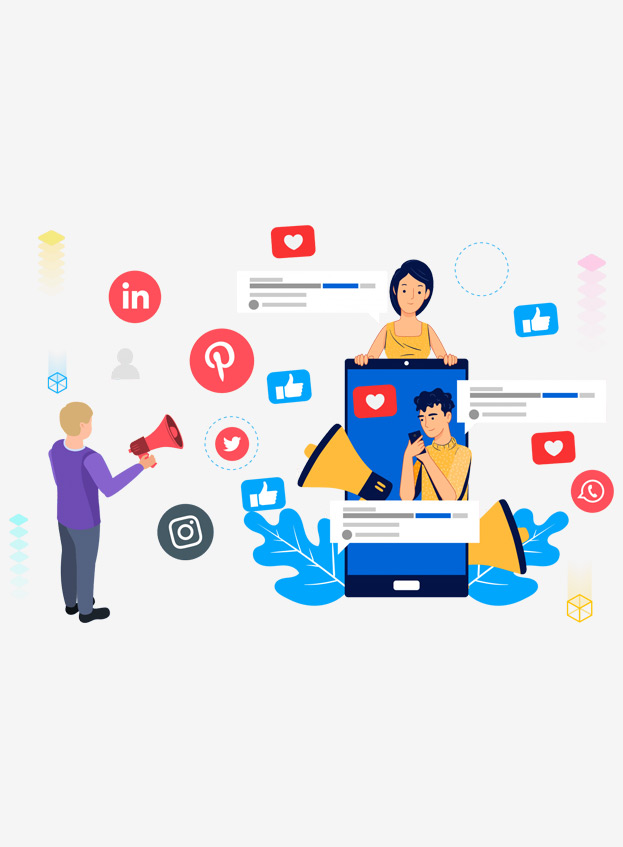 Social Media Paid Campaigns
Creatix9 is a renowned social media management company providing paid ads solutions with a team of experts. With a diverse social media marketing strategy, our team provides exceptional outcomes for business growth and profits.Creatix9 is the most trusted social media advertising consultants that have a professional team in the UK for running successful paid ads. There are organic search and non-organic searches that helps the company in targeting their customers. Be it a paid social media marketing campaign or a manual campaign, we ensure to offer expert services like social media consultants: We offer
Facebook paid ad campaigns
Twitter ads campaign
LinkedIn Marketing Solutions
Instagram advertising campaign
Brilliant Social Media Coverage
Creatix9 is the leading and best social media marketing services to clients and businesses worldwide. We hold experience of 8 years in social media ads and acknowledged among the best social media marketing companies. Our SMM experts assist customers to receive reasonable social media marketing packages and compete with their rivals. We have our eyes on the latest strategies and we ensure to bring more engagement and visibility to brands.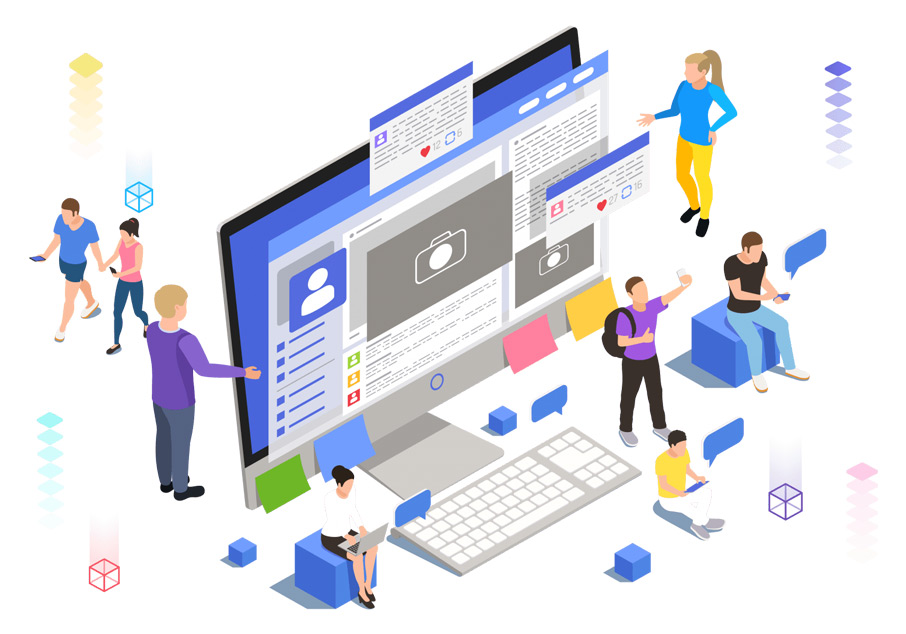 Let's have a look below to explore the perks of our social media coverage.
Increased Brand Awareness
More Inbound Traffic
Higher Conversion Rates
Improved Brand Loyalty