Represent Your Business's
Identity Ravishingly.
We build brand identities that mark
the unique presence of businesses.
Lighten Up Your Brand Exclusively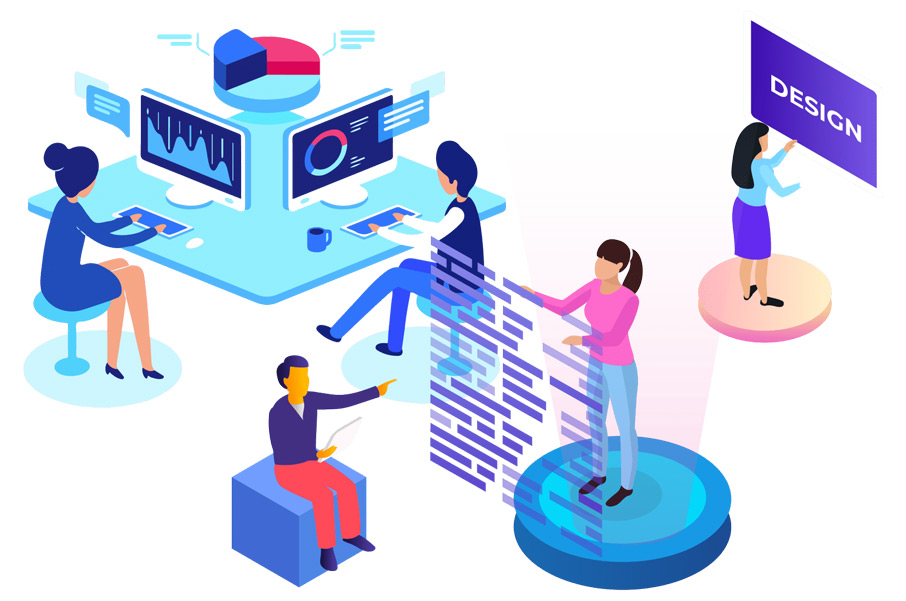 Here at Creatix9, we are curious to lighten up your business presence with a unique approach. We believe brand identity design must demonstrate all the core values of the business or organization. Our team develops the brand identity that defines the exact personality of the client's brand to convey the message of the business. We style your brand's identity according to the principles of your business making it stand out. Our branding and identity design team make sure your business speaks volumes of professionalism and describe all the positive attributes.
Uniqueness
Professionalism
Elegance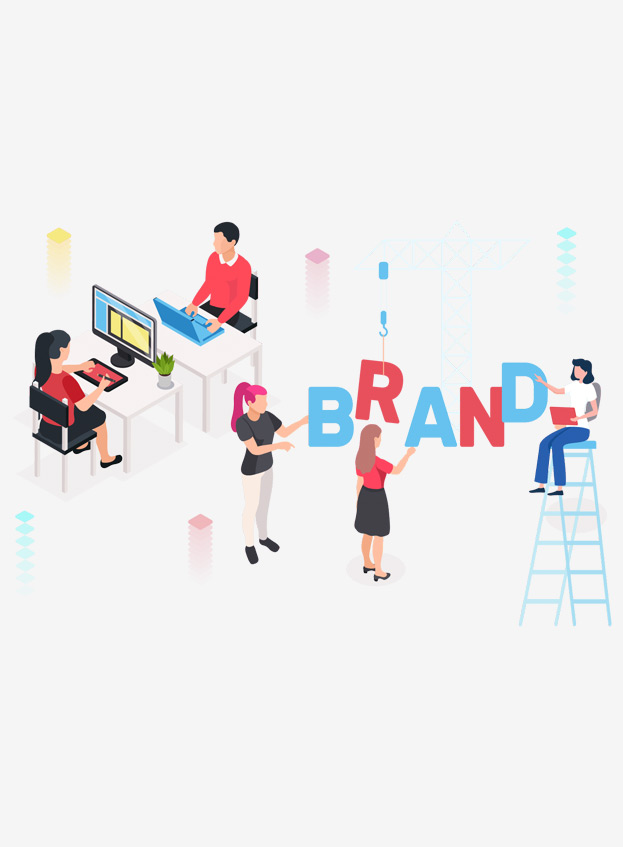 Expand Your Business Visibility
We are not just another ordinary brand design company, we strive to maximize your business visibility through a dedicated brand consultant. Our branding team use a customer-centric approach that includes all elements related to your specification. We believe in uniqueness to represent your business in the most sophisticated manner. We focus on your business requirements and work hard to meet all your expectations remarkably. After the detailed information about your company's visions and goals, we generate ideal concepts for your brands delivering standard outcomes.
Personalized Concepts
Catchy Fonts
Trendy Colors
Show Off Your Values Clearly
Creatix9 branding agency assists business operators and marketers to grow the visibility of their business and organization through captivating brand identities. We differentiate the business from its competitors by strengthening its images among the audience. Every project is distinctive and we give equal efforts verifying the victory of the business.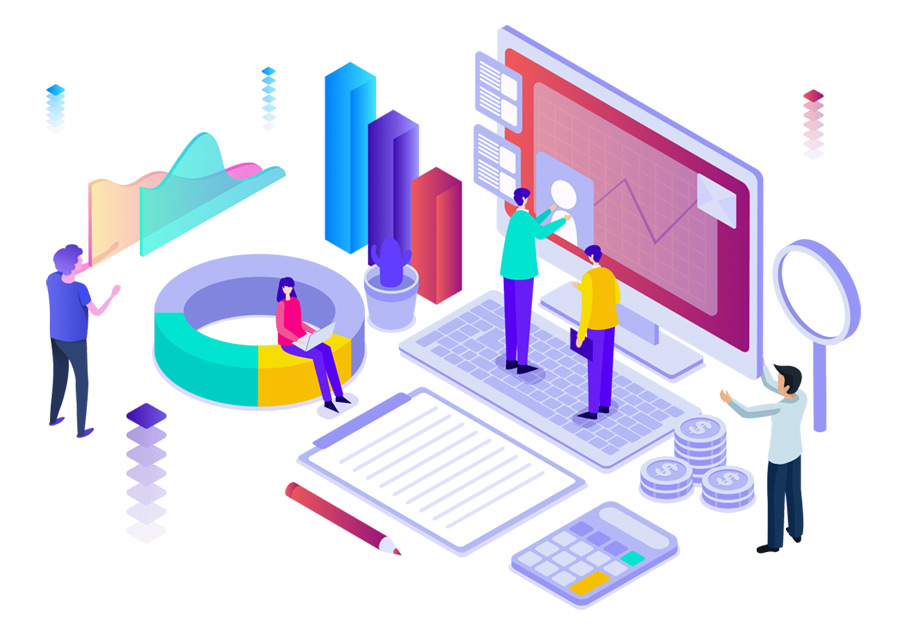 We contribute our prime creative ability to the projects ensuring the fulfilment of all the prescribed requirements of the business.