Move Beyond the Traditional
Print Collateral Branding.
We make impeccable print collateral
designs for clients worldwide
Keep Your Business Visible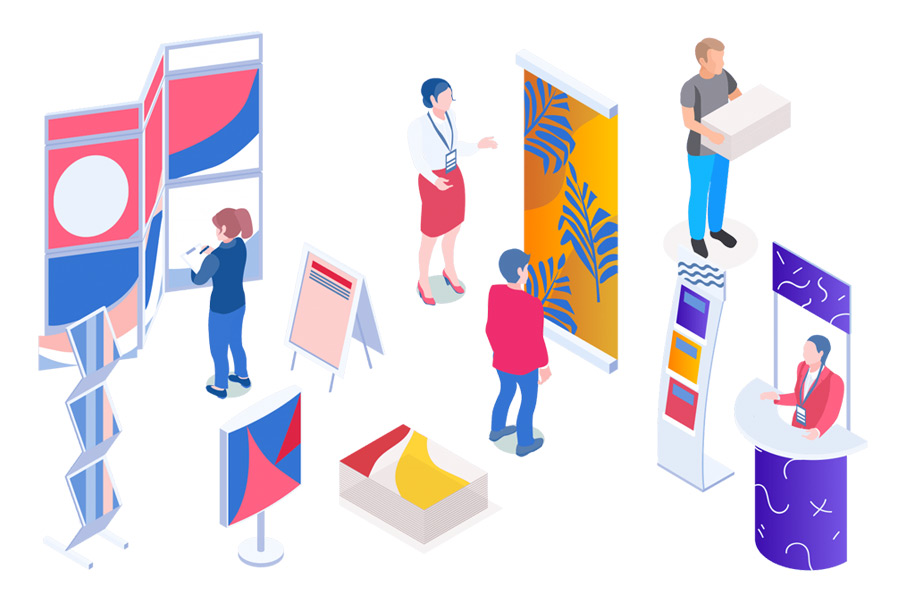 Here at Creatix9, we help businesses to get print marketing collateral designs of their choice without breaking the bank. Whether it's a brochure, business card, flyer, poster or any other material, we provide astonishing designs for all. Our highly experienced team put the right efforts and design material that fit the best for the brand or specific product. We perform proper researches of your business to create only designs that can please clients instantly.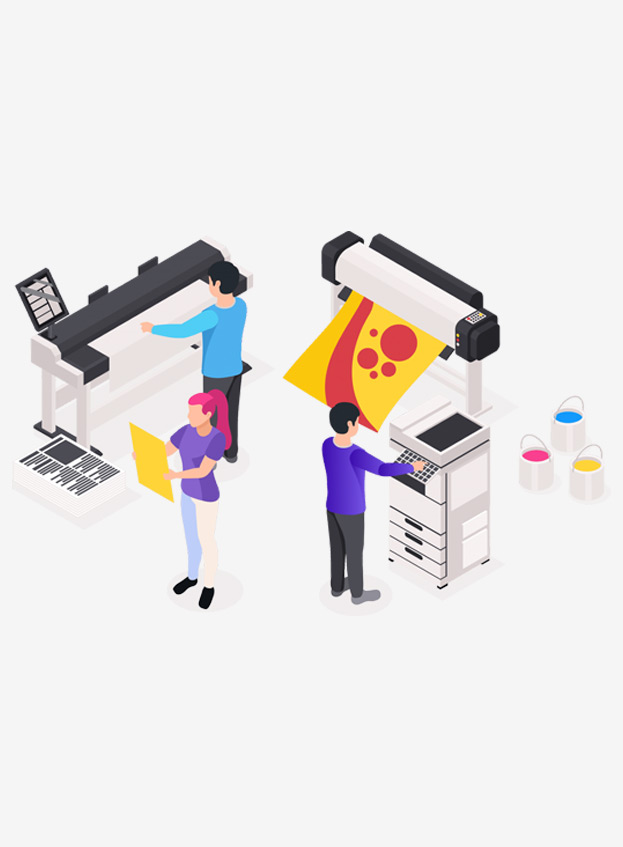 All in One Design Solutions
We help businesses to stay ahead of the curve with an irresistible and enchanting marketing collateral list of solutions. Our professional designers create incredible designs that reflect your business. If your print designs are not clear enough to convey the right message of your business, then you must consider us. We help you to improve the reputation of your business by providing you with a professional edge. Choose us to leave an everlasting impression on the mind of customers.
Trendy Designs
Self-Promotion
Be Visible
By merging creative mind-sets and cutting edge technologies, we create print collateral designs that would enable you to dominate your competition. We believe captivating designs can gain the attention of the targeted audience. Our team will help you to promote your brand effectively by creating designs that your leads would love.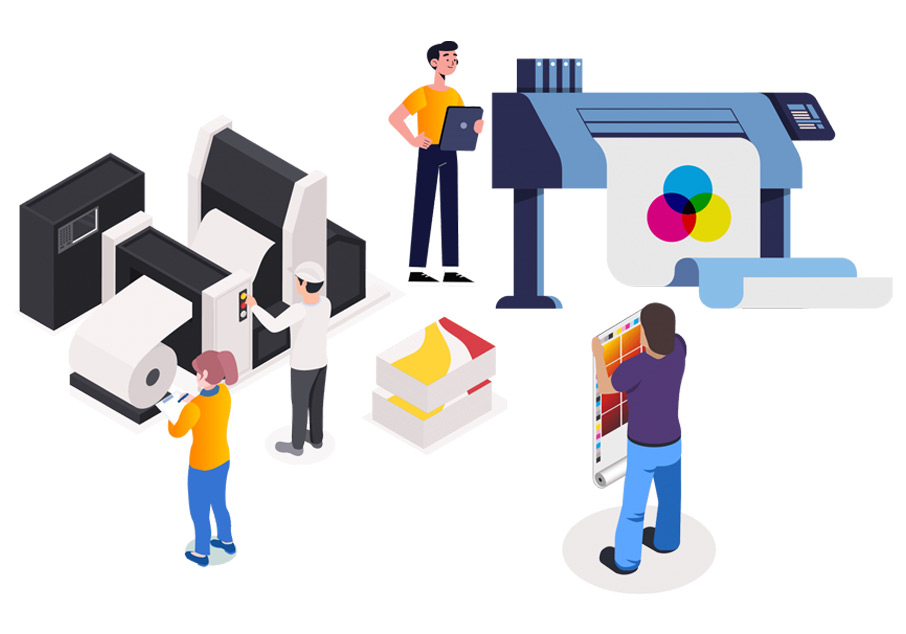 We are ready to showcase your brand or product impressively through brand collateral designs.
Brand Awareness
Get Noticed
More Conversions