Creating Solid Software development
company for Enterprises
We develop easy-to-use & scalable
software that fits your needs.
Impactful Software Development Solutions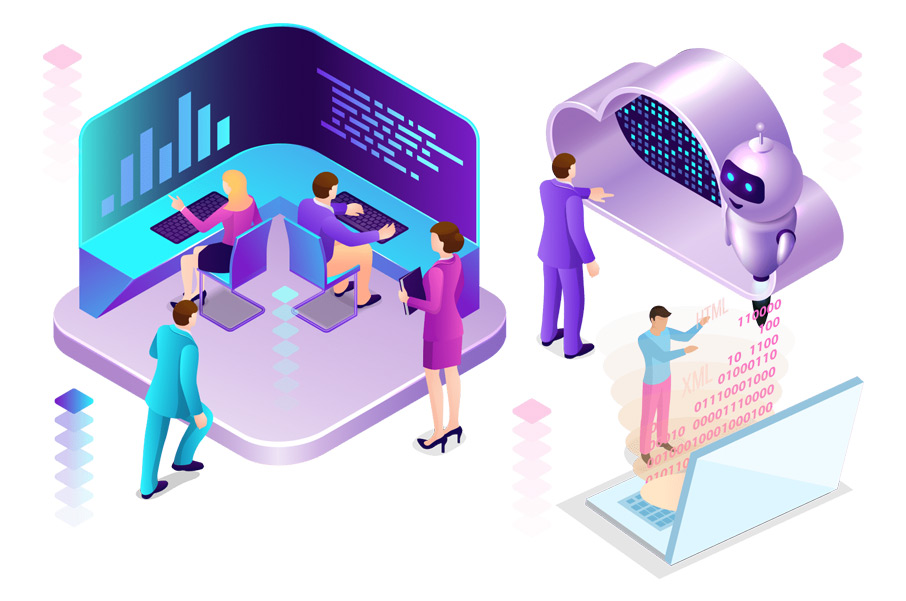 Creatix9 is a renowned software development firm for creating custom and precise software which lets businesses maximize their operations and ROI. We have diverse experience in custom software development services including accounting, finance, e-commerce, manufacturing, healthcare, insurance, and educational, entertainment, and more industries. Our team design and develop fully customizable software from scratch through nonstop collaboration. We have experience in all of the cutting-edge software development technologies such as blockchain, IoT, Artificial Intelligence and cloud technologies.
Testing & QA
Detailed Design
Release Management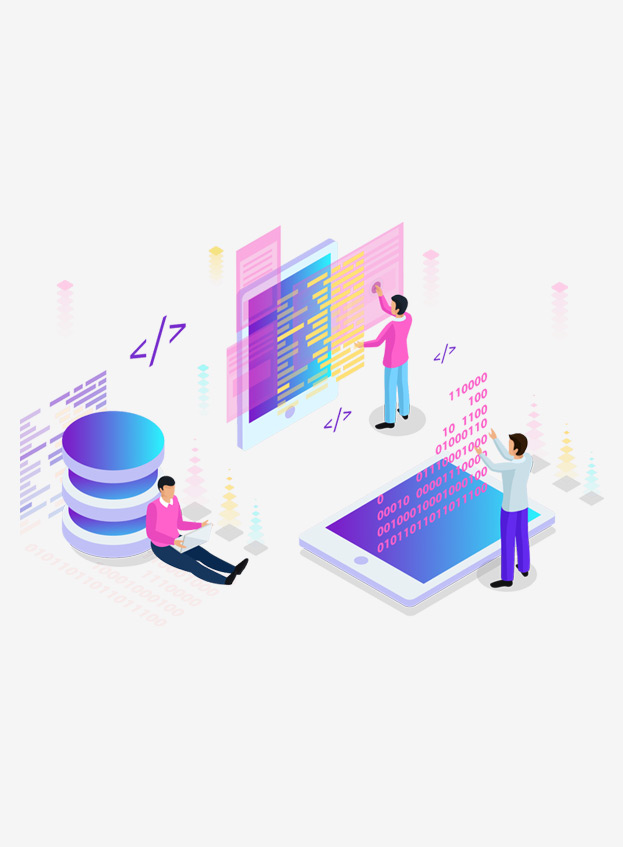 Modernize Your custom software development Operations Today
By combining inventive mind-set and strategic approach we develop the best software developer personal websites for the maximum benefit of businesses and organizations. We strongly believe in transforming enterprise operations with adaptable software that can unlock tomorrow's opportunities today. Our custom software developers are curious to empowering businesses to free themselves from the traditional administration system. If you run into difficulty while managing your operations, we are the top software development companies to assist you to build integrate powerful software's.
Seamless Integration
Growth Analysis
Version Upgrades
Perform Audit on Your Software development services
From strategy to deployment and beyond, we assist clients to build and audit software in a fast and secure manner. Our software development firm prime goal is to develop powerful software that can unlock a new level of work efficiency for clients of different sectors. With our highly experienced team, we help businesses to accelerate their operations by auditing and integrating new technologies of custom software Development Company.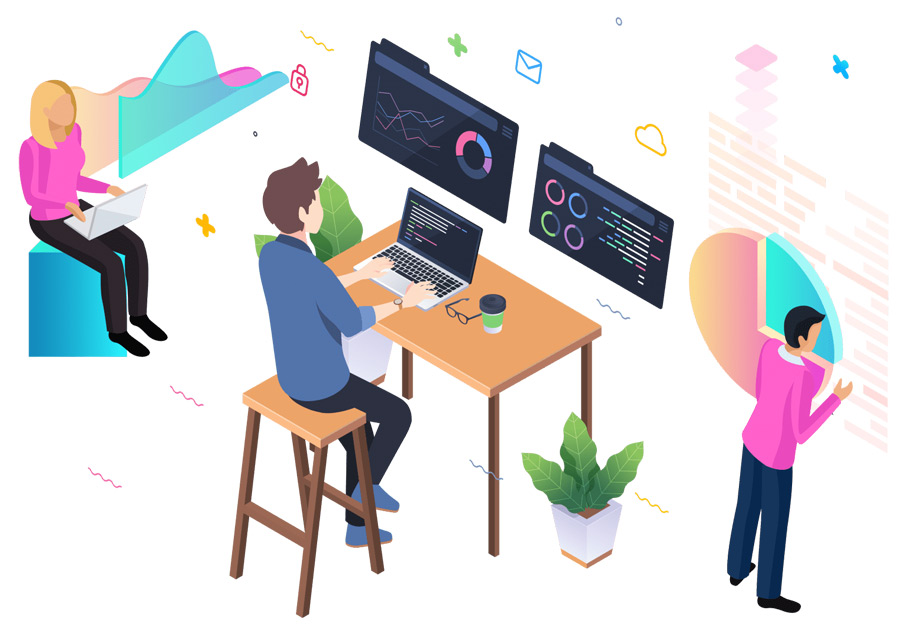 Prefer us to leverage decade long expertise in software development to grow your operations quickly.
Coding Analysis
Bug Fixing
Reengineering