Robust Custom ERP
System Developers
We deliver ERP solutions that
are focused on your operations.
Enhance Your Business Efficiency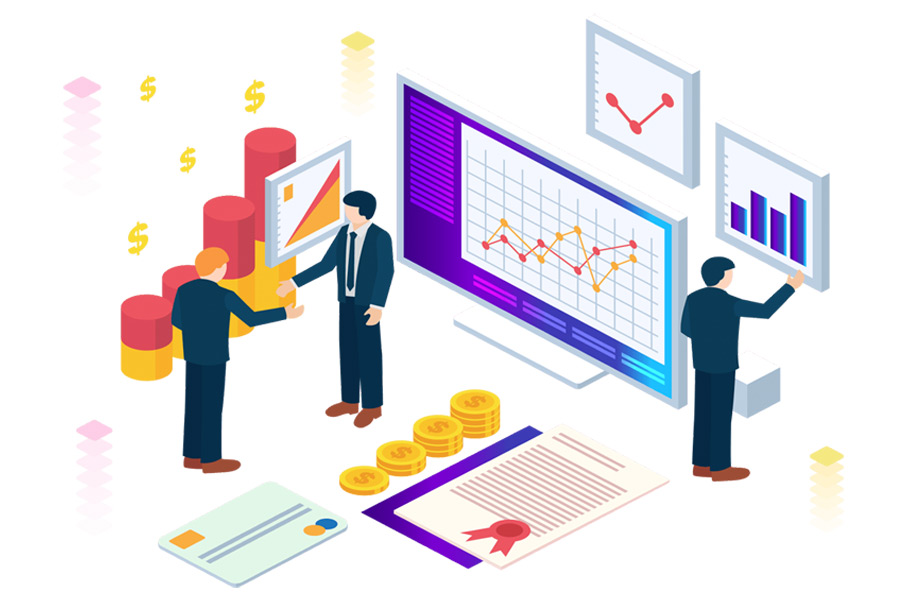 At Creatix9 we build enterprise resource planning software (cloud, mobile, desktop) that maximize business processes by effective resources management. Be it campaign planning, marketing, testing or execution, our experts assist you to integrate innovative ERP solutions in your operations for ultimate success. By merging the latest technology and skills of our developers we create a powerful ERP software that covers all the processes of start-up, medium-sized and large enterprises.
Data Transfer
Extension
Training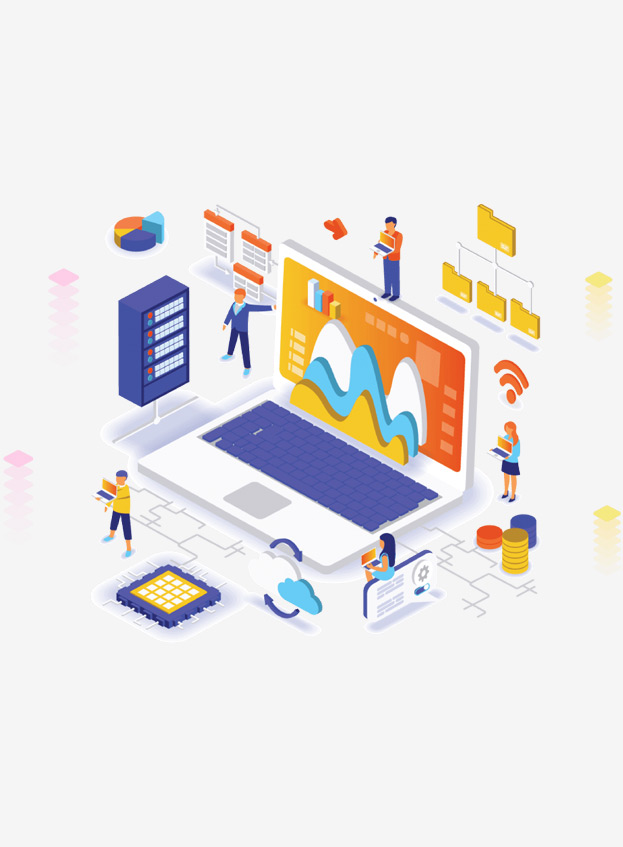 Build A Custom ERP Application
With a dedicated team of experienced enterprise resource planning ERP, we offer ERP solutions as per the specific requirements and needs of the enterprise. Whether you want to acquire a lightweight ERP app or a hefty one, we will build a custom ERP with a specific set of functions to meet the requirements of your company. Share your ERP application development ideas and boost your existing business operations.
Business Administration
Inventory Management
Transaction Modules
In the first phase of the ERP development process, we will perform an in-depth analysis to identify your project strategy and process. After conducting several modules, our team would suggest the most effective ERP solutions for your businesses or organizations. No matter if you want to scale up your existing business processes or you want to match industry competition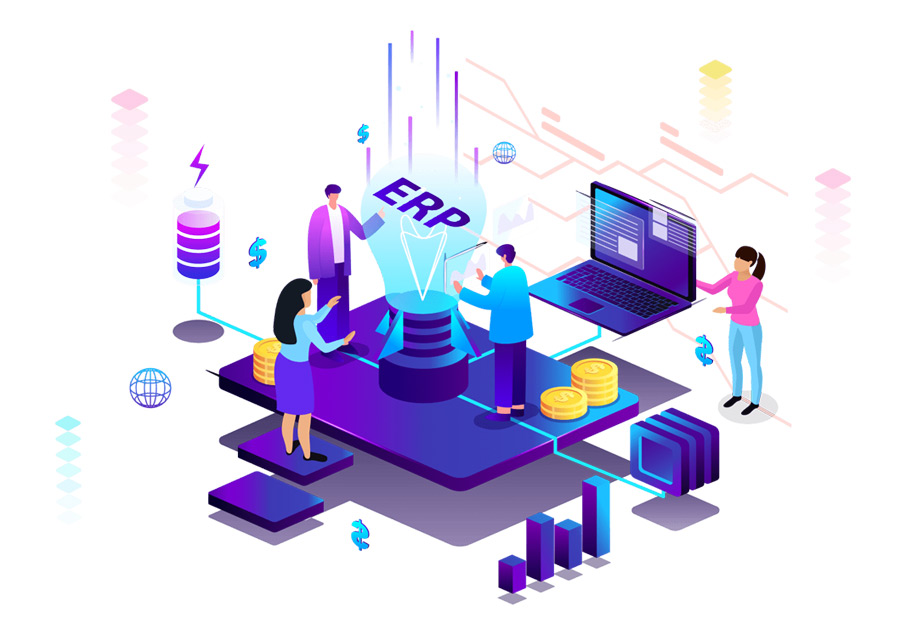 We will build an ERP system that is based on your specific needs and requirements.
High-Speed
Flexible
Secure