Bring in More Business
with E-Commerce Web
Top leading E-commerce Development
Company to offer smarter paths.
Dynamic Experience & Security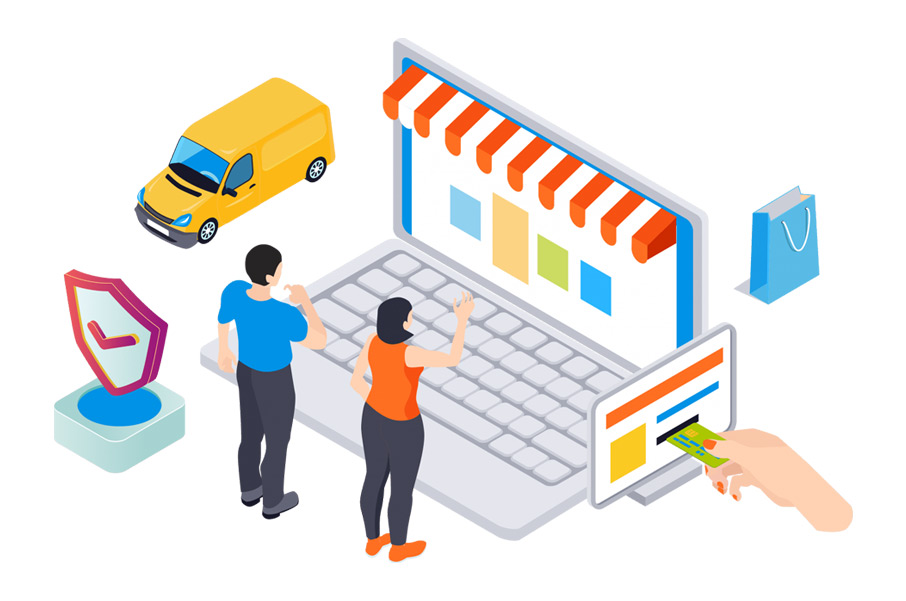 Creatix9 uses advanced eCommerce website development techniques to create webs that are quick-witted to highlight a wide range of products. We integrate different payment gateways to make transactions smoother and hassle-free. We offer high-quality eCommerce website development services. Our quicker checkout process removes all the hurdles customers face while checking out. We prioritize security while eCommerce web developments and it is our utmost priority, thus we use complex algorithms to store the data of business and its customers.
Quick Transactions
Proactive Monitoring
AI Chatbot's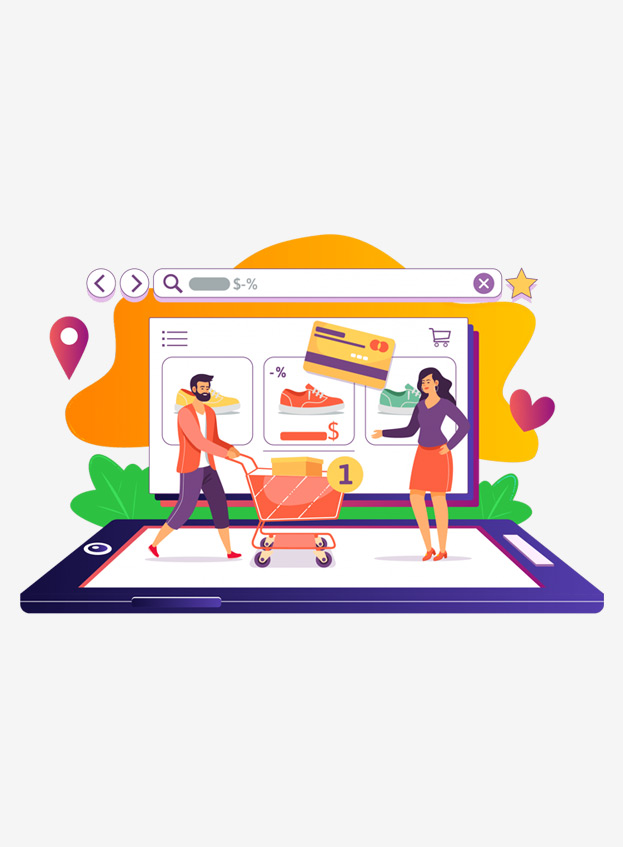 Smart User-Friendly Interface
We develop attractive eCommerce website designs that are easy to understand for everyone. Our eCommerce web design team develops eye-catching interfaces to get the attention of the users, yet users want websites to display the content in a simple way removing the complex elements of the websites. Being the best eCommerce websites design company, we research in-depth and develop websites that attract more customers and improve user experience. We are a budget-friendly eCommerce web development company in the UK and London region.
Carts Integration
Speedy Checkout
Search Bar
Robust & Reliable Teamwork
Creatix9 provide the best eCommerce web development services. Our team works on trust and explain the core value of every business. Our eCommerce web developer's team provides web, mobile and software solutions to local or multinational companies maintaining their trust and ensuring high results. We focus on the best eCommerce website builder and new technologies to broaden our use of complex techniques fulfilling all the requirements and meeting the satisfaction of our clients.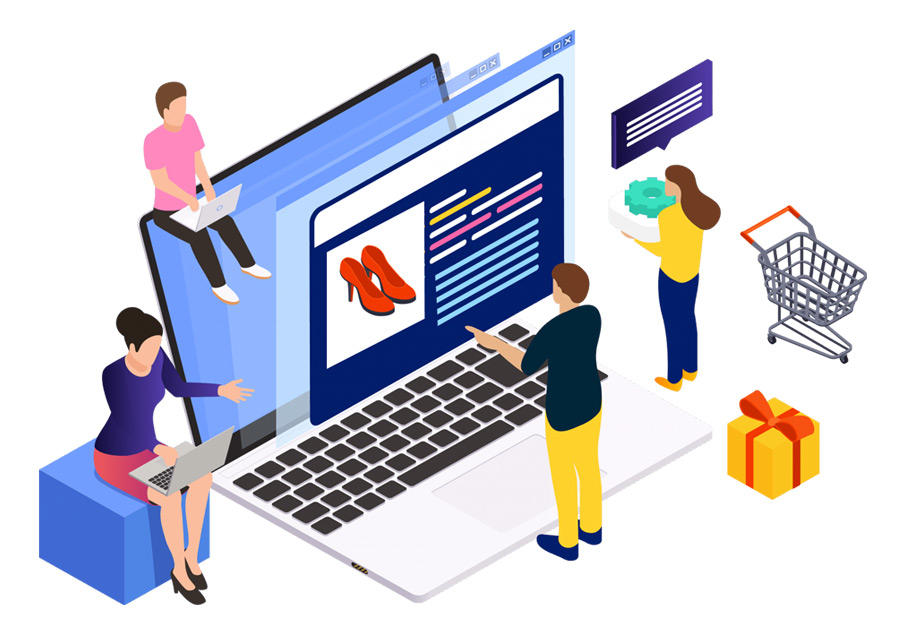 Our eCommerce developer team keeps transparency in every project making businesses believe in our hard work and dedication.
Consultancy
Testing
Maintenance