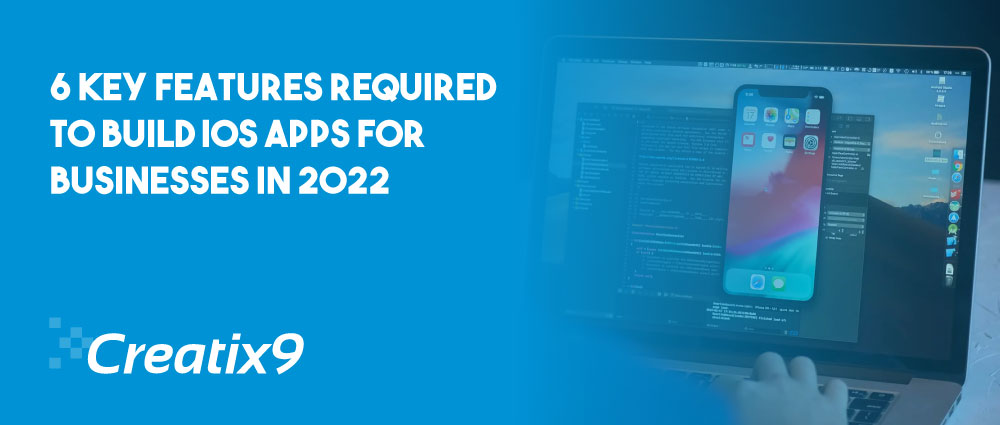 According to research in the last two years, the mobile app development market raised by $101 billion. This shows that it will be increasing dramatically in the coming years. The two mobile app development companies mainly lead the app market, namely Google and Apple. Both of these companies have expanded their reach worldwide, providing mobile apps of all types. But the acceptance and demand for iPhone apps are more considerable than Android due to their platform-specific nature and security services. About 2.2 million iOS are currently available in the app store, waiting in the queue to download. Moreover, it has been observed that around 2540 iOS apps are launched in the app store, which shows that these apps are people's favourite and raise their voice to build iOS app.
These app store statistics give a clear reflection that in the coming years, the iPhone app development business will thrive and contribute more to the app market. Since these statistics and futuristic predictions favour the higher demand for iOS developers, the need for an android app developer is still constant among businesses.
Here is a glimpse of why 'build iOS app' is getting influenced day by day.
iOS Apps Are In High Demand
Mobile apps play a vital role in building an online presence in this technological age. Today, every operation or task is being carried out through mobile apps. Whether you need to communicate, learn, conduct business, or order food, mobile apps have taken all the stress of traditional operations and made them done in a modern way. No matter you are a startup or an enterprise, you need a mobile app to reach your target customers. It can be either Android or iOS.
Since the demand for iPhones is winning over Android's smartphones, businesses emphasize iOS app development and raise their voice to build iOS app more and more.
Enterprise Data Is Highly Secured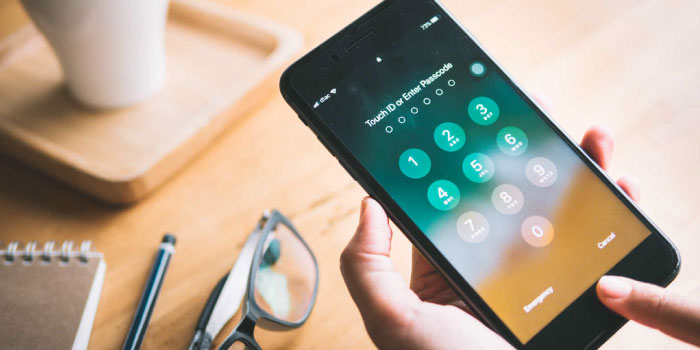 Highly secured enterprise data is the next important factor that makes iOS apps stand out in the market. The urge to build iOS app justifies itself here because the information or enterprise data is highly secured in an iPhone via end-to-end encryption. There is no chance of insecurities.
When it comes to data security, Android apps come after iOS. Sometimes, the data handling is failed or the encryption applied is not powerful to deal with hacking. So, an android app developer must focus on this feature to compete equally with iOS apps.
iOS App Meets High-Quality Standards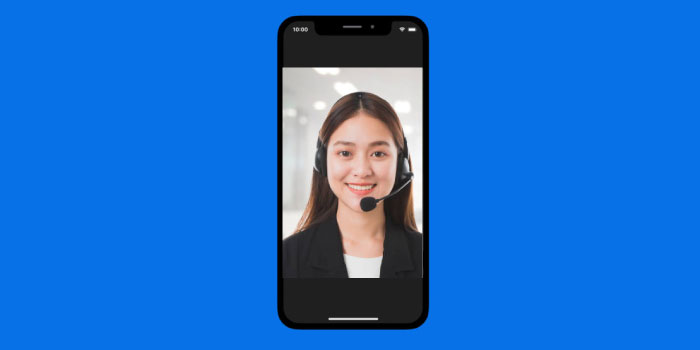 The demand to build iOS app was surpassed because of its ability to meet high standards. iPhone app developers always follow the standard app development process to build applications. They add high-quality features that enable flawless performance, deliver an immersive app experience, and ensure smoother navigation. This is why whenever users download an app from Apple's app store, they find it ready to use instead of waiting longer till the app page loads.
While on the other hand, android app developer uses open-source libraries with complex and heavy functions that make the app stuffed and slow down its performance. Thus, it is a clue for android app development companies to improve their app creation process and again take over the app development game.
iPhones Have A Better App Revenue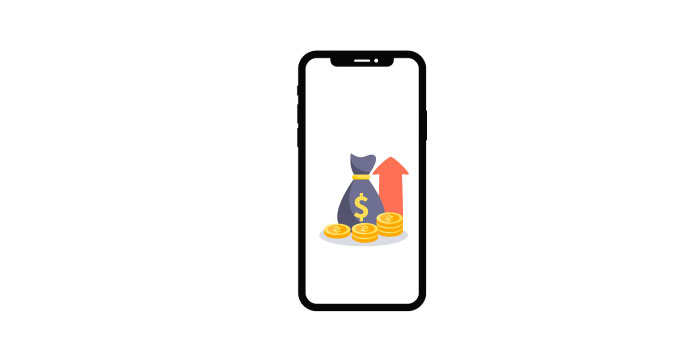 One of the main reasons that emphasize on to build iOS app is better app revenue. This fact adds a huge extent to the development of iPhone apps.
At present, about 75% of people are android users, but when it comes to setting the cost, iOS apps always win. It charges up to $2.01 for a simple app, while Android charges $3.79 for the same app. A big difference makes iOS app development companies contribute more to the app market.
Cater To All Business Need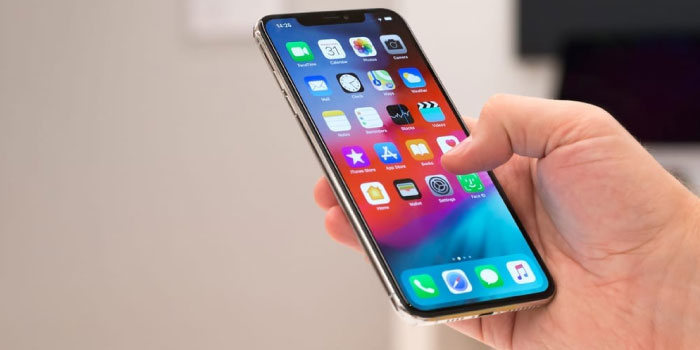 Businesses these days are more inclined to maintain a stable online presence. They have recognized the importance of mobility in this digital era. Moreover, customers expect all-time availability of their favourite brands and want an instant response to their requests. In this case, mobile apps are the best way for businesses to appear active and ready to serve their customers.
iOS apps are made custom-built or off-the-shelf and found more lucrative to cater to all the business requirements. Similarly, the android apps are made so that Android users can't face challenges to meet their needs. Here both the iPhone and Android app developer companies are equal competitors and do not compromise over their client's requests.
Provides Exemplary User Experience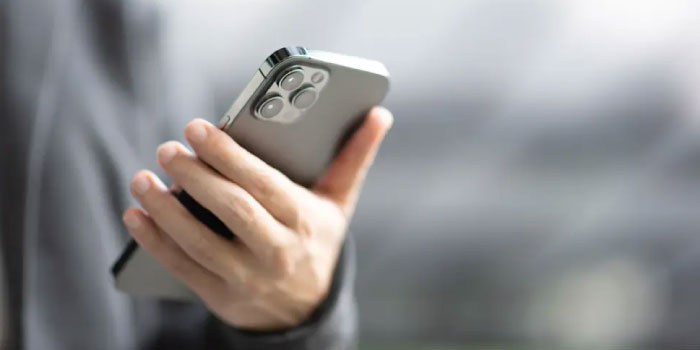 When it comes to delivering user experience, iOS and android app developers try their best to deliver an immersive app experience. They utilize impeccable and standardized hardware, customer support, software functions to make users feel happy.
When both the Android and iOS are presented to the users, the iOS app gets the higher preference. The simplicity, minimal colours and patterns give an iOS app a more intuitive appearance. On the other hand, some Android apps are stuffed with complex functions that sometimes fail to perform efficiently. Hence, it indicates that the urge to build iOS app is more than Android.
Filtered Audience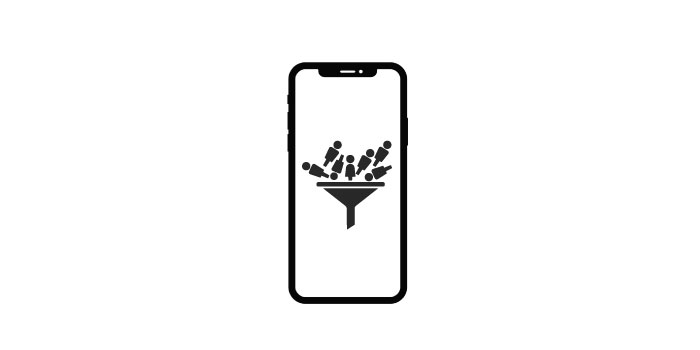 The popularity of iOS app development needs no caption. The tech-savvy audience always looks for a simple but attractive interface, and the iOS app fully satisfies this fact. Whether a gaming or business app, iOS applications have everything that the audience counts the most. Businesses that are highly focused on native app development prefer to build iOS app because it is a securer medium for them to keep their production, success, and customers' information confidential.
Conclusion
The above-mentioned is a glimpse of why iOS app development is on the rise and has become a trend among businesses.
Apple is an innovative operating system and has become a top choice of tech-savvy users and industries to continue their operations in a secured and risk-free environment flawlessly. From iOS game development to business app development, it has everything that a user finds in an ideal app; it has more. This is why businesses invest in iOS app development companies to get high-quality apps and deliver a great app experience to their customers.