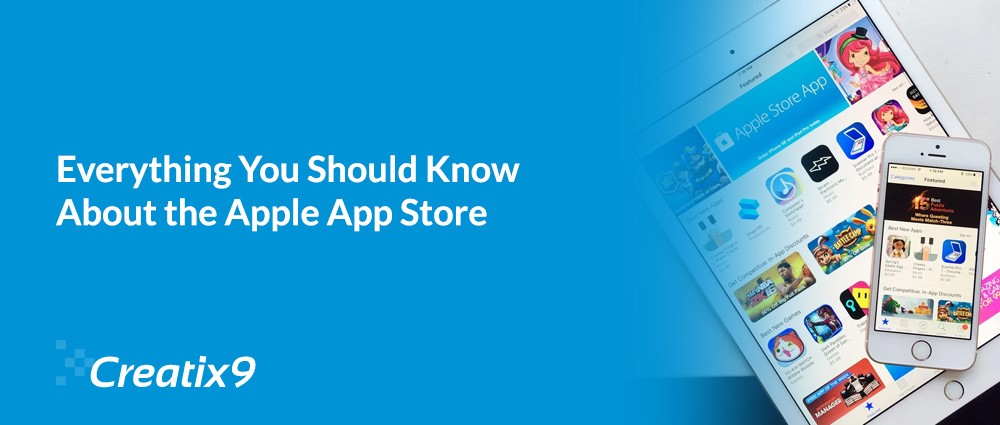 During the pandemic this year, the Apple App store has been a godsend for many iPhone and iPad users. Stuck at home with nothing to do, many a person has spent time downloading new apps on to their phones or tablets and just whiling away the time. You can say that it has been a saving grace for many people in this crisis.
As the second-highest mobile phone platform, Apple has always had a huge customer base from all around the globe. Known for focusing on user experience and enhancing it, Apple has designed all their products and services around integrating and streamlining experience across all their devices, and the Apple App Store is an essential part of that process.
In a nutshell, the Apple App Store is a digital distribution platform that contains a plethora of applications and utilities for the convenience of Apple customers, specifically for the iOS and iPad OS devices such as the iPhone and iPad. Anyone downloading an app from the Apple store can be sure that the app that they are downloading has been thoroughly vetted and checked and verified for its safety by Apple before being allowed onto the platform.
Let's look at some statistics about the app store's performance and accessibility to get a better idea about its market penetration and adoption across the globe.
According to Apple's own reports, as of April 2020, the app store is available and easily accessible in 175 countries.
Statista reports that the month of May 2020 saw the app store hosting an approximate 1.85 million iOS apps, from a variety of categories.
Statista also reports that out of all the Apple App Store's hosted apps and utilities, about 92% of the iOS apps are free to download and install.
By the start of the year 2020, Apple reported that it had over 1.5 billion active iOS devices, of which iPhones make the overwhelming majority.
Who Can Use the Apple App Store?
Since 2008, the Apple App Store has been the only digital platform for the distribution of apps and utilities for the iOS and iPadOS devices. That means that it hosts apps for iPhone, iPods and iPads, as well as Apple Watches and some of the latest Apple TVs. So basically, users of any of these devices can use and benefit from the app store and its huge collection of apps and utilities, all of which are created by one reliable iOS app development company or other.
To know more of what the Apple App Store offers its users, read on.
App Store Perks:
Thoroughly Vetted Safe Apps: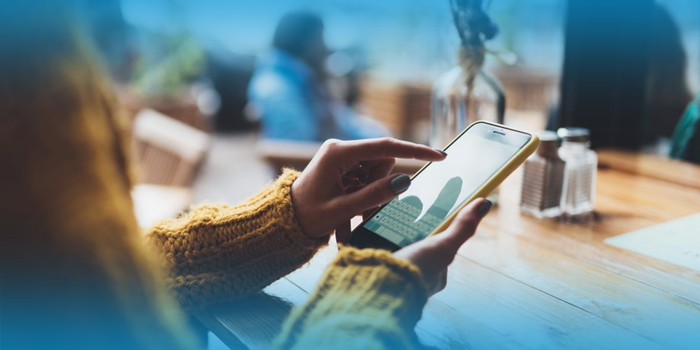 The Apple App Store has reviewers, who are called editors. The editors are tasked with checking the apps available on the app store, which is done by reviewing their codes, learning the app's functionalities, and its usage. They make sure that the apps available comply with industry standards, so that they get the exposure they deserve. This has the added bonus of incentivizing iOS app developers to develop apps that are designed and coded better, in order for their apps to be ranked higher.
Know the App before Downloading: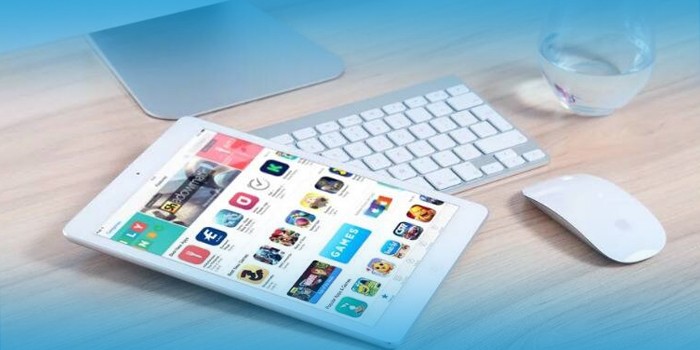 Being able to know more about the app and its usage before downloading it is a major bonus and incentive for your customer. The Apple App Store gives you detailed information regarding the app and its ranking, as well as app videos so that you can see what the app looks like and how it works before downloading it.
Besides that, the app store also gives us the feature of choosing to learn the tips and tricks to properly use the new app we downloaded, thus ensuring that we know about the app's functionalities completely and are able to use it comfortably.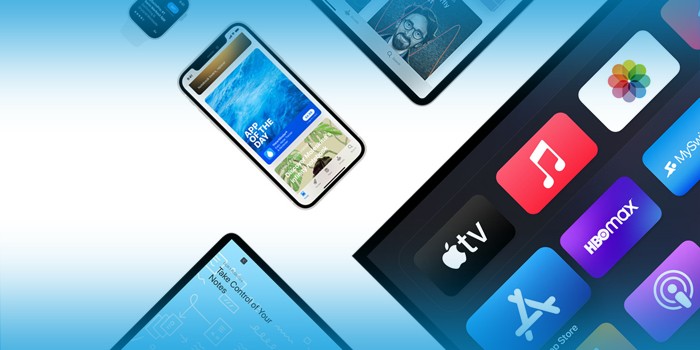 The app store editors have the authority to assign badges to apps, thus making them "Starred" or Apple recommended apps. These stars are assigned by the editor's personal reviewing of the app in question, as well as user ratings and reviews, which results in the app being considered a credible useful tool. Having your app becomes an editor recommended app means that you get an automatic boost in app downloads as users are more likely to choose your app over others of the same category.
Adherence to Industry Standards: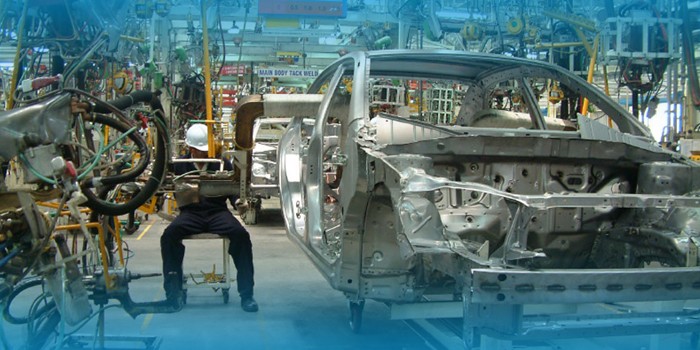 iPhone app development, or basically any kind of app development is something that requires strict standards and compliance checks. Apple takes this requirement very seriously, before allowing any app to be uploaded to their app store. That means that any app you download via the app store surely comply with safety and other industry standards, thus making sure that the apps available are all of the highest quality. Not only that, the Apple App Store editors make sure that the app is free of any kind of questionable content.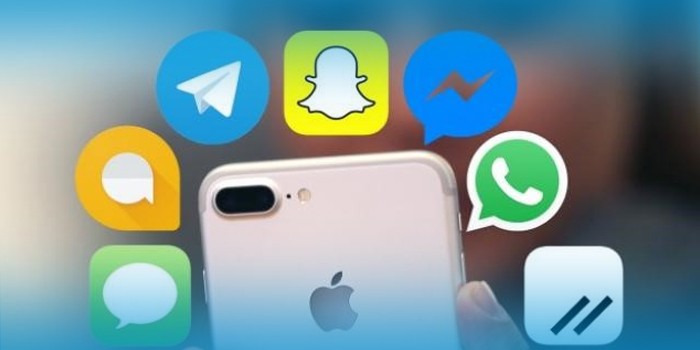 The app store offers a huge number of apps of different kind as per your needs. For any given utility or need, you can find related apps for free, freemium models, premium paid apps or even subscription based services, depending on your budget and feature requirements. This means that regardless of how much you can spend, you can almost always find the perfect tool that you require from the Apple App Store.
To conclude, we can see that iOS and iPad app development is still going strong even today, especially since Apple is bringing in more and more devices to become compatible with its operating system. And as there is a sizable number of the global population who use Apple devices, businesses need to cash in on that fact and develop iPhone and iPad apps for their customers alongside the Android and web apps. By complying with the standards set by Apple, you can utilize their policies and bring your app into the limelight and gain exposure.
Looking for a reliable iOS developer to develop a sophisticated iOS app for your brand? Head on over to Creatix9 and discuss your app needs with their best iOS developers.