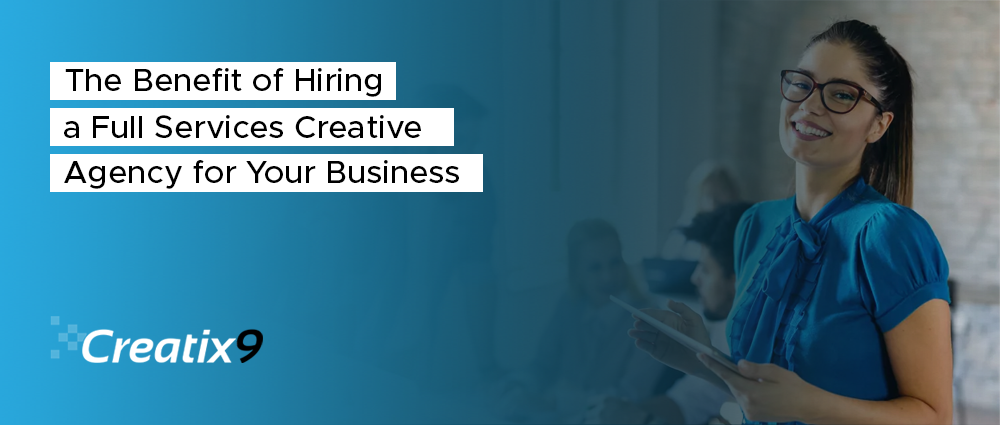 Ever wondered how a full service digital agency can help while you create a brand of your own? Think no more. According to statistics, online digital agencies will cross over 645$ billion by 2024. The mentioned figure shows how can online branding company can turn over through the marketing the services and products.
In such a competing environment, it's important and extremely essential to know that you hire the perfect team for marketing your services and to ensure a guaranteed success. Even though it has become quite famous but still in contemporary time the owners are still wondering how they can achieve the desired success while having multiple channels. This is where an online digital marketing company comes in.
Our team of experts at Creatix9 have created a thorough guide to help you understand the most effective benefits of an agency. Let's go through the benefits together:
What Exactly is a Digital Marketing Firm?
A digital marketing agency is essentially a company that will deliver online advertising campaigns and strategies to help your business achieve its goals. Though many business owners prefer to go it alone, working with a good digital agency gives you access to high-level consultation and an advertising team with specialised skills, so it's something to consider.
An agency's primary function is to increase your ROI (Return on Investment) by improving your ROAS (Return on Advertising Spend). In other words, their job is to make sure you get the most bang for your buck when you invest in advertising, and they'll use every weapon in their arsenal to do so.
10 Advantages of Using a Digital Marketing Agency
Bringing on a good digital agency to your team can yield incredible results for your company's success, and it will propel your ROAS to new heights. You will benefit from expert knowledge, industry-specific skills, valuable insights, and excellent service to improve your marketing campaigns and ensure the success of your online advertising.
We've outlined the top ten advantages of working with a digital marketing agency in this article.
Take Advantage of Expert Advice: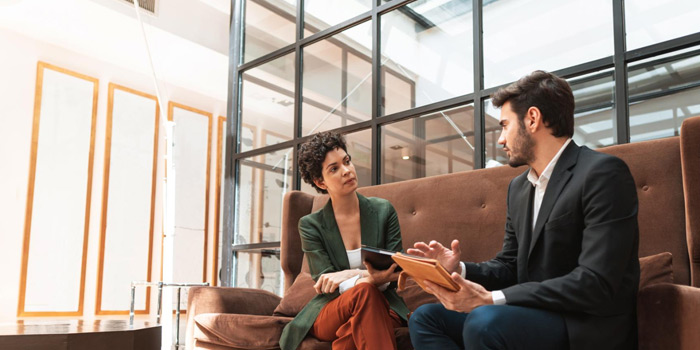 When it comes to advertising, knowledge is power, and you'll be working alongside the best in the business if you work with a digital marketing agency. Their team is made up of experienced specialists who have been chosen from a wide range of specific functionalities (such as lead generation or marketing automation) because they have a thorough understanding of how to generate revenue.
Get a full-fledged SMART Marketing Strategy:
Using the services of a digital marketing agency entails more than simply purchasing a 'how-to-do-marketing' textbook. They do not offer one-size-fits-all magical marketing methods. Rather, you'll hire a team to assist you in developing, implementing, and monitoring digital marketing strategies tailored to your specific business objectives.
A full-service digital marketing agency spends time getting to know you – and your customers – so that their strategists can understand exactly what needs to happen to meet your business objectives. They assist you in developing a personalised, comprehensive marketing plan that incorporates SMART advertising techniques. This means that your magnificent new marketing campaigns will be as follows:
Specific
Measurable
Achievable
Relevant
Timely
Increase the Size of Your In-House Marketing Team:
Hiring a specialist for every aspect of online marketing is simply not feasible for most businesses. Consider yourself a medium-sized business owner with a marketing team of 20+ people, each performing a highly specific service or function. It would be impossible. However, when you work with an agency, you get all of those specialists on your bench, ready to go whenever you need them. Hiring an agency entails hiring a single service with multiple specialisations, and we're not talking about a jack of all trades; we're talking about niche-specific experts.
Stay Up to Date on Industry Changes:
If you've ever tried to learn the ins and outs of digital marketing, you'll know how perplexing it can be. With so much jargon and ever-more-complicated updates, it can be perplexing. Marketing trends change all the time, and chances are you don't have the time (or patience!) to keep up.
Take Profit From High-Quality Content: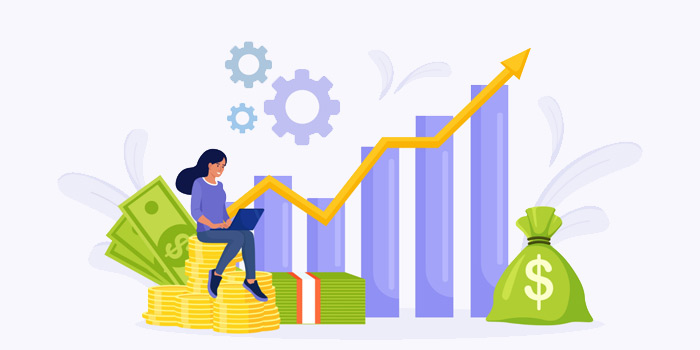 "Content reigns supreme." With good reason, it's become a trendy statement in online marketing. Quality content is what distinguishes your company from the competition. It's your chance to show off your brand personality, gain more exposure, raise your profile in the industry, and establish yourself as a thought leader worth listening to.
Concentrate Your Marketing Efforts on the Ideal Buyer:
Due to time and resource constraints, a company that decides to take on digital marketing on their own will most likely be limited to operating at foundational levels in terms of online advertising. For example, if you wanted to run a Google PPC campaign without the assistance of an agency, you'd most likely pay for the ad space and then leave things alone.
Seeking Professional Assistance From Digital Marketing Agencies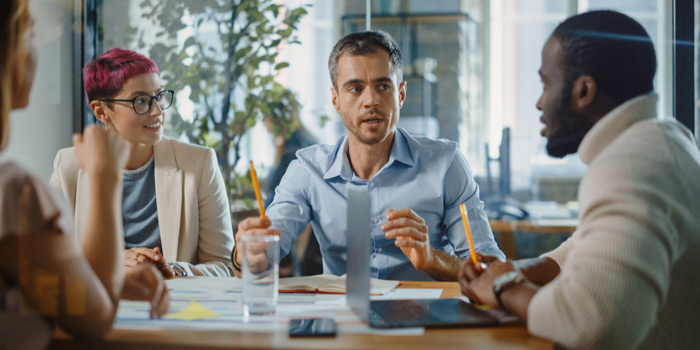 The advantages of hiring a full-service agency are numerous, and with all of that expertise pulling in the same direction, it can have a significant impact on your company's success. There is no substitute for having the right people on the job in digital marketing.
You may be wondering, "How do I choose the best digital marketing agency for my company's needs?" So, whatever your goals are, we've got you covered here at Creatix9. Our full-service facilities, combined with our premium service and barrels of knowledge, are here to catapult your online advertising to new heights. Contact us today to speak with one of our marketing experts and learn more about what we can do for you.