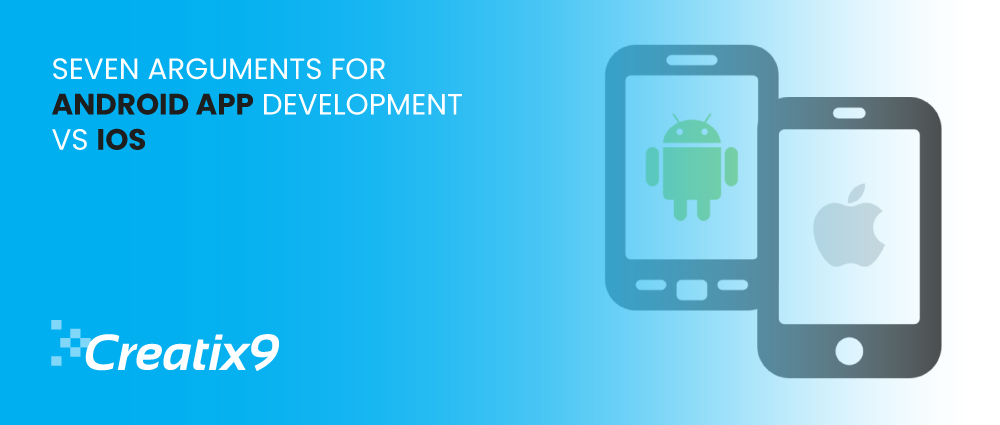 Because of its slick UI, exceptional performance, high security, and alluring capabilities, iOS devices have become incredibly popular all over the world in the last few years. The majority of businesses now invest in iOS app development over other platforms like Android as more and more people convert to iOS devices. Currently, purchasing an iOS application may be more profitable than purchasing one for another platform. In fact, a Statista analysis found that the number of goods orders made via mobile devices climbed by more than 20% during the third quarters of 2020 and 2021.
Having a mobile application has become crucial for any organisation in today's technologically advanced world. More than ever before, life is lot simpler thanks to apps. And the use of applications has grown even more since the invention of smartphones. The App Stores now have more than 5 million downloads, with iOS having more than 2.5 million. Building competitive iOS applications is increasingly attracting significant investment from businesses seeking to increase revenue, user base, and brand recognition.  Additionally, they can enhance marketing initiatives, enhance customer analytics, and ease online shopping. To find out if an app could aid in the expansion of their company, business executives should research the advantages of mobile apps. Even while desktop computers are still a viable option, mobile applications are also a very common way for people to communicate online.
Although not all small and medium-sized businesses require a mobile app, it could be useful in some circumstances. If SMBs keep in constant contact with clients or partners, mobile apps can support brand loyalty and business relationship management.
Despite Android having a larger market share, Apple has a bigger proportion of users who can afford to pay. Additionally, iOS updates more frequently than Android does.
In addition, compared to Android smartphones, Apple's boast superior hardware and software, a slicker user experience, and considerably stronger security. Overall, when it comes to developing mobile applications, businesses find Apple to be a more lucrative and cutting-edge option.
The main justifications for choosing iOS mobile app development software over Android are listed below.
IOS Is A Lot Smoother and Faster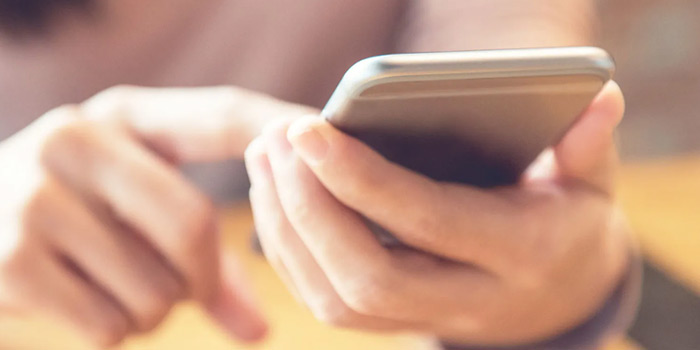 Studies and reviews from consumers who have used both iOS and Android have shown that, in contrast to Android devices and apps, iOS devices and apps extremely rarely get slowed down. One of the main factors contributing to people's love of iOS devices and applications is their high performance. Actually, Apple's processors outperform Android's by a wide margin. And this is a major factor in how smoothly and consistently Apple's hardware and software operate. Additionally, the iOS interface has been improved and made smoother so that users may browse applications with ease.
Overall, it can be argued that the iOS platform offers a performance and quality that are both unmatched. The platform always establishes a standard, regardless of the application's type—whether it's a game app, a retail app, or something else entirely.
The Apple Platform Can Increase Revenue for Your Company
Starting a business can be very expensive. However, an iOS application can significantly increase your company's earnings and return on investment. Users that are constantly willing to spend more money on in-app purchases and transactions favour and use Apple apps more frequently. In plain English, it can be claimed that iOS applications are used by more affluent consumers everywhere.
Apple's Equipment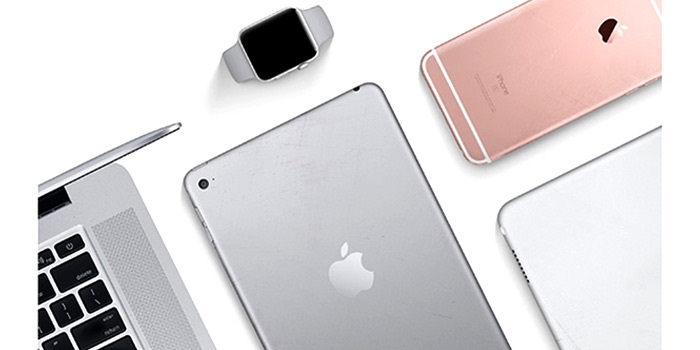 Apple products are built with the most advanced and durable hardware available. With an iOS smartphone, there is never a need to sacrifice hardware quality. And that's a major factor in why customers and companies favour iOS applications. Android devices, on the other hand, have lower aesthetic standards. Additionally, the hardware is of lower quality and was built with subpar materials. Additionally, the hardware of the platform or OS has a significant impact on how well an application performs. To increase the investment in Android, it makes sense to invest in an iOS application.
Better Siri
The iOS devices come with a modified Siri that has a tonne of fantastic capabilities. It provides solutions that, utilising AI (artificial intelligence) technology, can rapidly respond to the users' many questions.
Apple's Attractive Icons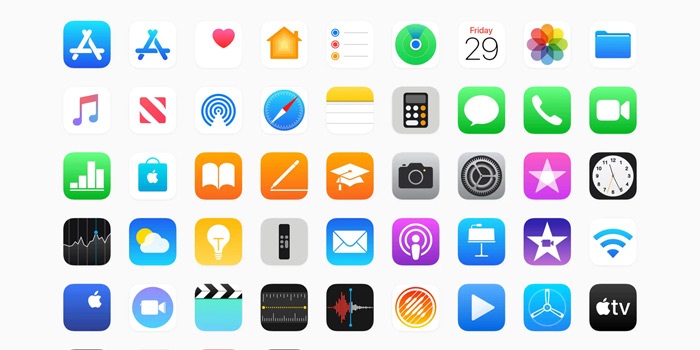 Users are first impressed by an application's layout and aesthetic attractiveness. Additionally, Apple's appealing and well-made icons are something that guarantees to draw more people to the application. The iOS apps' best features are their icons. The user experience will be improved by these dynamic icons.
Apple Provides More Security
A closed ecosystem, like that of Apple or iOS, is more difficult to break into. Apple's App Store is far more dependable and safe. iOS has a number of security features, such as two-step authentication, Program Store protection, tighter control over app permissions, sandboxing, and others. Combining these elements makes it considerably more difficult for hackers to attack iOS apps, devices, and users.
Regular Updates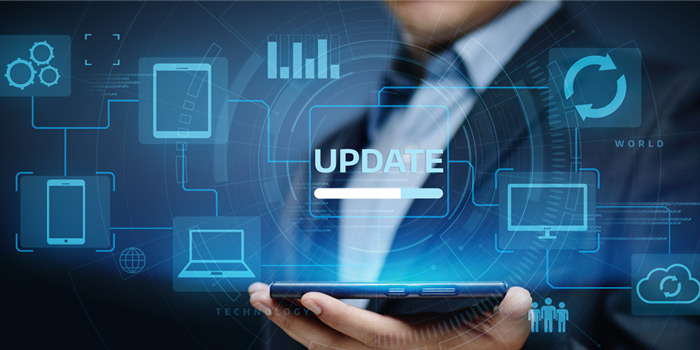 One of the most important things that iOS accomplishes better than Android OS is updating the programme. In other words, iOS receives timely and more regular updates than Android. With each new update, users can effortlessly update their software and apps, getting greater performance and experiences each time.
Conclusion
With these key factors, it can be argued that iOS is the only OS or platform that can provide a better user experience, increase income for your company, and attract a larger and higher-paying user base. When you're looking for a successful and user-driven application for your business, iOS stands out as the greatest option. This is true regardless of the security, interface, smoothness, reliability, updates, performance, or quality factors. If you are looking for iOS app development services in the UK, get in touch with Creatix9.