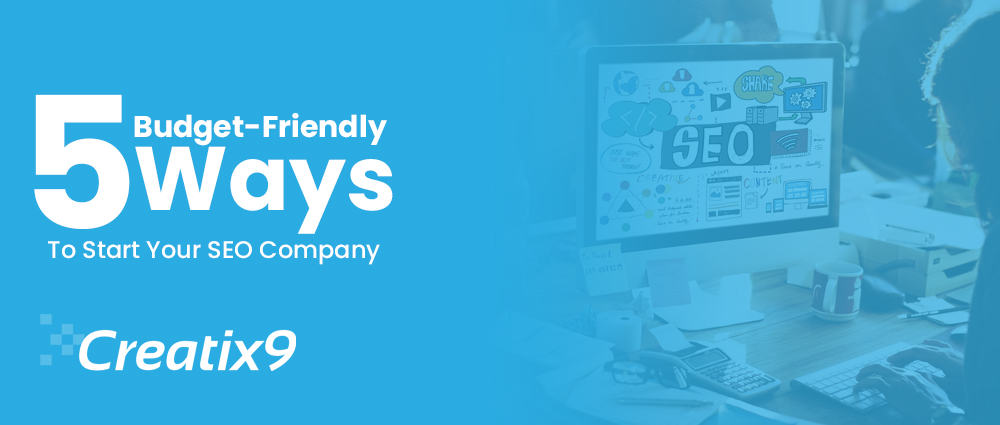 Many SEO'S think of starting their own company after having worked in the search industry for many years. They begin with the idea of being their boss. This idea seems good in their imagination but does not work for them in real life.
It needs plenty of brainstorming ideas, time, money, effort to start your search engine optimisation business. No business can find success overnight, you need to have patience and persistence to keep going on and face struggles and hurdles to achieve success. Not every SEO or digital marketing expert can run a business successfully. It does not matter you have a decade-long experience with extensive understanding and hands-on solid expertise in organic and paid search marketing.
Running a professional SEO Company is not an easy task. It is not like a bed of roses, where you find luxury, fame, comfort, and success. Many a time, it turns into a bed of thorns with extreme difficulties and challenges in your way of triumph. To sail the smooth journey of search engine optimisation, you need to follow the checklists that drive your business to the ultimate peak of success.
Here are the five budget-friendly ways to start your SEO Company:
Learning The SEO Business Skills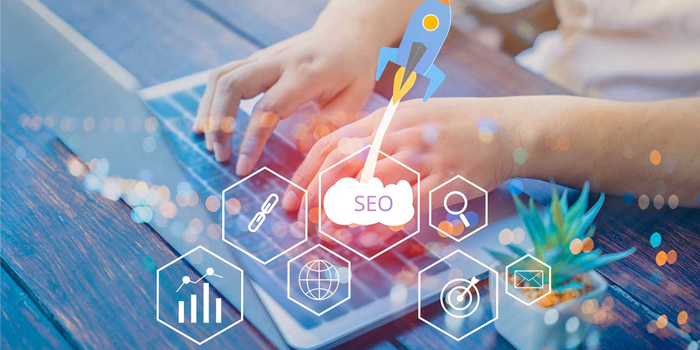 Not every businessman is born to become an entrepreneur, he learns the skills by time with trials and errors. Managing the SEO agency is similar to any other business in the world. Having no prior knowledge and abilities, would give you a tough time keeping your business on track.
Numerous business executives, spend and waste millions of dollars in SEO. It is because they have a lack of business sense. Before drowning the company into the water, it is better to gain some knowledge and research the internet to give you a proper understanding of business. Learn about the latest digital marketing trends and strategies to implement on clients' projects.
Educating Yourself About The Industry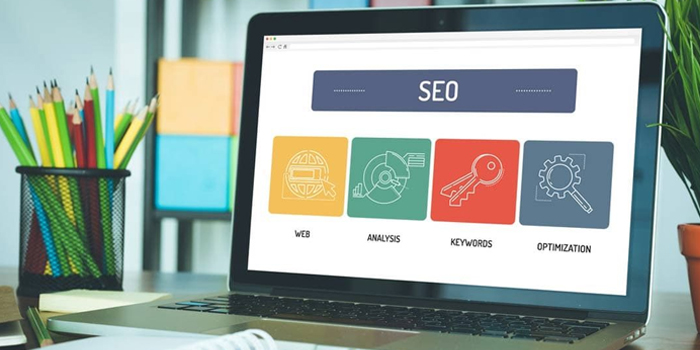 It is a wise tactic to educate yourself about the current happenings in the search marketing industry. Participate in online webinars, and read interviews of successful SEO entrepreneurs who learned to become an expert and established their name in the industry.
Luck does not merely count in reaching the top position. It also involves sheer hard work and constant effort to keep up-to-date with the newest industry trends. You can find a lot of tutorials and interact with experts in community forums. These are valuable tools to help you get a wealth of information in the search engine optimisation niche.
Getting Ready To Quit Your Day Job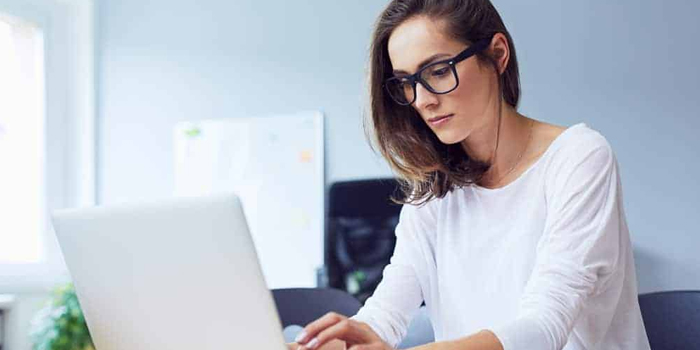 Many people make a silly mistake in their early entrepreneurial careers. They do not keep patience and make haste to quit their day jobs for the sake of doing business. It is a huge mistake that can lead them to the worst financial consequences.
Quitting a job without any planning is a foolish decision one should not make in his career. It is rather good to take your time and ask yourself this question Are you ready to leave your job and jump into the business? If you find your answer is "Yes", then go ahead with your decision and leave your resignation letter on your boss's table. You should make an alternative to your earning like a freelance to keep your house running.
Dedicating Your Time To Your SEO Company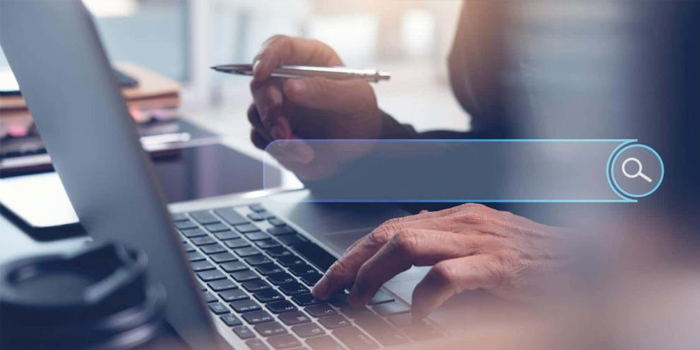 Owning an SEO business is a good decision, but managing the company is a tough task. You need to dedicate your time to your business. Running a new digital creative agency is not that easy, it requires you to put your heart and soul and shed your blood and sweat to grow and establish your business.
Choose a unique brand name and find a reputed hosting server for faster results. Create a website with original copy content and provide reasonable packages for your SEO services to clients. Build your portfolio of customers by providing them quality service and deliver their projects on time.
Tracking Your Competitors And Target Audience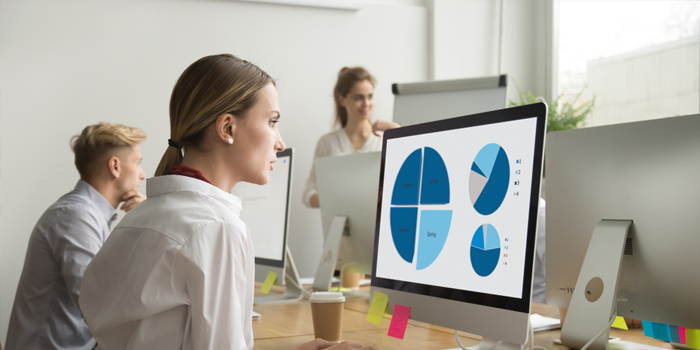 Keeping an eye on your competition is one of the necessary measures you can do to be aware of your competitors. It gives you an insight into all the activities and strategies your rivals are implementing to be on the top. You can think out of the box and bring something new to attract your customers.
Finding your audience is another aspect that retains your dominance in the industry for a longer time. Use analytics to monitor your customers and categorise them with their age, gender, and demographics location.
Bottom Line
Hence, in a nutshell, these above-mentioned are the cost-effective ways to begin your new SEO setup. It is all about self-determination and due diligence that help you achieve huge success in the future. SEO keeps on changing, so you need to constantly learn about new strategies and keep up-to-date with modern trends to execute clients' projects. To build a positive image of your brand, your need to buy a DIY logo design maker software to create a remarkable logo for your search engine company. It will give you a unique edge over your competitors and build your recognition.