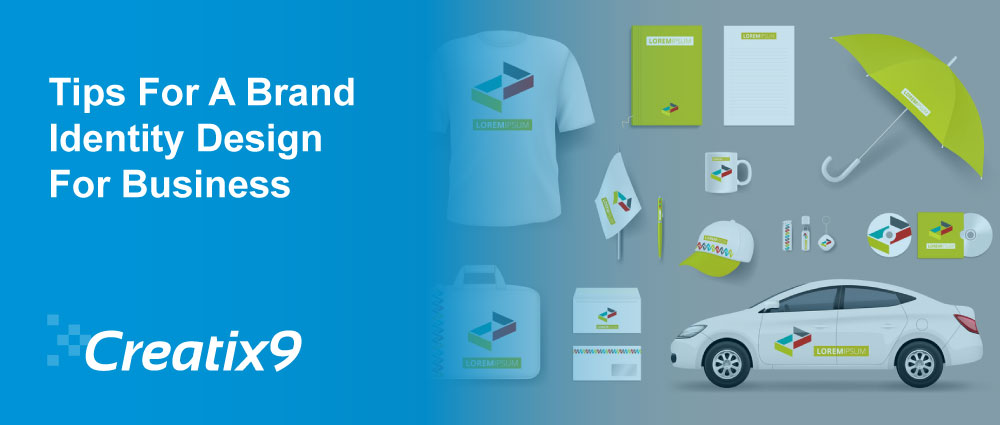 Branding is a dire necessity for any business to flourish and thrive. Many Companies hire and look for a corporate branding agency to build and nourish a brand to grow in the right direction. No brand can establish itself overnight. It needs a lot of care, attention, and investment to set its foot on the ground and climb up to the sky.
Businesses think of branding as a one-time investment, you spend some money on a website, promote on social media and it's done. This is a wrong perception of organisations who think it as a quick way of marketing. Instead, it is a slow and steady process of building a brand and requires a lot of patience and persistence for businesses.
A good brand identity design is not all about colour, font, logo, UX/UI design, name, and trademark. It involves a complete mix of all these ingredients and the way businesses display an overall look and visual appearance of a brand.
Here are 8 essential tips for a brand identity design for your business:
Align The Right Components Of A Brand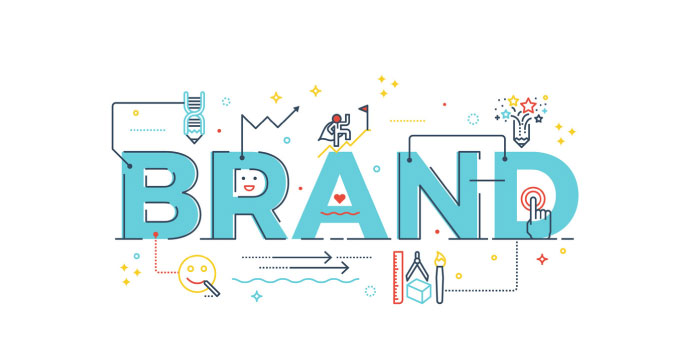 It is a first and foremost thing that a business should do is to align all the basic components of a brand. These components should include a compelling logo, website design, UX/UI, typography, colours, images, content, video, and animation. Combining all these elements together shapes up a brand that shows a powerful impact on the customers.
Determine The Purpose Of A Brand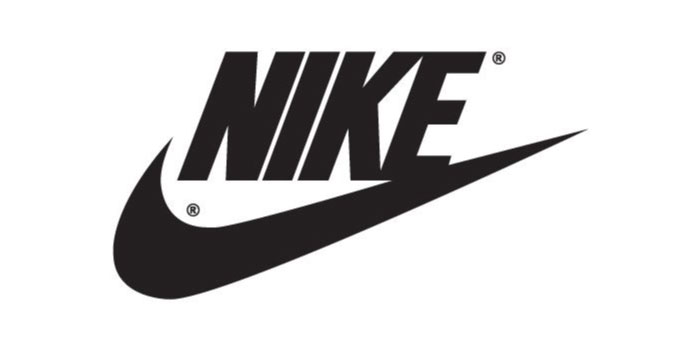 Businesses must determine the mission and vision of their brand before brainstorming an idea and turning it into a reality. You need to ask the question to yourself why you need a branding for your business and what benefit will it bring to your organisation.
Repeat these questions in mind and try to find the answer to these queries. Once, you got the answers, you will be in a more comfortable position to portray the authentic brand values to your target audience.
Understand Your Audience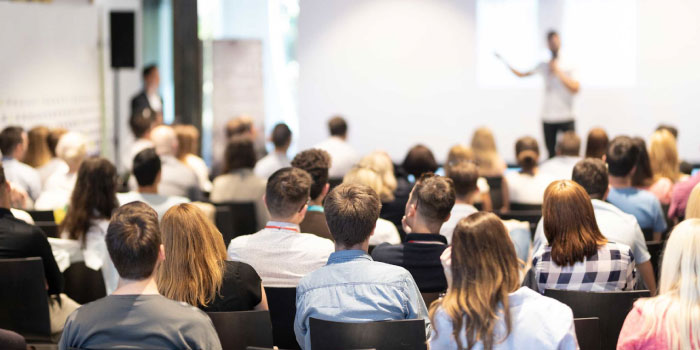 Audience is an integral part of your company. They are closely associated with your brand and are responsible for the success or failure of your business. It is an essential thing to understand the right target audience to communicate and promote your brand to them. Determine the age, gender, demographic location, profession, income, interest, and preference of customers.
Know Your Competitors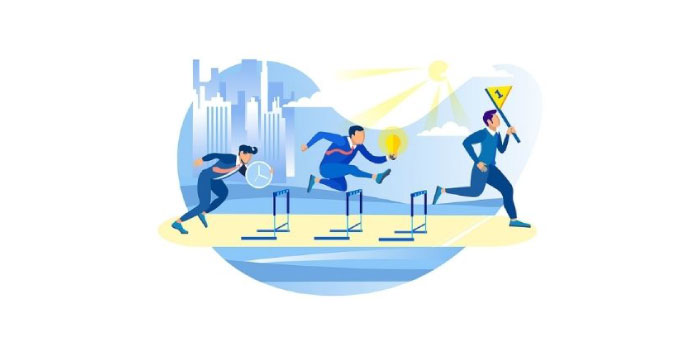 Competitors are everywhere. You won't escape from the competition in any small or big business of the world. To make your business stand apart, you need to find your local and global industry rivals. Find their core strengths and weaknesses and wait for the right time to hit the hammer on the strike.
Build an Engaging Website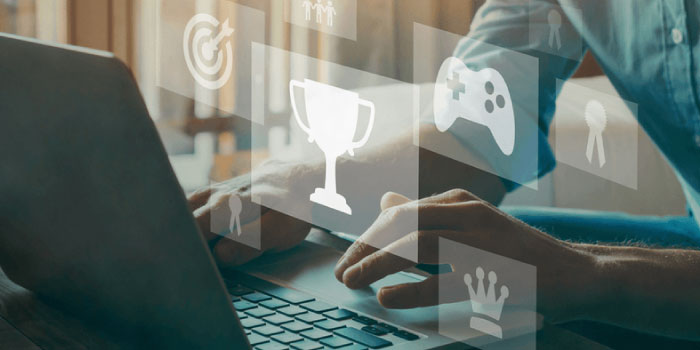 A simple and accessible website is an excellent tool for a successful brand identity. It should be easily navigable and delivers what a user wants. The smooth flow of UI and UX navigation makes it attractive to customers and visit and browse your brand website and find your products and services. Build a faster and easy to load responsive websites that can fit to all screen sizes and capture more customer attention.
Strong Social Media Presence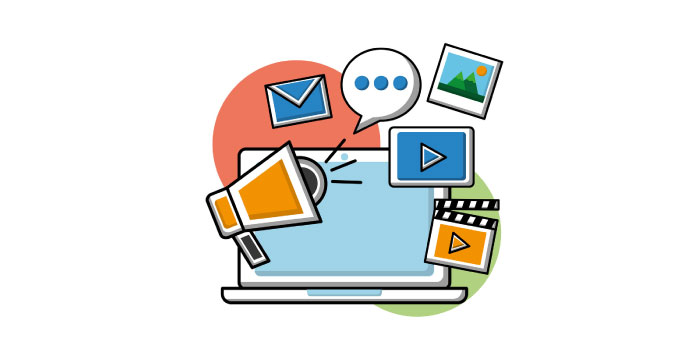 A robust social media strategy is a fundamental element for a brand to establish and portray itself to a wide audience. Creating verified profiles on all major social platforms allows your business to access a global reach. These profile pages bring enormous amount of traffic to your business and make your company an overnight success.
Search Engine Optimisation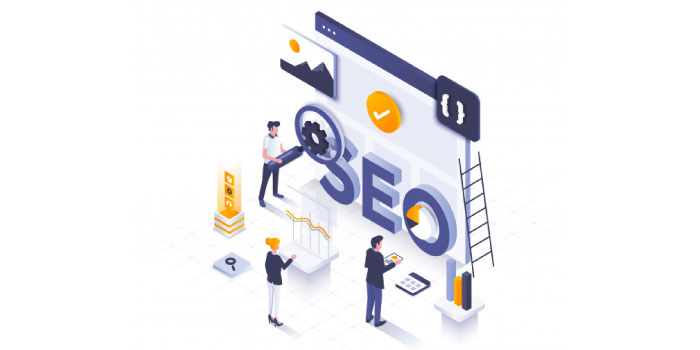 SEO plays a crucial role in building and establishing your brand worldwide. You need to find the right mix of keywords and utilise them accurately within the Html Meta and content. Keep the density appropriate and do not reach repeat the exact match phrase over and over again. Focus on technical on-page and off-page link-building and create quality backlinks to elevate your brand in the relevant niche.
Corporate Branding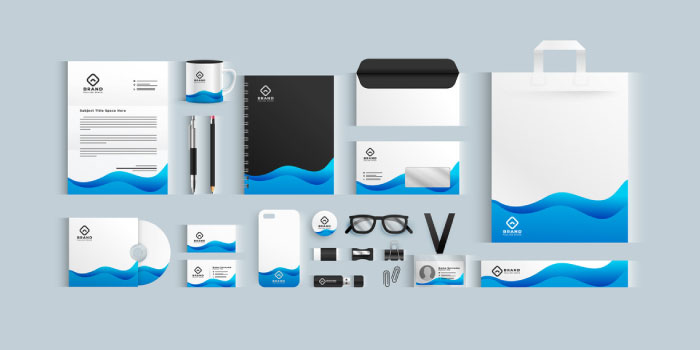 The top leading organisations integrates print design services with digital corporate branding to achieve effective result. Create a unique brand presence with stylish business cards, brochures, letter heads, billboards, banners, clothing, tea mugs, diaries, calendars, and pens. Combining both print and online will enhance the reputation and image of your business in the market.
Online Reputation Management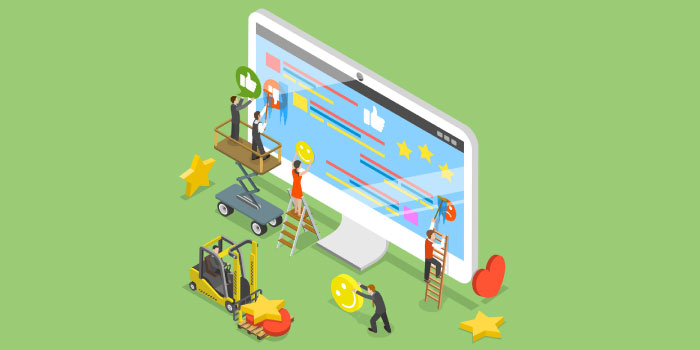 Your competitor leaves no chance to damage your market reputation and sabotage your online and physical existence. Reputation management is a powerful weapon to shield your business from the evil attack. It gives strong support and backup your organisation to stand firmly on its feet and rise above the ground.
Bottom Line
Hence, in, a nutshell, these above-mentioned are the notable tips for establishing a brand identity design for a business. Implement these techniques and make your brand stand beyond the competition with successful strategies. Branding is a long-term process that takes your time, money, effort, and resources. Patience is a key to sustain and enhance your long-term and durable brand reputation for many years.
Also Read: Branding Versus Marketing