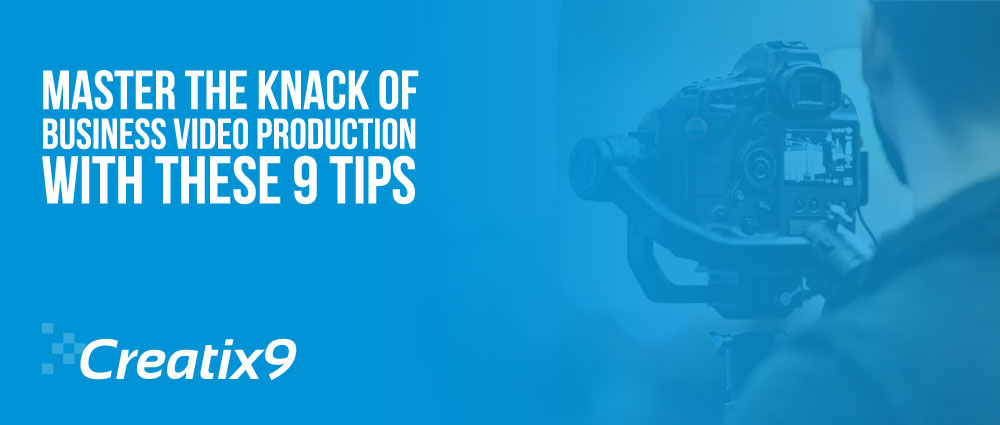 Do you know video production is the next future of your business marketing? Your organisation cannot flourish without the support of video content. It brings a new life to your business and take it longer towards success. To expand your brand reach to mass audience, you need to invest money and work on this strategy from now.
The early is the better. An engaging video content holds a power to capture the leads for your business and drive traffic and revenue. In this blog, we are going to teach you how to master the art of business video production with these nine useful tips:
Figuring Out the Purpose of Video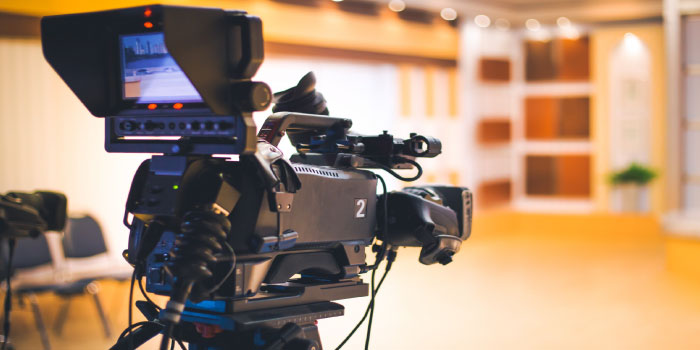 First of all, you need to consider the reason and purpose of shooting a video. Do you want to entertain or educate the viewers? Or need to up your sales graph? Brainstorm your thoughtful idea and come up with a decision. Your video should be an informative source for the viewers to broaden their minds and expand their new horizons.
Understanding the Light, Camera, and Action Techniques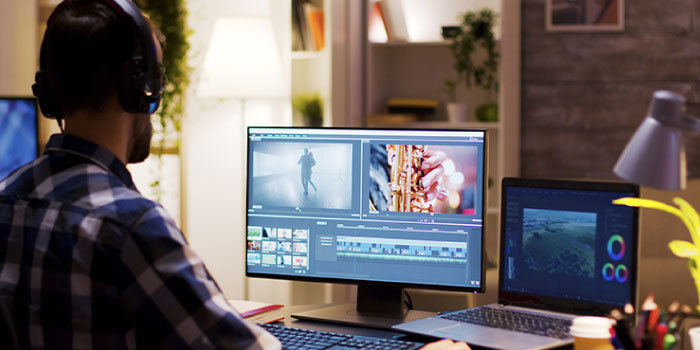 These are popular director's cut techniques used in shooting a movie video. You need to learn and hold the solid grip on the latest camera equipment. Before capturing a video, you must have an excellent quality high definition DSLR Camera. Always use a single lens camera combines with aperture and shutter elements. You can also buy a small digital camera and iPhone to make a dynamic video.
Organising Pre and Post Production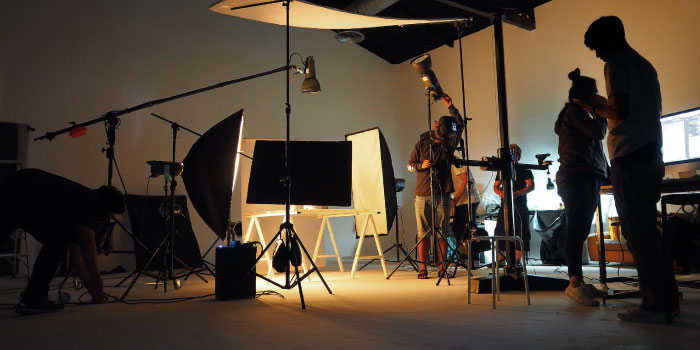 Video production is both an art and a science. It allows you to learn the ABC of how to shoot, edit, and market your video to the right audience. You need to organise and simplify the complex process of before and after production. It begins from planning, preparing, and recording a video and goes on to editing and broadcasting.
Scripting the Video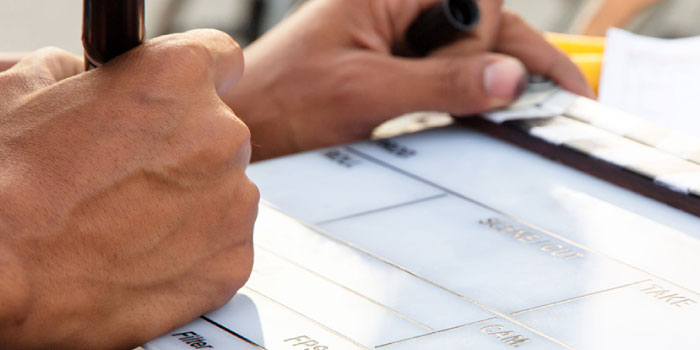 Writing a video script is a really difficult task that takes a lot of time and effort. As a business entrepreneur, you need to think out of the box and come up with something unique and different. Bring an idea that inspires your viewers and induces them to stick to your corporate video for longer. Create a masterpiece script that converts viewers into customers and magnifies the leads and sales for your organisation.
Focus on the Right Target Audience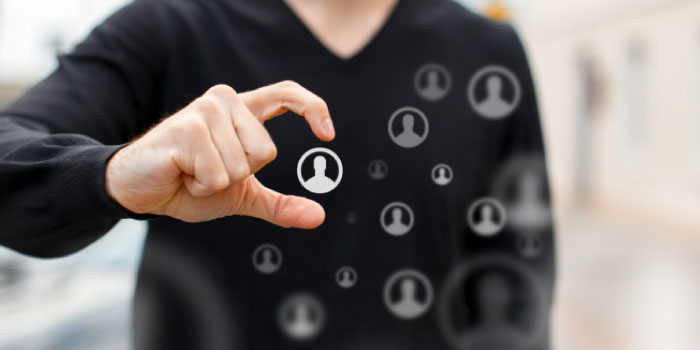 The core purpose of creating a video is to convey your idea and brand story to the audience. Your video should deliver a strong message to customers and impact their minds. Keep an easy and friendly tone that is understandable to viewers and increase likes, shares, and subscriptions on your video. As a business, you must evaluate the type of customers with their age, gender, demographic location, profession, interest, income, and other preferences.
Capture the Sovereignty of Social Media Marketing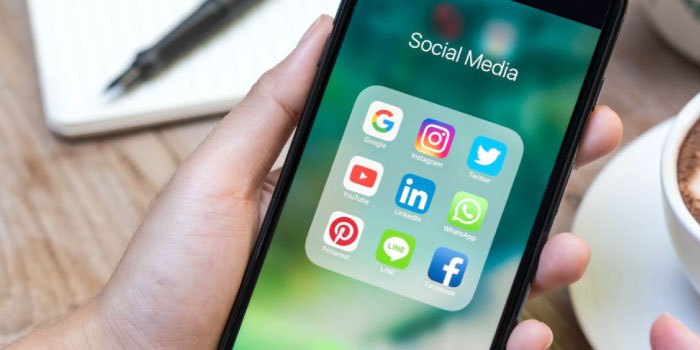 For your video marketing, the power of social media can neither be easily forgotten nor forbidden. It is an eternal technique that augment your video reach to indefinite customers scattered around multiple locations worldwide.
Social media is a tremendous way to share your videos on the internet and raise the value and demand of your business in the market. The virility of your video makes a hell of difference in your audience engagement. According to single grain, 94 percent of large scale businesses rely on video marketing to enhance their ROI.
Wisely Select the Video Animation Tool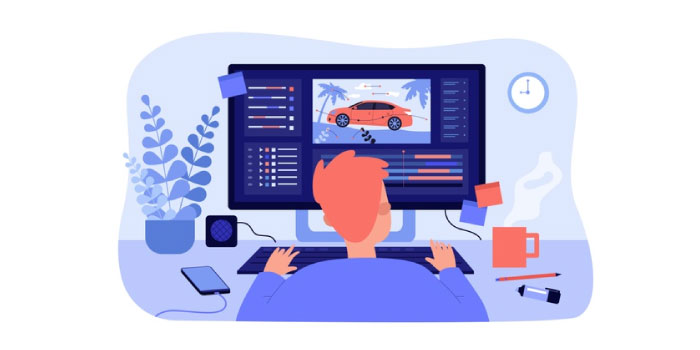 Many companies in the UK depend on the video animation maker to make a video. They are simple and reliable tools that makes the process of video making easier. You can use these software's to save your precious time and create your commercial video in a fraction of seconds. Buy authentic animation software to build a striking video that blows the mind of viewers.
Create an Appropriate Timeline and Budget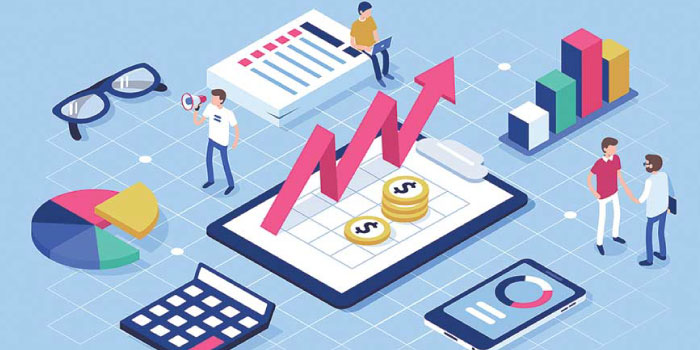 These are essential factors your business must consider before starting up with a video production process. Short-length videos are liked and appreciated by customers. Give your video a specific timeline and set a particular budget amount from the ideation to the completion of a corporate video marketing strategy.
Deliver the Video to the Customers and Drive Measurable Results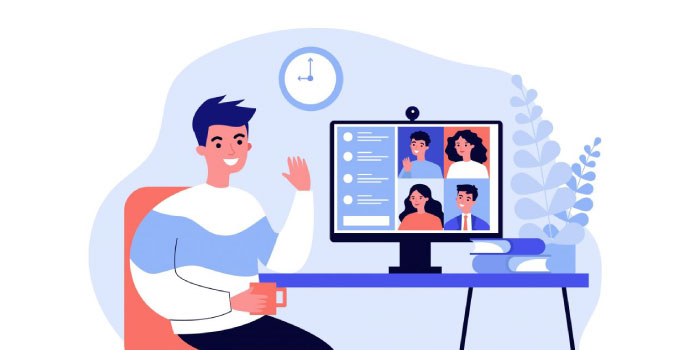 It is the last step of the entire process of video production and holds extreme importance for your business. The final delivery of the video to the customers determines the success or failure of your marketing strategy. Share the video on your website and social media to gain the maximum exposure of target audience and generate incredible revenue and profit.
Bottom Line
Hence, in a nutshell, these above-mentioned are notable tips to help your organisation in mastering the gem art of business video production. It also eliminates the need for whiteboard animation services and allows you to have an exciting do it yourself DIY experience. Shoot your videos and bullet fire your marketing tactics to hit customers.
Also Read: Save A lot of Hardache With 2D Animations