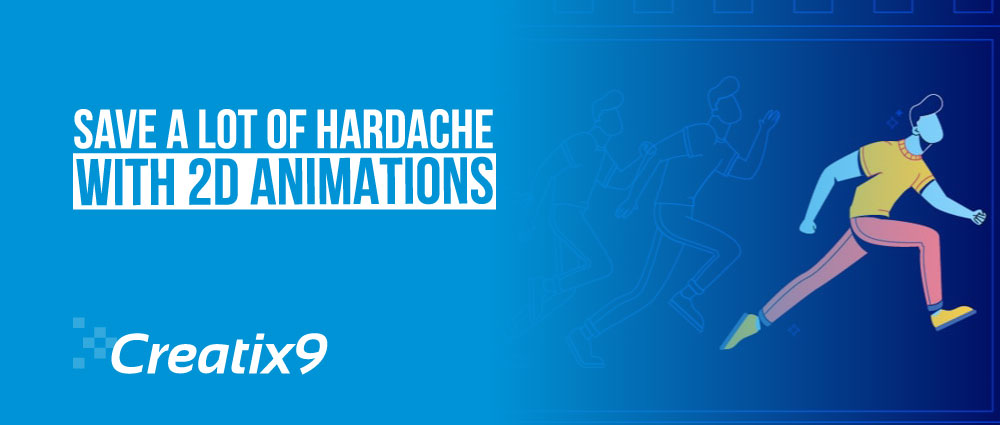 Nobody needs an introduction to the idea of animations, loops, gifs and snippets. How these methods deliver information, with accuracy and efficiency, is more impactful than the average viewer may think. Why is this? Well, since we are accustomed to watching funny kids and cute animal videos, in that context, we don't usually come across any gifs or animations to be taken seriously. This is made apparent when we come across a well-animated video on YouTube – it's memorable and engaging. So much so that we keep coming back to that same channel and we subscribe. 
The Reality of the Virtual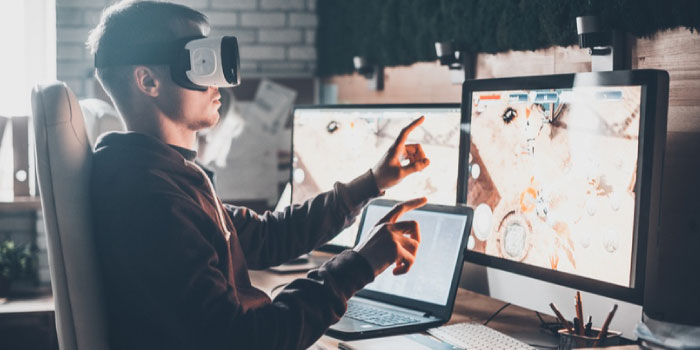 The results are in, folks! Animated videos are right up there with short and punchy feature videos. A 3D animation takes up all the limelight on the big screens with its full feature-length for kids and adults. Its commercial appeal is indeed undeniable and suitable to the way the audience now experiences 3D. However, there is a lesser-known facet of the animation world or at least lesser-known than 3D like 2D animation – the choice of people who believe that simple is better. Where a 3D animation may be a massive undertaking to get the job done spectacularly, 2D does the same thing with similar effect without it being an expensive endeavor so anyone with a background in basic animation can make one.
A 3D animation or even 2D animation will get you further with the viewer than anything else that's similar. Why create a video with real people when you can make it fun? Nowadays 2D is all the rage, especially on YouTube. A 2D animation service can make you an individual who stands out because the video itself stands out. Even a small team of 2D animators can do a very good job – whether it be for a college assignment, a YouTube channel, or a business presentation. 
So why get a 2D animator to have your video made? Easy. Colourful and fun videos with caricatures grab the viewer's attention a lot better and make a longer-lasting impression. The viewer is engaged and interested to see what's in store. 
Why Choose 2D?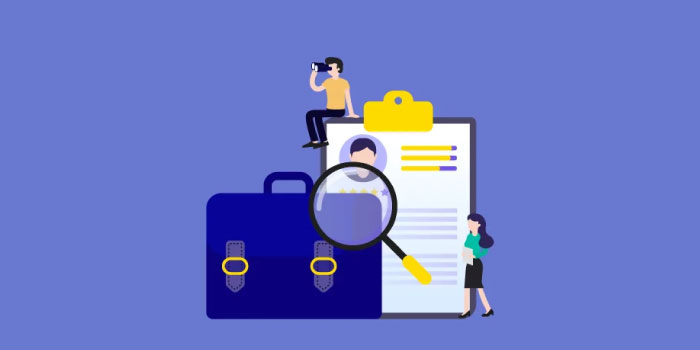 2D isn't just an option for individuals, but companies too. This is already becoming a high trend in corporate ads to have a simple, to-the-point animation. The company itself along with the whiteboard animation services, contracted for the job, work in tandem to come up with the content to include or leave aside. These companies invented the idea of the marketing campaign with animations such as whiteboard animations. Whiteboard animations are informative and fun if nothing else. They keep things focused on the screen with a presentational approach of no moving cameras or distractions. This way the viewer understands that this is fun but no non-sense content – the white background helps do exactly that.
Although very similar types of video styles exist especially with the 'focus in on this' approach playbook nevertheless whiteboard animation happens to be the classic approach that has paid its due in plenty of YouTube videos and corporate board rooms. 
Advantages of Going 2D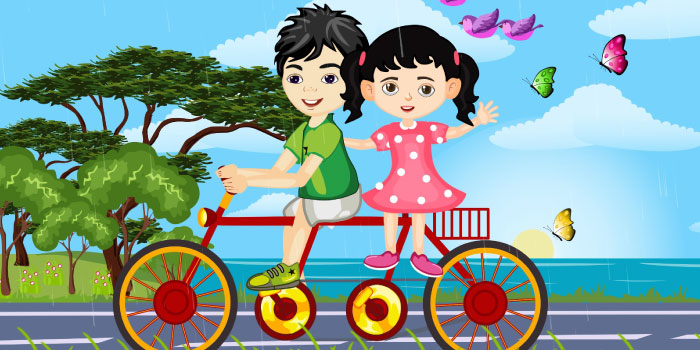 But let's take a step back. Why is this important enough to be included in a corporate marketing strategy? It's all about the presentation. How you present the information matters. And how you present information about your product or service makes a big difference in how it's received, obviously, and more to the point how it is taken in and interpreted. The viewer may think "is this another boring video about a mundane subject or is it a how-to on building a website yourself on a platform that makes it quick and easy by already giving a wide variety of options in layout templates?"
The stunning visuals provide the necessary aesthetics to guarantee the necessary appeal that is needed to have been worth the effort. So what is the end goal? As it happens, companies are now using more and more of these methods for which they reach out to experts in marketing like a product packaging company. These companies were the pioneer of the entire idea; to put the concept of something like whiteboard animations together with the marketing practice. They specialise in wrapping up your desired 'thing' into easy to get, and palatable portions. 
The Verdict
Your consumer will appreciate the effort you made for the refreshing change of pace, not to mention this easily digestible method keeps things easy to remember. You can present a lot of information to the viewer in a short time. In a 5 to 6 minute video, the information presented can cover a wide variety of subjects. From financial advice to how to be a leader in your social group, this short animated video can go over things with a fine-toothed comb without repetition or complacency.
Read More: Benefits Of Corporate Branding Services