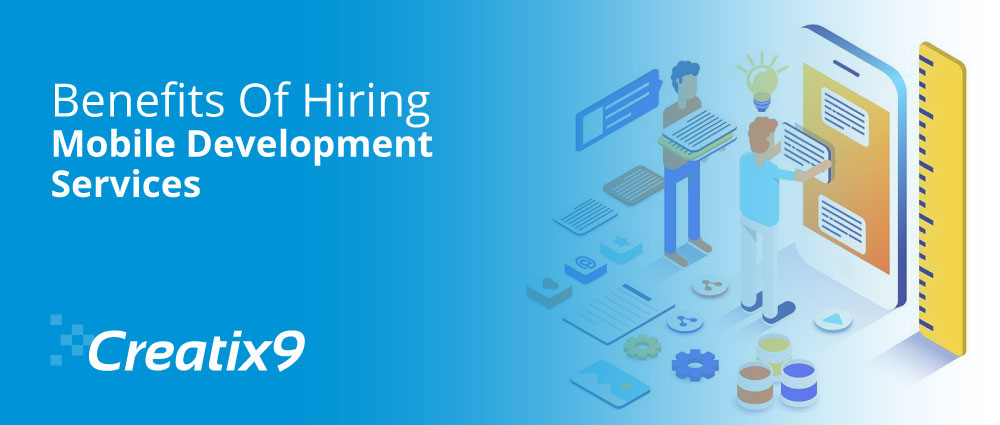 The use of smartphones have drastically revolutionised the world of technology. They are not only limited to texting messages and receiving calls, but work with a multitude of functions and features for customers. The modern innovation has led to the futuristic advancements in the usage of mobile phones.
Nowadays, the majority of smartphone users depend on apps in their personal and professional lives. Millions of apps are being designed and developed for simplifying the household tasks of customers. Apps execute the task faster and save a lot of time and money.
Businesses are also realising the need and significance of apps and using them for their ease of workflow operations. They are integrating apps in their organisational process to drive better profit and yield profit and ROI conversion. Many businesses are diving into competition and hiring third-party agencies to build, run, deploy, and market apps on iOS, android, windows, Symbian, and blackberry platforms. They are creating mobile applications for utility, business, and gaming purposes. Customers have an ease and comfort of installing, and downloading apps on different cross-browser platforms
Here are the following advantages of hiring mobile development services for businesses:
Saving Time And Resources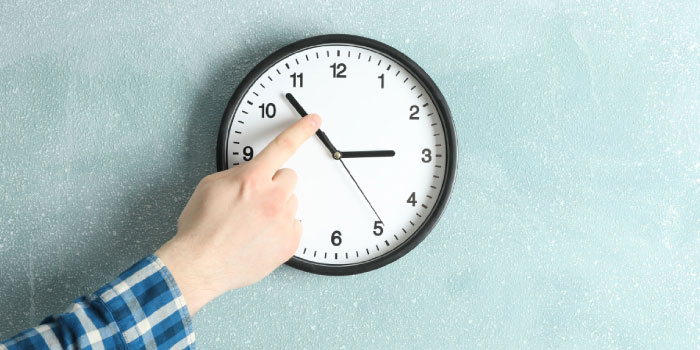 The first and foremost benefit of hiring mobile app development services is to save time, money, effort, and resources. The use of apps has become a core necessity for customers. Many business entrepreneurs realise this idea and hire services of outsourced agencies to build dynamic and functional apps for them.
Organisations use these apps for themselves as well as sells in the market to customers to ease their households and corporate tasks. They build accounting app, inventory app, and countless others applications to ease their task activities and enhance their profit and revenue.
Utilising The Right Tools And Technologies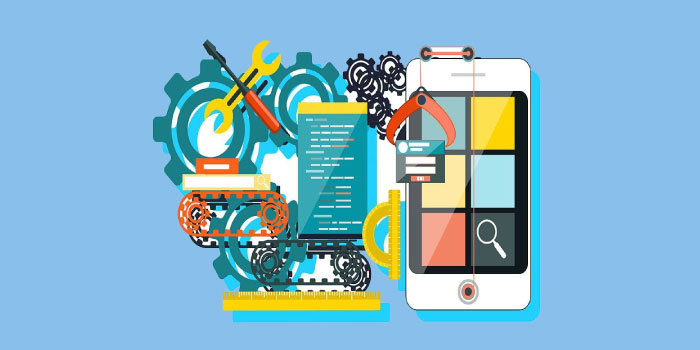 Many business leaders are not much aware of using the right tools and technologies to develop a perfect mobile app that gives them instant result. They look for expert mobile application developers who have solid hands-on expertise and practise to create a variety of apps for multiple clients. These developers have a deep knowledge and understanding of advanced and cutting-edged tools and techniques build powerful apps that delivers proven results.
Cutting Down Overhead Costs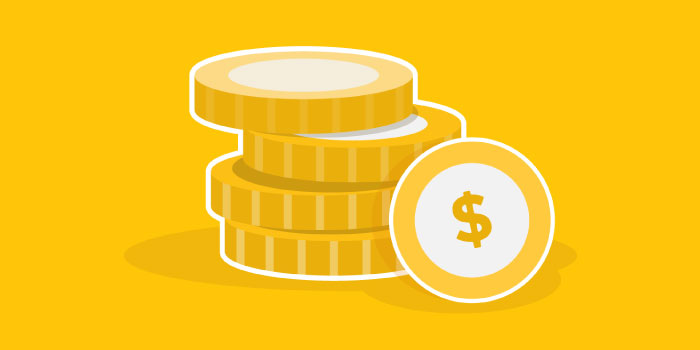 It is highly difficult to handle and manage the in-house team of developers. Small business owners could not afford to pay off the salaries and expenses of a team. It would rather be a burden on them and become a costly affair for them. The ideal and affordable solution is to hire the third-party agency and outsource the team of remote workers.
Timely And Quality Product Delivery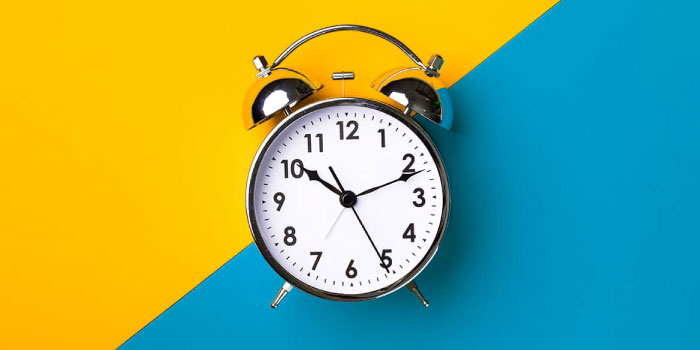 Hiring a specialised team of smartphone developers is an excellent way to ensure working with the industry experts. These professionals provide a guarantee to deliver timely and quality app product delivery to customers. Companies rely on a talent of developers to develop latest apps equipped with all essential features and functionalities.
24 Hour Technical Support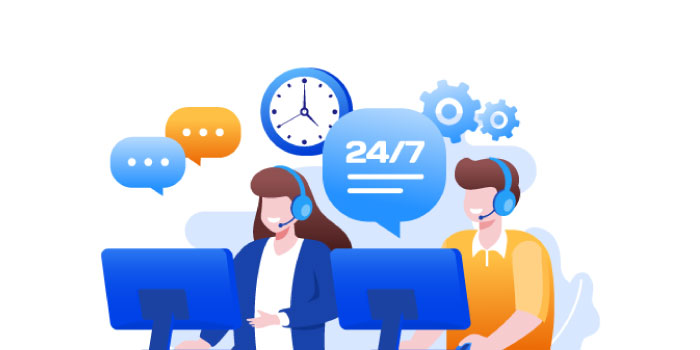 Many corporate branding services need for 24 hour technical and customer support. An in-house team has in-sufficient capacity to fulfil the full-time requirements of businesses and provide round the clock service to clients. Employing an external freelance development team is ideal to respond to unexpected queries of customers and satisfy their needs.
Meeting Early Task Deadlines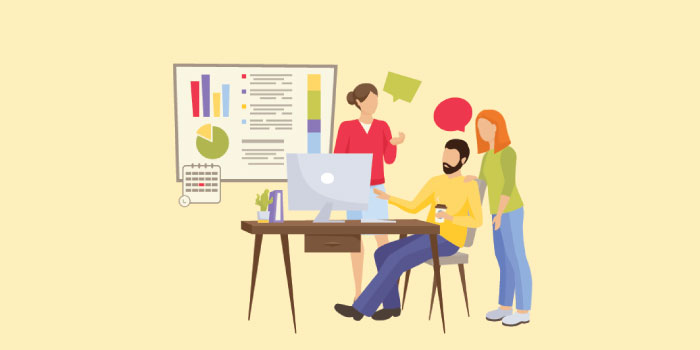 Deadlines are always meant to meet early. In house teams are unable to manage the pressure and burden of client work. Businesses need to hire extra team that is responsible to deliver and report quick tasks to customers and fulfil their all up-to-date requirements. They build high-end mobile apps that can run on all major platforms and access more customers for higher conversion.
Years Of Expertise In A Wide Domain Portfolio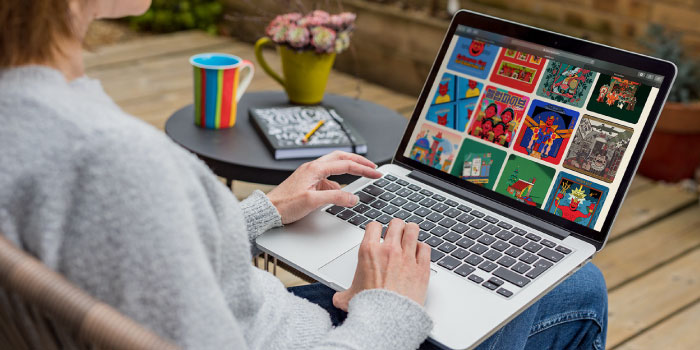 As a digital marketing company, your organisation must find the services of a highly competent and dedicated team having years of industry expertise. A wide domain portfolio enables your business to build functional mobile applications that provide ease of functionality for business to augment their efficiency. The professional app development team keeps a constant monitoring on the performance of applications.
Developing Hybrid And Native Mobile Applications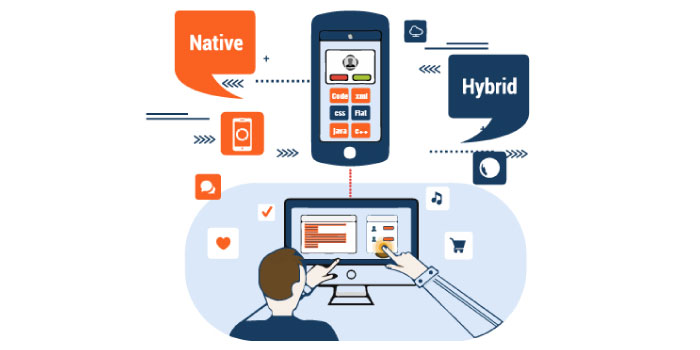 Nowadays, organisations hire the specialised services of developers who are well-versed in developing native, hybrid, and cross-browser platform apps. They are expert in creating mobile applications on multiple devices and platforms such as android, iOS, windows, blackberry, and Symbian smartphone apps.
Creating Progressive Web Apps (PWA'S)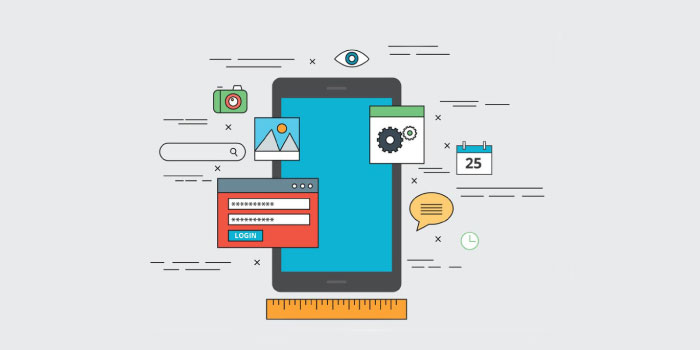 Developers use the advanced tools and technologies Html, CSS, and JavaScript to build the progressive web apps. These apps are the blend of web and mobile pages that run and execute on both platforms. PWA gives an awesome user-experience to customers and compile fast on server for higher traffic and conversions.
Conclusion
Hence, in a nutshell, these above-mentioned are the nine valuable benefits of hiring mobile development services to customers. The rising demand for mobile app development increases the worth and open doors to rewarding career opportunities to fresh and seasoned mobile developers.
Also Read: 8 Tips Nobody Told You About Android App Development