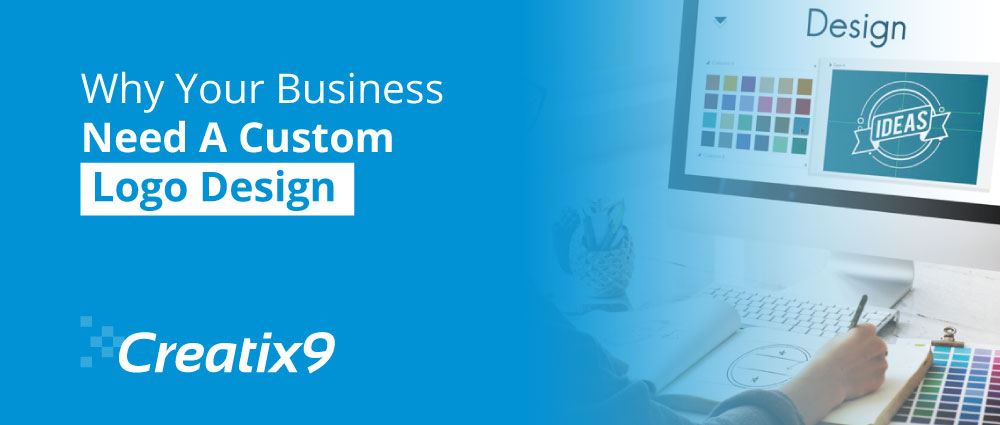 Logo is a symbol of identity for your business. It is a worthwhile investment for your company and makes your organisation stand apart from others. In this cut-throat competition, your business need a distinct market presence and a custom logo design is an excellent way to drive more valuable customers. If your business is a new start-up then you must need a logo to build a firm reputation and credibility. It enables your company to market and promote your brands and portray your true corporate values to clients.
Here are a few reasons why your business need a bespoke logo design:
Strengthens Your Business Identity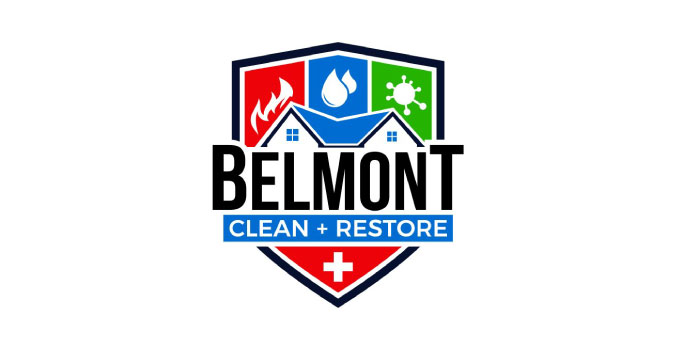 A good logo design gives your business a true identification. It establishes your brand name in the market. Your logo shapes the look and appearance to your business and symbolizes its purpose and presence. It serves the firm foundation of your brand and delivers a strong narrative expression to customers. Your logo helps build your brand strategy and makes your business achieve success.
A Picture Speaks Louder than Words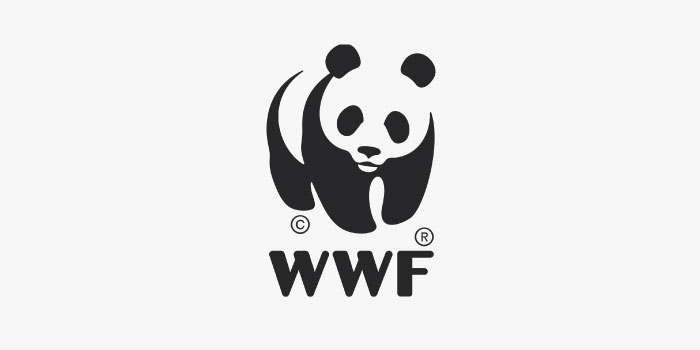 It is a famous idiom about the power of image that narrates the whole visual expression without words. The same goes for a tailor-made logo design. It expresses the background purpose, mission, and vision of a company and tells customers the complete branding story. It combines colours, fonts, and layouts to connect with emotions of customers and makes them compelled to visit your website.
Provides a Professional Attitude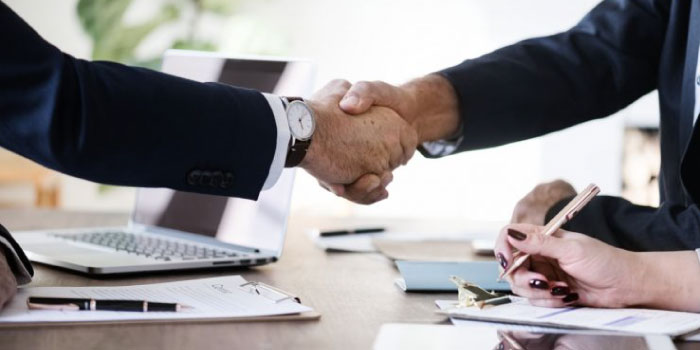 Professionalism is a key to branding success. A unique and professional logo design reflects your brand persona and communicates the feelings and emotions of a customer. Companies can hire a reputed digital agency to outsource a logo with excellent results. It does not compete your brand with a big industry names like Apple, Nike, and KFC, but builds trust and credibility.
Provokes Sentiments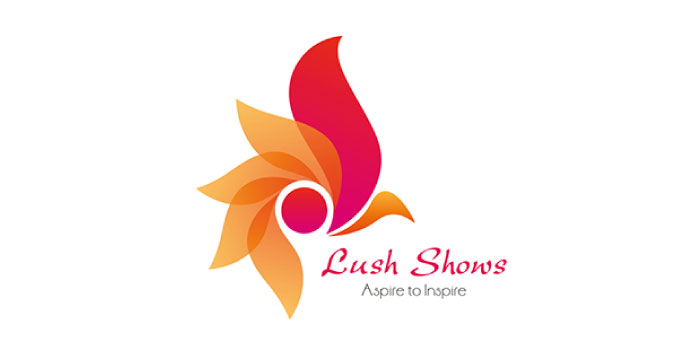 Persuasion is a difficult thing for customers. You cannot convince your clients so easily. Your high-class and original corporate logo defines the true quality to customers and tempt their feelings to purchase your products and services. It depends on your logo design as how it is perceived by the audience and catches their attention.
Delivers the Right Message to the Right Audience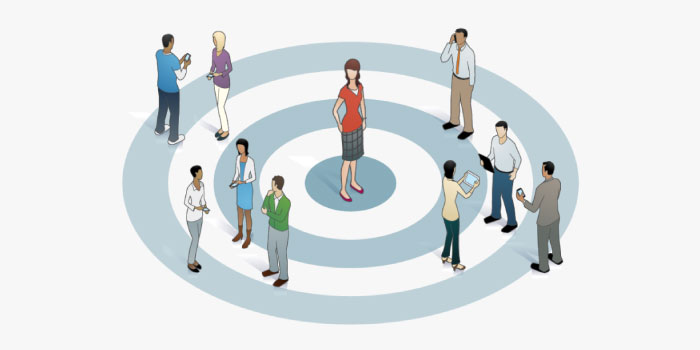 When making a logo, keep this idea in mind, that your custom logo design must deliver the right message to the right audience. Your unique business logo should put a strong impact on customers and affect their purchase decision. It is not necessary for businesses to invest huge money on logo, an in-expensive but attractive logo can work the best for the organisation and raise its market value.
Enhance the visual appeal with a Vector Design Logo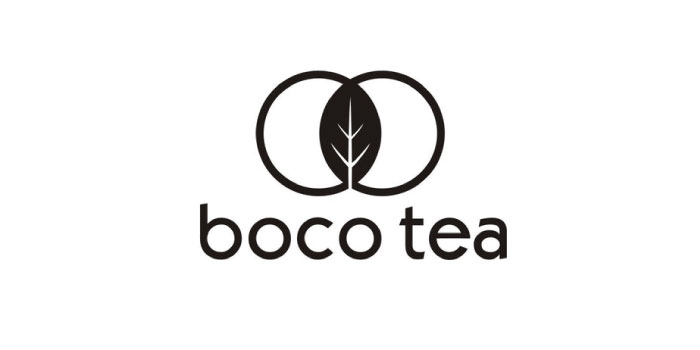 A vector design logo is an ideal technique to enhance the visual appeal. It gives your brand a professional edge and displays a striking view on the website. The first thing that a visitor notices on your website is your logo. Add a vector design to your website to make it dynamic and appealing to customers.
The First Impression is the Last Impression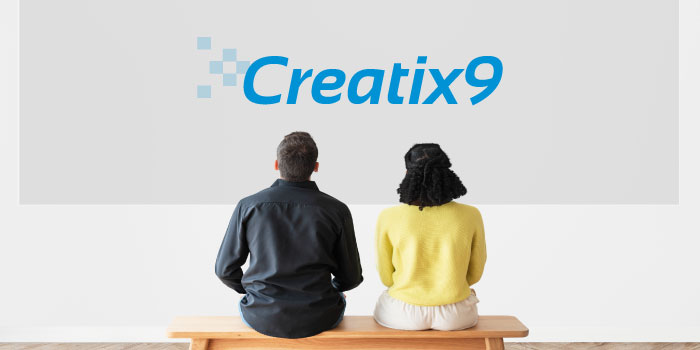 An exceptional design logo design leaves the remarkable impression on the customers that lasts long forever. Your company logo should bring a wow factor and outclass your competition in the niche market. It should engage visitors and hook their eyeballs for a few minutes without giving a blink. With a right mix of fonts and icons, you can bring innovation in your logo to grab customer attention.
Increases Recognition to Your Organisation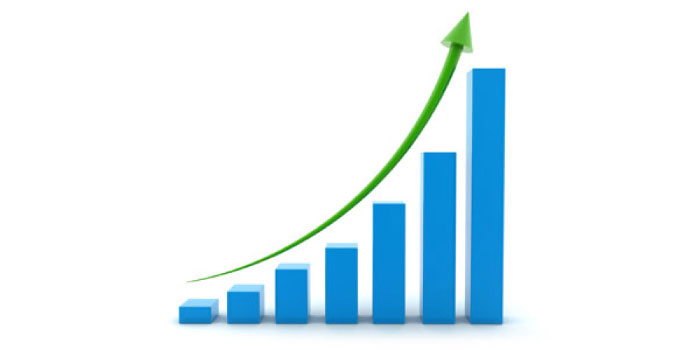 As a new start-up company you can increase your recognition by thinking out of the box and coming up with a catchy idea of your logo design. It can help build a stamp for your organisation and attract customers. An appealing logo adds value to your products and services to serve clients the best.
Promote your branding Campaign With Custom Logo Design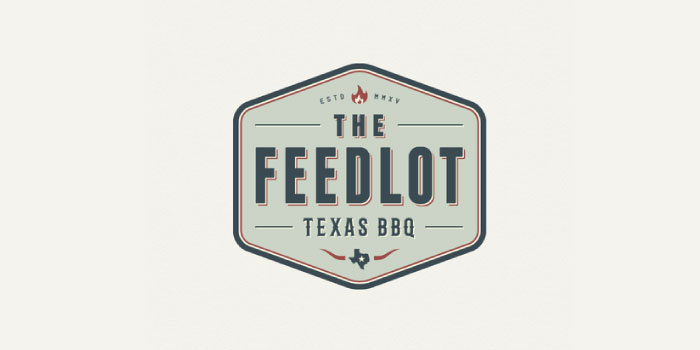 A custom logo design is not only essential for your website, but also builds a true reputation of your business with print marketing. You can create business cards, letter heads, brochures, mugs, pens, notepads, and catalogues. These are perfect ideas to promote your brand and appeal a wide majority of customers.
Integrate Technology with Your Logo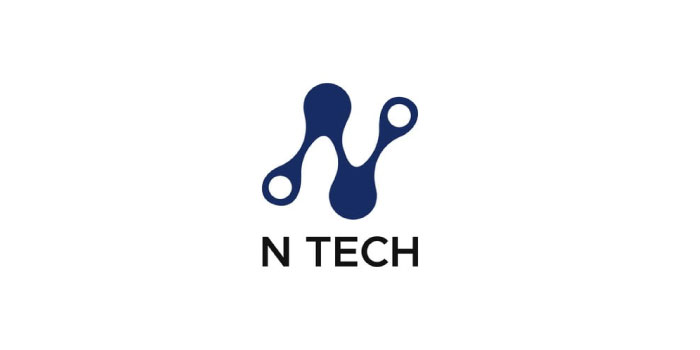 Nowadays, logos are ideal ways to bring a revolution and latest technology innovation in the niche relevant market. Many IOT application development services hire professional designers to integrate technology with their logo. It gives them a superior edge over their competitors and increase their demand among customers.
Conclusion
Hence, in a nutshell, these above-mentioned are the valuable ideas why does your business need a custom logo design. It gives a presentable look to your website with a blend of colours, graphics, fonts, icons, and layout design. Incorporate new ideas and build an exceptional logo that gives an instant appeal to customers and drives leads to your business.
Also Read: Marketing – The Old and The New