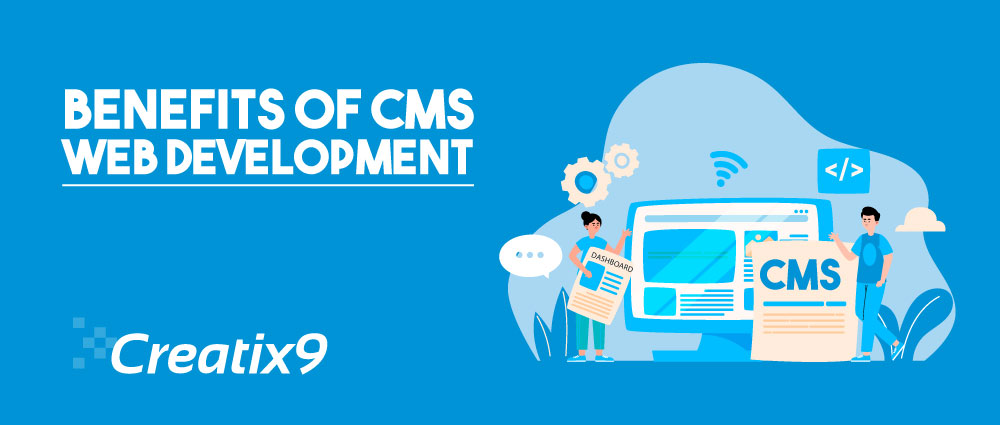 CMS is an abbreviated form of the Content management system. It is a new tool and platform that makes it easy of producing and managing user-friendly content. Many Businesses hire the services of a reputed and trusted ecommerce web development company to develop, edit, and share content online. They deliver content through WordPress, Drupal, Joomla, Magento, and other popular CMS tools.
Due to the increasing complexity in custom website development on Html, CSS, and JavaScript, developers opted for the ease of coding. Content management system makes it easier and faster to load, crawl, and index content with less need for programing and coding.
A CMS Web development is an excellent idea to create less code and use built-in widgets and components to build a functional website. It requires less coding and saves time and effort for a developer. Developers can use different customised plugins to produce and optimise SEO-friendly content without using code.
Here are some valuable benefits of using CMS Web Development:
No Coding Required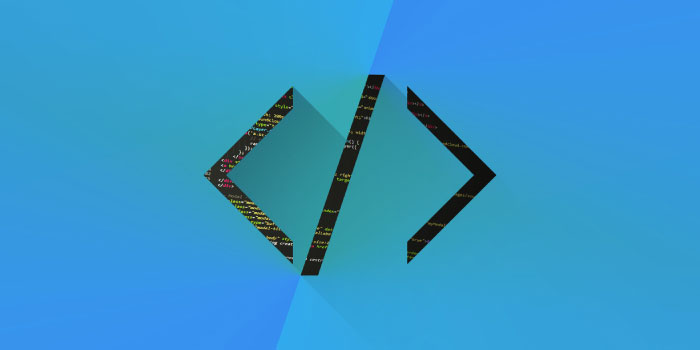 One of the excellent benefits of CMS Development is that it does not require any kind of programming language. Anyone can work on a content management system and create a dynamic website by using a free layout template design. You do not need to learn complex coding for years and build a website in minutes.
Compelling UX/UI Design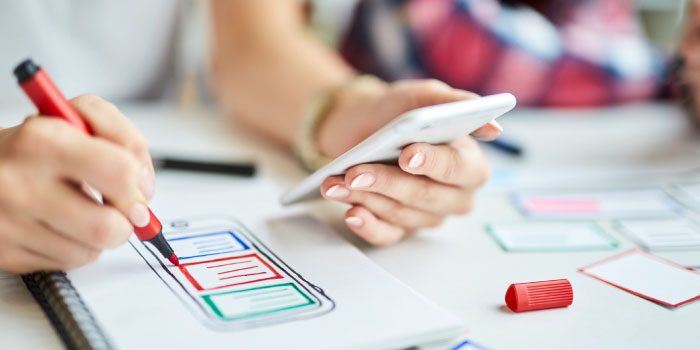 Many software development services focus on building CMS-based websites. It allows them to create a captivating user-experience design for customers. It also makes them easier to customise or redesign a website as per the requirements of clients. The traditional development makes it difficult to reshape a website and manage databases and server speed.
Saves a Lot of Time and Effort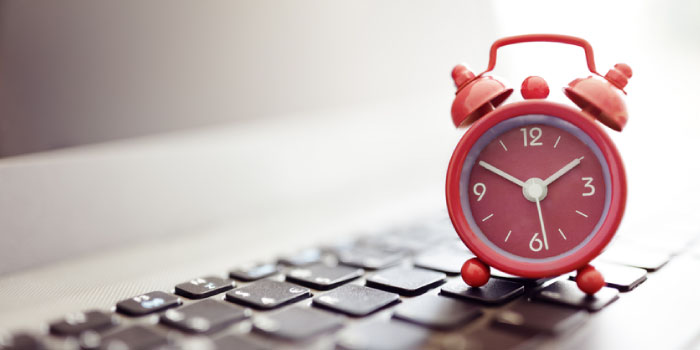 Building an unconventional custom website is a time-consuming job to develop, compile, run, debug, and execute a code. Developers spend hours on producing several lines of code and executing them. A CMS Web Development saves a lot of time and effort and makes developers at ease. It allows you to make small and big changes to a website without disturbing any code.
SEO and Mobile-Optimized Websites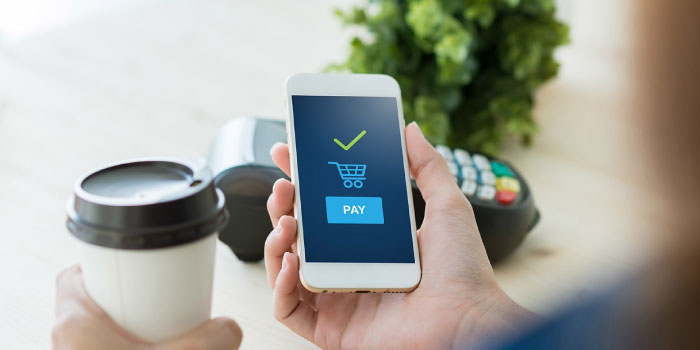 CMS Development is an excellent and ideal option for you to build mobile-friendly and search engine optimised websites. It allows you to download SEO plugins to rank your site faster and experience a smooth and seamless user interface navigation on your website. You can create new Meta titles and descriptions and build a robust URL structure.
Ease of Website Maintenance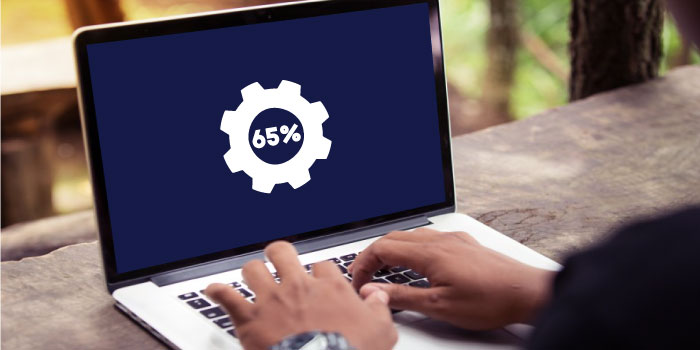 A content management system (CMS Based Website) provides an easy to manage and maintain website. It allows you to fix errors and improve your site design and content structure to gain higher traffic and drive conversions and return on investment. CMS makes it easier to build a website or a blog and add content with images.
Enhances your Website Functionality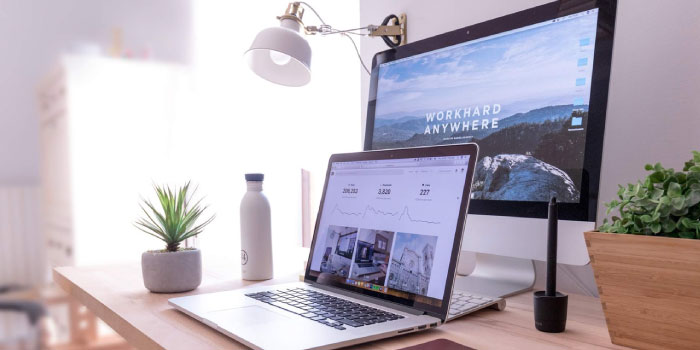 With an efficient and effective CMS, you can quickly enhance your website functionality. You can add more powerful plugins and widgets to build a robust and functional content management system website. Countless paid and free versions of downloadable plugins are available to make your website faster and increase better performance.
Choose the Right CMS for your Business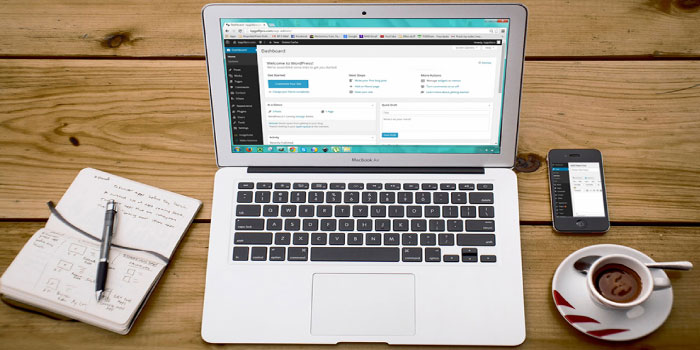 Among the wide options of CMS, you can choose the right content management system for your business. WordPress is an excellent choice for website owners and bloggers to build easy to manage websites. Magento and Drupal are ideal for e-commerce organisations to elevate their business identity in the market and reach more customers online.
Secure Back-end and Front-end Website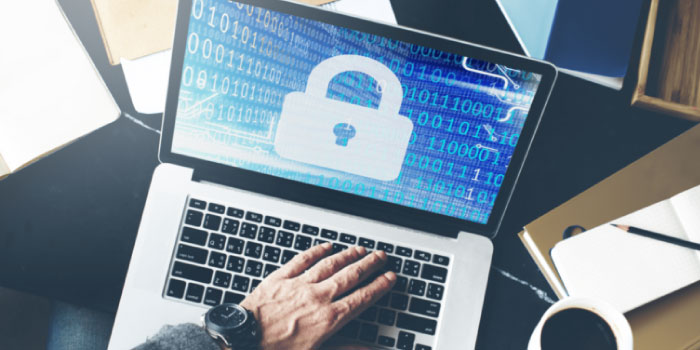 The content management system (CMS) development offers reliable and durable security and protection of websites from external viruses and malware attacks. It is a remarkable choice for keeping secure and robust back-end server management support. Besides the fast server, it also focuses on appealing front-end UX/UI design display of the website.
Integration with Other Platforms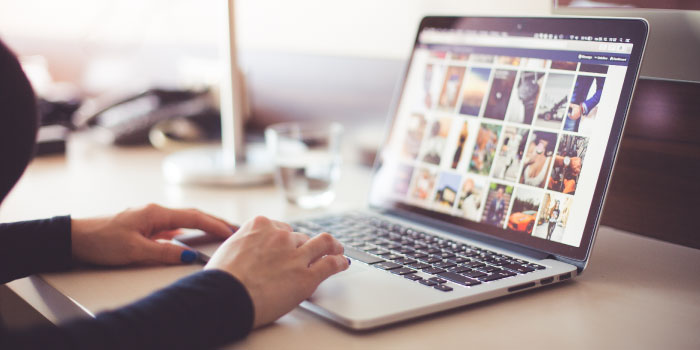 Using a CMS Web development is a feasible option for integrating your website with other powerful platforms. It helps incorporate a customer relationship management (CRM) or enterprise resource planning (ERP System) with your website without the need for coding. It helps you connect with customers and provide them better service as per their requirements.
Simple, Flexible, and Compatible Solution for all Businesses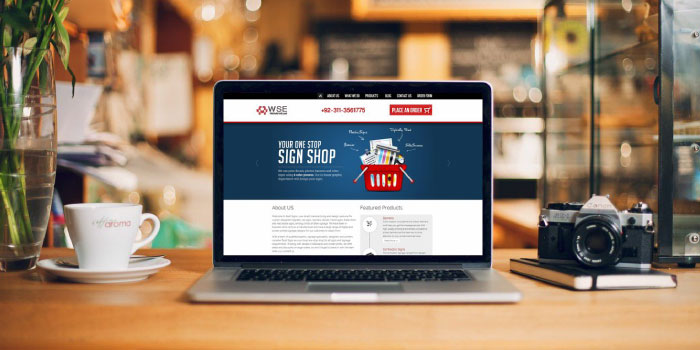 CMS Development is an excellent way to provide easy, open, and friendly solutions to all kinds of businesses. It helps you build dynamic and actionable websites that are ideal to bring leads and drive enormous traffic to your website. It allows businesses to produce and share valuable content with customers.
Conclusion
Hence, in a nutshell, CMS web development has endless benefits. It simplifies the complex way of coding and gives ease to developers in finding a quick solution to build compelling websites. You can build as many templates for a single website and speed up the functionality of a site.
Also Read: Benefits Of Corporate Branding Services