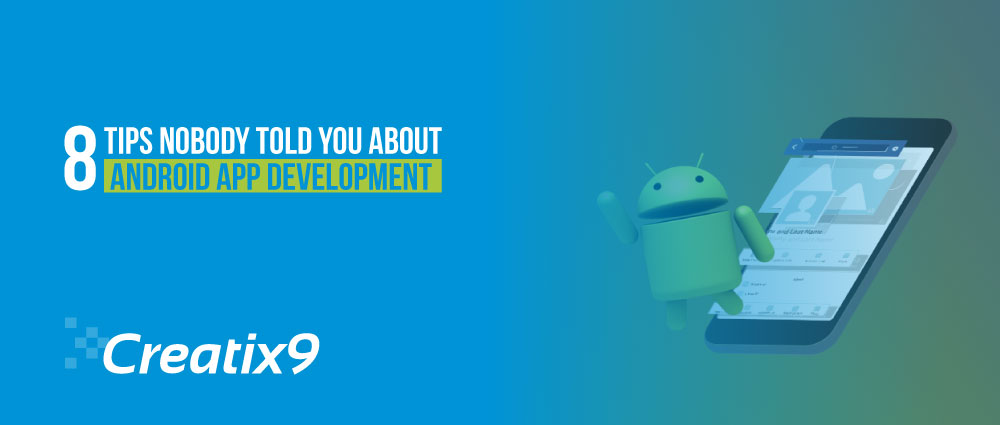 Smart-phones connect people. It is not just a smartphone it connects a user to the rest of the world. Decades before, using the internet was not easily available, users needed internet access through laptops and computers. The first smart-phone was invented in 1992 by IBM and launched officially in 1994. From then to today, the smart-phone revolution has grabbed the world market like a hurricane.
Due to this enormous change, businesses and e-commerce have also had a direct influence. An organization's greatest efforts are seen through an excellent customer experience from a mobile app. Let it be an android or iPhone. When we take the word "Smartphones", Android phones are the only leaders in the market that receive the attention. Smartphones are easily available in our lives because of Android. This is why with the increased usage, many businesses are searching for android app development services.
Why Android Is Famous?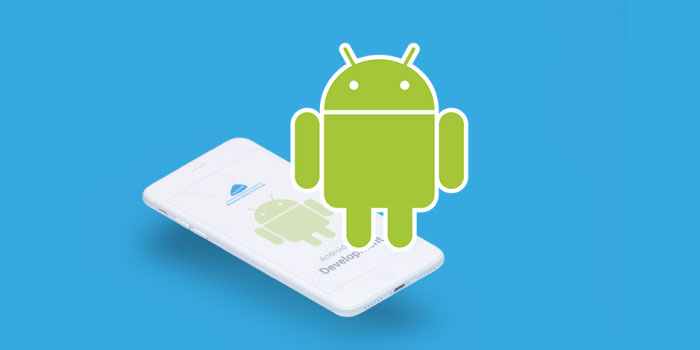 Android offers open-source tech. It offers an adaptive operating system source that opens pathways for new recognition. The Android era has made it easier for its users and developers to explore things in a better way. Android app developers continue to rally for offering improvised services.
In 2021, every android app developer wants to develop an app that benefits the user in resolving a basic issue, or a common issue addressed by the general public. For example, we all remember the Angry Birds. Every android developer is venturesome while adding features and functions that would bring an advantage to the users.
We have piled up 8 android development tips which would benefit you for creating flaw-less and kick-ass development processes.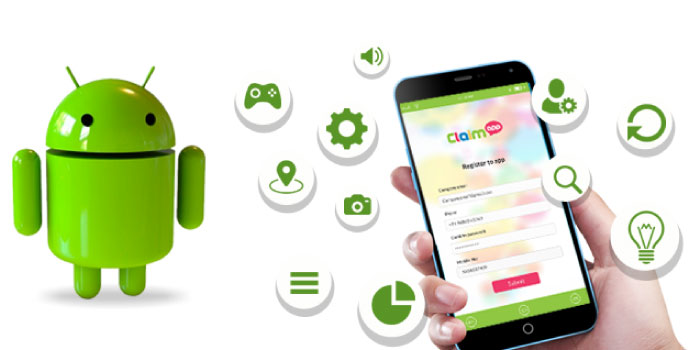 Android developers should know that users can face difficulty in understanding. The previous android app lost many active users due to the complex procedures of understanding. A user loses interest in an app because it's complicated and time-consuming. Developers should produce the app by making its features and functions easier to understand and use. Limit the complications and focus user-friendly.
Cognizant Of The Product And Focused Audience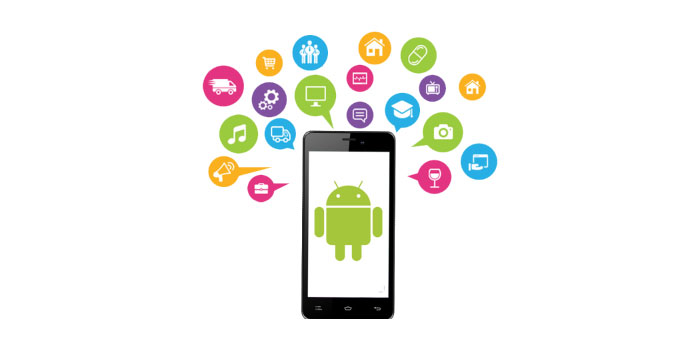 A professional developer should be aware of the product and do background research on the targeted audience. This would increase the success chances in the field. Users install apps that are beneficial for them or they rely on these android apps to make life easier. Once you know your focused audience, adding suitable functions within the app would be constructive. The app could be related to education, entertainment, problem resolver, or health app. If a creator knows what the audience wants and offers them the same, the app would be demanded.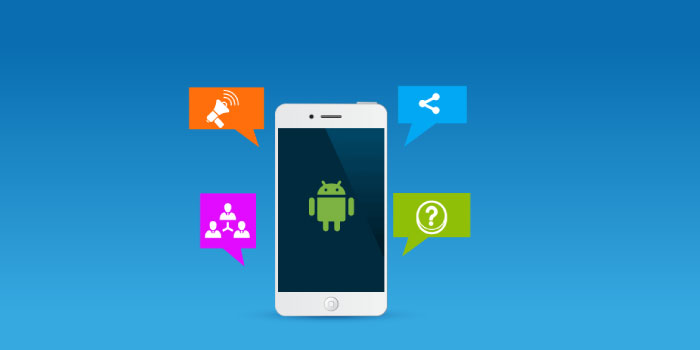 For android mobile app developers, it is mandatory to know about android demographic maps. An expert would acknowledge market fragments. But Google is ever-transforming and offering new versions of Androids. The android app should be comfortable with the newer versions of Androids. The devices come in many screens and resolutions. This demands attention and one may think about hiring a professional website design company to adjust the layout, fonts, assets, etc.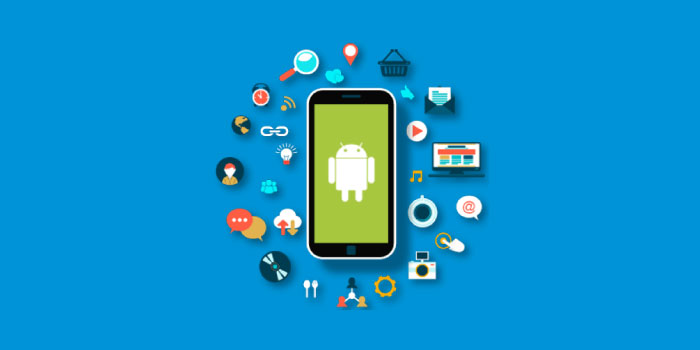 Who does not hate it when an app is time-consuming? The user does not prefer applications that cover more space on their smart-phones. The most essential indicators which evaluate the app's success are speed and size. One should focus on a higher level of creativity while selecting the animations.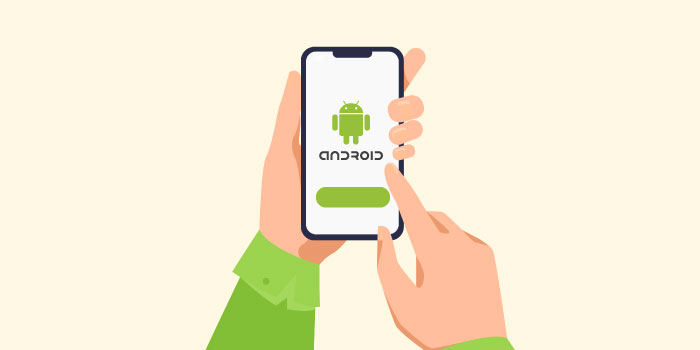 An app name is important. It should be given equal importance if you want the app to have mouth-to-mouth publicity. Also, to avoid duplication with other apps in the market. Google Android market offers a unique package name which is handy to identify your app between thousands of other apps existing in the play store. If you are working on the concept, it is a good idea to reserve the name for your android app. Users will recognize the name and logo.
Analyze Android Design Guidelines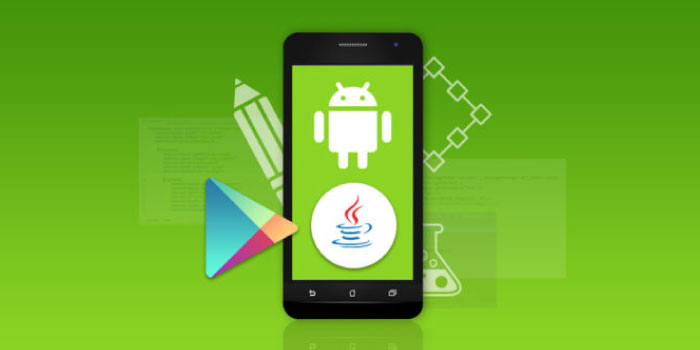 Google has helped prepare a list of android design guidelines for supporting new android developers. If we talk about the material designs, the guidelines were provided so all apps can operate and look relevant giving an unchanging UI/UX. Once you follow these guidelines, the end-users would benefit from understanding and enjoying the app.
Develop App For Multiple Devices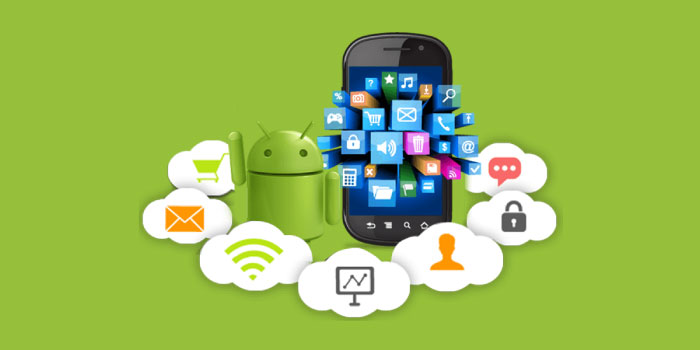 Android offers flexibility for using the same application on various devices. However, it is complicated for an android developer to test the same app on all devices. To do so, one should focus constant approach with changed devices and sizes. Use DIP or DP apart from pixels android then transform the evaluation of the accurate number of pixels relying on the screen size.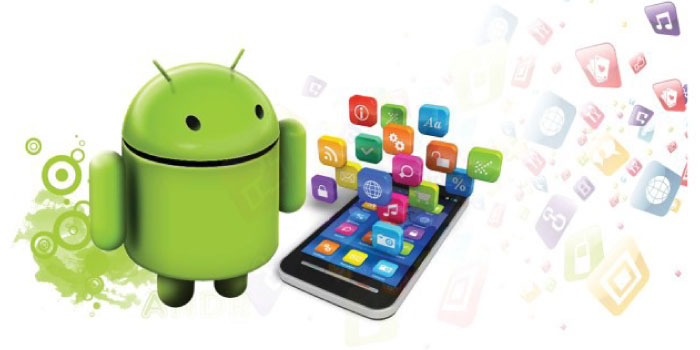 Once your android application is ready. Test run it to see how its features and functions work. Never launch the app without testing it. There might be a small mistake in the app which could be fixed before the final launch. For the app to look more appealing and have its recognition, try hiring logo design services.
Consider the Following During the Development of the Android App
Successful android apps depend on the retention rate of the customers. We will provide some extra tips for developers to benefit from.
User Engagement.
Optimize apps for value addition.
Measure accomplishment.
Re-analyze and improvise.
The Verdict
If you are searching for a genuine android app development company, then search no further as our team at Creatix9 is talented and well-qualified. Our professional developers and market researcher are pioneers in this business, from the development of successful android apps to launches. They do it all. Give them a call today.
Also Read: iOS App Development Trends for 2021