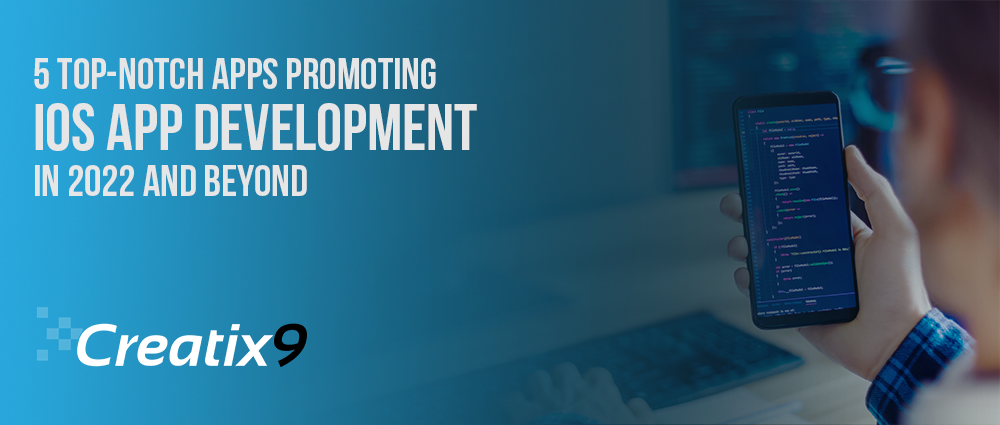 Apple has been leading the mobile app development market for many years. Currently, Apple's App Store hosts more than 2 million titles and covers the market share by 24,99%. iOS app development has pioneered the mobile app development world and created a competitive advantage over the other companies. One of the significant reasons behind its iOS app creation is the splendid features, advanced functionalities, timely updates, and strong data security supports. Moreover, mobile app development innovation also leads iOS developers to build unique, advanced featured, and high-quality apps.
There are mainly two major companies driving the app market: Android and iOS app development companies. Both of these companies provide world-class mobile app solutions for multiple purposes, meeting complex requirements. But when it comes to choosing one from two, users prefer iOS applications over Android. The reason is iOS apps are more secure and ensure strong protection against any cyber threat. While, on the other hand, Android apps have an intuitive and attractive interface, they need to revise their security features.
Since technological advancements are at their peak, smartphones can perform multiple tasks at a time. Further, there increasing influence of mobility encourages Android and iOS companies to build native, hybrid, and web apps for all screens. But from the past decades, iPhone apps are winning the app development competition and made more advanced and efficient applications. Moreover, iPhone-made applications cover a wide range of iOS devices users, which makes the iPhone industry proud.
Here is the list of iOS applications that are considered the best applications capable of fulfilling high-end user requirements.
5 iOS Apps Inspiration For Businesses To Consider In 2022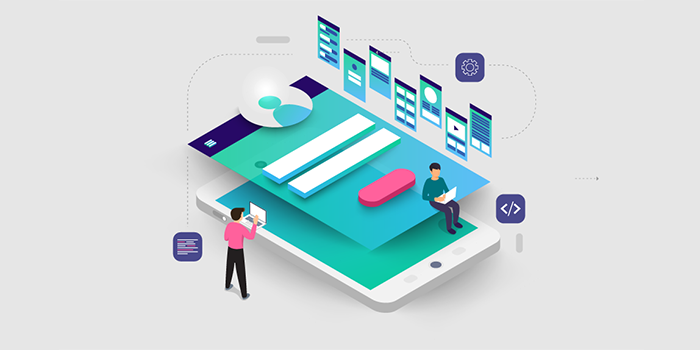 With the evolution in technology, iOS app development is breaking the ground with futuristic trends. From simple communication to business and entertainment apps, the iOS industry is making dramatic progress in creating high-quality, innovative, and multi-tasking applications. No matter developers are looking for the latest technologies; the implementation will be the same to create an Android app or iOS. The primary focus is to introduce new functionalities that make users experience new apps. However, it depends upon users and businesses which app is the best suite to cater to complex requirements. The fact that distinguishes Android and iOS is user interaction and monetization.
If a business wants to capture a wide range of users, they have to create Android app. And if they aim to monetize applications, then iOS applications are the most suitable ones. Thus, it is clear that iOS apps are more efficient than Android apps. But it does not mean to; we are criticizing Android app development. The thing is to improve Android apps and make them stand parallel with iOS apps.
Social Stats Widget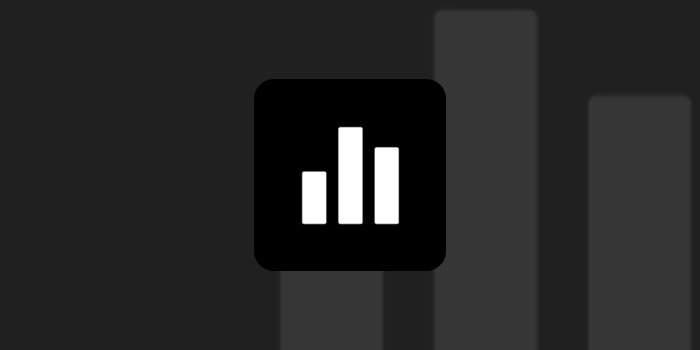 Social States Widget app is one of the best apps for startups, notifying them about how many people are searching. It is a social media widget that keeps track of current followers and shows updated results every 15 minutes. Social Stats do not occupy much space in your iPhone or any other device; instead, they appear as a small icon on the home screen with a clear interface. Moreover, the app is a perfect solution for businesses to keep feeling motivated and growing while suggesting companies improve their strategies to boost production and sales. Thus, it is one of the best picks from Apple's app store.
Play App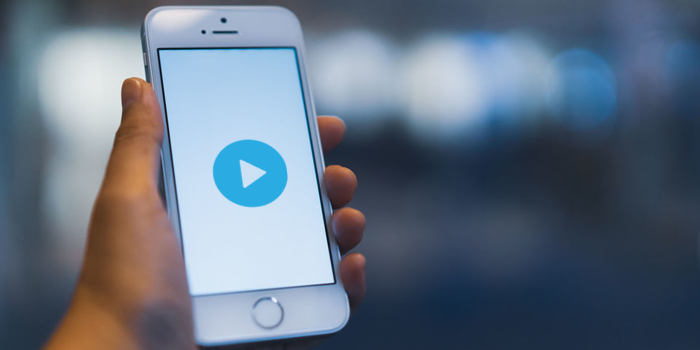 As technology is progressing at a rapid pace, mobile app development is becoming accessible for developers. Now developers can create iOS applications using the Play app; on the other hand, Appy Pie no-code app builder is used to create Android app. A good thing that makes the Play app more useful is its robust functionality, intuitive app design, and easy-to-use interface. Additionally, its creative and phenomenal user experience are core features that make it appear in the list of users' most preferred apps.
Pixelmator Photo App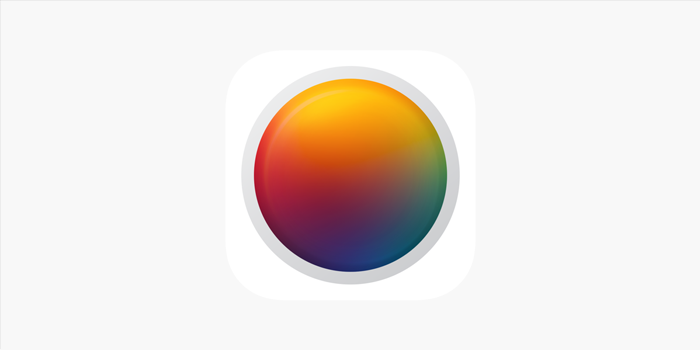 After Adobe and many other photo editing apps, iPhone's Pixelmator photo app is another user-centric app to fulfil photo editing needs. Many people say the apps are copycats of Adobe products, providing the same features, services, functionalities, and tools for picture editing. Moreover, the Pixelmator photo app has proven itself to be one of the most effective apps to meet high business requirements. Companies can use this app to redesign their social media posts, logo designs, infographics, and many other design needs. One of the best things about this app is its high-end functionalities, quality design output, and highly secure interface.
Habits App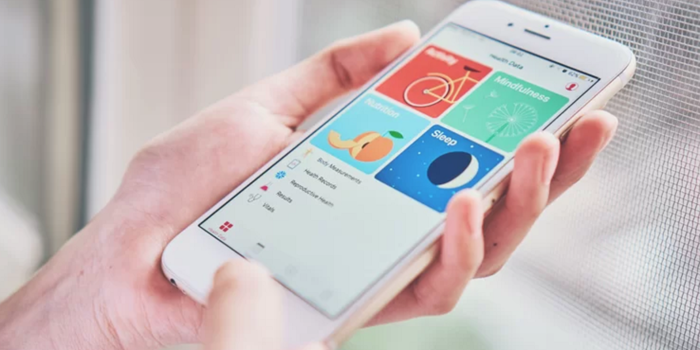 One of the best examples of iOS app development is the Habits app. The app is popular because of its unique and distinctive interface. Furthermore, the livelier animation, pleasing sound, and intuitive features make it different from other apps. The app is designed to track users' habits and make them punctual about their routine tasks. People who fail to fulfil their routine tasks can use Habits apps and set reminders to complete them. Moreover, its UI, functionalities, and easy-to-use interface are all according to modern privacy standards. Users can access the app on their iPhone and iPad; it smoothly runs and retains its user interface.
Coin Stats App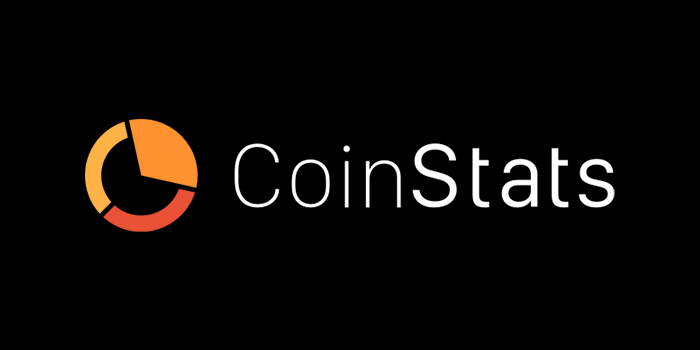 In the age of digital influence, businesses are using digital currencies and virtual payment methods to digitalize financial transactions. There are many Android and iPhone crypto apps for trading and tracking prices for cryptocurrencies. Coin Stats is an app to notify traders, miners, and entrepreneurs of currency rates and break the latest news about the crypto world. With this app, miners can assist prices and find directions to invest the right way. Moreover, the app has exclusive functionalities, a beautiful app design, and an engaging app interface to deliver users an immersive app experience.
Conclusion
In summary, mobile app development technology never fails to surprise people. Each time it comes with an innovation that significantly impacts businesses and other aspects. This time app development technology has made progress in iOS app development and surprised entrepreneurs with its effectiveness. With the advancement in iOS applications, businesses have found unlimited growth opportunities, while on the other hand, android game development is also gaining traction in the market. This seems that in the coming years, the mobile app market will be the winner of business competition.
Also Read: Developing Immersive iOS Games with the Top Mobile Development Services in 2022