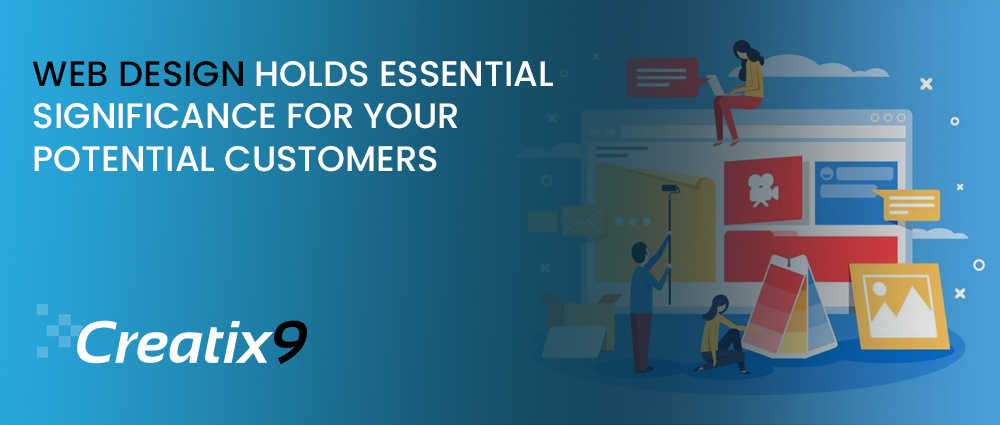 Your website has to be designed keeping in mind your target audience. A website impacts your brand's online presence in such a powerful way that it appeals to customers for interacting with your business. This is why your website design being designed perfectly always has to be a priority. Moreover, the core reason for every website is to ensure conversions, and it can not be done if it is not well-designed. It is one of the top-notch corporate branding services, and you can not afford to have it made lousily. If your business website is not up to the customer's expectations, it will send them straight to your competitors.
You must always work on your user experience, making your customers come back to the website for more services and products. A professionally organised website makes a firm look conceivable; this helps it stay ahead of the crucial competition.
This Is How Your Website Design Is So Essential For Your Customers
Here you will go through different aspects which will make you see clearly why your brand needs the best website. It interconnects the core elements of corporate branding services to help you thrive and stand out from the crowd.
Brand Image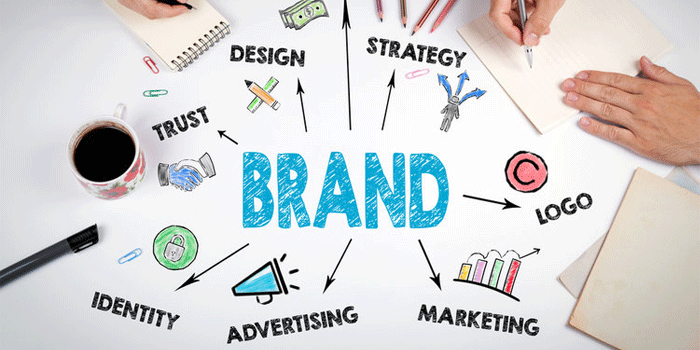 Everything that your business stands for is reflected in your website. It is not surprising that customers interact with the website to get to know the brand better. Moreover, the first strong impression that it provides makes your customers remember you in this noisy market.
Your website's colours, images, fonts, and layouts combine to form the brand identity. You must ensure to select them with proper research as they have to be used consistently over your website.
For instance, take a glimpse at this picture of Coca Cola's homepage.
"add the picture here."
The use of the company's unique red colour on white background puts up a great brand impression. The same colours are implemented on the logo, which is how customers get to connect better with it. Every brand element follows the same colour code, be it their traditional Coca Cola bottle or even its packaging. Consistency keeps it at the top of the competition, which helps people recognise it instantly.
Following are the top web design elements that must be carefully selected and used consistently.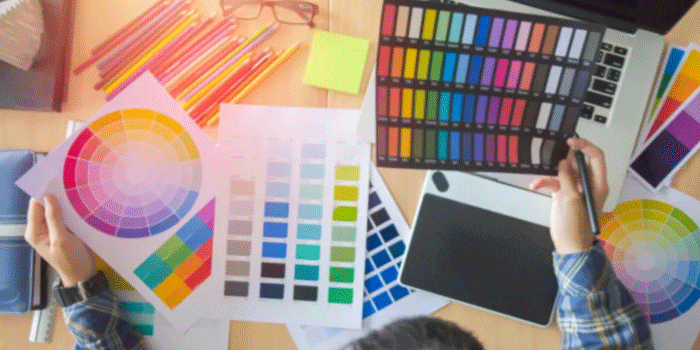 The colours that you used on your logo and other business elements must also be used on your website. This is how they look appealing and perfectly align with the brand. If you are starting from zero, always ensure consistency across your business as it helps in brand recognition across the market.
Each colour imposes different feelings and different emotions. For instance, if you look at a bank logo or their credit cards, you will mostly see blue colour in them. Likewise, the companies using black colour makes us think they have top-quality products. We have developed this over the years; thus, using the colours according to your brand will do wonders.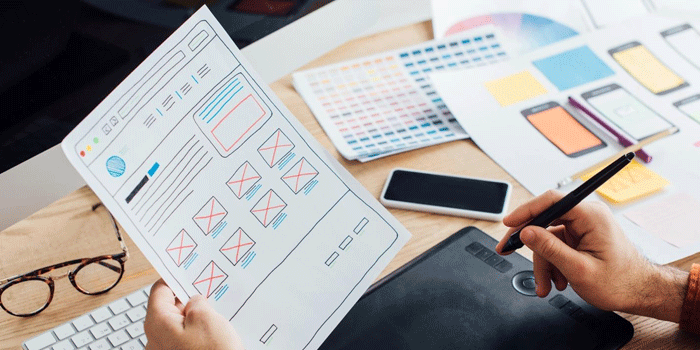 Your layout must be simple and portray the parts of your website that you want your customers to see. The layout goes beyond how your website appears on the internet. You must ensure to design it according to your audience. Let us say you add a dropdown menu on the Home Page; it must have all the elements based on your customer preference.
Choosing the right layout will enable you to interact more with customers, which is always the ultimate goal. If your website does not follow a perfect layout, it looks difficult to navigate, confusing the user. No one enjoys interacting with a website that is messy and chaotic. A website with a detailed and simple layout will always catch your customer's attention.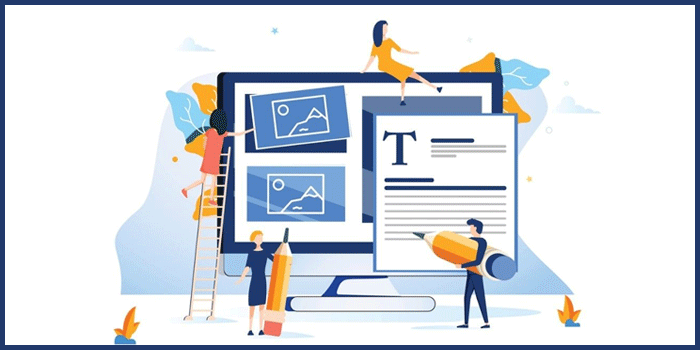 The most basic rule you must always know before choosing a font is that it must be easily readable and clearly visible. It has to look good on the background colour it is portrayed upon—however, the actual selection matters on the preference of your audience. For instance, young children want to see the fun and exciting fonts. Likewise, adults always prefer something more professional that aligns with the brand identity.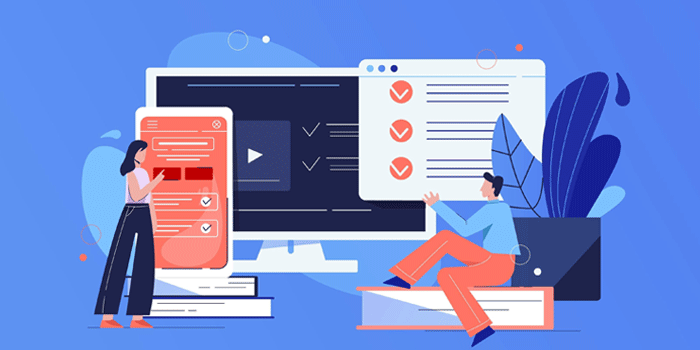 Your website should be created in a manner that it stays accessible to all. This enriches the user experience and also makes your customers attracted. This primarily means designing a website that even disabled people can smoothly access. Indeed it is easier said than done, as many website design companies are unaware of that.
You must always remember to design a website, keeping in mind that disabled people could also easily access it. This can indeed be challenging, but its impact on your customers makes you look extremely professional. You can provide the code to your disabled customers to install and view the website with an accessible interface.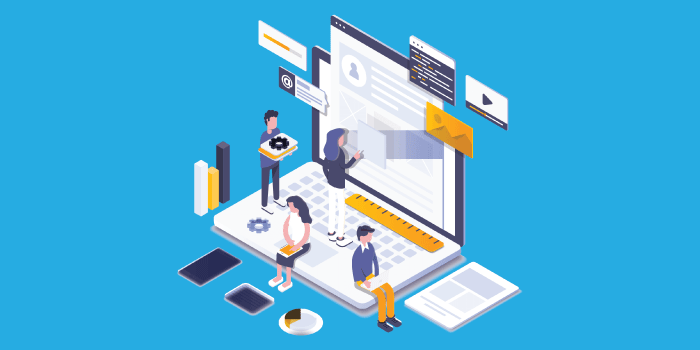 The top-notch aspect of every successful website is how easy it is to navigate it. It always has to be ensured that your consumers can effortlessly find the info they desire. The easier you make it for your customers to navigate the website, the more chance they can avail of your services or buy your products.
The top-notch user experience attracts more potential customers and makes them visit more often. Moreover, this is how you ensure having high conversion rates and increase high ROI. Finding the information easily is what keeps the user entertained on the website. In this highly competitive market, every web design company ensures to develop a mesmerising navigating experience to keep users entertained. In a market full of millions of websites, those with easy navigation ensures to top the competition always.
Conclusion
A company website must never be taken lightly because the success of the whole brand depends on it. The lousy website design makes your customer question your credibility, which you never desire. People often search "logo design near me" or "web design company near me" to avail top-notch services because they realise how essential it is these days. A website will always ensure success for your business if it follows all the elements mentioned above.
Also Read: 5 Top-Notch Apps Promoting iOS App Development In 2022 And Beyond