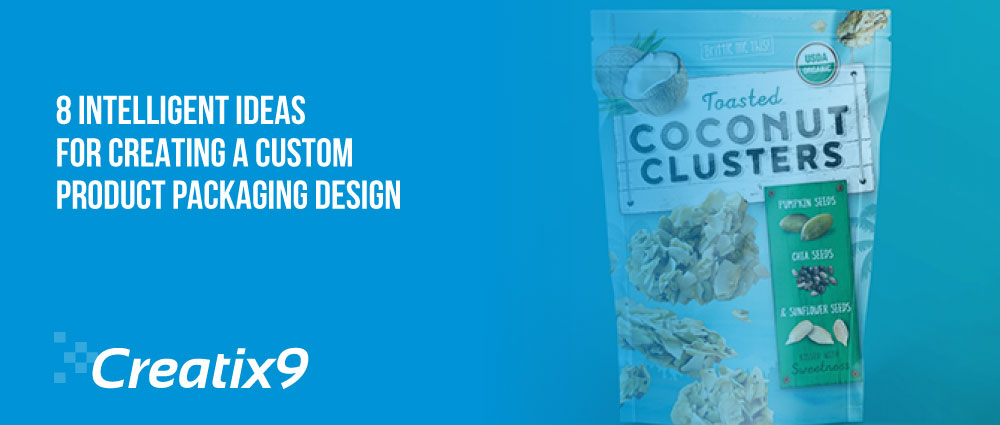 Many retail businesses put a significant focus on product packaging. It is an excellent tactic for their marketing and advertising to beautify a product from the outside. These businesses enhance their branding of goods and increase more sales and revenues.
The term "Packaging" refers to the external presentation and decoration of a product. It draws the first sight attention of visitors and leaves a lasting impression on them. It does not matter you have a brick-and-mortar store or an e-store; packaging is the first thing that sells your product. It includes the combination of colours, fonts, and graphics to wrap a box or container.
The proper wrapping of a product makes it unique on the shelf and turns potential visitors into buyers. It compels visitors to decide to buy a product. Packaging elevates the value and demand for your product and delivers a positive brand message to local and global customers.
Here are the eight smart ideas for creating a custom product packaging design for businesses:
Driving Emotions and Engagements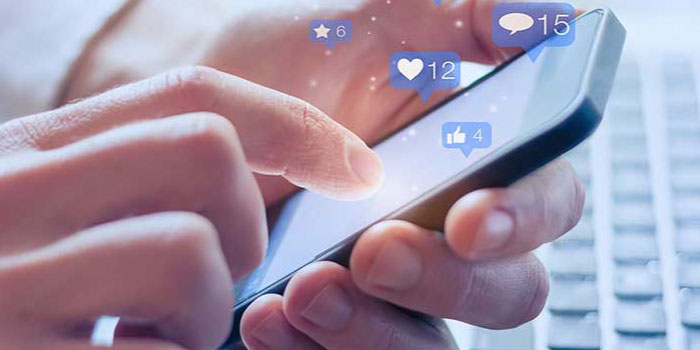 A beautiful and colourful packaging drives the emotional sentiments of buyers. It induces customers and connects them to the product. The quality of packaging increases the curiosity in buyers to tear the wrapper and see what's hidden inside the box. Many leading manufacturing and industrial organisations in the UK use stylish packaging to promote their products for their physical and digital online stores.
Focusing on Presentation and Ensuring No Distraction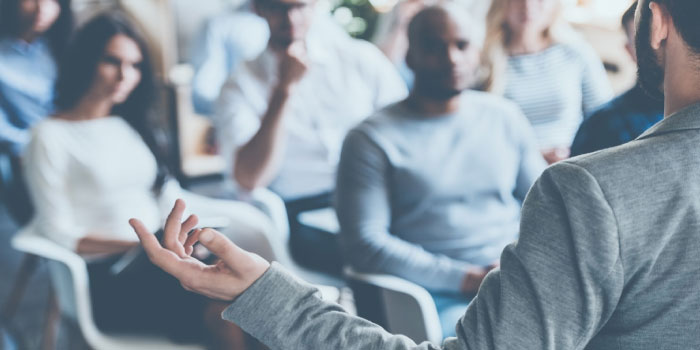 The core purpose of packaging is to enhance the presentation look of a product. It ensures to have no distractions from visitors and keeps them engaged in the beauty of the packaging. An excellent packaging always excites the customers and not disappoints them. It compels buyers to appreciate and compliment the quality of packaging and always stick to the same brand forever.
Establishing a Robust Brand Identity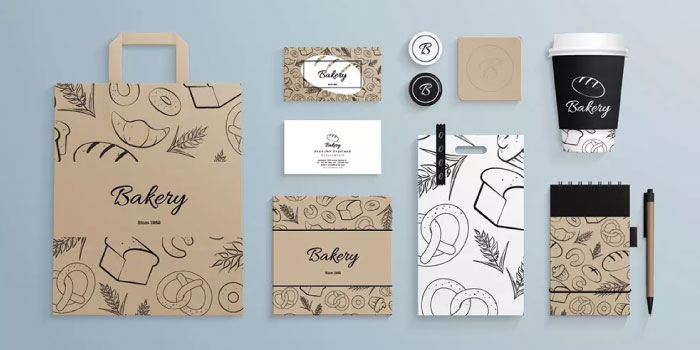 Packaging is a remarkable way to establish a strong brand identity. It increases the reputation of your brand and maintains its credibility and status in the market. With the right choice of colours, fonts, and logos, you can improve the brand's presence and expand its reach to a massive global audience. The quality of packaging plays a vital role in uplifting your brand and increasing your access to target market customers worldwide. There is no need to appoint a professional website designer now. You can use your packaging to promote your brand online.
Representing Your Brand with Striking Packaging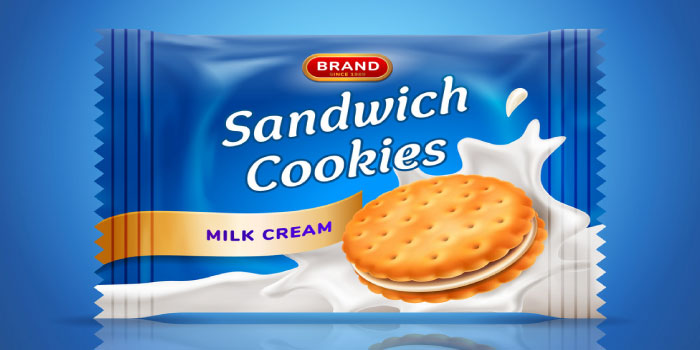 A compelling packaging represents your brand in the market to the customers. It is a necessary aspect in strategising your brand and business. Creating unusual packaging gives customers an unforgettable and emotional experience that they cannot forget for their lifetime. It stands out your brand from the ordinary ones and provides a special significance to it. Choose a personalised packaging design that increases the value of your product and delivers a distinctive brand statement.
Captivating Buyers Attention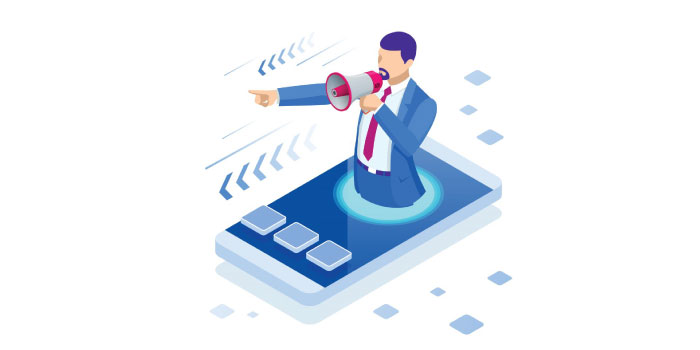 The basic idea of packaging is to captivate the attention of buyers. It gives a dynamic and functional appeal to a product and enhances the customers' experience. A striking packaging involves efficient use of materials and reduces shipping expenses. Any product can be used for packaging, such as bottles, cans, boxes, bags, cases, containers, and food packaging.
Forwarding Business Solutions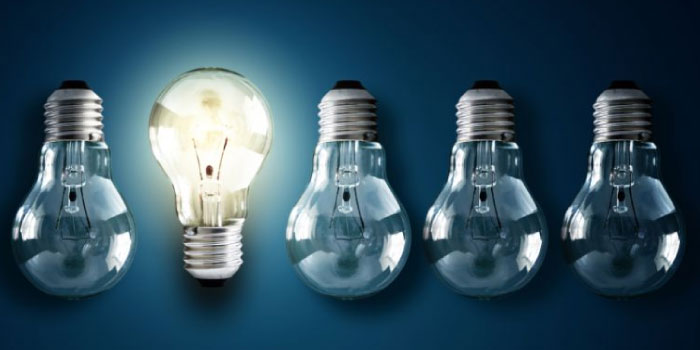 Nowadays, customers are not just happy with the outer appearance of a product packaging. It should be attractive from the outside but should also be durable and beneficial for a healthy environment. Good packaging reflects its values and ethics to customers and inspires them to buy.
Today's businesses need to think out of the box and bring outstanding solutions to customers, such as introducing eco-friendly and sustainable packaging designs. They decrease production costs and improve the brand's efficiency and productivity with less harm to the atmosphere.
Simple, Memorable, Original, and Reusable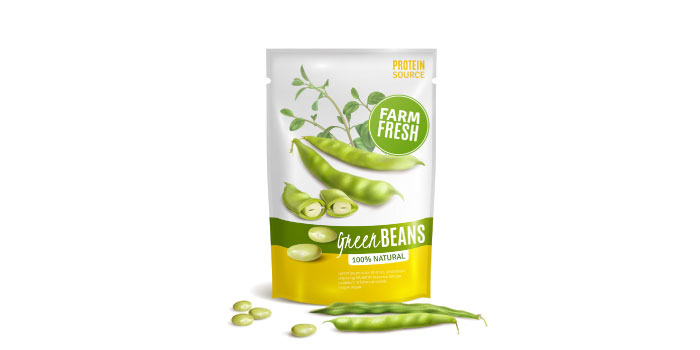 These are a few features of an exceptional product packaging design or app designer. It must be simple, memorable, functional, original, and reusable. They are unique characteristics that differentiate your brand from other ordinary ones.
The simplicity, durability, originality, memorability, and reusability make it ideal to buy for everyone. The material is also an essential factor that stands apart from your packaging from the rest. You can use cardboard and paper-based packaging to create a solid base for packaging. It secures your product inside and prevents damage.
Keeping Along with the Latest Market Trends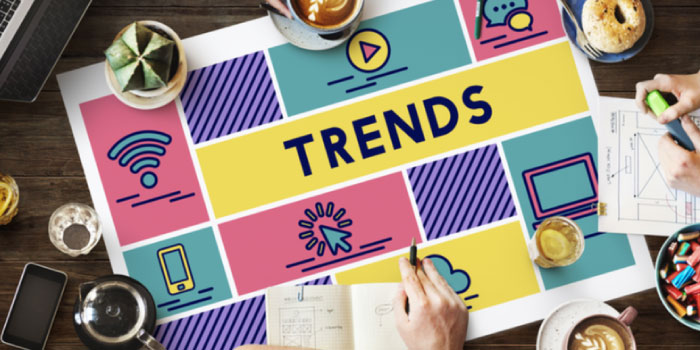 The trends of packaging change from time to time, and they do not remain the same forever. Your organisation must keep along with the current market trends and show an intelligent product display. The use of 3d printing technology, geometric prints, and CAD design has tremendously impacted the popularity and growth of packaging among consumers.
Bottom Line
Hence, those mentioned above are brilliant ideas for creating a custom product packaging design in a nutshell. They help build brand collateral design and increase the popularity of your product among your customers.
Also Read: 8 Reasons Why You Are Still A Novice In One Page Website Design