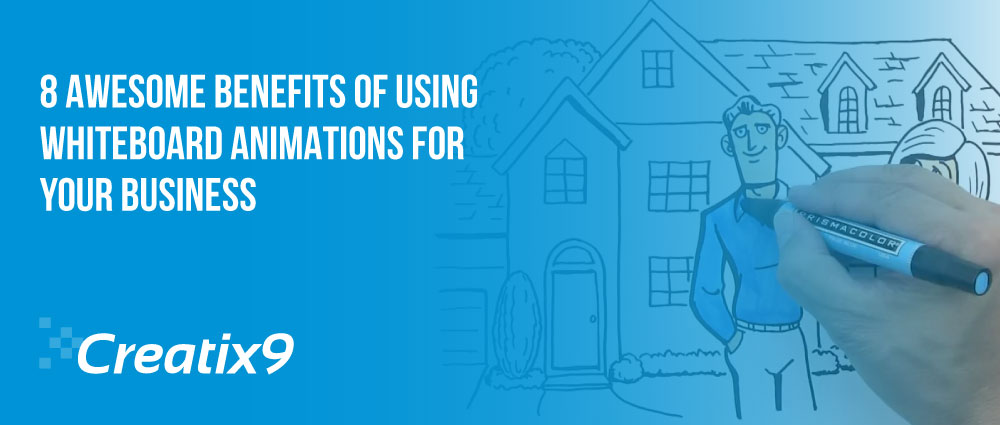 In today's competitive era, businesses find it challenging to market their products and increase their sales. Companies utilise numerous tactics to promote their brands to a broader audience reach and boost their traffic and revenue. The idea of visual marketing has opened new doors of opportunities for companies to devise unique strategies and capture customers' attention.
YouTube is the most popular tool for video marketing nowadays. It is famous among all levels of small and large enterprise businesses. Another recent technique is whiteboard animation. It is an interactive and creative way of marketing your thoughts and ideas and convert them into a visual format. A powerful and colourful animation video captivates the mass audience reach and compels them to watch the short length video repeatedly.
With the charm and hype of using whiteboard animations for businesses on the rise, marketers find it easy to compel and convince viewers to understand the core idea of a video and ready-to-buy products and services. In this blog, we will discuss the eight fantastic benefits of using whiteboard animation services for your business:
Generates High-Quality Leads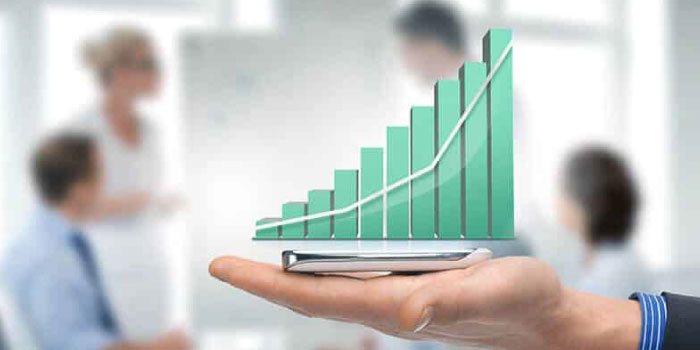 The best advantage of using whiteboard animation for your business is that it brings a lot of traffic and generates high-quality leads. It quickly converts the visitors into loyal customers that stay for longer with your business. Animated videos capture the maximum engagement and hook customers to extend their stay on your website. They increase the value and demand for your business and attract more visitors to watch your short-length video.
Drives ROI Conversion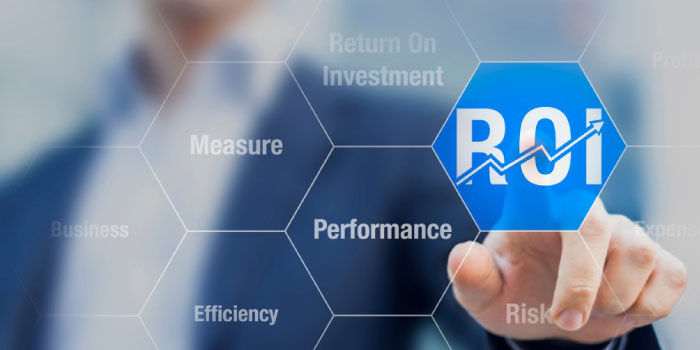 The end result of every website is conversion. If a website fails to convert, it does not fulfil the essential requirement of your business. Your website must convert and bring exceptional revenue to your organisation. Creating a highly interactive whiteboard animation video help companies in capturing the due attention and focus of visitors. It holds their stay for longer. It provides an excellent lead conversion and increases the return on investment profit for the organisation.
Broadens Your Customer Base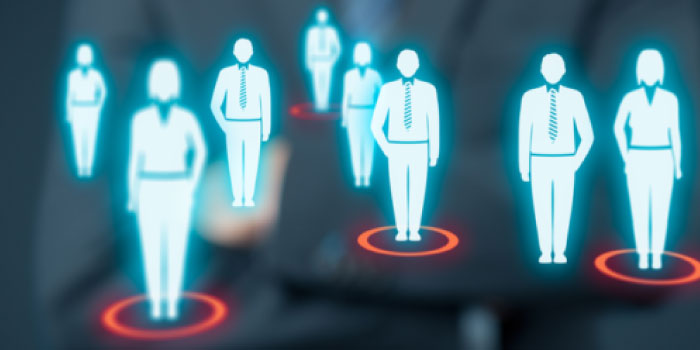 It is a need for every business to grow new and existing customers. Apart from adding more visitors to the website, it also wants to retain the previous old clients. Companies utilise different ways to promote their brands and publicise their identity to capture the target audience. Using the animated video production holds viewers' interest and explains to them the purpose of the video in an expressive way. It develops trust and builds a strong reputation among customers.
Provides Compatibility with Multiple Devices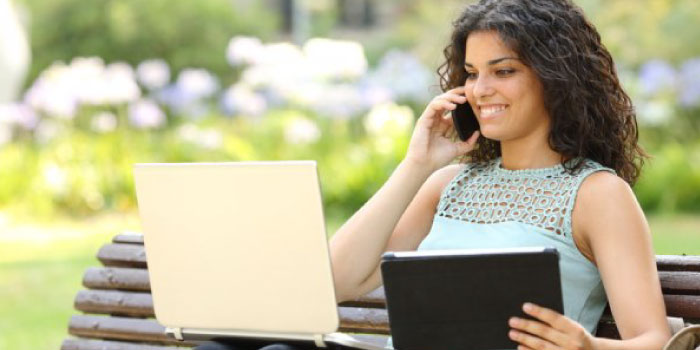 Many observations reveal that whiteboard videos are perfectly compatible with multiple devices. It can quickly and efficiently run on desktop, laptop, palmtop, smartphone, tablet, and personal digital assistants (PDA'S). Customers can view these videos on numerous platforms, including iPhone, iPad, IOS, Android, windows, and blackberry. Moreover, it also provides cross-browser platform compatibility on chrome, Firefox, opera, safari, internet explorer, and Netscape.
Integrates with Social Media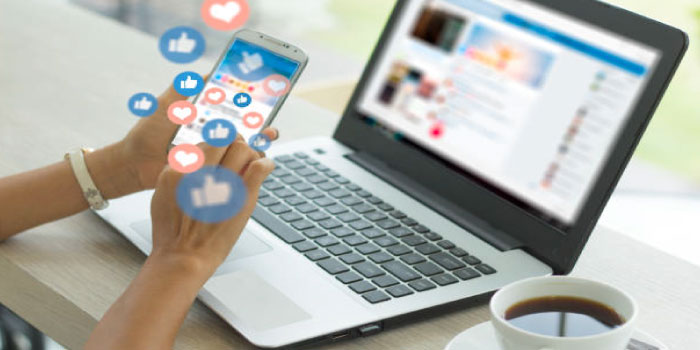 Whiteboard animation videos provide one of the best ways to promote your short-length videos by integrating them with social media. Businesses can build their verified social media profiles and add various posts like text, images, infographic content, and whiteboard videos. You can share these videos with your close family and friends. It will increase more likes on your videos and boost traffic and engagement with better results.
Adds Sense of Humours and Emotions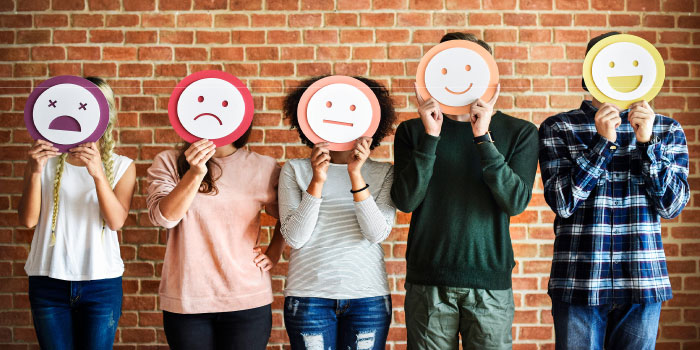 Creating a whiteboard video is an art of creativity. It requires you to hire a professional artist to draw a creative cartoon sketch and adds a touch of feelings, emotions, and humour. Think and brainstorm an original idea of a storyline and explain the story in a dynamic motion video. Put all your ideas and thoughts in your video and make a high definition short-length video of 30 to 60 seconds.
Eliminates The Risk Of Bounce Rate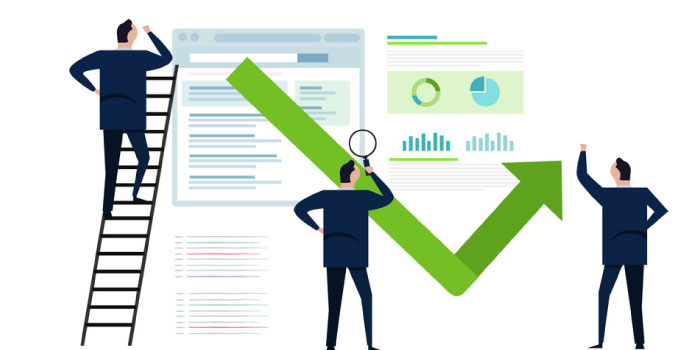 A colourful and interactive whiteboard video boosts a high level of visitors' engagement and increases unusual traffic to your business. It reduces the risk of bounce rate and increases the click-through rate (CTR) of your video. A whiteboard explainer video increases the dwell time-on-site and brings the maximum lead conversion.
Delivers a Memorable Experience to Visitors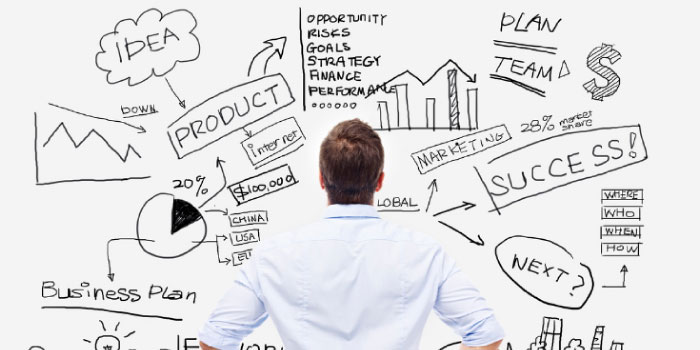 A visual format outperforms the plain text, grabs visitors' attention, and retains its focus. People watch videos with great interest, and nobody likes to read text content until and unless it has a catchy headline title. Videos give a memorable experience to visitors, and they never forget them so easily for a more extended period.
Bottom Line
Hence, in a nutshell, those mentioned above are the significant advantages of using whiteboard animations for your business. They appeal to visitors and captivate their attraction. The purpose of explainer videos is to educate and entertain the viewers. These videos deliver a serious message to visitors comically and hilariously. It promotes the business video production services and increase their profit, revenue, and ROI conversion.
Also Read: Master The Knack Of Business Video Production With These 9 Tips