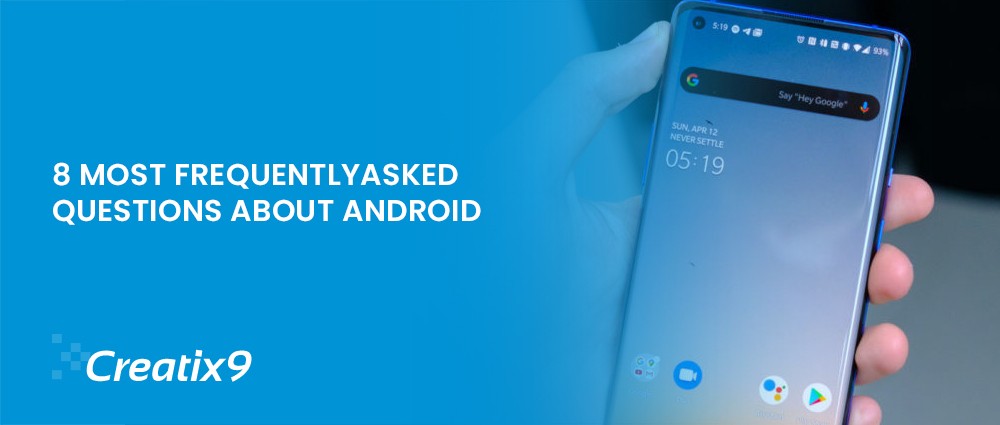 What type of smartphone do you have right now? Do you have an iPhone, Android, or a Windows phone? Are you thinking of switching to an Android phone? You must have seen all your friends talking about the latest software and tools they are using or the latest upgrades they are enjoying. Or, you may be using an Android and want to know more about it.
Whatever the case, here are the top 8 questions that people frequently ask experts about Android. Once you know the answers, you will definitely want to own an Android phone.
Let's get into it.
What Is the Android Operating System and who owns it?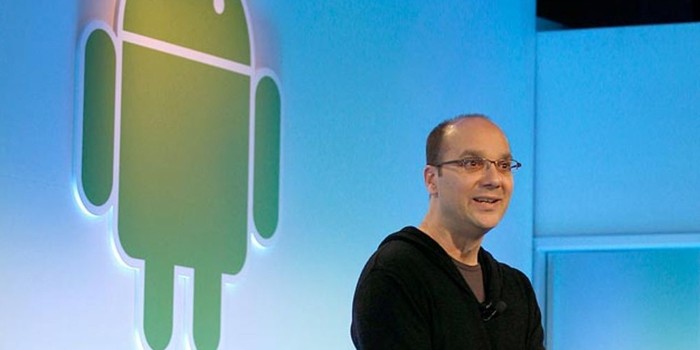 Did you know that Google owns the Android operating system? True, an Android app development company located in Silicon Valley developed it. But Google acquired the system in 2005 and hasn't looked back since. The company was named Android Inc.
Android is an operating system that was primarily meant for smartphones and other touchscreen devices like tablets, etc. It allows users to operate their mobile devices through common finger movements like tapping, swiping, pinching, and more.
Now Google uses the Android system for other devices too like wristwatches, Google television, and more.
What are the versions of Android?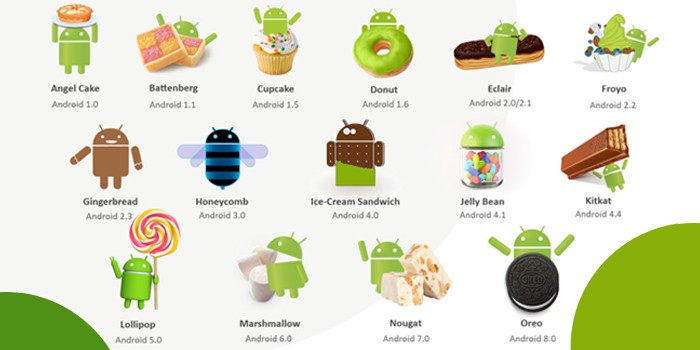 Android has come a long way since its inception. Not only has it changed visually, but also functionally. There have been a lot of major and minor changes in the system. In the beginning, it was not a very good operating system, with loads of faults, but it has really transformed into something beautiful today. You will find a plethora of Android app development services in the market offering amazing apps for various purposes.
Here are the versions of Android that have come into the market.
Android versions 1.0 to 1.1 (no dessert name)
Android 1.5, Cupcake
Android 1.6, Donut
Android 2.0-2.1, Eclair
Android 2.2-2.2.3, Froyo
Android 2.3-2.3.7, Gingerbread
Android 3.0-3.2.6, Honeycomb
Android 4.0-4.0.4, Ice Cream Sandwich
Android 4.1-4.3.1, Jelly Bean
Android 4.4-4.4.4, KitKat
Android 5.0-5.1.1, Lollipop
Android 6.0-6.0.1, Marshmallow
Android 7.0-7.1.2, Nougat
Android 8.0-8.1, Oreo
Android 9.0, Pie
Android 10.0
What are the advantages of using Android?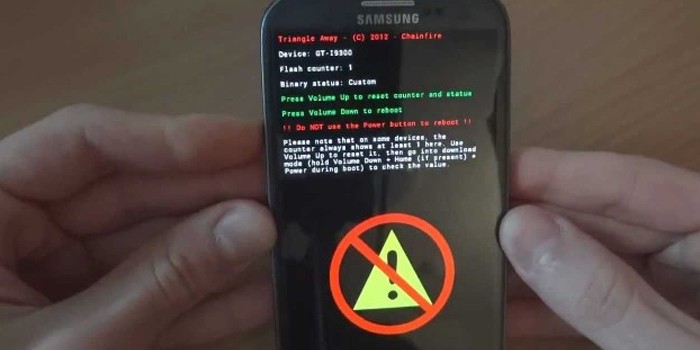 There are quite a few advantages of using a smartphone with an Android operating system. Some of them are:
Loads of apps
Third-party apps also supported
Internet sharing among other devices
Hundreds of smartphone models to choose from
Expandable memory
Support large screens at an affordable price
Run multiple apps simultaneously
Use multiple widgets
Foldable devices have been introduced
Large community support
Easily change unwanted features
Open-source
Cloud storage
Restoring and backup of apps
What are the disadvantages of using Android?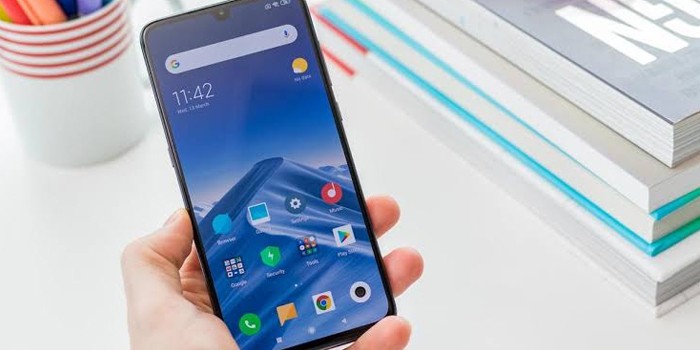 Although the Android operating system is a very powerful one, there are some disadvantages to it as well.
They are:
Apps run in the background
Developers have a tough time
Virus protection
Many ads in apps
Not friendly with old people
Google account needed
Bad quality apps
Is Android better than iOS?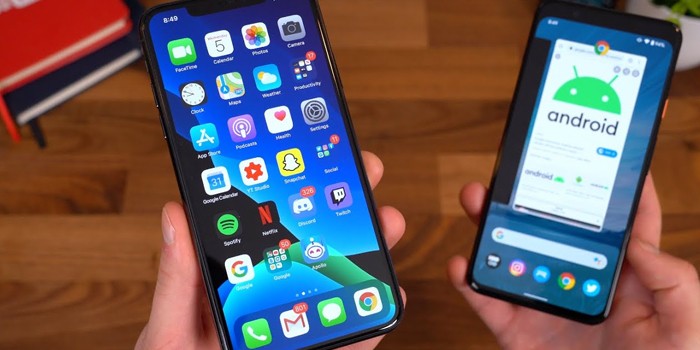 That is the million-dollar question that everybody keeps asking android developers. It all depends on your needs and wants from the operating system, but we think that Android easily surpasses iOS as it offers so much more.
Here are some of the reasons why we think Android is better than iOS:
Flexibility
Functionality
Freedom of choice
Better values
5mm headphone jacks
USB Type-C charging ports with fast charging
Customization, widgets and skins
Many more hardware options, including rugged phones
A true, working file system
A back button
Multi-window support
What is the latest version of Android?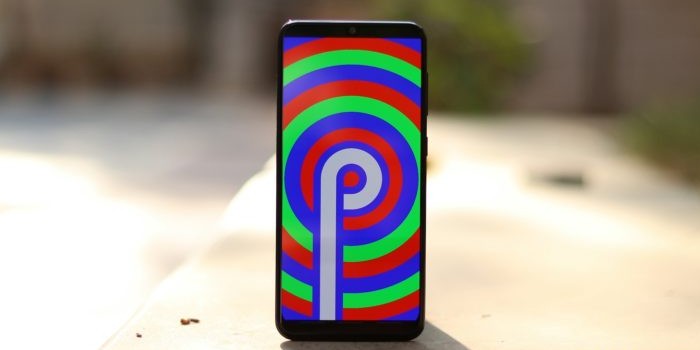 As you saw earlier, there have been numerous versions of Android. The latest, however, is Android 10.0 which was released in September 2019. It first appeared in Google's Pixel devices. You may notice that Android 10.0 doesn't have a dessert name like every other version so far. There's no reason given for it. Although, Google has said that they will use a dessert name for this version internally.
Android 10.0 has a lot more to offer its users than its predecessors. Google has really packed a punch in this version. They have completely changed the gesture navigation as well as introducing a system-level dark mode. Also, the permission controls are much better and they have beefed up the security protocols as well.
All of this will be delivered through Google Play.
How can I update Android version manually?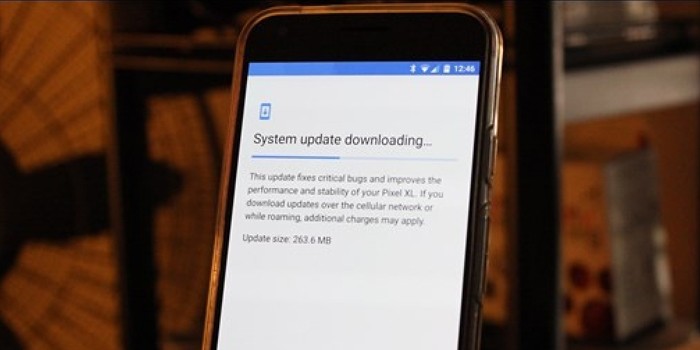 Usually, Android versions update automatically and you don't have to do anything but if somehow it doesn't happen then this is how you can update your Android version manually:
1. Locate the firmware for your manufacturer
Depending on the make and model of your Android phone, you can visit their official website and download the firmware. Make sure that you do it from an authentic website.
2. Installing the firmware
First, make sure that your device is unlocked and rooted. Then you will have to locate the program which is best for your device. You can also use custom recovery. Once that is done, you can install the firmware.
How do I download Android software?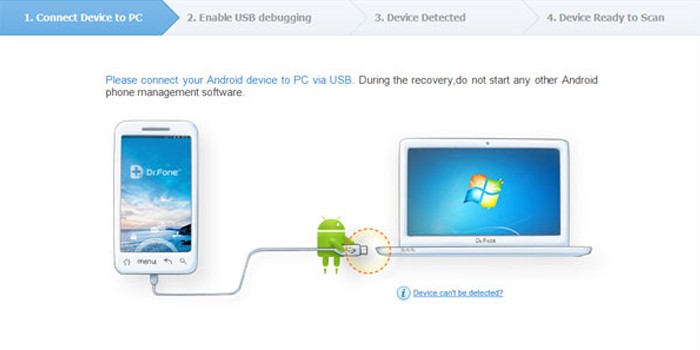 There are a lot of software and tools you might need that aren't available in the Android Market. Don't let that discourage you. You can easily download them from other sources.
Here's how you can do it:
Step 1: Configure your smartphone
Before you do anything, you have to ensure that the non-Market app installation is enabled in your device. Here's how you do it:
Tap Menu.
Tap Settings.
Tap Applications.
Check the box labelled Unknown Sources.
Now, you are ready to install software on your Android phone.
Step 2: Locate the software
Step 3: Install a file manager
Step 4: Download the software
Step 5: Install the software
Step 6: Disable Unknown Sources
Conclusion
These are the top 8 questions that you will hear often. Now that you know the answers, you can easily shed some knowledge among your family and friends. Let us know if there's a question that we've missed and we will update it here.