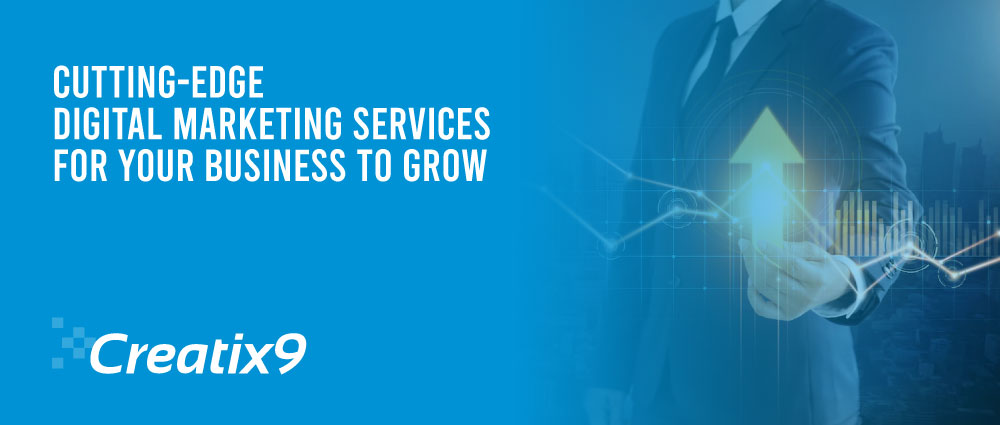 Digital marketing services are now a necessity for every online business these days. It has to be understood that most businesses have shifted online to expand, making the competition more challenging than ever on all online platforms. Surviving there is merely possible without the assistance of digital marketing strategies that can help them to stand out from the horde. The goal of a digital creative agency is to draw customers to your online business presence. The more customers you have, the more elevated your remuneration goes. You can avail yourself of multiple marketing strategies offered by a professional digital firm to help you stay ahead of the curve.
You can have them take a look at your business for evaluation purposes. This makes it easy for a digital agency to see what is needed to be done in order for you to attract customers online. There is a wide range of services digital marketing company offers to assist a business to be on the top. 
Here are some of the most beneficial services you can utilise to expand your business presence and draw more customers. 
Search Engine Optimisation (SEO)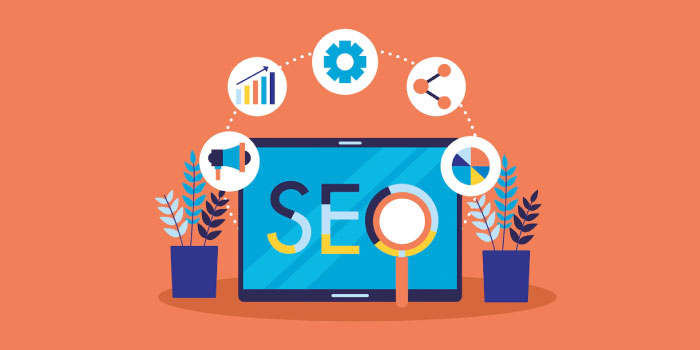 You just cannot take SEO out of the list of top-notch digital marketing services. How it affects and impacts the online presence you have online is mesmerising. It is vital for you to ensure that your company's website ranks higher on Google, and with lousy SEO services, that cannot be possible. 
It would not matter how good your services are because if your customers do not know about them, then what do they bring to the table? Search engines have the power to rank your website higher, which subsequently brings more organic traffic. If your business has a website, then professional SEO services have to be in use because of how effective they are. 
There are different algorithms that analyze the website's functionality to rank it higher. Depending on how well the content on the website is optimised, it can be discovered by many internet users. Optimising a keyword is simple; for instance, you sell bottles online, so you would want your website to pop at the first result when someone types a bottle in the search bar. There would surely be tough competition, and this is why digital marketing services will be needed. 
Search Engine Marketing (SEM)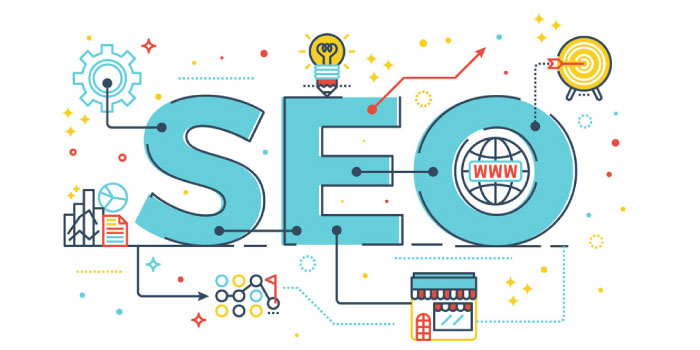 SEO and SEM rely on the usage of the keywords in the only similarity they have. SEM pays the search engine to have the website displayed at the top results so more users can see it; it is similar to the pay-per-click strategy. You can select the keywords you want to associate with products and services so that the advertisements can be crafted around them. If you want your ads to target your target customers, then you will need to bid on the right keywords. 
Every ad providing service has a different way of displaying the ad; you can have it researched for you with the help of a professional digital creative agency. You have to understand that you will need an expert's opinion on what keywords you must bid on and what is in the trend these days. This is why employing a digital marketing enterprise is the clever option here. An effective SEM campaign can show you the results in few days, unlike SEO, which takes a good number of days.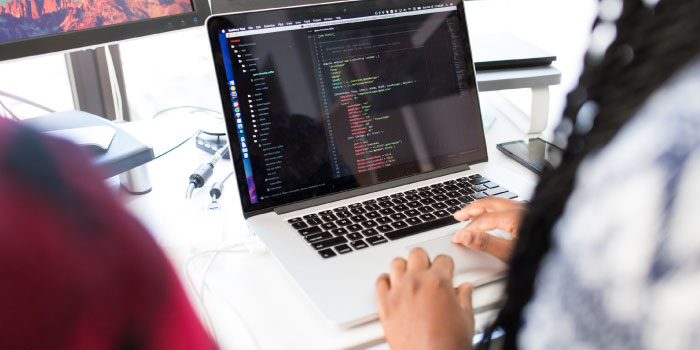 You should consider having a website for your business as it is the most needed aspect for any business today. If a business intends to stay in the competition, then a website is the first step towards it. Now many businesses get their website developed themselves, and it still does not work out for them; there can be so many reasons for that. 
For instance, many things in the website can be a reason to damage the SEO. The tags, loading speed, and poor keyword optimisation are some of them. This is why you need experts to endure supervision of every aspect of your website. The primary aim of every website is to enhance engagement with customers so more conversions can be made. Guiding customers seamlessly to what you have to offer them has to be the main objective of your website. 
Social Media Marketing Services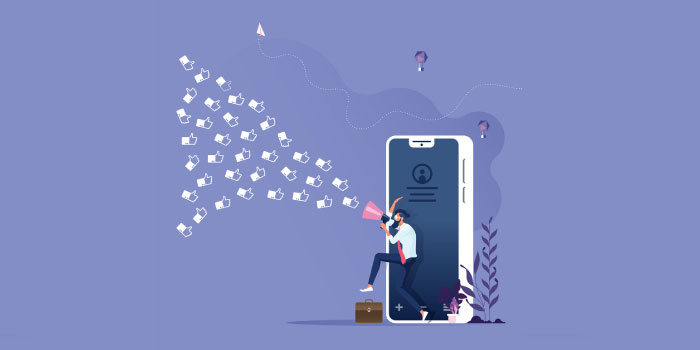 It should not be a surprise to see how well social media platforms can be essential for your online business expansion. Most users now have their social media presence on every platform, which makes it easy to reach them. You must surely have your business social media to engage better with customers and draw them to your business. 
You can share our goods and services that are offered at your business on social media to have customers see them. Many customers prefer using social media to buy products and avail of the services. It can be effective for your business, and this is why most businesses are now seen utilising social media marketing services; they have been working wonders. 
You can research to find your target audience by filtering their age, gender, and location. More targeted customers you engage with, brings more chance of increasing your conversions.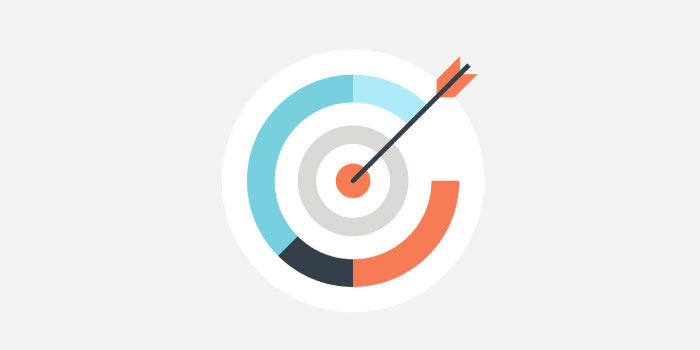 Consider re-targeting as a second chance people get when they only have visited your website once but left without buying anything. There is a code on your website that can show them ads because of the cookies. There is a good chance that they remember visiting your website and decide to come again. They coming back again may result in the visit making them purchase something. 
Many websites have been using this strategy, and it literally works. This is another top-notch digital marketing service you must utilise as you can get to see results quite early.
Conclusion
Partnering up with a professional digital creative agency will show you how wise this decision can be for your business's growth. Be it a PPC management agency or a social media marketing agency, they all lie under digital marketing agencies and have one aim, which is to bring more customers to your online business and help it to expand.