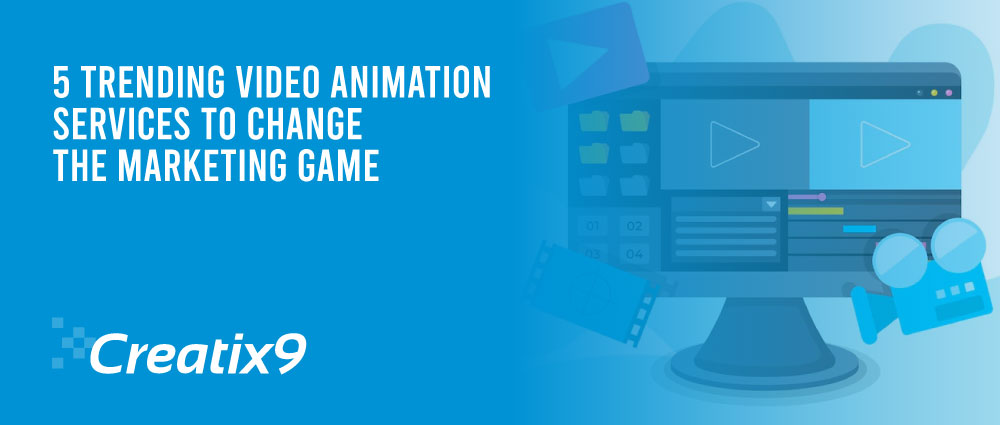 In the world of digital marketing, video animation services are creating a buzz with new video marketing strategies. Businesses of all sizes are constantly updating their branding strategies to unlock success. They highly support video marketing strategy, especially animated to give clear insights about their values and customers' deepest concerns. They use different types of animated videos like 2D, 3D, whiteboard, visual infographics, live streaming, motion graphics, etc., to beautifully present what they have. No matter which type, animated videos are computer-generated effects and illustrations made in artistic styles that fully portray the exact picture of what companies want to address. 
Video marketing has become a common trend of the 21st century. Businesses of all sizes are branding their products and services through videos to give a clear view of the ambition they rise with. Companies are making different forms of video content like explainer, promotional, informational, and testimonial to make people understand why they should choose them. Moreover, animated branding videos let businesses convey their intentions more concisely. Thus, choosing animated videos is the best option for businesses to brand their products or services with high-quality and engaging video content.
Here is how different animated videos help businesses convey their brand messages visually while bringing more traffic. 
5 Trending Video Animation Services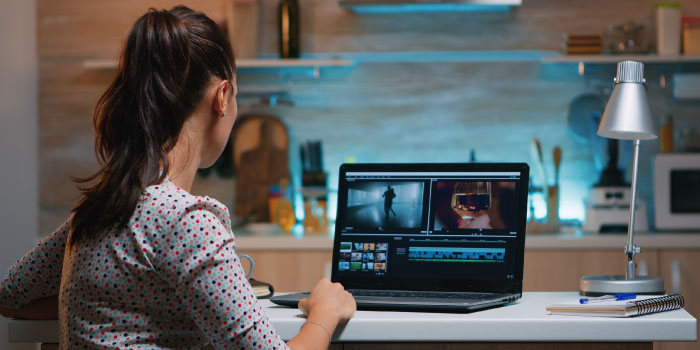 When you have a thousand words to say, what will you do? It is obvious that nobody will listen to long speeches or read lengthy content to know about anything. Usually, this happens with businesses when they plan their marketing strategy. They repeatedly think to start with a powerful beginning that surely has a strong impact on the audience in the first attempt. Animated video marketing is a novel approach for businesses to capture the viewer's attention at first glance to make an everlasting impression. Since the purpose of making videos is to draw the audience's attention, it is only possible if companies use advanced and engaging video animation services. 
Below is the list of trends that 2D animation studios are following to create high-quality, attractive, engaging, and compelling branding videos. 
Virtual Reality In Animated Content Give Immersive Experience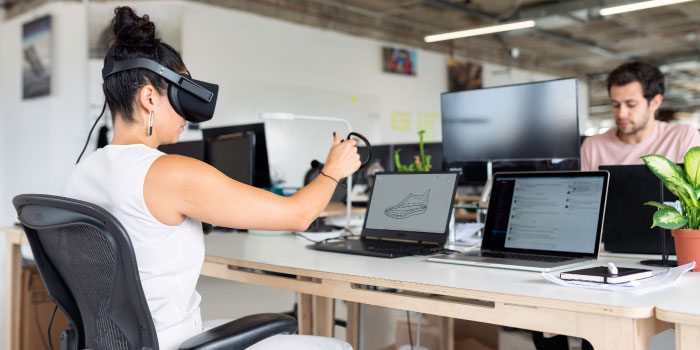 Virtual reality is one of the biggest trends introduced by the video production agency, giving a 360-degree view of businesses. As we are entering a more futuristic sense of the world, companies need to modernize their processes with the latest technologies and new strategies. The idea of integrating virtual reality in animated videos is not yet popular, but with its increasing influence, professionals say that it will be an integral part of any process. The incorporation of VR in animated videos is an incredible way to grab viewers' attention while it gives an immersive customer experience. Moreover, the concept leads companies to introduce new products and let their customers try them before purchasing. The ability of VR in branding videos can build potential in business products while giving a real feel in virtual. 
Cinema graphics Put Life In Advertising Videos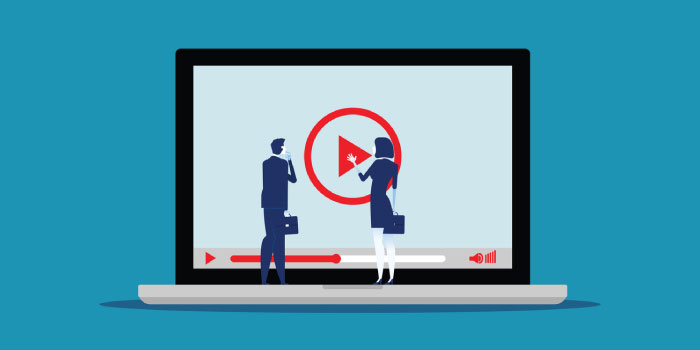 Cinema graphics is the next big trend in 2D animation studios, introducing a new way of advertising any business service. In today's digital realm, social media is commonplace for advertisement. Many small and large companies begin their marketing campaign with this platform. So it is the best option for companies to make animated videos and advertising their products on social media. There are numerous ways of advertising, one of the best ways to use cinemagraphs in branding videos. 
The trend has been around from the past few decades, but in 2022 it is again trending. Cinemagraphs are in between digital images and videos that give a sense of motion. They are mostly still images with illusions of movement, but they are not GIFs. However, they are less annoying or distracting but have many things to draw viewers' attention. Thus it is another great way for businesses to show their creative side.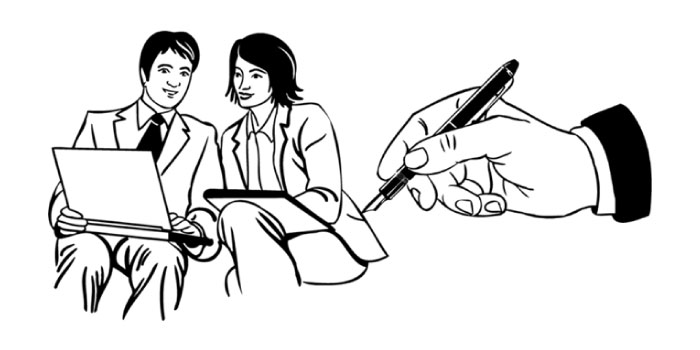 Whiteboard animations are one of the most used video animation services for B2B and B2C marketing purposes. The animated branding video trend is a complete marketing suite to delve deeper into products, services, or processes' details. The trend allows video-makers to use 2D animation and simulating black-line graphics to portray a clear reflection on the whiteboard. While illustrating concepts and ideas when placed in a video.
Whiteboard animated videos are more than branding videos that effectively explain what companies are trying to say. Animators put dynamic graphics, livelier animation, characters, and beautiful scenarios to add weight to the video. All these elements create appealing views that hold viewers' attention until the end.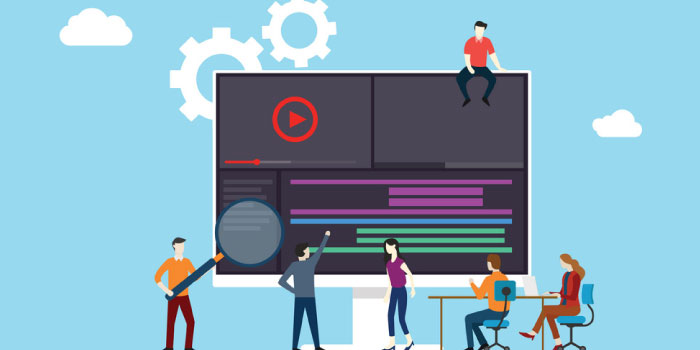 Drawing thin lines in animated videos is what gives a natural feel. Thin lines give a sense of something hand-drawn, simple, but creative. Usually, thin lines are express moods, define goals, and provide directions for what is being conveyed. The trend has been among the earlier animated video trends, but it is still a popular trend due to its effectiveness. By adding or drawing thin lines in videos, companies can express their deeper concerns and make the audience feel how much they care about their desires and needs. Thus, it is another great way for entrepreneurs to make customers understand why they should buy their products and services. 
Live Streaming Videos Are For Better Outreach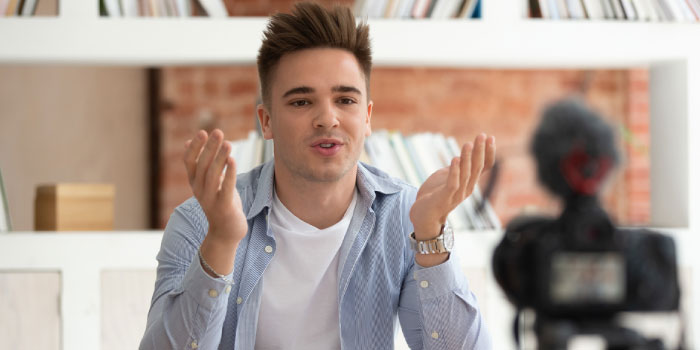 Live streaming videos are the pieces combined with live video footage integrated with elements and animations to end up with a great video. The trend comes with an idea of connecting emotions with graphics, attractive features of dynamism, visual displays to create an enjoyable branding journey. Live-action videos help businesses for a better outreach while portraying the human side more appealingly. Moreover, these videos allow animators to add new layers of content, strengthening the intended message in the play. 
Conclusion:
The above-mentioned are some of the leading animated video trends that 2D animation studios follow to help businesses with the best branding videos. Though, animated video marketing has become a common trend among businesses, leading them to launch a winning market campaign. Launching a marketing campaign entail plenty of challenges, but availing video animation services from a reputable company can turn these challenges into perks.