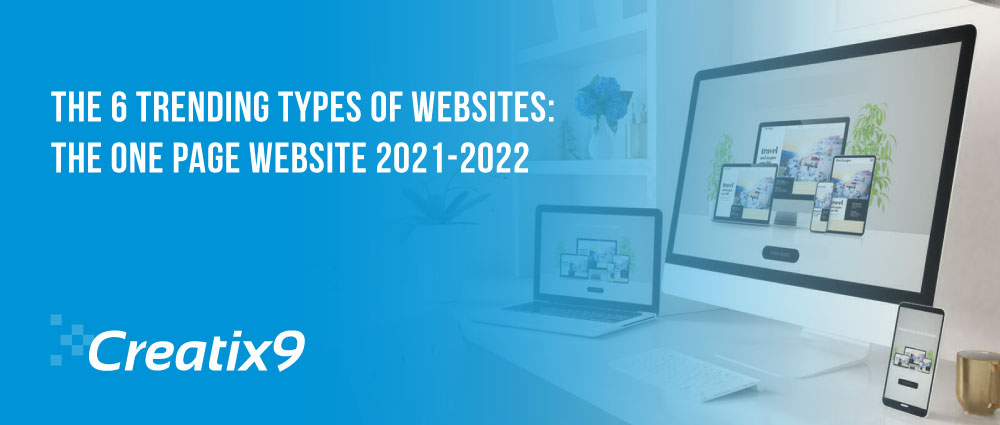 The digital age is flooded with various types of websites, and still, new ones are coming up to cater to the need of people or businesses. According to recent research, nearly 1.25 billion websites are functioning. At first, there was only a one page website based on text-only, operated by government organisations, but with the advancement, in technology, as more companies emerged, the web power got distributed. Now even the smallest business has their own website working on various products or services, providing immersive experiences to their customers through a single platform.
The dramatic increase in the number of websites has led to the categorisation. The wide range of classification depends on the services, products or the need of the customers, each with a different strategy and cost structure. It wouldn't be incorrect to say that no two websites are similar. They are unique in their own ways offering differentiated products to different target markets. Since many people do not know the types of websites available and which one to choose for their business, here is a guide to selecting the most suitable website for their companies with a bit of introduction of each of the types.
6 Types of Websites (One Page Website)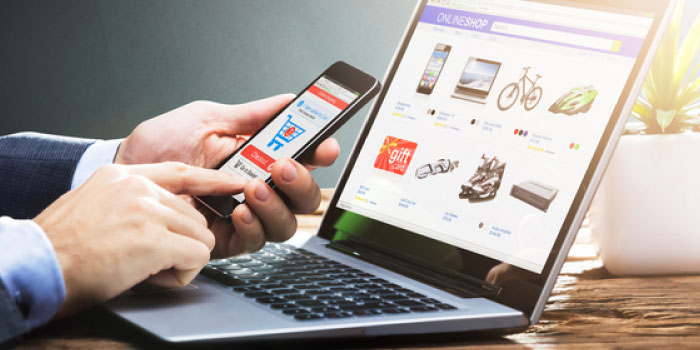 We all love shopping, and since the pandemic hit the world, people no longer want to go out and shop, trying to prevent themselves from the potential risks. Hence, more eCommerce websites sprung up, letting customers shop peacefully remotely. Usually, developers build websites for organisations at hefty prices, but with the advancement in the tech industry, businesses can develop an eCommerce website through Shopify. These websites are feature-rich and efficient with an intelligent inventory display, shopping cart, payment gateways, and unique layouts, making them appealing for the customers. WooCommerce and Weebly are two more web tools that help build advanced websites for numerous products. Moreover, the cms web design integration into these websites makes it a highly engaging platform. It is the reason for the business success in recent times.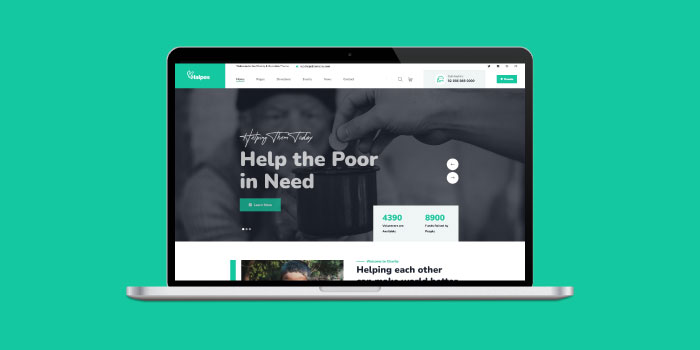 Like any other business or brand, non-profit organisations (NGOs) have their websites, making it easier for people to access the information and play a significant role in the cause. Usually, the website gets made to collect donations from people or increase the people's knowledge regarding the cause to ask for donations. Its advanced features let your business manage the processes smoothly, making more people contribute through an easy online payment method. Many times few new startups struggle to build an advanced website. In this case, they can utilise open-source tools like WordPress to make your website. Moreover, instead of developing a heavy website, go for a one page website that will cost less and be equivalent competitive, serving the basic idea of the website to raise awareness and ask for donations.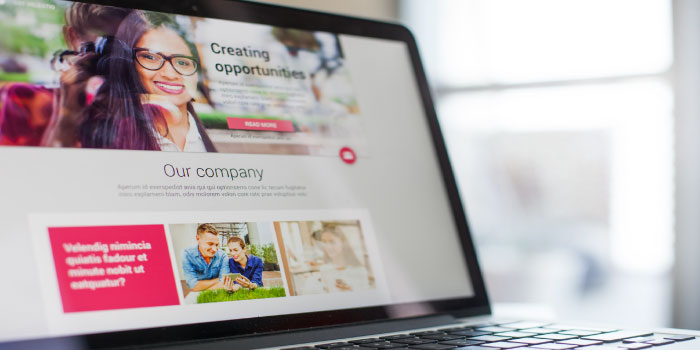 A highly functional and interactive website depicts the business core values, products, services, positioning, etc. It conveys the business goals and offerings to its customers. Corporate websites, the need of the hour requires a competitive mindset for development. Many businesses are developing such websites doesn't matter if they are enterprises or small businesses. The customers searching for a particular service or product wants to see the best website ranking on Google when they search, making it the need of the hour to invest in robust websites adding a more professional touch to the business. These days' businesses are building informative websites using Squarespace, WordPress, PageCloud, etc. or else they hire website development companies to do it for them. There are various eCommerce websites now with minimal yet effective designs making it easy for the customers to surf.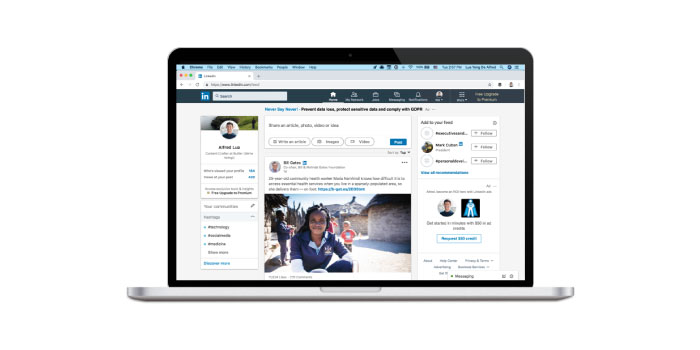 Facebook, Instagram and Twitter are a few social media giants that cover much of the market, with people using it daily for business or entertainment purposes. But exceeding the concept of social media, some websites enable individuals to share ideas, images, reviews, contemplation, or talk about a particular topic. Customers visit more social media websites to gain information about trending news, shop or interact with people online, making an ever-lasting impact in every domain with a cms web design. Though social media websites are expensive, businesses are moving toward free online website development engines that help create professional websites on a limited budget. The forum usually contains blogs and articles leveraging customers to understand or gain more knowledge about a product.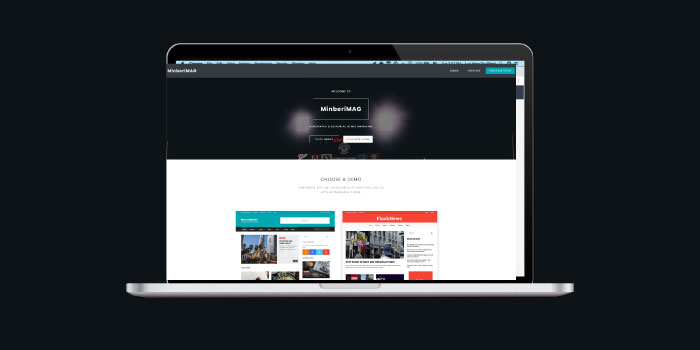 The online interface or web portals used for the organisation's internal operations seem to be the best sites for organisations to function correctly. These websites collect data from multiple sources in a single platform to let individuals see important data quickly. Moreover, the portals may offer a login or personalised view for different users guaranteeing the open data to be helpful, catering to the users' needs. Businesses can easily develop a web portal using Drupal or Joomla with advanced plugins using different modules and components. The expensive online interfaces were usually a one page website. But since the advancement in the tools and competitions, companies are focusing on developing multiple page websites allowing users to easily surf and find the related information they are searching for.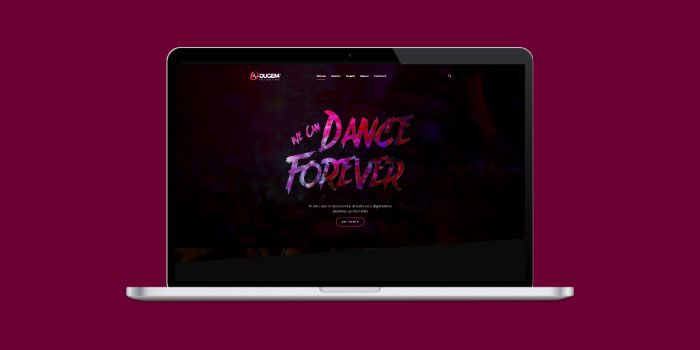 Entertainment is an essential part of our lives where we turn to break the monotony of long working hours. The entertainment sites provide the latest news and information related to climate, sports and other amusements. Many shows like Elle fall into this category, making it crucial to upload highly entertaining content. These sites function to mint money through ads that appear on their pages by marketing other brands' products and services. The dynamic websites use WordPress, Dreamweaver, etc., to build professional entertainment websites keeping in mind what the audience love to watch.
In conclusion, websites play a crucial role in the development and success of your business and in recent times bring present online attracts more customers than ever. Users usually search for brands online, and if not found, they switch to other brands. So to take a more professional approach, organisations and small businesses make websites an integral part of their business. From the ios app development to website development, companies can develop them with the motive to sell them to organisations.