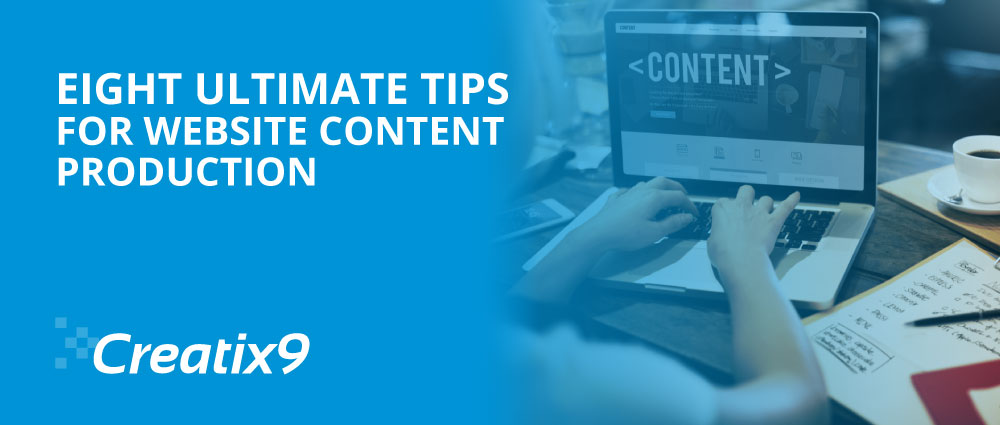 Content is the lifeblood for every website. It describes visitors about your business and builds their interest to stay more. Content is the king. It is the topmost priority of a website after design, development, and UX. Content has the power to reach the audience and draw their attention to your website.
Although there are various kinds of content such as blogs, articles, e-books, infographics, and product descriptions, website content has its unique value above all.
Creating website content is an artful skill that nobody possesses. It is not everyone's job to write a web copy. The purpose of a web copy is to grab the instant and first glance attention of visitors. It is an excellent marketing technique for companies to promote their brands and sell their products and services to the audience. Businesses build their in-house team of writers or hire a third-party outsourced agency to create quality content for them.
Here are some eight ultimate tips for website content production:
Follow The AIDA Rule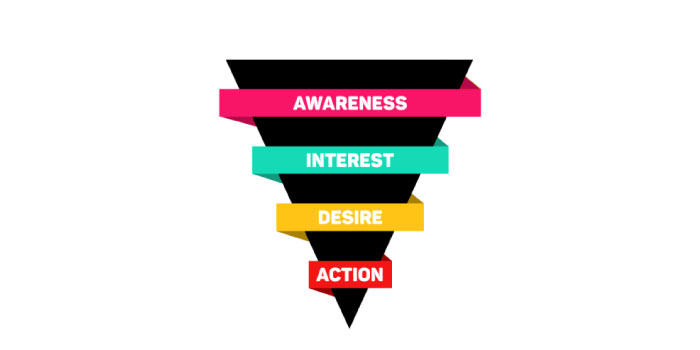 Aida is a popular sales and advertising technique. It refers to attention, interest, desire, and action. Using the Aida technique in web content increases its value and demand among global visitors.
It attracts the visitors, develops interest, creates desire, and makes them ready for action. The action can be through form submission or newsletter subscription. It helps drive qualified leads to websites that quickly convert into loyal customers.
Find The Core Purpose Of A Website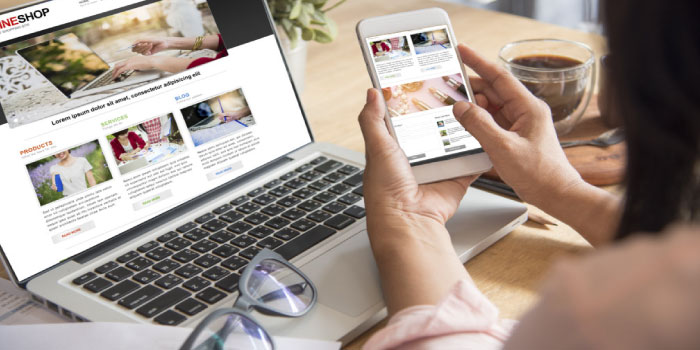 Every website is built for a purpose. It can be earning money or making a profit. Whatever it may be, it is your job to determine the aim of the website. Understand the mission, vision, and objective of client business and gather as much information as you can about the company. It will give you a clear and definite idea about writing unique quality content for the website.
Determine The Business Industry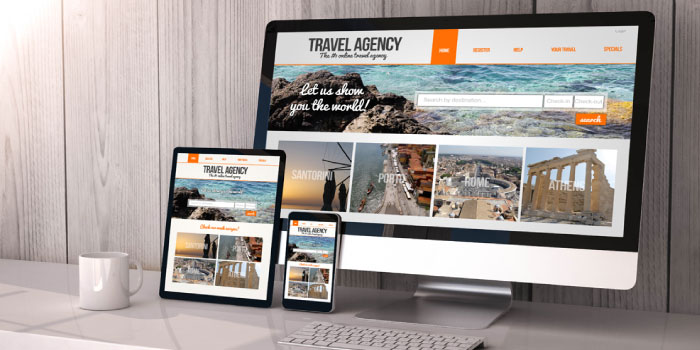 It is an essential aspect of content creation to determine the industry of business. Every industry has a different approach and mind-set goals. Content for the retail sector does not work for manufacturing or any other field. Do your thorough and extensive research for the client industry and formulate content that drives incredible traffic and revenue.
Research The Competitors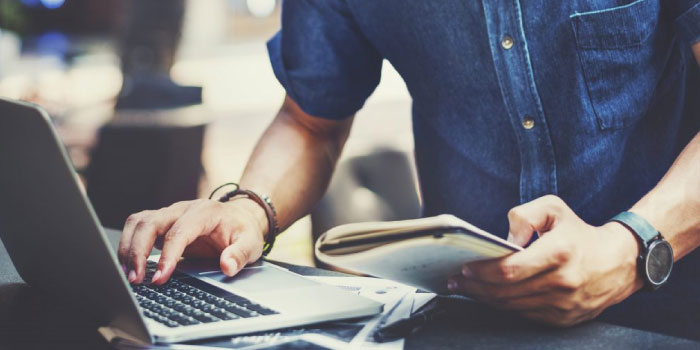 Competitors are everywhere. No business is free of competition. Especially in the digital industry, your business has to be extra cautious and find your local competitors in the market. These rivals have the same company as yours. Find their website and go through their content. Check their style and theme of content and see what makes them attract visitors.
Look For The Target Audience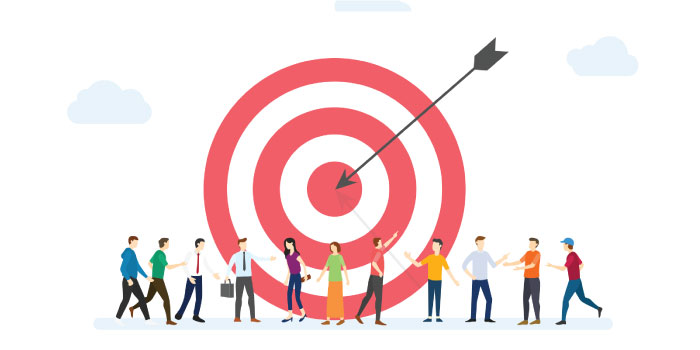 Customers are at the core of your website. No website can find success without its target audience. It is your first priority to find the audience for the client business. Analyse the visitors through their age, gender, demographic location, income, interest, and preference. Track the audience journey throughout the website. Write the website copy by keeping in mind the interest of your target audience.
Plan The Website Content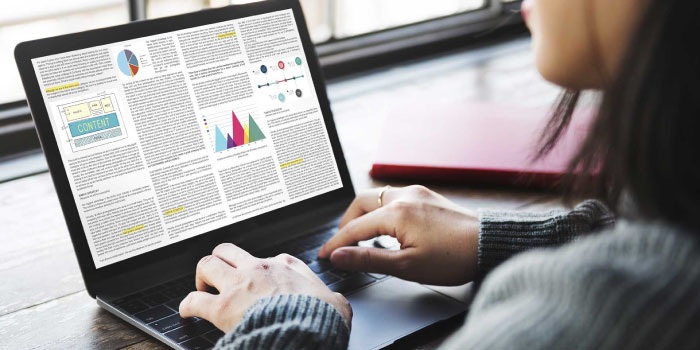 Planning is an essential thing for web content. You need to make a clear-cut strategy of design, UX, and content for your website. Make sure your plan works perfectly for all different pages of a website.
Create a wireframe structure of a website and start creating each page with excellent navigation and user experience. Add images and videos to attract and captivate visitors and make them stay for longer. Write content that converts visitors at first glance and compels them to take immediate action.
Write Enticing Content For The Readers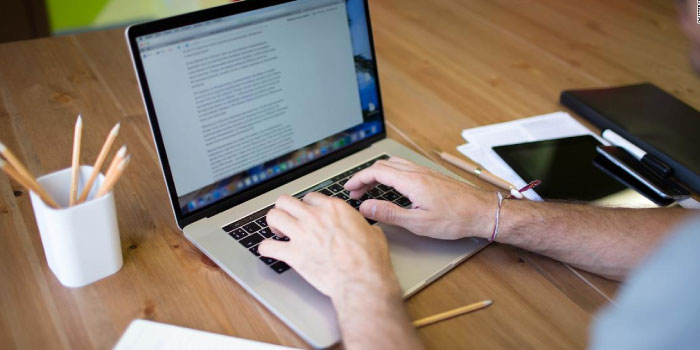 Web content should be written in such a way as to entice visitors and keep them stay on a website for longer. Businesses should focus on the tone, language, and structure flow of content. The style should be professional but natural. Inserting marketing terms makes it a sales copy that puts a negative impact on the readers. Add call to action whenever needed. Use persuasive language to convince readers to read your content and make their decision to buy your products.
Combine SEO And Social Media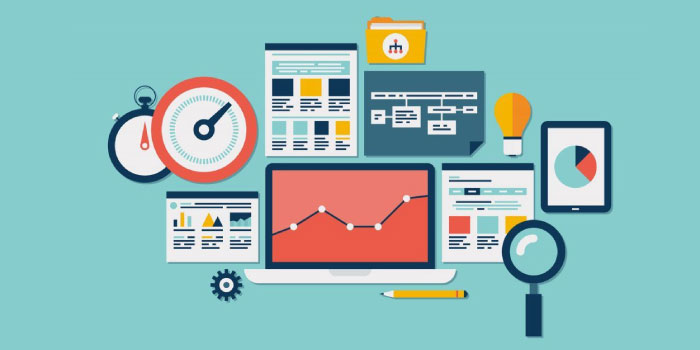 SEO is an integral part of content production. It ranks your website on the first page of Google. The thing that matters here is finding and placing the right keywords that are industry-relevant and relate to the website content. Add social media icons on the home page to promote your content on social platforms and bring enormous traffic and conversion to your business. Hire a social media consultant and see the tremendous growth and success of your website in few months.
Bottom Line
Hence, in a nutshell, those mentioned above are excellent techniques for website content production. Becoming a good web content writer is no difficult nowadays. You should have basic writing skills that polish further through patience, persistence, and regular practice. Use the online marketing services to publish and share your content on multiple digital platforms. Increase the visibility and find the accessibility of your website on different technology devices and browsers.
Also Read: Benefits Of Using CMS Enterprise Portal For Your Business