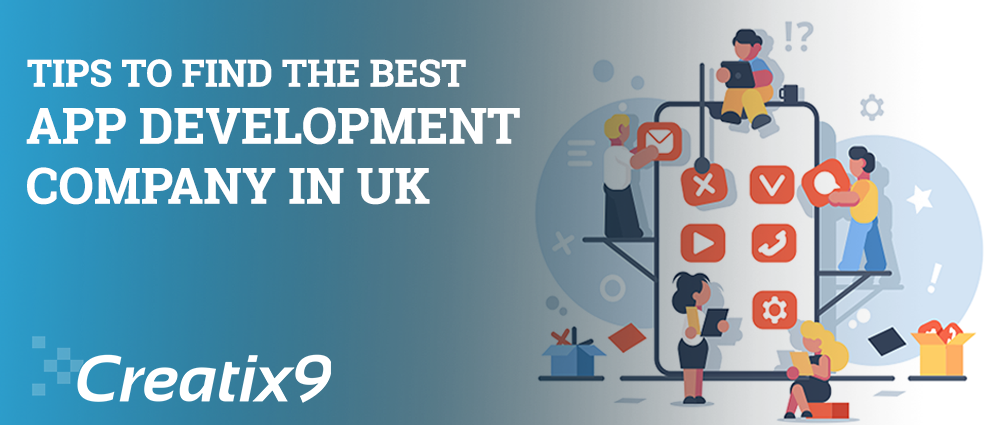 Mobile app development is a truly demanding profession nowadays. There has been a tremendous growth in hiring android and iOS app developers in the United Kingdom, United States, and all over the world. Companies hire highly skilled and talented app development professionals who possess unusual expertise in their field. Although, there is a dense culture and trend of app development companies on every nook and corner. It makes it extremely difficult to find the best agencies who have a long-term sustainable reputation in the market and providing continuous service to clients.
Due to abundance of competitors in the niche industry market, one can rarely find a real gem. All that glitters in not a gold, fits right in this situation where you do not know which one to trust. Businesses do not trust on every mobile development company, they must test and verify a third party agency on the following requirements:
Know Your Business Requirements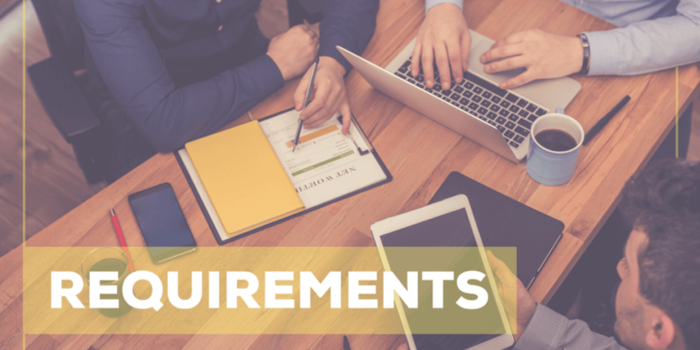 Before deciding to hire the app development company, it is a wise idea for you to know your business requirements. As a top level executive, it is your first responsibility to understand what your company needs. You should describe your purpose to serve by investing in a local third-party mobile development agency.
An excellent idea for you is to find your budget criterion and measure your time, money, and resources. Many companies get confused in choosing between an in-house or outsourced team of development. It depends on the affordabality and accessibility of mobile applications. They should calculate their budget and invest their money in hiring the proficient developers to build their apps.
Understand Your Customer Needs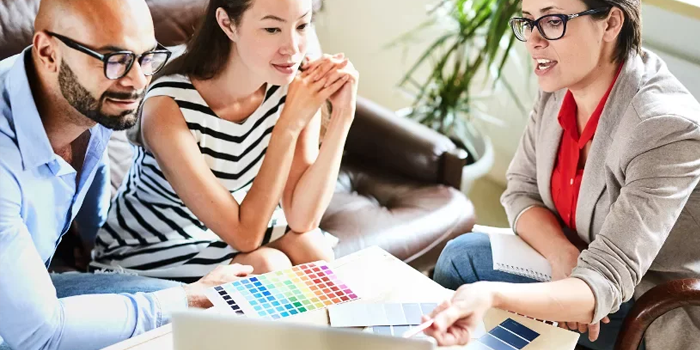 Finding the customer needs is a basic criterion for your business. You need to understand the complete requirements of clients and deliver them exactly what they want. Create a mobile app that adds considerable value to your end users. It is a responsibility of a business to bring a fresh idea and allow customers to choose their colours, styles and fonts. The true meaning of delivering concrete value to the target customers is to provide them favourable discounts and incentives.
The age, gender, and demographic location are primary factors to create a tailormade mobile application for your customers. You can also include income, interest, and choice of preferences that help customers decide wether they want to buy your app or not.
Look For The Dedicated Mobile App Development Team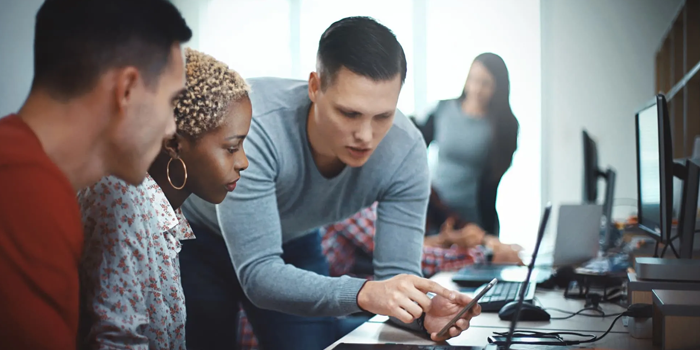 It is always a good idea to look for the qualified and dedicated mobile application development team. They work devotedly to build your apps that provide excellent result to customers. Search for the area of expertise and specialisation in the field of android development UK. Developers should be well-versed in coding and have a deep understanding of basic to advanced concept of programming. They also have a good familiarity with the software development and project management.
Find The Reviews, Recommendations, Testimonials, And References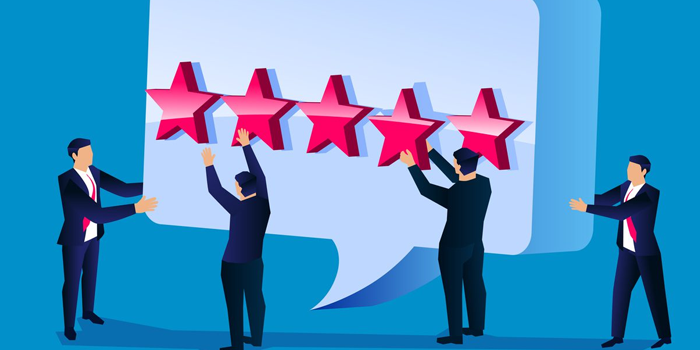 One of the tried and tested ways to analyse the credibility of your hired agency is to search for customer feedback. Finding the reviews and recommendations of present and past customers are excellent techniques to check the authenticity of organisation. You can search for a website and read customer testimonials that are valid proof of recognition of a third party app development company.
Ask directly from the clients about their good and bad experiences of working with the same outsourced agency. After receiving the positive response from multiple clients, you can outsource your task to the third party external mobile app development company.
Search For The Trusted Agency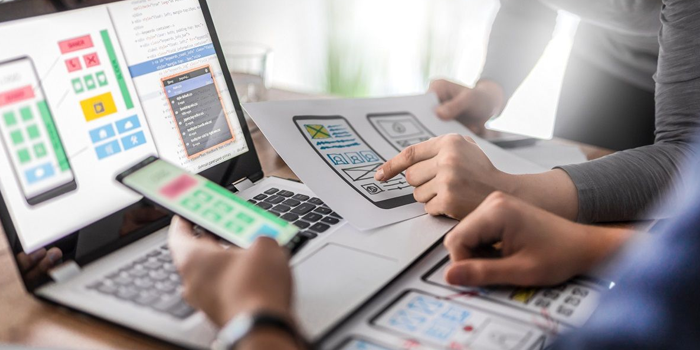 Trust is an essential factor to search among the top ten app development companies UK. Nowadays, it has become extremely difficult to have faith on any random organisation.  There is a risk of sharing or leaking of secret data and information. Businesses are afraid of keeping their trust on agencies and are fearful of losing their precious and valuable data that cannot be recovered again.
The best idea is to look for a reputed and trusted company that possess years of experience and hold a solid market presence. These companies are rare to find and charges costly to customers for their specialised services.
Check The Timeline And Delivery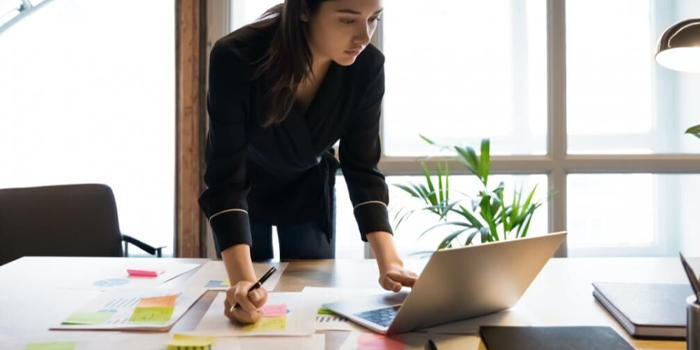 In order to find the best app development company in UK, you must check their timeline and delivery. The fast and prompt project delivery is a secret of success for large scale organisations. They never put off or delay their projects on tomorrow and endeavour hard to deliver them at the right time.
Conclusion
Hence, in a nutshell, these above-mentioned are worthwhile tips to find the best app development company in UK. Hire the agency that offers iOS application development service to clients. It should also be familiar with windows, blackberry, native, hybrid, and cross browser platform app development for customers. App development is a growing trend in the United Kingdom, it has a rising potential in the market nowadays and provides exceptional opportunities to developers to grow higher.
Many companies plan to setup their in-house app production department to build apps and increase tremendous sales and revenues. Apps are popular among various industries of the world including entertainment, media, games, finance, retail, ecommerce, manufacturing, education and many more. Organizations are making huge investments in creating mobile apps for android, iOS, windows, and blackberry platforms. Brits are keen on using the apps for their business and household activities.
Also Read: Eight Ultimate Tips For Website Content Production