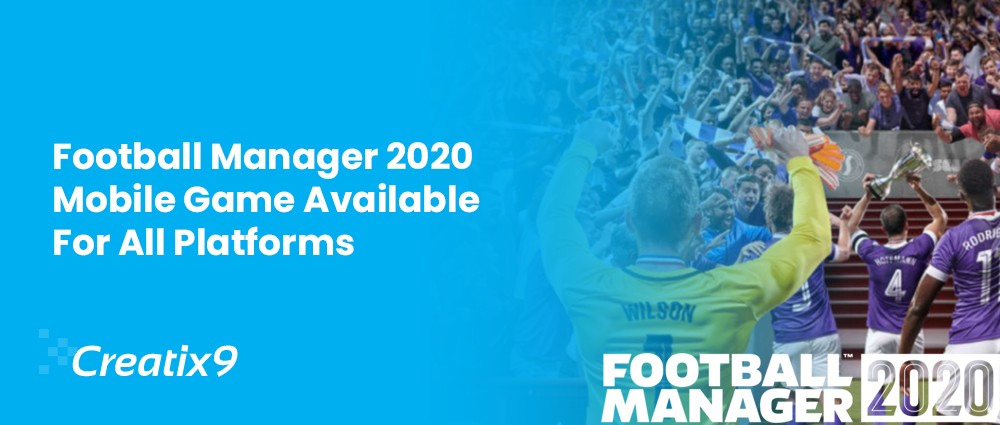 We all know and love the game Football Manager and we were all looking forward to Football Manager 2020. One of the reasons why everyone was so hyped about the game was that it was coming to all platforms. Yes, now you can play your favourite game on your iPhone, iPad, Android phone or mostly any other device. This move has made sure that Football Manager 2020 caters to market across multiple devices and it has only increased their fan base as well as their sales.
A Little Bit of History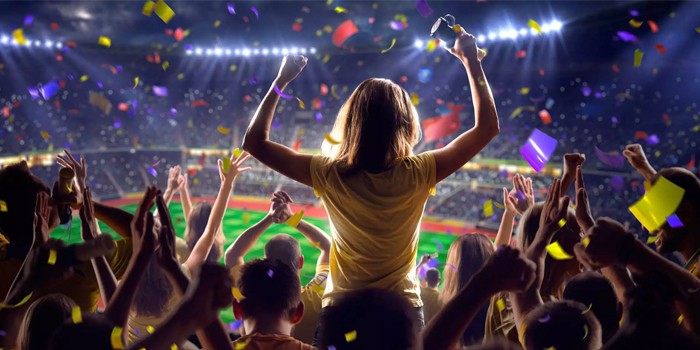 The game is now more than 25 years old and has seen a lot of changes during the way. When it began, it was called Championship Manager and later changed to Football Manager. It all started in 1985 when two brothers Paul and Oliver Collyer were playing soccer management games. They didn't really like any of the games available at that time and thought they could come up with something much better. Was their thinking arrogant? We could say so. But that just means that we now have a game that we love. 
They started their work and for almost six years, they kept on developing and building it. In 1991, they gave it a final tweak and released it in 1992. At that time, it was only available for Atari, Amiga, and ST. A little after that, they launched it for the PC too. You might be wondering why it took so long for them to launch the game and the reason is that Paul and Oliver literally created the game in their bedroom. They had school and college which they continued during this time. 
What was once a brothers' endeavour has now turned into a major game by a major mobile game development company and people are all praises about it. Football Manager 2019 sold more than a million copies worldwide.
Football Manager 2020 release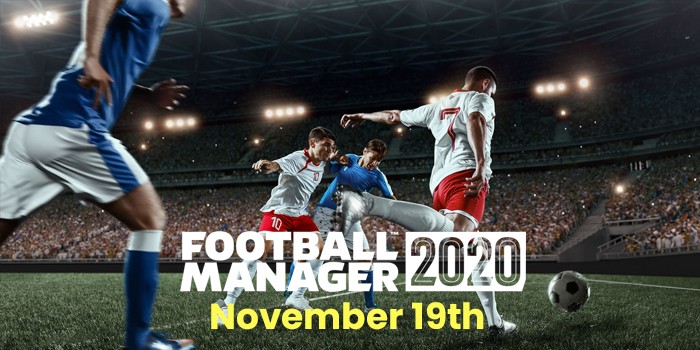 Football Manager 2020 was released last year. Also released were Football manager Touch 2020 and Football Manager Mobile 2020. They even offered a discount for fans that pre-purchased the games but it was only for PC and Mac users.
Football Manager 2020 on All Major Devices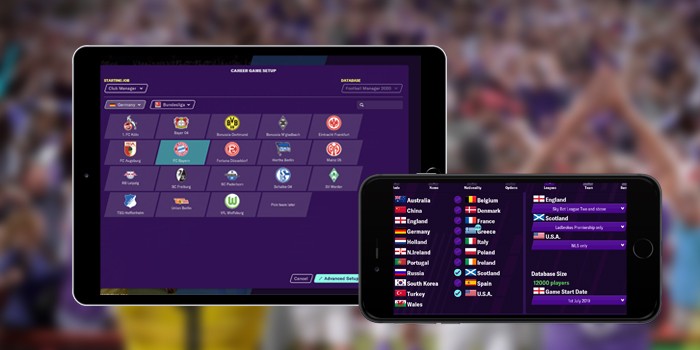 You can play Football Manager 2020 on a PC or Mac or even Google Stadia. As far as Football Manager 2020 Touch and Mobile are concerned, they are also available for tablets, phones, as well as Nintendo switch. 
The mobile game developers that created Football Manager stated that the game would be at the same standard as others like Assassin's Creed Odyssey and Final Fantasy XV.
What does this mean?
It means that you will be able to play Football Manager 2020 on Chromecast as well as other devices that support Google Chrome. This includes all tablets, smart televisions, and mobile phones.
Currently, there are no plans for releasing Football Manager on either the PlayStation 4 or Xbox One. One can only hope.
Football Manager 2020 New Features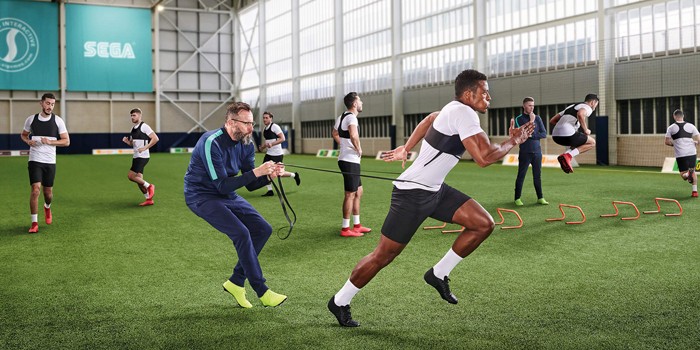 There are a lot of new features coming with Football Manager 2020. 
First of all, there is the VAR and goal-line technology. If that wasn't enough, we also have official Bundesliga club names and badges. This happened after the mobile app development company came to an agreement with the German league. 
New Development Centre
Another addition to the Football Manager 2020 is the new development center. Now you have the option of paying special attention to the young talent that comes in and it gives you the power of helping them become much better.
You can find out how the young players are doing, who should you recall and you can check the overall view of the teams as well.
Club Vision
Another new feature that you have in Football Manager 2020 that you didn't have in earlier versions is 'Club Vision'. What is club vision? It is basically the enlargement of the previous boardroom. The boardroom was meant for the objectives, the values, and the philosophies. 
With the boardroom, you were able to chart your future according to seasons. Now with Club Vision, you can chart your course over a longer period. Apart from the seasonal goals and objectives, you can also create a 5-year plan for yourself.
More Powerful Graphics
One of the things that people almost always complained about was the graphics of the game. The Game engine has been improved and viewers can now enjoy much better graphics than before.
The players and managers have become more realistic. Their appearances are much better. And they offer a lot of detail in the body as well as in clothing.
Not just the players and the managers, you will also enjoy a much better match experience. The lighting is better and the weather conditions are much more discernible. 
Playing Time Pathway
This feature allows you to work with pathway expectations whenever you are dealing with contracts or doing negotiations. 
Backroom Staff
Just like in the real-world, Football Manager 2020 will also offer you backroom staff. You can now get advice and in-depth suggestions from your staff on a wide variety of topics.
Conclusion
With all these additional features and the fact that you can now enjoy Football Manager 2020 on your iOS or Android mobile device, it is easy to say that this will be a game that you won't be able to put down soon. So, happy playing and let us know how you liked it.
Also Read: Memoji Android: 5 Best Apps For Mobile Users