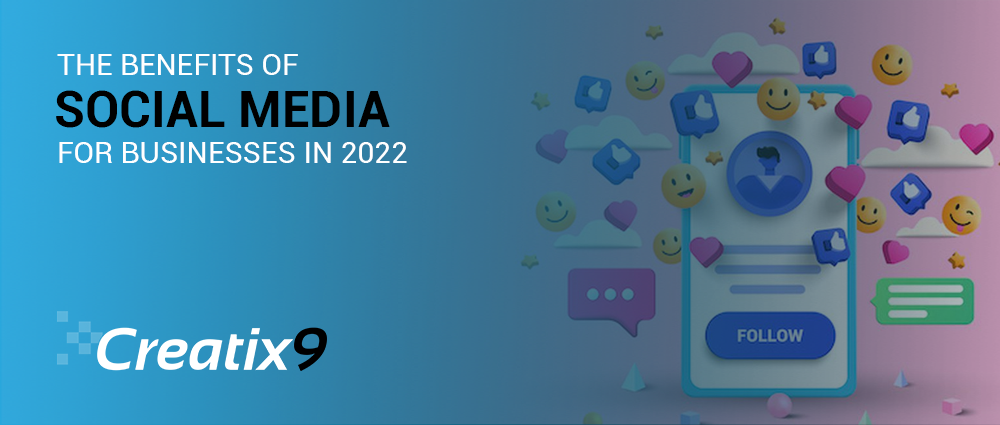 Social media is a means of connecting with people. Since its origin, it has been a tremendous channel for building friendly relationships that last long for years. Social media is a buzzword in society today. Everyone uses the power of social media for some purpose. The core objective of using social media marketing services is to reach diverse audiences. It is a vast and the best source of entertainment for the mass public worldwide. Social media has the power of engagement for the audience. It has an addiction for everyone, especially teens and the younger generation. Teens get social and make friends to share their inner feelings with people. They make their imaginary world and want nobody involved in it without their permission.
Like for the people, social media has had a significant impact on businesses. They utilised this tool effectively to showcase their brand significance and promote their products and services. Getting a qualified lead is a core purpose of organisations. They engage with the audience to increase their traffic and build a strong community online that helps establish their reputation among the local and global customers worldwide.  Companies create awareness among people to understand their culture and blend in with their traditions to purchase products and drive sales.
Following are the benefits of social media for businesses in 2022:
Ease of Communication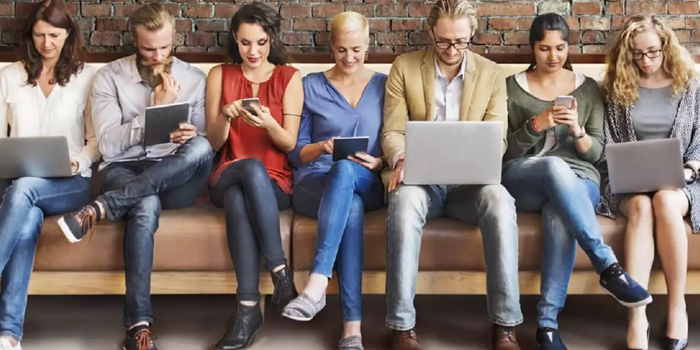 Communication is the primary source of social media that allows organisations to get connected with customers. They can contact with clients through a chat or email. They are faster means of interaction and enable businesses to access consumers easily. Companies can receive numerous queries from the target audience to respond to them quickly.
Customers can lodge their complaints and share their grievances with businesses to resolve their issues faster. It is a job of an agent to communicate with every individual customer and listen to their queries to fix them on time.  The aim is to provide reliable solutions to customers and convince them to navigate a website and submit a contact form. Customers can question anything about the company and its services. Agents have to respond to the client accordingly and review their feedback.
Creating Awareness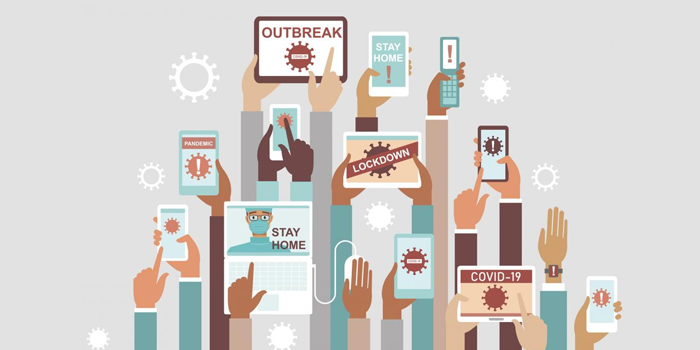 Awareness is crucial for an online marketing agency to create a thorough understanding of its brand. They can make the audience well-aware of their services and products to convince them to buy. Buying is a decision of customers to make or not to purchases according to their requirements.
Companies should share the latest posts on social media to engage the audience and develop their interest. They can post various ideas such as text, infographics, images, and videos. The short-length video is a compelling idea to keep customers hooked to the desktop, laptop, smartphone, or tablet screen for a few minutes.
Increasing the Brand Reputation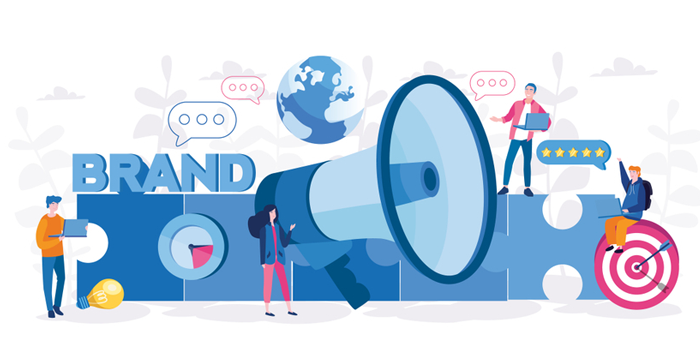 Reputation worth for a brand. Social media is an excellent idea for branding and creating familiarity with a brand. It builds a strong attraction for the audience and produces engagement for the followers. It gives an open choice to customers to select the brand and develop their interest in going through a website for traffic and conversion. The content has the utmost value in attracting, engaging, and converting the audience to learn and understand your organisation.
Sharing the Valuable Content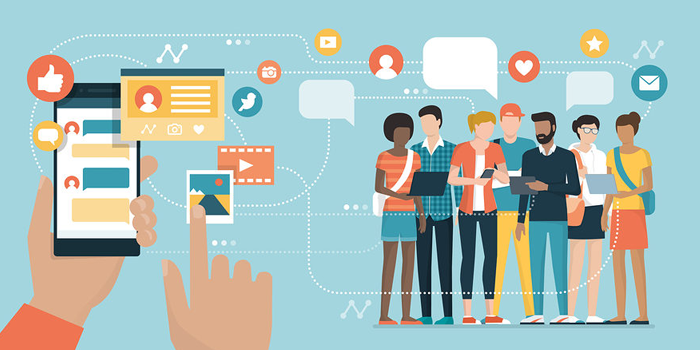 Content sharing is a regular activity for small, medium, and large-scale enterprises. They post a variety of content to draw the noticeable attention of customers and compel them to like, share, subscribe, and follow their posts on Facebook, Twitter, Linkedin, Pinterest, Instagram, Snapchat, and Youtube.
The trend of viral content has increased significantly among companies to distribute a diverse set of shareworthy content to the targeted audience. Customers are interested in reading and sharing their content with others. It increases the brand value and establishes a stable reputation in the market to reach the new height of success.
Building a Community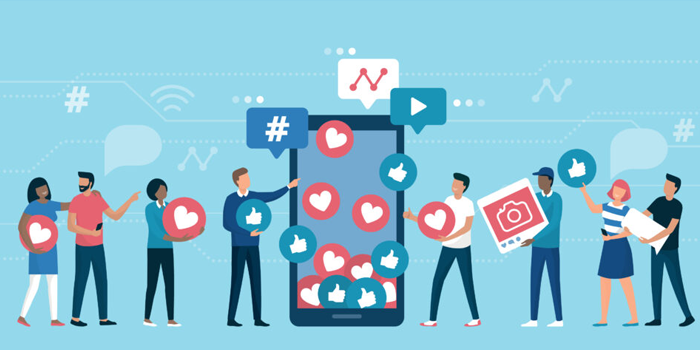 Developing a community is not an overnight job. It may take weeks, months, or even a year to build a robust public community of people. It is an open and accessible community where anyone has a right to share their ideas and build a loyal customer followership to boost your image among the audience.
The more content you post and share, the more will be the chances of becoming an ambassador for your brand. It shows your representation towards your brand and marks your presence online. Being a brand representative, your job is to share relevant posts and engage the audience.  Companies should keep a focus on providing reliable solutions to customers. They must dedicate their time to respond to queries and report their issues accordingly.
Boosting a Visitor Traffic on Website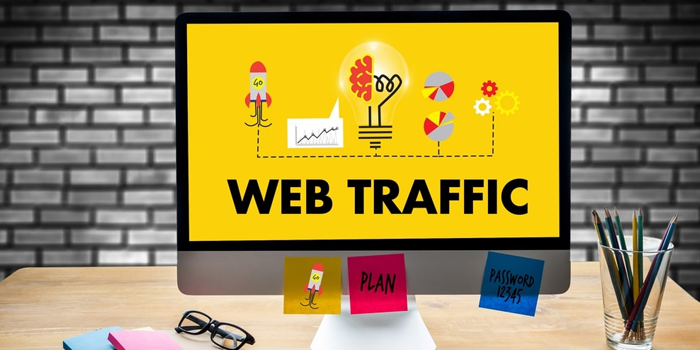 The benefit of social media is to enhance visitor traffic and raise awareness to drive sales and revenue. Businesses can create their corporate profiles on social media to augment the traffic and bring massive conversion. They can design pages on popular social channels like Facebook, Twitter, Linkedin, and Blogs.
Use the Power of Hashtags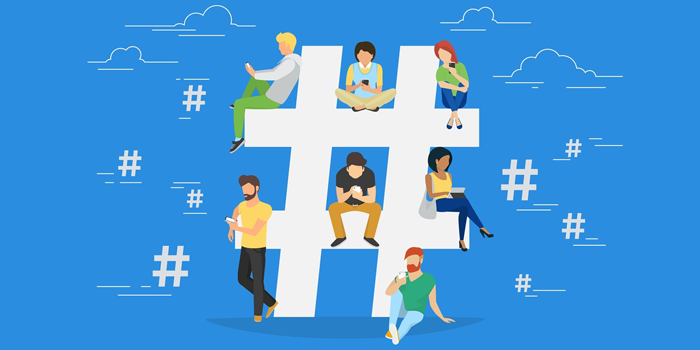 Hashtags are potent means of popularising the brand among a genuine target audience. They work like a pivotal term to indicate the significance of the brand and increase its popularity worldwide. Everyone can search your brand or products through hashtags that symbolise the icon of #. Customers can locate your business and find the relevant source of information through these hashtags. They create a trend for your brand and go viral on social media.
SEO and Social Media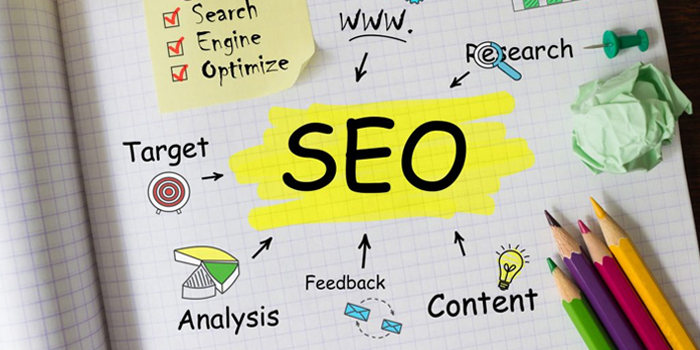 The relation between SEO and social media is long-lasting. They relate to each other and are complementary to each other. Businesses have a trend of hiring a social media consultant to help increase the ranking and traffic of websites. It suggests ideas to post content that reaches the global audience and increases the website's traffic and conversion.
Conclusion
In summary, these mentioned above are the remarkable advantages of using social media for business. Social media has a rising trend for organisations to make a solid connection with customers and increase the significance of their brand to reach the audience and interact with them.
Also Read: 7 Best Digital Marketing Companies: Digital Creative Agency