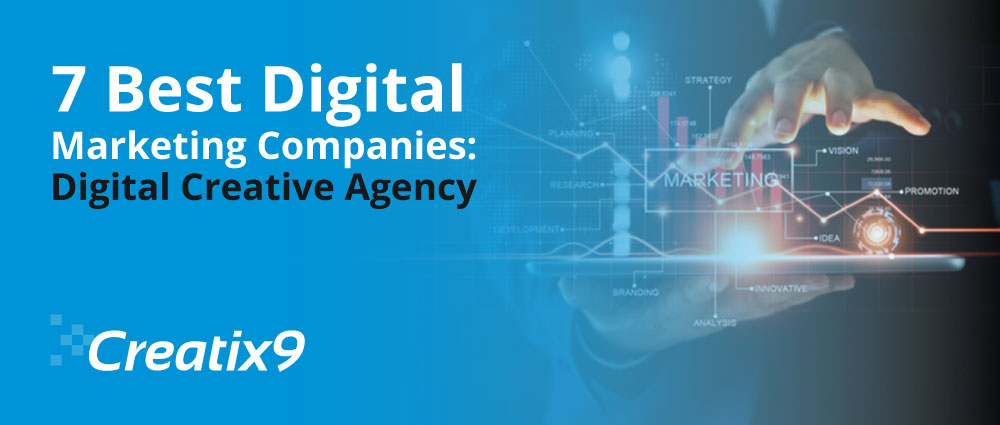 Digital marketing or digital agency has become an integral part of business development worldwide. The development of technology has led to its effective marketing creating awareness about the product, its usage and other important details. Every product or service that you see around requires marketing. Talking about digital marketing or creative agencies, they compete to get ranked on the search engines. The digital creative agency will replace the digital marketers in the long run with their increased efficiency and effectiveness to generate better outcomes in a short time.
Since marketing has improved over the years, many online marketing companies have launched their services, giving tough times to those before them with polished and evolved sets of marketing expertise. A unique marketing plan requires a robust strategy to cater to users' requirements in the most efficient ways. The best digital agencies go through your business structure, requirements and needs before developing a strategy to align your business goals to the needs. People want the best services from the top digital marketers to get ranked on digital sites and cater to a more significant target market. Let's start with knowing what a digital agency is and what it does.
What is a Digital Creative Agency?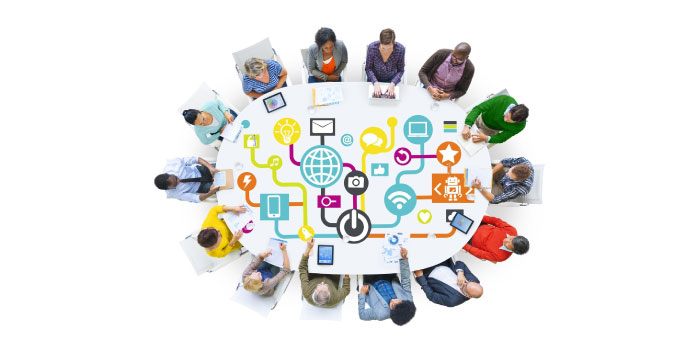 A digital creative agency or creative company develops strategic, technical and innovative strategies for multiple products and services. Moreover, it facilitates users or clients with online advertising, SEO marketing, e-commerce consulting, web development and web design. A competitive digital agency provides creative solutions to enhance brand awareness to increase the company's profits. Clients can outsource their work to online digital companies to gain the most from their services. Suppose you have just started a new business or a small business for a few years. In that case, you can benefit from the marketing agencies by embedding unique advertising strategies in their business plans to spread brand awareness and increase profits in the long run.
Here are a few top digital agencies that are known for diverse and unique work for clients worldwide.
The Top 7 Digital Creative Agencies
Dream Theory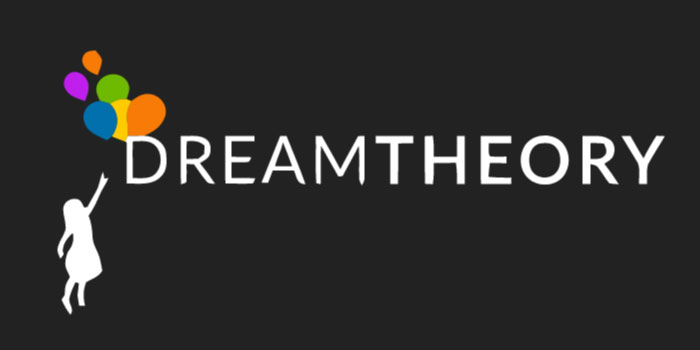 One of the top USA digital agencies, Dream Theory, offers the finest marketing services to its customers. It provides the best creative, web design and digital services to clients. The giant digital marketing agency focuses on social media marketing and search engine optimisation to become the best in what they do. The company or agency works for healthcare clients by providing SERP inspired content.
Disruptive Advertising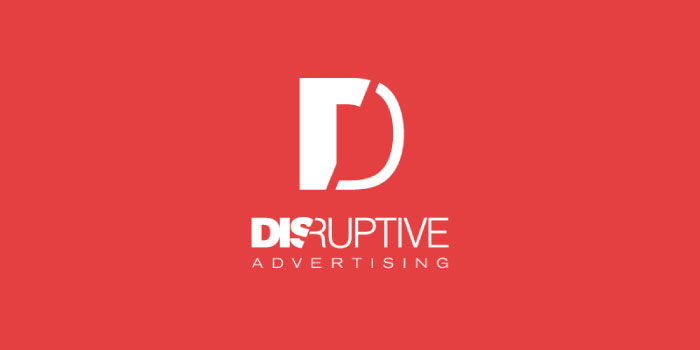 Another USA-based digital company, Disruptive Advertising, creates brand awareness for its clients by identifying gaps in its marketing strategy. The agency has a team of professionals developing and designing unique strategies to market to the right audience on social media. Moreover, being the best aims to attract a high volume of traffic to its clients' websites with the correct development and positioning of the marketing strategy.  Being one of the best online marketing companies, it builds immersive website experiences with appealing marketing creating a buzz in the industry.
The Bigger Boat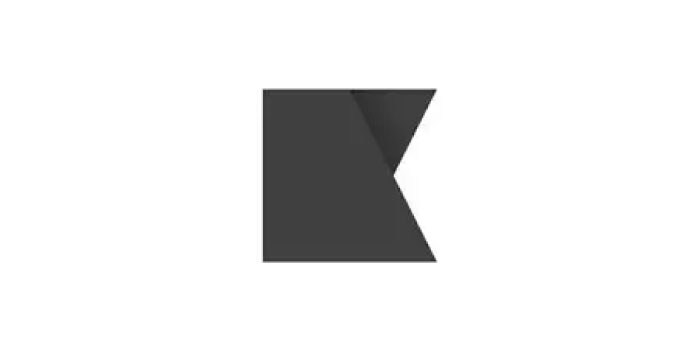 The Bigger Boat, a UK company, is known for its excellent marketing, development, designing and performance optimisation services, providing a complete business solution for its clients. The digital company helps create products and markets quickly and more efficiently to the audiences. Its experienced team leveraged a few top brands with out-of-the-box marketing strategies, making them stand out from their competitors. From product development to email marketing, the company has a solution for everybody.
Wow-How Studio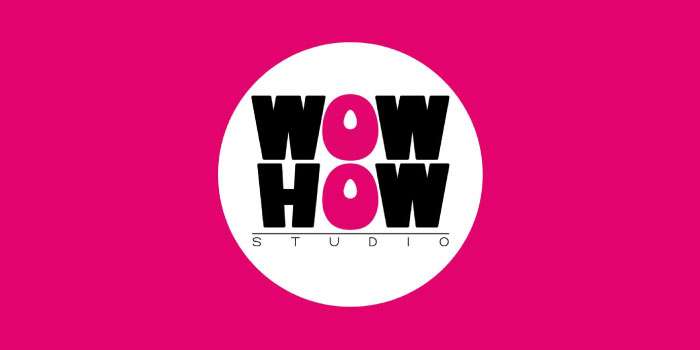 A UK-based company founded in 2009 facilitates businesses with animation to post-production services. Its new-age marketing landscape includes  2D and 3D graphics, video editing, VR and AR development, game designs and animation. Above that, the digital creative agency provides e-commerce development and performance marketing with other next-level services to deliver unique work to its clients. Anyone looking for highly-professional marketing services can hire them at a budget-friendly price.
Bird Marketing Limited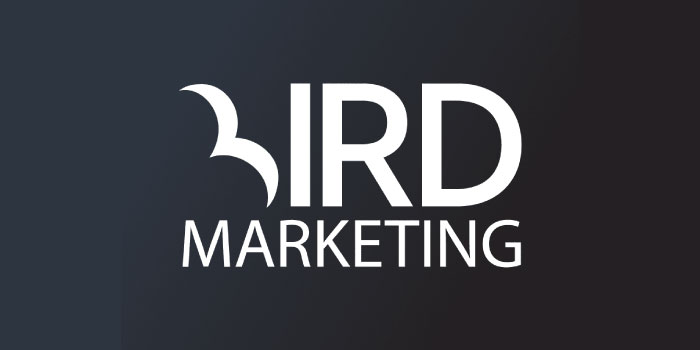 The advancement in the market or digital field has increased the demand for SEO optimised content to get seen and approached by more people. Bird Marketing Limited, developed in 2010, focuses on customer-centric marketing services while aligning the client's business visions with its requirements. The agency has a record of satisfying its customers to the highest levels with their experience, knowledge and unique approach towards the digital world. The agency focuses on organic and paid marketing, delivering exceptional services. Furthermore, it provides creative marketing, SEO management, pay per click, web designs and branding to its customers.
Web Windows Marketing Limited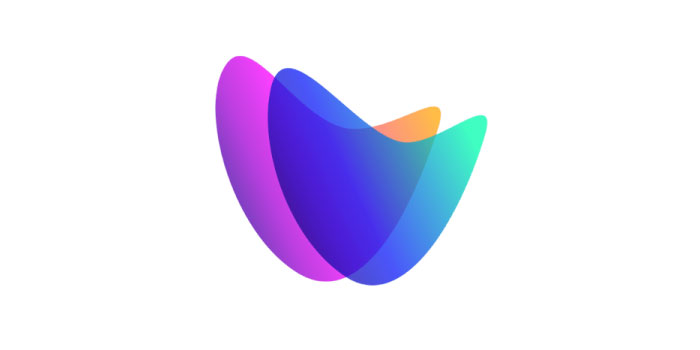 Unique marketing techniques require unique strategies to market the product or service to its target audience. One of the best online marketing companies, Web Windows Marketing, builds a creative strategy to provide social media, designing, email marketing and SEO services to clients worldwide. Moreover, the company leverages business with marketing consultancy guiding them on what will work best for them in the existing situations. It provides services to startups and mid-level companies, starting from the orientation process by offering clients a six-month strategic process to set long-term goals. Web Windows Marketing generates progress reports to monitor the business gains frequently and mould the strategy accordingly.
Farsiight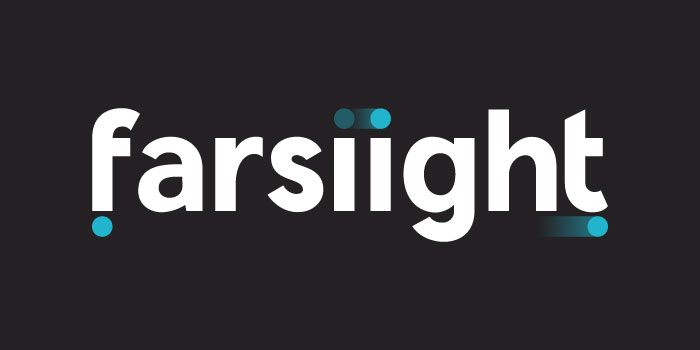 The agency was developed in 2017 to tackle marketing related issues from businesses unable to do it themselves. The company uses a data-driven approach to build and strategise highly profitable marketing campaigns by focusing on organic, social, search and referral marketing opportunities. It helps clients pay per check, SaaS, digital strategy management, e-commerce, SEO, acquisition strategy, sales funnel, and public relations. The Australian company further deals with online marketplaces to deliver the best futuristic solutions to the ever-increasing marketing or awareness problems of the developing world.
In conclusion, the marketing industry is flourishing to cater to the ever-increasing demands of the target market for better products and services, starting from creating brand awareness in the technologically advanced world. Many other companies like a mobile application development company also have the expertise to indulge in creative marketing by integrating most demanded services like SEO, PPC, branding, content marketing, email marketing, etc.
Also Read: 4 Tips To Build CMS Web Design In 2022