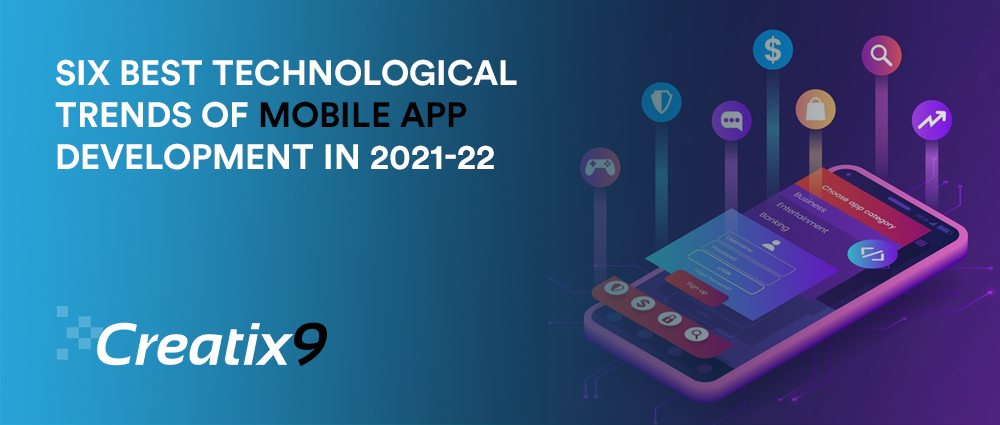 Having a website is a sign of existence for your organisation. It shows a solid identity for your business and exhibits your good presence. A website allows your business to connect and interact with customers and to bring more prospect leads to your company.
Merely a good website is not enough for your business, it has to be designed well to catch appeal of visitors. Design plays a crucial role in website nowadays and enhances its look and feel to grab immediate attention of customers. The UX and UI are core elements of web design that improve the overall appearance of a website. They add functionality to single page web applications and create seamless intuitive navigation for customers. Adding the colours, fonts, layouts, menus and icons add a beauty and charm to the website. Traditionally, websites are built on custom style that is by using Html, CSS, and Javascript.
In the present era, the new innovative technology of content management system (CMS) is gaining a huge fame and popularity among businesses and customers alike. It is an easy to understand and user-friendly content management system that allows managing, uploading, and publishing of quality content on the website. It uses multiple platforms such as WordPress, Drupal, Magento, Joomla, and Woo Commerce.
These CMS platforms allow tremendous modification and content, images, and videos for better results.  Many e-commerce companies use the content management system CMS Web Design for their businesses to promote and share their content to visitors.
Here are four valuable tips to build CMS Website Design in 2022:
Choosing A Preferred Platform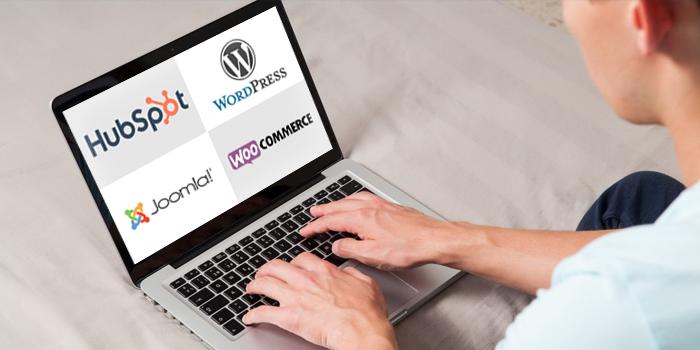 It is a first step you need to do prior to launching a new website. You have to pick a content management system (CMS) platform that meets all your technical design and development requirements and fulfills customer expectations. Numerous CMS systems are there for your choice of interest, but choose the one that is beneficial for your business.
For the basic website, WordPress is a suitable choice of platform. It offers excellent features to your website with themes, plugins, and add ons widgets for customised design. For the advanced level website, you can choose other platforms like Drupal, Magento, and Woo Commerce.
Selecting The Right Domain Name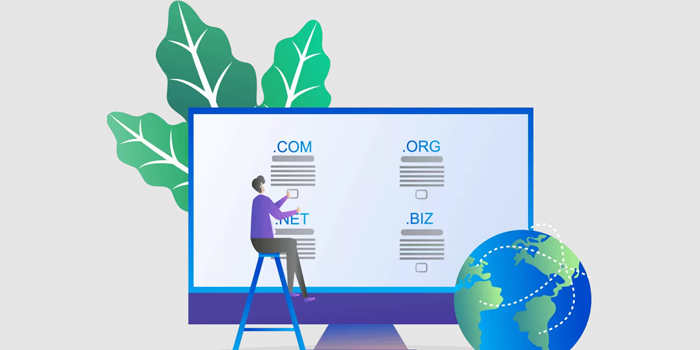 A website without a domain seems like a label without a brand. A good domain signifies the purpose and functionality of a website. It tells visitors what a website is all about. Choosing the right domain is an essential requirement of your business. It enhances the value and demand for your organisation.
The best idea of choosing a domain is to select a simple and user-friendly domain that is easily recognisable and memorable. It should be relevant to your niche and fulfill all the search engine optimisation SEO requirements. Choose a relevant domain name that defines your business and register it rightaway with a proper hosting.
Finding A Reliable Hosting Service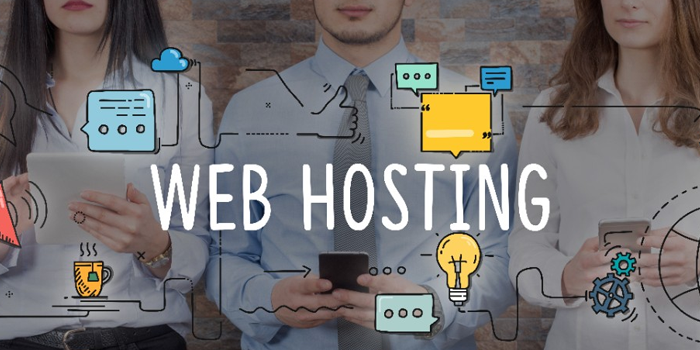 Hosting is a crucial solution for your website to run on internet. It provides a rapid internet connection for tranferring files from client to server. The purpose of hosting is to provide a fast server uptime that maintains a speed of your client computer and allows it to store, send, and retrieve data from a server. Content Management System provides a freedom of choice to businesses to select the best hosting service to client. It loads fast website pages and provides a better security with HTTPS and SSL.
Many companies install a dedicted web hosting for exclusive services. Shared web hosting does not work better for many businesses and companie use a VPS hosting as an alternative. For selecting a hosting, you can find blue host or go daddy for excellent quality of services. They provide an extensive server space for keeping and storing data files and accessing them any time you need. CMS provides integrated hosting solutions for your business and integrates your content to cloud.
Installing The Right Content Management System (CMS)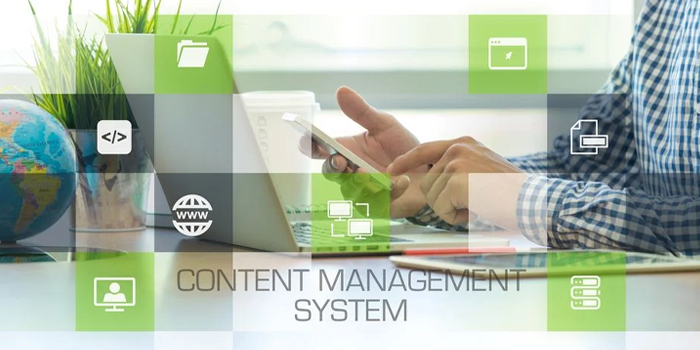 Installing the right CMS allows businesses to install their content managemment system with easy and efficient installation process. It takes hardly a few couples of minutes to install and download the CMS to your workplaces or household system. It requires you to follow the steps and copy the file to your server host. CMS allows you to install your plugins features after the setup is complete.
It allows you to customise the design functionalities with tailormade templates to modify the logo, layout, menus, icons, buttons, and create multiple web pages You can produce your original quality content and upload it to your CMS platform. It allows you to add texts, images, and media videos to show a fabulous display of your brand. After everything is done, hit on publish button to make your content go live to the target audience.
Bottom Line
Hence, in a nutshell, these above-mentioned are the worthwhile tips to build the CMS based Website design in 2022. It follows the latest design and development techniques to meet the complete requirements of clients. CMS is the best way to organise and manage the content without any technical issues. It is an excellent idea and solution for ecommerce development services to build remarkable websites for the clients.
Also Read: Six Best Technological Trends Of Mobile App Development In 2021-22