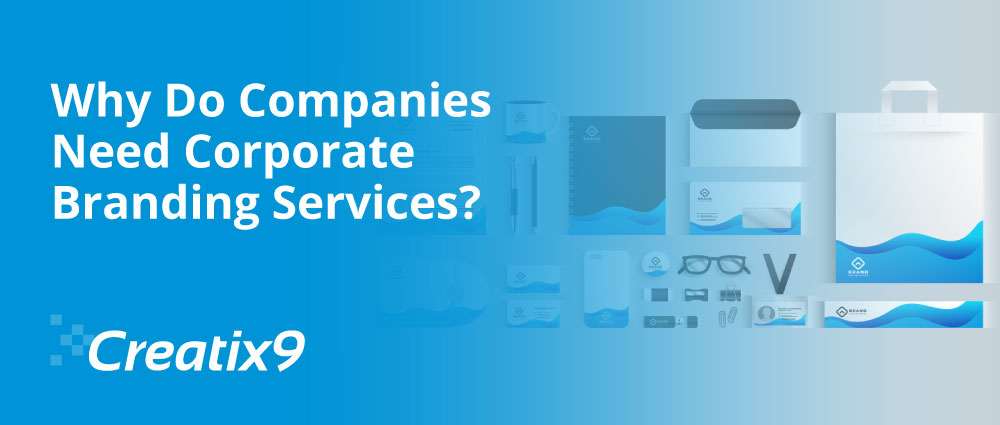 Every startup business needs a firm identity to build and establish a solid reputation in the market. When a new company steps in the digital industry, no one knows about it. It has no physical existence that create its credible online presence among customers. A corporate branding is a professional technique to spread a word about your company. Lets suppose your business as a new born baby, it is a new comer in the digital world and strive hard to stand on its own feet. The first step you need to do is to give a good name to your business. It should have a title that must be original and different from others. After having a title, it is now a time, to purchase a fresh website domain that matches a title of your organization such as XYZ Company.
A website provides your business a proper identity. It is built on a static strucuture and uses Html and CSS to build a complete website presence. To add more functionality, you can implement a Javascript to create a functional design. It enhances both design and function of your business website. You can create your distinctive logo design and improve your UX/UI with a better navigation.
Home Page is an index page of a website that provides a complete information about your business. It adds call to action that appeals the audience to stay on the website and explore more. Use banner and images on the header, footer, content, and side bar area. Add about and product/services pages to increase the worth and demand of your company. You can generate qualified leads from the contact page and submit a form and subcribe an email newsletter.
If you feel like a burden on your team, by managing a website design, development, graphics, animation, and video. Hire corporate branding services, it gives you ease of peace of mind and relieves all your tensions and worries. It provides all their marketing effort to increase your brand value, such as SEO, Social, Content, Paid, Email, Lead generation, and online reputation management.
Here are a few reasons why do companies need corporate branding:
Creating A Corporate Identity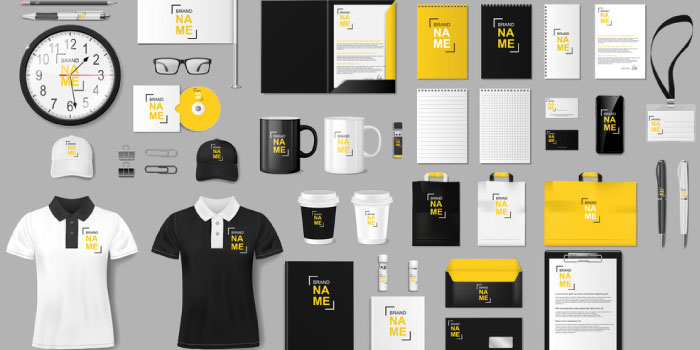 Every business needs a corporate identity. This term mainly refers to newly built organisations. The value of branding increases for your startup business in the early stages of growth and development. It combines with a unique logo design, UX/ UI, navigation, mobile application development services optimization, loading speed, and SEO-friendly content. These all qualities are joined together to promote a digital website brand for customers.
Fostering Strong Customer Relationships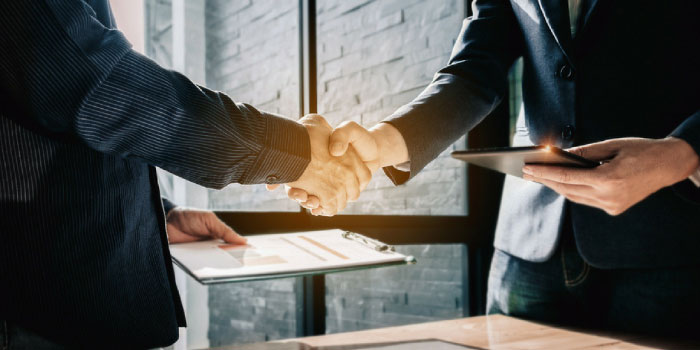 Customers are at forefront of your business. Having a reputed brand is the only reason to build a healthy and strong customer relationships. Brands attract customers and relate to them. They provokes the emotions of audience and draws them closer with a better mutual interaction through brand building and social media marketing.
Increasing The Recognition Of Your Company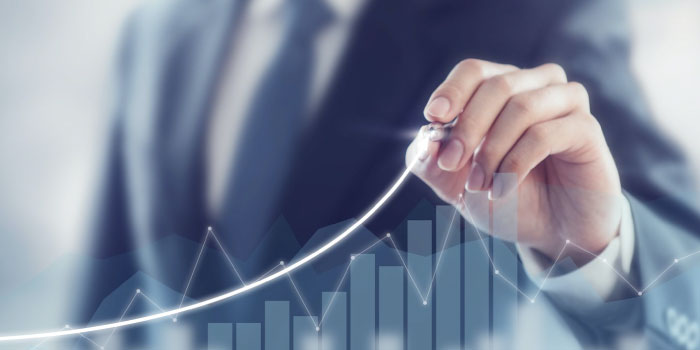 Corporate branding is an ideal way to increase the recognition of your company. It promotes your organization to every nook and corner of the world and enhances the fame and popularity. Due to branding, more and more customers get to know about your brand product and website design services. They spread a word about your business to other people to build a robust network.
Building Trust And Confidence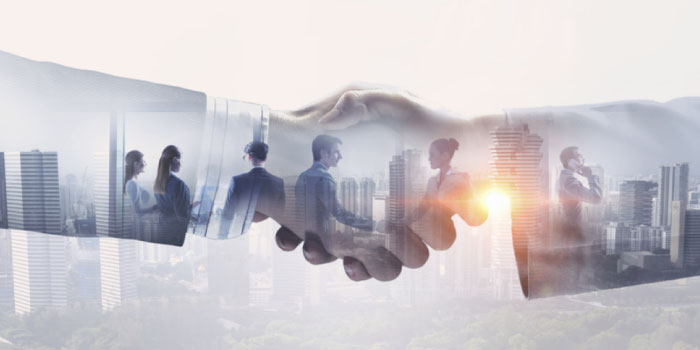 These are the two primary features of corporate branding. Customers build trust on your brand and build a confidence on your business. It is your brand that reflects your business values and understand your mission and futuristic vision. The reason why customers purchase products from your company is due to the trust they keep on you. Every company wants to build a long-term and durable business relationships with customers and gain their trust by delivering them the best.
Delivering High Quality Of Branding Services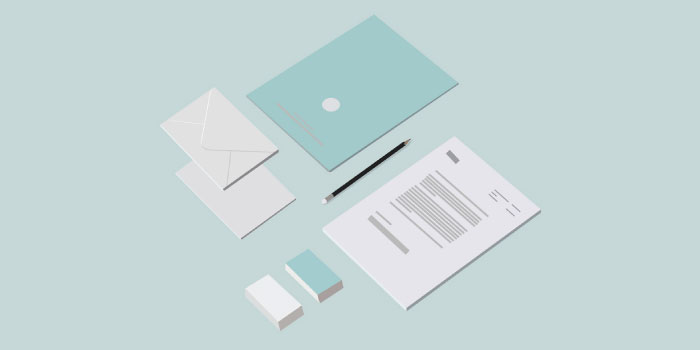 The quality of branding services have a deep impact on the customers. Businesses use various combinations of services such as social media, content/copywriting, marketing, and advertising. Using the original logo design adds a value and beauty to your website. It increases the brand image of your business with compelling user interface and seamless navigation.
Long Term Investment And Commitment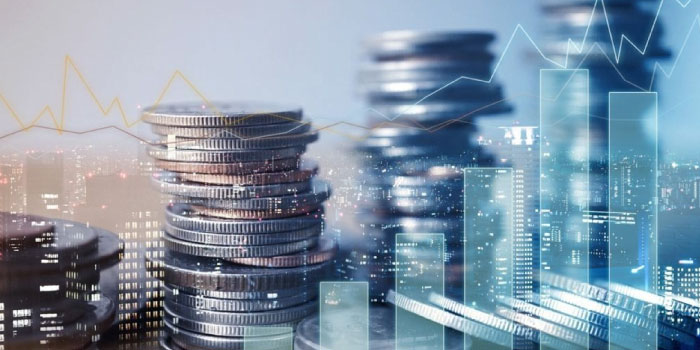 Corporate Branding is a long-term investment and commitment for business. A business makes promises with customers and fulfills them by delivering the finest quality services to clients. Companies meet their goals and achieve their target by providing valuable solutions to customers and generating higher profit.
Bottom Line
Hence, in a nutshell, these above-mentioned are the reasons to choose corporate branding services for your company. Many organisations hire a reputed brand design company to promote the value of brand. It gives you an excellent idea of boosting the reputation of your existing business. Customers trust your brand and spread a word about it to the vast majority of audience worldwide.
Also Read: 9 Significant Benefits Of 3D Animation On Your Business