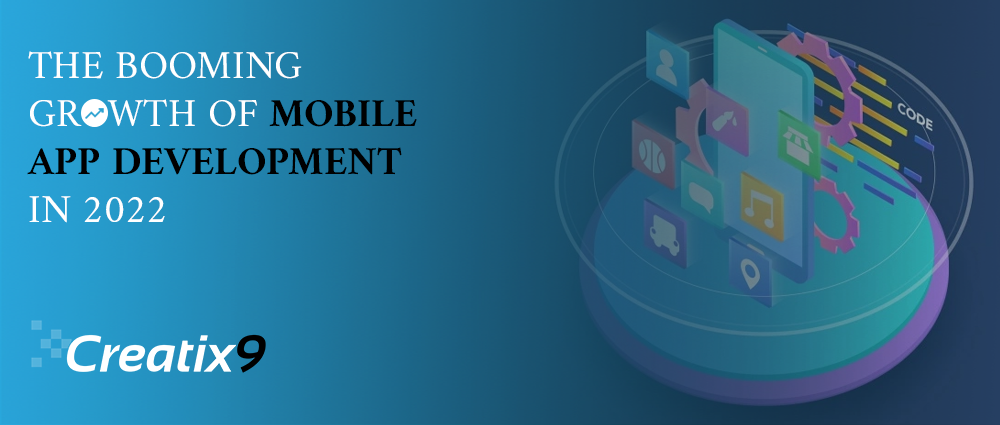 The surging growth of mobile app development defines its glorious future. It increases the tremendous rise in the creation of cellular phone apps in the app market has ultimately risen to the peak of popularity and success among customers due to the maximum number of downloads. It has increased the mobile app installations among customers of all ages.
According to App Annie, there is a growing forecast and prediction of five million existing apps, including Google Android and Apple IOS. These are competitive app stores and compete with each other in-app design, development, functionalities, features, installations, and downloads. However, other app manufacturers have less market growth, such as
Microsoft Windows, Amazon, Blackberry, Samsung, and Symbian.
App Annie's research statistics indicate the six billion app installs, 258 billion annual mobile app downloads, 157 billion dollars consumer expenditures on app purchases. The total mobile market value will reach 165 billion dollars by the end of 2023. It will reveal the 14 % increase by the year. Chatbots, artificial intelligence, and other technologies will also rise in the future.
Mobile App Development Deployment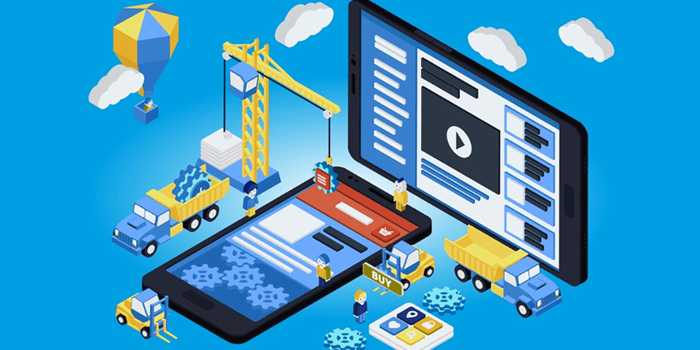 In mobile development, deployment is a term used to implement the smartphone apps in the market to make them functional and accessible to customers. The future of mobile will depend on the robust infrastructure design, and businesses will invest their time, money, and valuable resources to develop, test, run, debug, and deploy the apps to android and iOS play stores for installations.
Mobile App Automation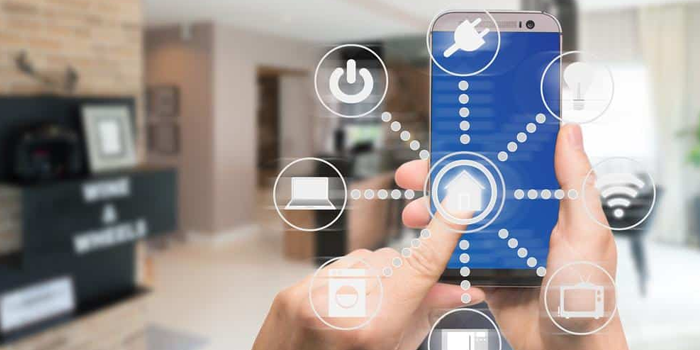 Automation is a crucial aspect of a mobile application. In the future, every mobile app will go through a test automation phase and integrate with development and marketing platforms to build a robust app architecture. A professional and competent team of app developers will test new API versions of mobile apps before deployment and delivery to the customers. Another phase will be receiving feedback from clients to improve the coding and design of the app for rapid speed and functionality.
Mobile App Review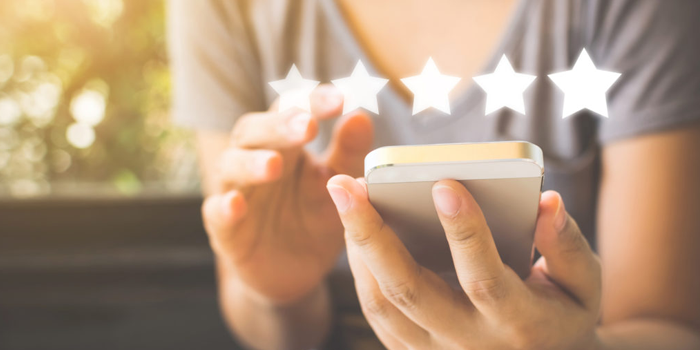 After development and deployment, one of the most crucial factors will be a detailed review of the smartphone application. It will allow customers to give their excellent or worst remarks on the mobile app experience share their recommendations to users worldwide. App review will be a necessary factor in launching the application through google and apple plays stores. It will categories the iOS and android application development among target audiences to release the latest version of apps to customers.
App Speed, Design, and User Experience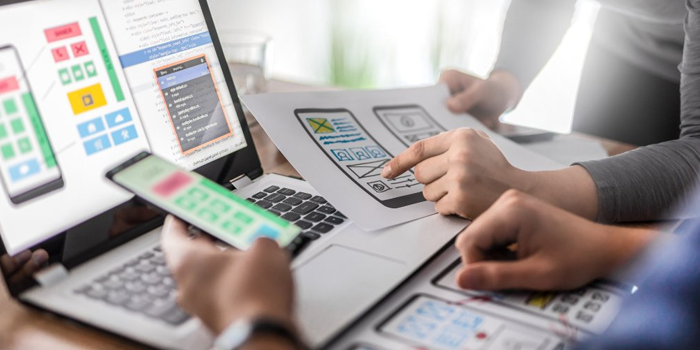 For every new version of the app, these are the fundamental criteria that will determine the success or failure of an app in the market. Customers will test the speed of the app during downloading. It will reveal the actual performance and productivity of the app. The navigation will show the design and user experience of the app. It should be smooth and seamless to ease the task and automate the business workflow operations. As for usability, a mobile app should fulfil the specific demands and particular requirements of customers.
App Revenue and Profit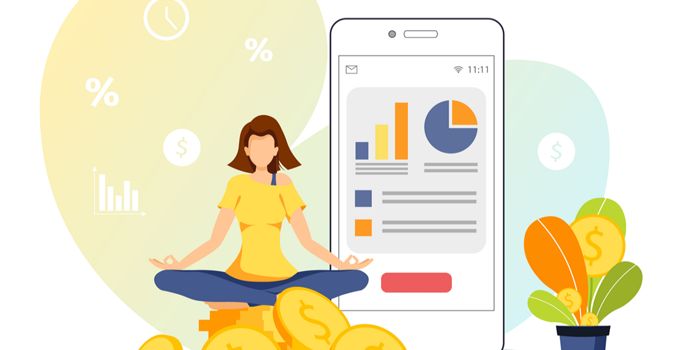 Companies develop mobile applications to meet their monetary requirements. They avail financial benefits from the sales of apps to customers. Not every app succeeds and gives you billions of dollars in return. There has to be a proper plan and strategy to think, brainstorm, and take definite action to build an app and launch it in the market for sale. A newly developed app would be challenging to compete with 1.5 million applications available for download on Google Play and Apple Store.
Businesses will have an extensive option of developing various applications such as native, hybrid, cross-browser platforms, and progressive web applications. These will be the leading app development platforms for small, medium, and large-scale enterprise organisations. To gain an app profit, you will have to research the market and find the app's popularity in the industry that can give you a highly profitable return.
For instance, you can search for various categories such as gaming, utility, productivity, entertainment, business, lifestyle, food, clothing, e-commerce, shopping, travel, health, fitness, wellness, education, and social networking applications. Numerous app monetisation options exist, such as free, paid, in-app purchases, subscriptions, and partner sponsorship.
In-House and Outsourcing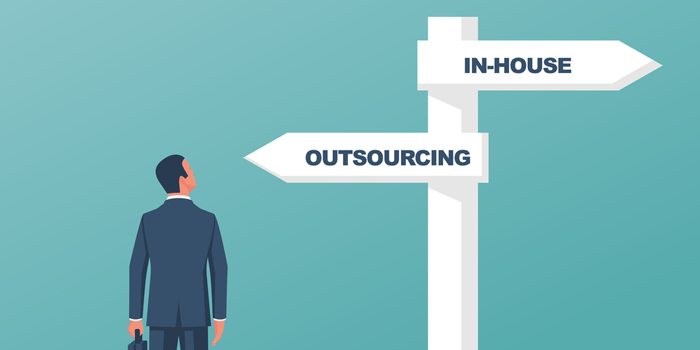 For mobile app production, companies have two choices of selecting the in-house or third-party external outsourcing agency. It is a critical decision to choose one option and stick with it. Employing an in-house development team will need your little or more financial investment. You need to spend a considerable sum of money purchasing the desktop computer, laptop, and local network server machine to save your valuable data. Another responsibility will be to hire and manage the development team by resolving day-to-day technical issues.
Hiring an outsourced company allows you to feel free of worries. It does not need any financial investment, and you can hand over your partial or complete web and app production department to the agency. It comprises professional experts to fulfil your design and development needs and offer you reliable solutions.
App Store Optimisation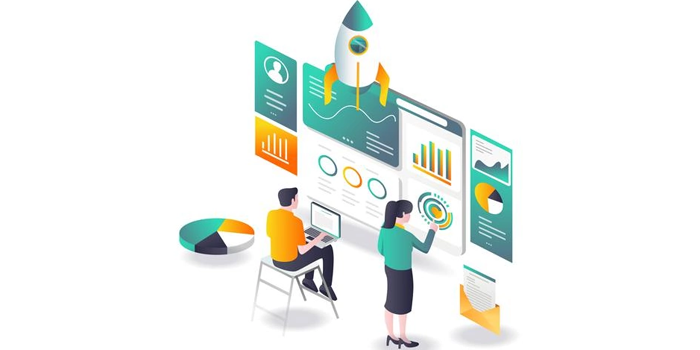 App store optimisation, aka ASO, is a ranking procedure of apps to display them on the first position in the app listings. It will be the most demanding tool for finding the app ranking in the future of 2022. ASO will work similar to SEO and optimise apps instead of websites.
Businesses will hire app store optimisation experts to beat the competitors and show their ranking visibility on the top. Customers need to produce more and more app reviews and ratings that will increase the level of apps and push them to the top. Using the right keywords will determine the fate of your app ranking well in the listing. Adding the app title and description will enhance the value of mobile applications and catch customers' attention to install and download the app.
Mobile App Development Coding and Frameworks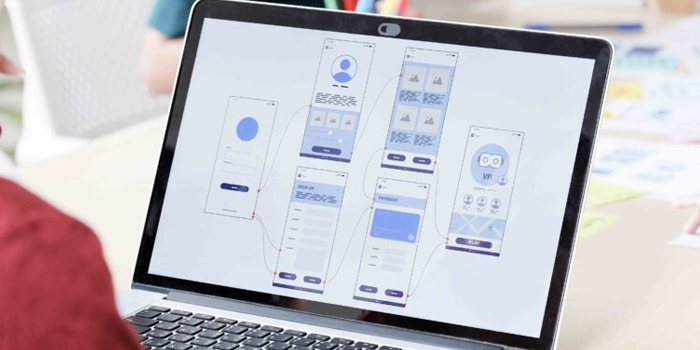 A mobile app is a software application built from extensive coding and development. It involves the front-end and back-end programming languages that give robust support to your smartphone application to build, run, compile, test, debug, and deploy in android and iOS stores. Some popular and functional languages for Google and Apple users include Java, Kotlin, JavaScript, Objective C, C++, C-sharp dot net, Html 5, PHP, Python, ruby, swift, action script, and SQL.
Frameworks are pre-written code packages that provide ease of coding and execution for developers and protect them from writing long lines of codes every time. The ideal frameworks are flutter, react native, Apache Cordova, Ionic, xamarin, phone gap, and jQuery mobile. Using these frameworks offers an easy-to-code and straightforward environment for developers. It speeds up exceptional performance, is compatible with external third-party, and integrates with other tools to find and engage app display. It consists of web, native, hybrid, and cross-platform development.
Bottom Line                                                                                                        
Hence, in a nutshell, those mentioned above are the rising factors of mobile apps in 2022. The growing number of app users indicates the success and popularity of app development in the coming future. The users will demand their favourite apps in their respective niche industries. The need to hire app developers to build dynamic and actionable cross-platform app development for customers will grow. Mobile app development will be a crucial need for organisations to shift their website to the smartphone app.
Also Read: 9 Significant Benefits Of 3D Animation On Your Business