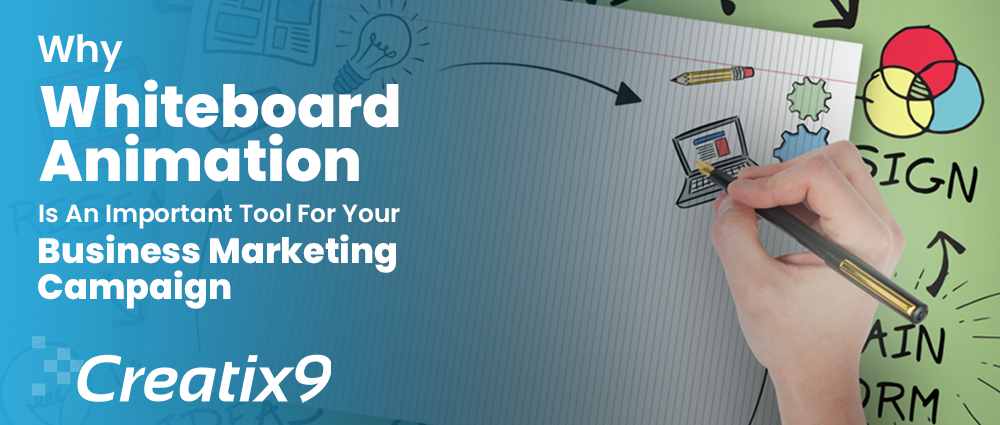 Marketing is an essential aspect for small and large-sized business organisations. Large companies can afford to invest thousands of dollars in paid and traditional promotional campaigns for their brands. However, not-so-big businesses have less financial budget for paying off a considerable sum of money on marketing and advertising. They find free of cost solutions for their business that increase their brand presence and establish their reputation among the customers.
These companies make the most search engine and social media optimisation techniques to promote their business on the internet. Nowadays, a new trend is popping up in the market that is video marketing. It provides the fastest and best viral campaign of your brand and boosts sales, revenue, traffic, and ROI conversion.
Although YouTube is the largest platform for video marketing. It allows you to build and upload multiple videos and distribute them to viewers. YouTube videos require subscribers to like and share videos to elevate the profit for the business. There are many other tools available such as animated and explainer videos. These tools are ideal for companies to explain the detail about their company in a short-length video. The length of the video varies from one brand to another. It depends on the quality of the video that grabs the attention of visitors in less time.
Many companies hire the best whiteboard animation company to promote their content online. The caption should be attention-grabbing and entice viewers to view your video. The purpose of these short explainer videos is to educate and entertain the visitors and compel them to watch many times. The more sharing of these videos increases the virality and viewability. It also counts on the quality of design, animation, and visual content to hook up visitors with your videos.
Here is why whiteboard animation is an important tactic for your brand marketing campaign:
Enhances the Credibility and Authority of Your Business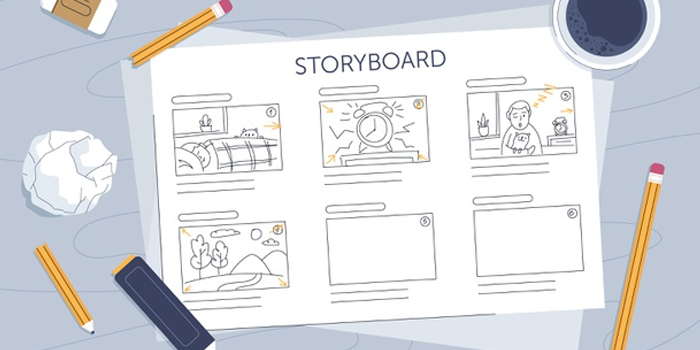 Using the 3D video animation services gives a three-dimensional angle to your video. It provides a close view of your video and enhances the credibility and authenticity of your business. It retains the trust factor of your company and provides resourceful information and education to readers.
The blend of animation, design, and content of your brand elevates your business's value and demand. It increases the ratio of your customers' potential traffic, bringing the enormous value of the lead conversion.
Broadens your Customer Base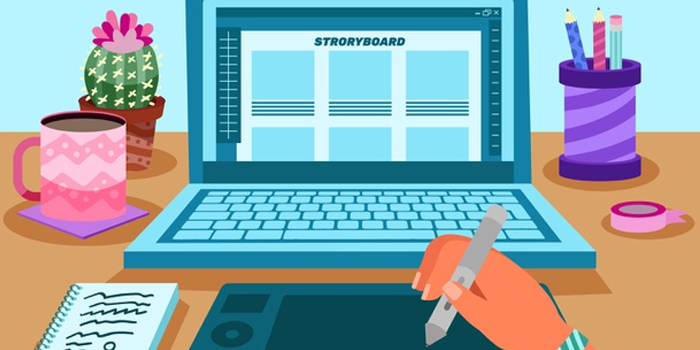 Every business depends on its customer base. It uses various techniques and strategies to expand its audience. The most challenging thing for a company to grow the present clients and retain the previous ones. When everything fails, whiteboard animation comes to your rescue. It develops random visitors' interest to stay on a video for a while and entertain themselves with funny images and characters.
The best idea is to find 2d animation studios to build your video and launch to the customers professionally. They bring the superb idea to express your story and narrate your script in a humorous and fun-loving way.
It Brings The Original And Ground-Breaking Ideas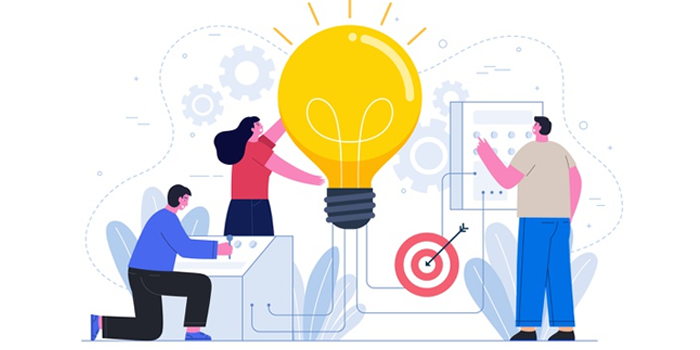 Businesses have limited ideas for their brand marketing campaigns. Using 3d animation is an excellent way to come up with endless concepts in your mind. It helps you build a format and create your unique story that catches millions of visitors' attention. Companies use this technique to execute and deliver excellent marketing campaigns that drive actual results. They convey the right message to the right audience at a suitable time and persuade customers to purchase their products and service at reasonable costs.
Elevates Your Social Media Marketing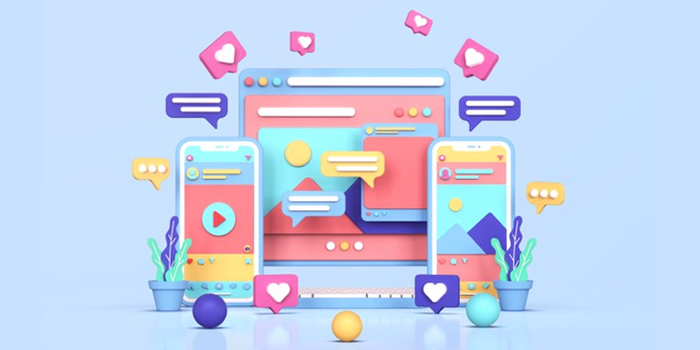 Social media marketing is a powerful aspect of marketing and promoting products/services online. It always needs fresh content every time. Customers want something creative and interactive. Instead of creating and posting new social content, businesses can reuse the same idea on repurposing the explainer videos.
Utilise the Facebook and Instagram posts on animated videos. It represents your brand and establishes your business identity. Social media marketing serves the core purpose of increasing the virality and vitality of content and perform immediate interaction with the audience.
Transforms Uninteresting Information Into A Captivating Story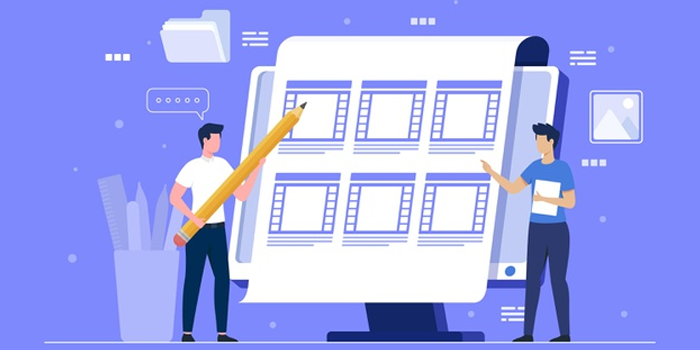 Whiteboard animation is an ideal tool for your business marketing. It transforms your unexciting information into an exciting story. You can use explainer videos to elaborate your account and add colourful visuals to affect the visitors profoundly. It enables your business to display complicated ideas with easy-to-understand illustrations. Voiceovers back these illustrations to describe everything in great detail.
Bottom Line
Hence, in a nutshell, those mentioned above are solid and valid reasons why whiteboard animation video is a necessary element of your business marketing campaign. It has the power to draw the audience's attention and retain their interest till the end of the video. Video marketing is a marvellous technique to promote your brand online through explainer, animated, and product tutorial videos.
Also Read: 8 Reasons Why You Are Still A Novice In One Page Website Design