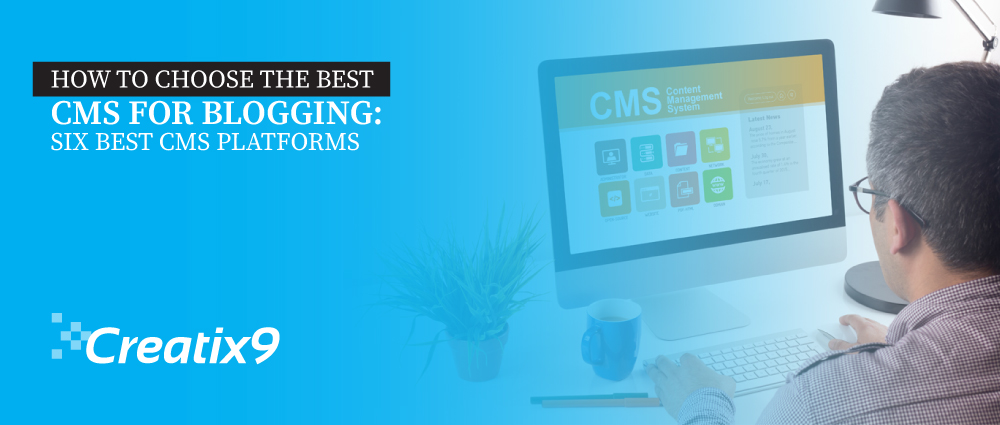 The information and media files for your website are stored on a platform called a CMS, or content management system. It enables users to create and maintain websites without having to learn how to code or even create them from scratch. The management of all the content is greatly facilitated by CMSs.
Additionally, web and CMS development services offer an intuitive user interface that enables you to manage, edit, and publish material without using JavaScript, CSS, or HTML. Users of CMS platforms have access to a variety of plugins, themes, and extensions to personalise the look and feel of their web sites (without coding).
CMS platforms have been used to create more than 75 million websites, and the number is increasing. How do you choose one for blogging and what is it? Let's discuss this in this blog.
The Ideal CMS for Blogging Is
The expansion of content management systems (CMSs) in recent years has been unparalleled, transforming them from static web pages to animated, interactive websites. Although the major objective of those initial systems was to facilitate the creation of websites, CMS functionality is still expanding today.
Since content marketers, editors, and writers all want simple access and seamless experiences within their CMS platform, a CMS now prioritises content.
Because there are so many CMS options available, they frequently all resemble one another in appearance or tone. Most make the claim to be reliable, adaptable, and secure in addition to having the essential features and capabilities.
When your main objective is to create an interesting blog that is performance-oriented and optimised for search, this makes the chore of selecting a CMS a little tricky. So let's examine the most popular and dependable ones that now exist and address that demand.
Six Essential Standards for Selecting a Blogging Platform
Because everyone has distinct content needs and objectives, we limited our analysis to the most crucial aspects to take into account when assessing a CMS;
WordPress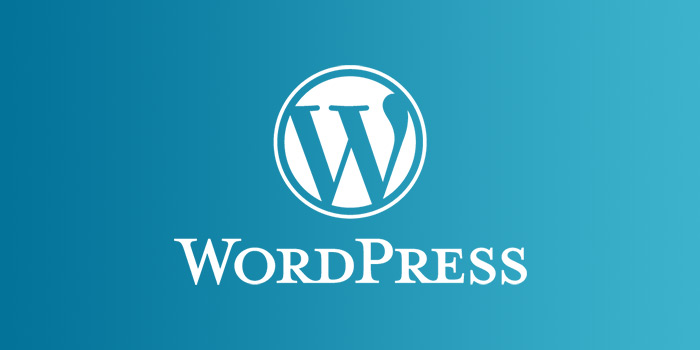 Out of all the CMSs, WordPress is the most widely used, particularly for maintaining blogs. 43% of all websites on the internet are powered by WordPress, which offers 55,000+ free plugins and thousands of themes.
Since WordPress is an open-source, free CMS, there are a tonne of design possibilities available, almost endless permutations are possible.
Almost endless variants are possible. There are no limitations on alterations, and you can add whatever element you require using the existing themes and plugins.
WordPress is search engine optimization (SEO) focused; you may make URLs, categories, and tags for your posts, as well as material that is mobile responsive. Of course, there are SEO plugins that enhance and highlight the advantages and opportunities of your SEO efforts.
Ghost
It's a straightforward, lightweight CMS created especially for bloggers. The amount of users (staff users or subscribers) who have registered on your site will determine the ghost price plans. It isn't supported by many web development providers, and you'll also need to pay for a domain registration and web hosting.
An intuitive editor is Ghost. You may connect your website to thousands of apps and services, select from hundreds of themes, and choose from gorgeously designed publication templates. But it doesn't have the same flexibility and power as WordPress. Ghost is especially ideally suited for subscription-based content billing, making it ideal for online magazines and publications that charge for subscriptions.
Drupal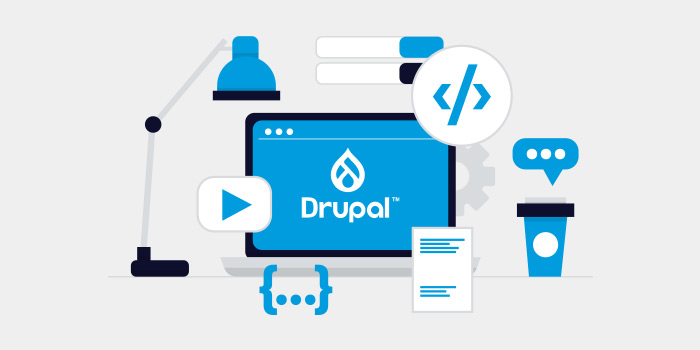 Another open source CMS platform that is popular among large businesses, governmental organisations like NASA, universities, and "The Economist" website is Drupal. 1.2% of all websites utilise Drupal.
Pricing for Drupal is expected to begin at $5,000 USD. It's a well-liked option for agencies, marketers, and developers alike. It does, however, call for developer abilities. Using numerous page templates and various content kinds, Drupal enables you to create highly personalised websites. Drupal also offers simple user administration, allowing you to define roles and permissions.
One of the safest CMSs available, Drupal offers capabilities for reporting, analysis, and optimization. It is also SEO-friendly.
The HubSpot CMS
A completely integrated content management system created especially for marketers and business owners is called HubSpot's CMS Hub. 0.3 percent of all webpages use it. For marketers that are thinking about utilising (or are already using) HubSpot, CMS Hub is an excellent option because it was created on top of the CRM platform of HubSpot.
The monthly subscription charge for CMS Hub is US$ 21 and includes premium hosting. Building more complicated web apps with dynamic customisation and internal procedures is better suited for the upper levels.
Since HubSpot is a CMS Hub designed primarily for marketers, it doesn't require technical expertise and offers a user-friendly interface for creating, optimising, posting, and evaluating blog material all in one location.
Webflow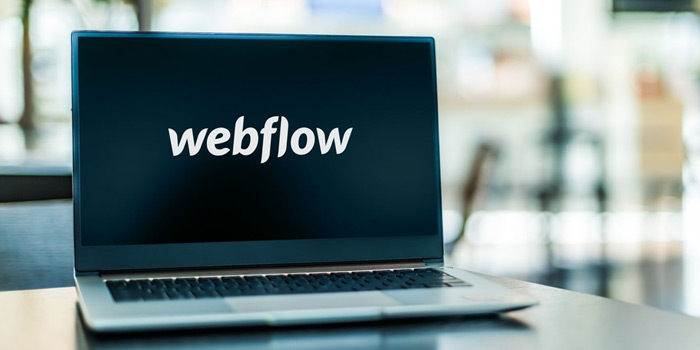 Probably the most visually-focused CMS is Webflow. Web designers and agencies are its primary target market since they want to concentrate on building and customising websites rather than worrying about hosting, security, or speed. A mere 0.5% of websites employ Webflow.
You can use the free plan to get started, and based on your needs, charges change.
You can either start from scratch or choose from hundreds of pre-built templates. Designers, developers, editors, and content managers were all taken into consideration when creating the Webflow CMS, allowing teams to operate either cooperatively or independently.
Magento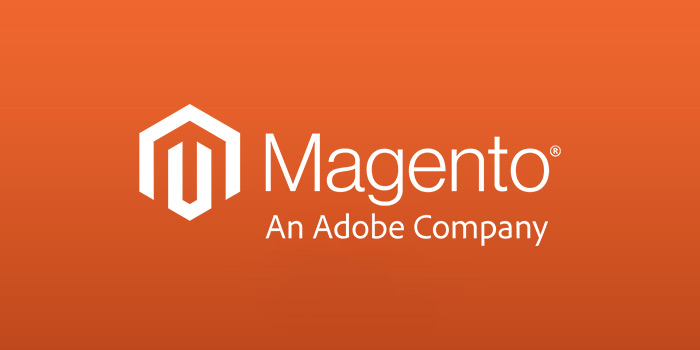 The large software giant Adobe created the effective open source e-commerce platform known as Magento. 57.8% of websites using Adobe Systems (used by 1.1% of all websites) utilise Magento. For e-commerce websites, it is perfect.
The installation of Magento OpenSource is free, but you'll have to pay for hosting, a domain, and security. Utilizing Magento is anticipated to cost between $15,000 and $20,000, with your gross sales income determining the final cost.
The drawback of Magento is that it could be too complex for newcomers and people without any coding experience. Finding competent developers for Magento projects can take a lot of time, and hiring them can be highly expensive.
Conclusion
There is no one CMS that is superior because every website, blog, and company is unique. The greatest CMS for you will be unique to you, but it must unquestionably address your content development and design issues rather than creating new ones. If you are looking for a highly professional and experienced web development agency, get in touch with, Creatix9.