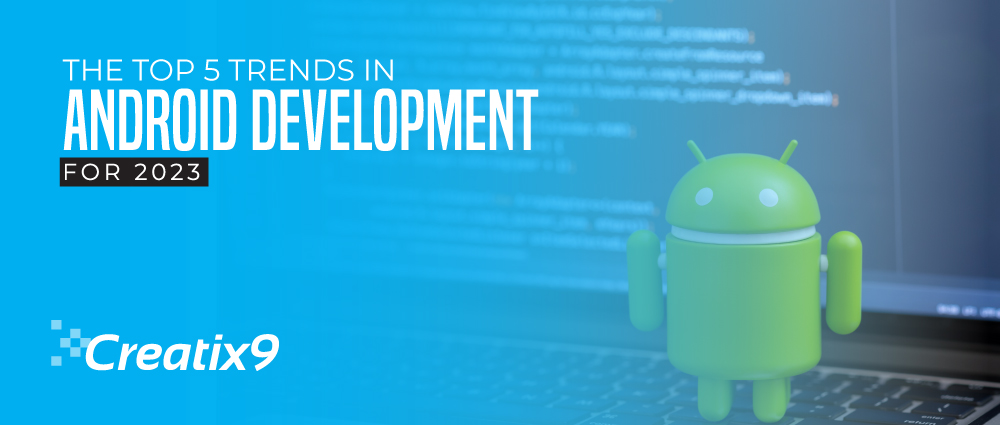 By taking a bet on 5G, AI, and blockchain technology, we attempted to forecast the trends that android development in the UK will follow in 2021. It turns out that our prediction was accurate. In this blog, we attempt to examine what the well-known mobile app will have to offer in 2023 and beyond.
It's also no surprise that there is a constant demand for Android app development given the rapid advancement of new technology.
Therefore, we advise keeping an eye on what's going in the sector. Check out these trends in Android app development to help you stay one step ahead of the competition;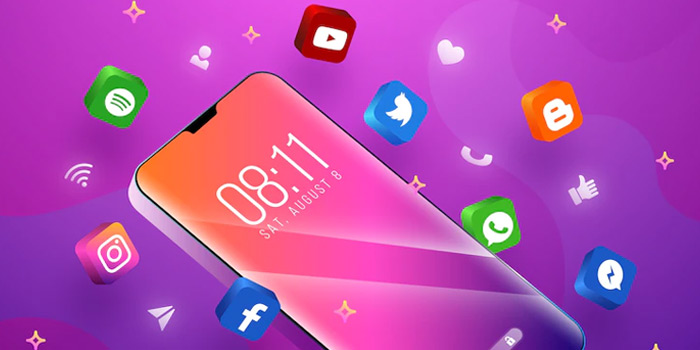 Although instant apps aren't a particularly new innovation for Android, their use is growing. Instant apps allow users to access a portion of the software without initially downloading it. This is especially helpful for programmes that are only used once, like parking apps or apps that locate coffee shops.
Instant apps can help e-commerce companies in particular by giving their customers a quick glimpse of their goods. For instance, a tourist doesn't need to download an app to make a hotel reservation or a cab order.
Why should you follow this fashion? A user is more likely to use an app that is already installed if it is readily available. Additionally, it does away with the requirement to create a unique mobile website, which may be expensive and time-consuming.
To put it another way, these apps provide a better user experience and have a higher chance of being a success.
Machine Learning and Artificial Intelligence (AI) (ML)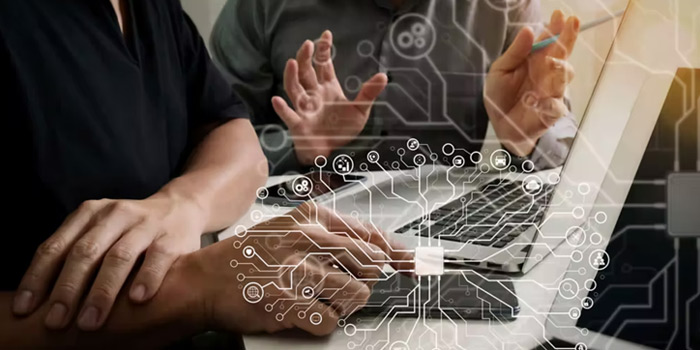 Modern smartphones improve user experience by utilising AI and machine learning algorithms. This is accomplished by examining user behaviour and offering suggestions and even customisation.
It has made its way into the field of creating mobile applications. People often think of virtual assistants like Siri or Alexa when discussing artificial intelligence. However, there are also speech translation, chatbots, intelligent predictions, and content alignment based on visitors.
AI is being used by social networks to improve the content recommendations they make to their users. According to reports, Google is also developing an AI-based operating system for upcoming devices.
Numerous businesses utilise AI to automate repetitive operations like fraud detection, translation, and image labelling.
According to a SnapLogic poll of 400 office workers from the US and the UK, 81% of them think AI enhances their overall productivity at work. And 68% of them demand that their employers use more AI-based tools to carry out their duties.
Virtual Reality (VR) and Augmented Reality (AR) (VR)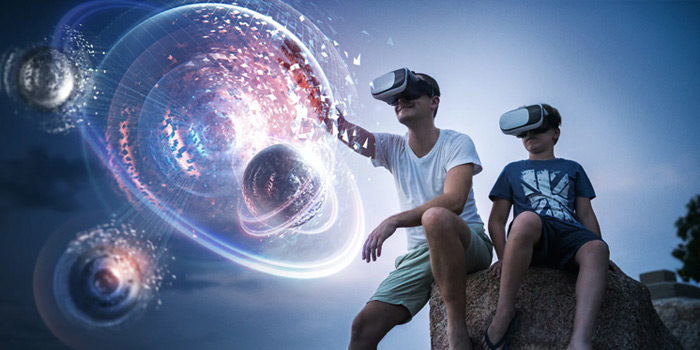 Even though AR and VR have both been around for a while, they are anticipated to become quite popular in the years to come. This has been made possible by the ongoing advancement of the hardware and software technologies required to support these applications.
Augmented reality has been used extensively, particularly in the video game business. This is accomplished by superimposing visuals over the user's field of vision.
Among the retailers using augmented reality to improve the shopping experience for its customers are IKEA, Lowe's, and Target. IKEA.
The Adoption of 5G Technology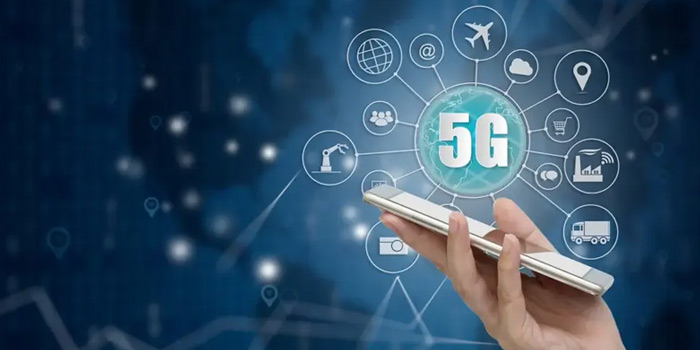 By the end of this year, Android devices, including smartphones and tablets, are anticipated to be 5G-capable alongside iOS app development services. One of the Android development trends that will influence the future of mobile app development is the widespread deployment of 5G.
Describe 5G. It is a fifth-generation wireless technology with larger capacity, faster speeds, and reduced latency than 4G. It provides: For an android mobile app;
Improvements to app functionality that let developers add features without affecting the app's performance
Simple augmentation of reality (AR) and virtual reality (VR)
Enhanced security and speed for mobile payments
Improved streaming on mobile
The way we engage with our Android devices and the apps we use will alter as a result of this trend. As 5G technology advances, we may anticipate seeing more Android smartphones with the capability.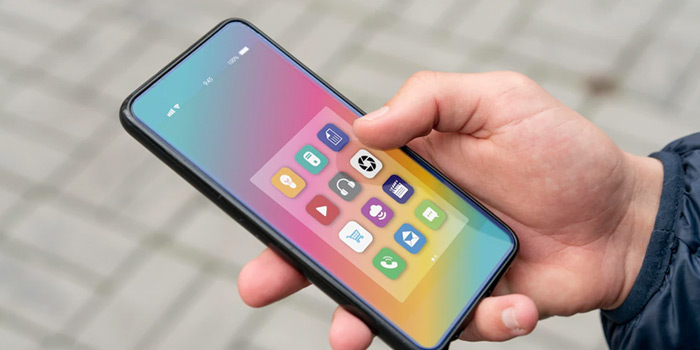 On-demand apps include Netflix, Uber, and Airbnb, for instance. By giving us access to services that we can use whenever we choose, these applications have transformed the way we work and live.
The on-demand economy is predicted to grow much more in the years to come. This has been made possible by the ongoing development of new technologies that facilitate the delivery of on-demand services.
In addition to the current on-demand mobile apps, there are prospects for;
Healthcare services such as prescription delivery, on-demand medical visits, and mental health services
Food and beverages, including meals delivered to your door, groceries, and alcohol
Services for the home including on-demand cleaning, laundry, and repairs
Why should you consider these on-demand apps? Because they provide a fantastic method to give your customers value. By providing customers with access to the services whenever they need them, you may simplify their lives by using an on-demand app.
Conclusion
Depending on your company's requirements and the resources you have, you should decide whether to develop an iOS or Android mobile app. You may reach consumers with the necessary features and functions by working with a mobile app developer. They can assist you in gaining access to operating system advantages and world market leadership.
Prior to beginning the Android app development, it is crucial to map out your budget and timeframe. In this, the revenue target, demographic and geographic traits, required features, range of devices (phones, tablets, etc.), app maintenance budget, publication, and limitations are all taken into consideration. If you are looking for professional digital agency, get in touch with Creatix9.